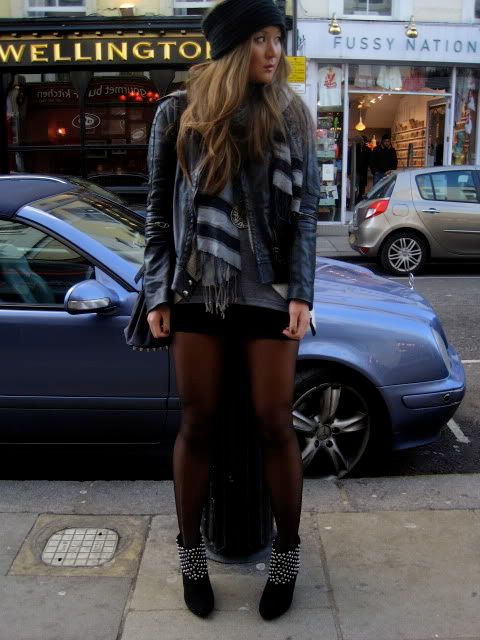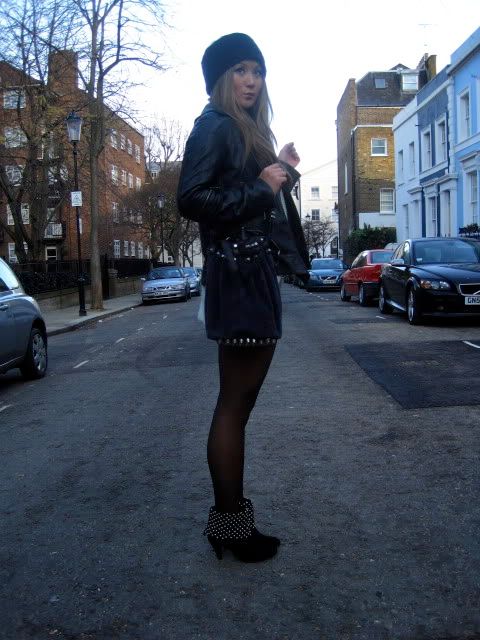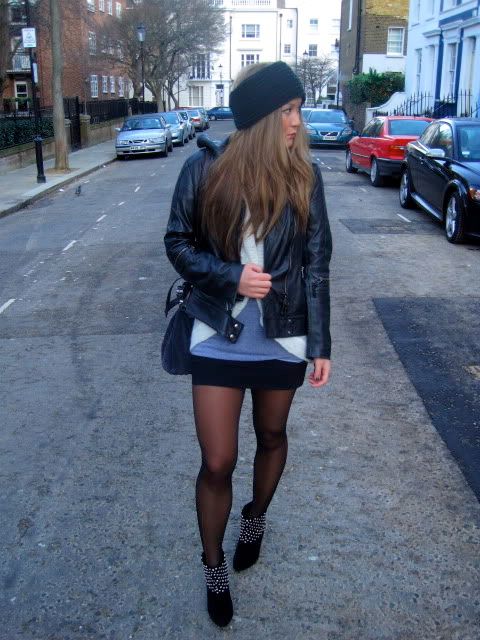 Versace leather jacket, Topshop skirt, H&M cardigan and knit headband,AA tee, Alexander Wang bag, boots from random Hong Kong boutique.
When I spotted these boots on sale in Causeway Bay, Hong Kong, I knew they had to be mine. Obviously they are a blatant knock-off of Isabel Marant's coveted booties, but the ridiculously cheap price tag and sheer comfort factor made them irresistible.
I managed to snap up five pairs of shoes during my two week holiday in Hong Kong, so the boy is cutting me off. Passing up Givenchy's at the Selfridges sale was seriously painful. Why can't men and women agree about the amount of necessary footwear?