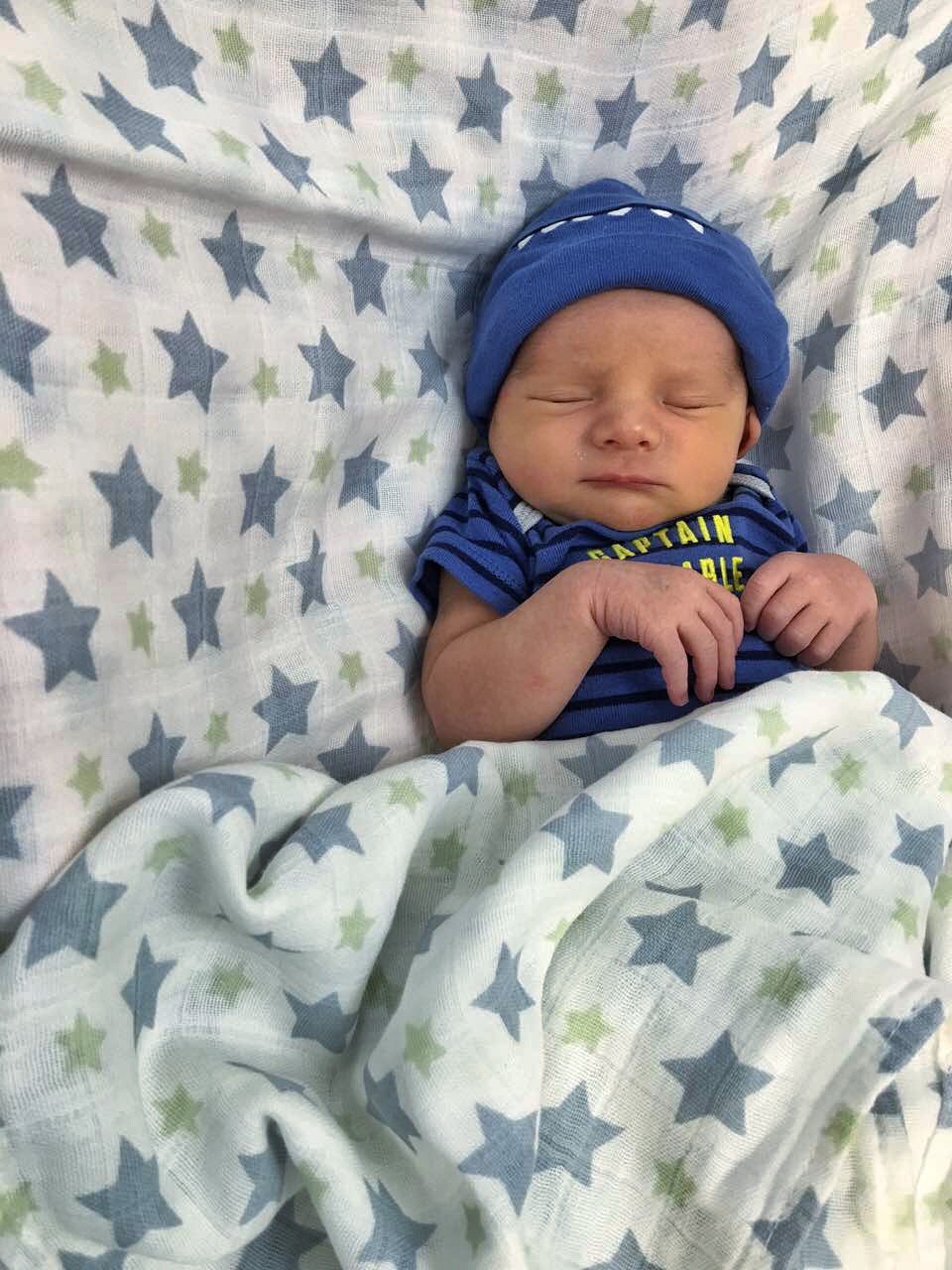 Say hello to our little dude, River Pax. The past month has been unexpectedly easier than last time around all thanks to the fact that this guy happens to be the most chill baby in the world. After a terrifying start and difficult first week in hospital (will share story next time) we settled in quickly as a cozy family of four. In six quick weeks we've managed to return home to HK, start our work routine, and begin planning our next getaway. Seriously, having babies is not the end of your life 😉 Ever has welcomed River with an enthusiastic amount of love and has also managed to become an emotional ball of cuteness. Lots of tears and tantrums alongside kisses and hugs.
Lessons we have learned from the first time around:
River sleeps in a moses basket and now has his own cot. No rocking, sushing, cuddling to sleep. He's already self soothing compared to our two year old who still needs to be cuddled to sleep.
Bottles and pumping from day one. Anyone can help me with feeds and I have plenty of supply to fill our fridge and freezer. Ever always disliked the bottle which doubled my workload as a mommy and made her the most clingy, "mama only" toddler.
Put on make-up, get out and be you again. I cuddled up into bed and didn't do much for 6 weeks after Ever arrived. The seclusion made me emotional and made motherhood seem that much more daunting. Being with my family and getting back to normal has been a easy, drama free transition and each sleep interrupted night and early morning feed is that much more worthwhile.
Xx