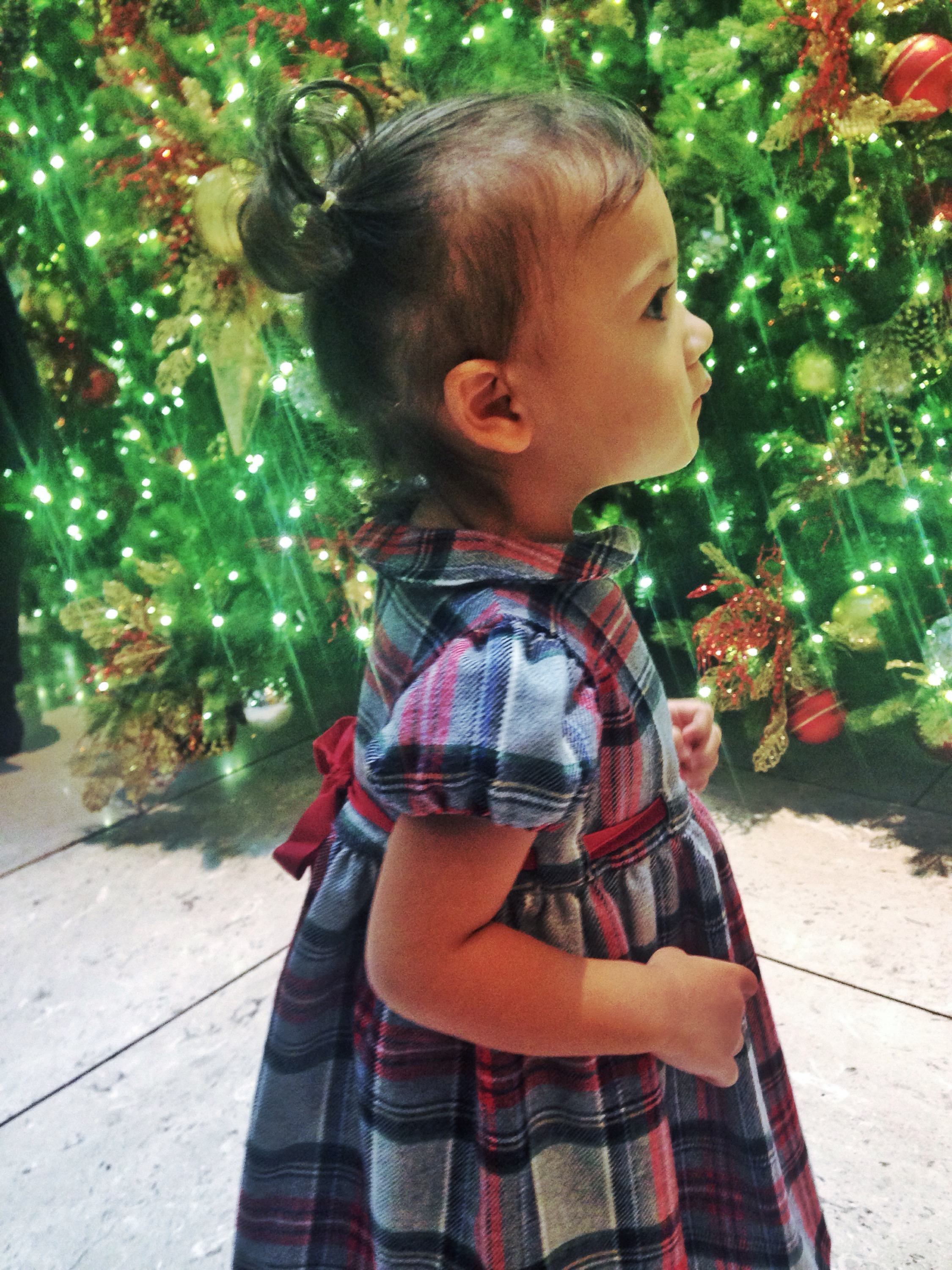 Christmas is almost here! Our Christmas tree is sparkling, we've introduced the concept of Santa to little Ever, and now it's time to fill the stockings and stack the presents for the big day.   Last year Ever was too little to fully understand the holiday season so this is going to be her first official Christmas.  We've bundled her up in her prettiest dresses and riled up her excitement by showing her all the festive decorations around town.  She assisted in all tree decorating, directing where each ornament should be carefully placed and makes sure to touch the gold star sitting atop the tree each day (with assistance from Daddy of course).  Our next step will be to take her for her first Santa photo at Pacific Place and complete all Christmas shopping tasks so she has plenty to open on Christmas Day.
Below is what Ever will be getting for Christmas….Shhhh don't tell 😉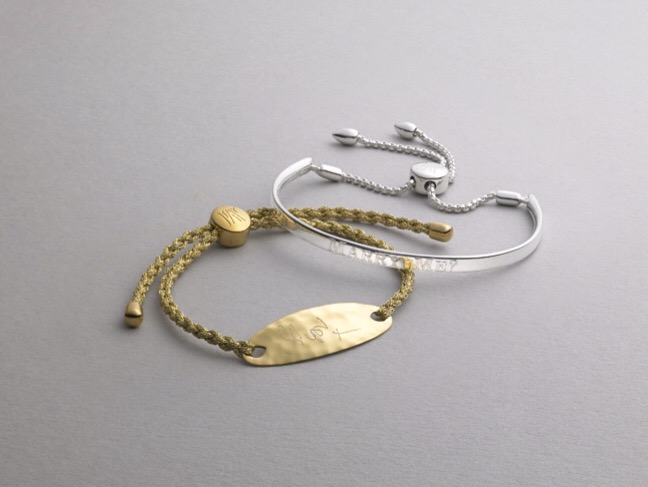 Ever is a little accessories princess.   She's constantly wearing my necklaces and stacking my bracelets and consistently steals my Monica Vinader friendship bracelets.   I can't believe she's already like this at 1.5 years old…and am anticipating this in full swing come teenage years.  We've decided to get her an Monica Vinader engraved bracelet of her own for Christmas.  They are timeless, can be personalised, and will last her a lifetime. We can add to the collection each year on memorable occasions and it's not a toy she will bore of in a few months.  The ideal toddler gift for a blooming fashionista.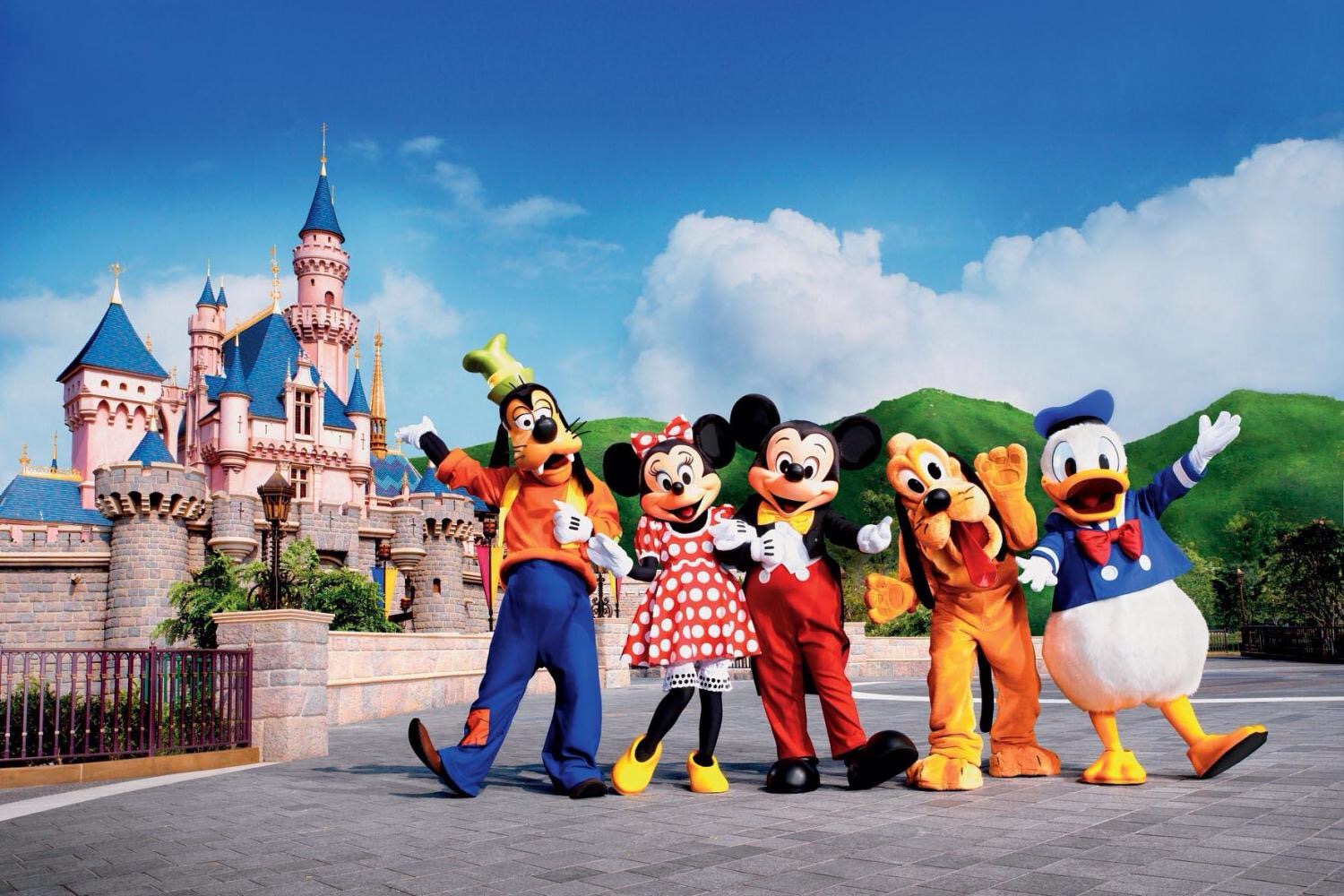 The Mickey Mouse obsession has begun and she watches videos of him on a daily basis.   We'll be giving her a day at Disneyland HK along with dinner with the characters so she can meet all her favourite cartoons in person.  Plus eat all the fun park food that our foodie baby will most definitely enjoy.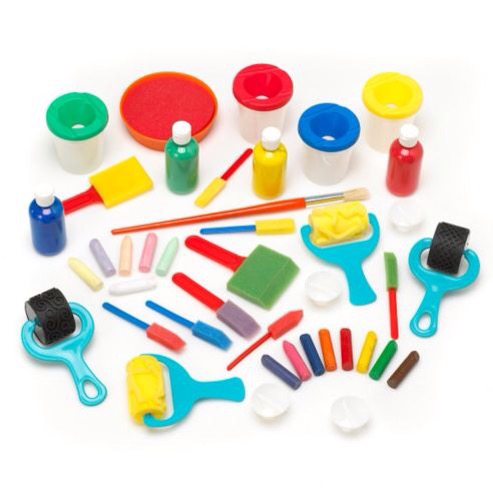 Ever is an artsy baby and loves colouring, drawing, painting, and anything to do with creating. She's already learned the words for many colors and loves choosing them for specific pictures.  We are going to stock up on paints and other art supplies for her at ELC so she can do different art projects everyday.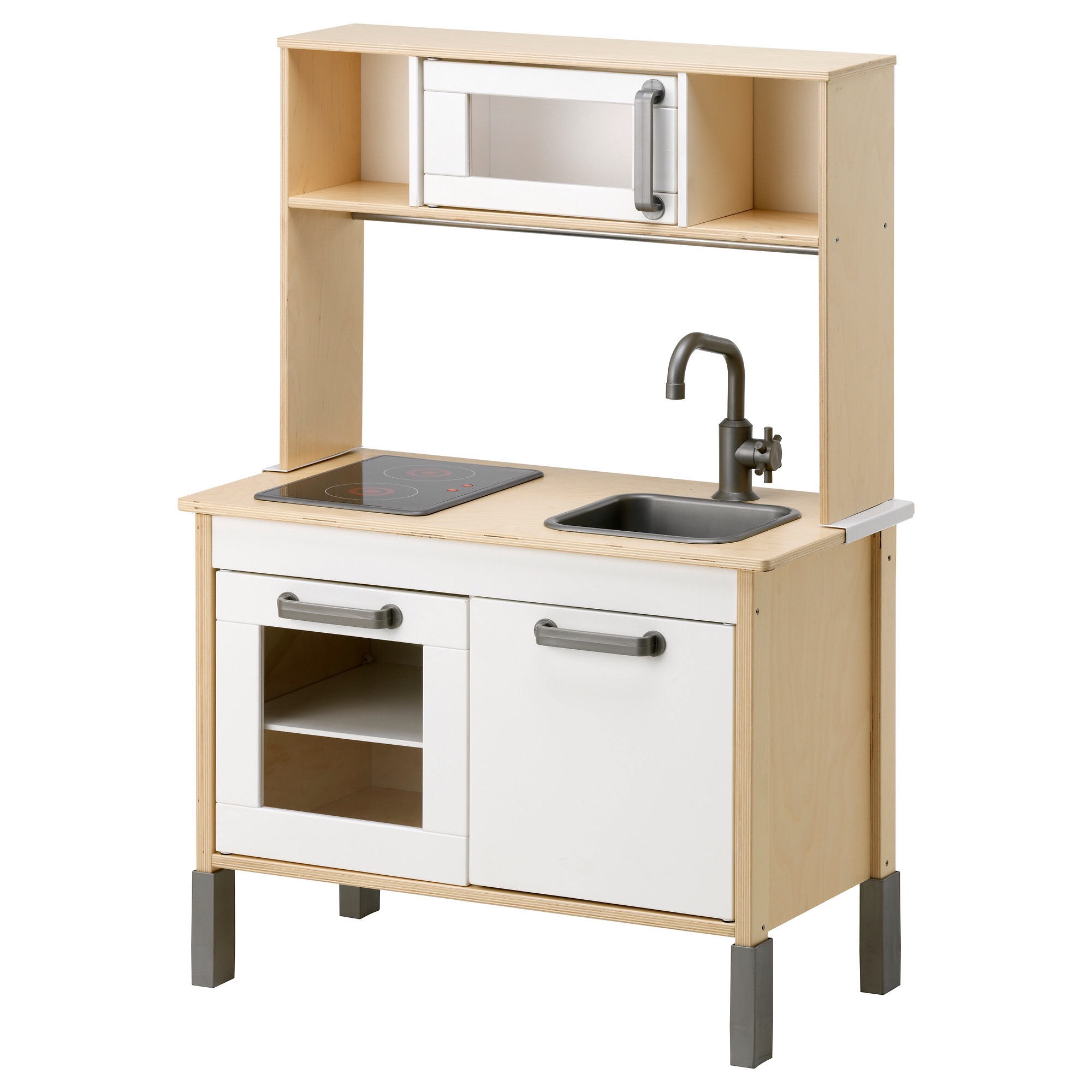 Play Kitchen is pretty high on her list of wishes and this IKEA one is not pricey or an eye sore. She has all the pots and pans already so this will be an ideal addition to her little home play area.
Ever has a true Hello Kitty obsession. Her plates, backpack, cups, everything is Hello Kitty and she spots her at any toy store. I'm going to head to "Toy Street" in Shum Shui Po for all kinds of Hello Kitty toys. I really recommend this area to HK parents looking for cheap toys and Christmas decorations. A must visit this month!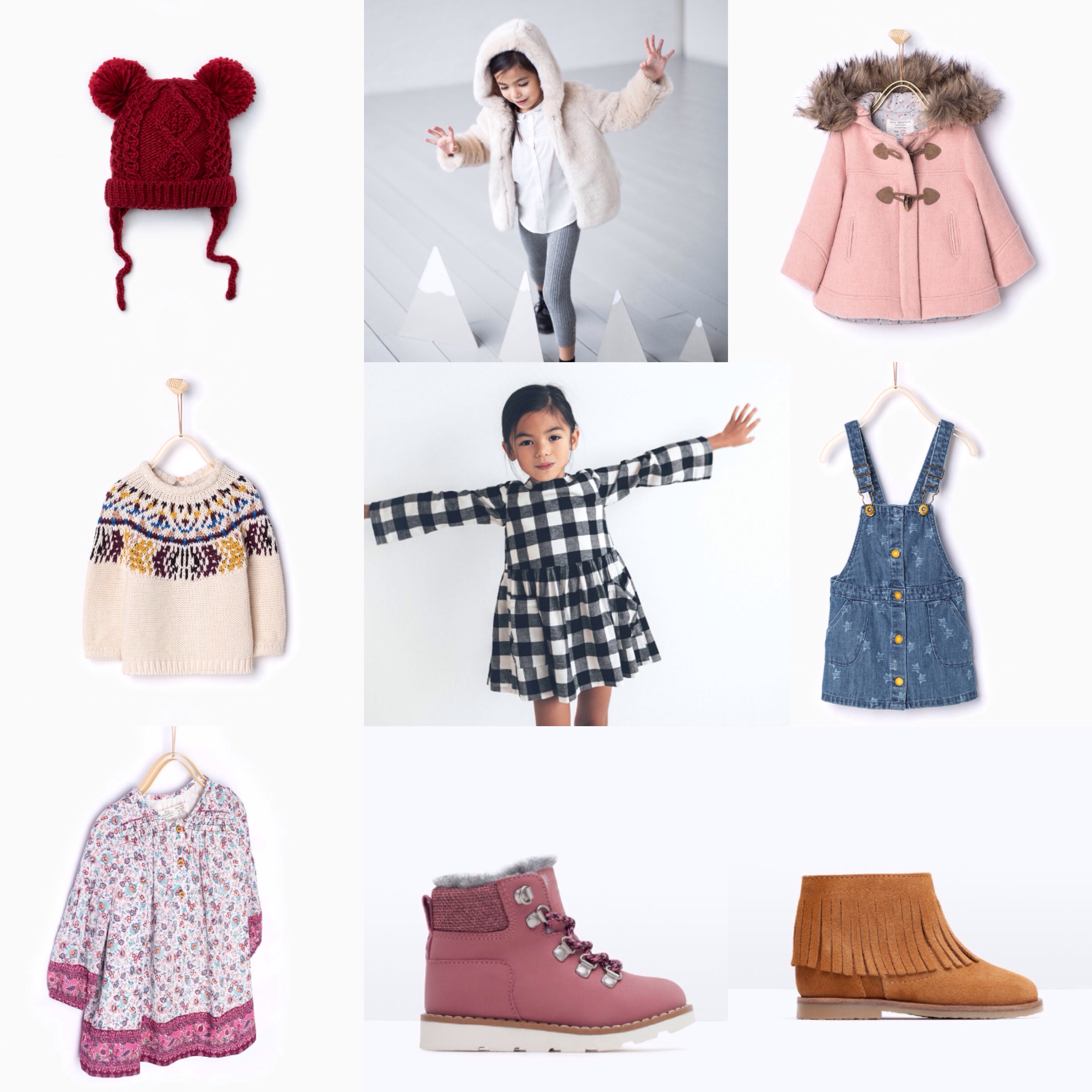 No fashionistas Christmas list is complete without something to add to her wardrobe. Ever loves new shoes and dresses so I'll get her a few to wear in the new year. I hate paying extortionate prices for kids clothes, especially since Ever is in the 99th percentile for height and grows out of everything in an instant. Zara is so affordable, pretty, stylish, and great quality. Love it for baby girl wear.
And that's it! Wishing you all a happy festive season with your little babies and toddlers xx