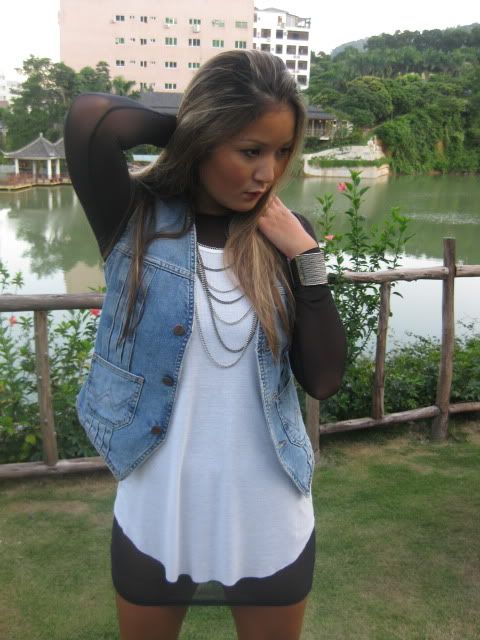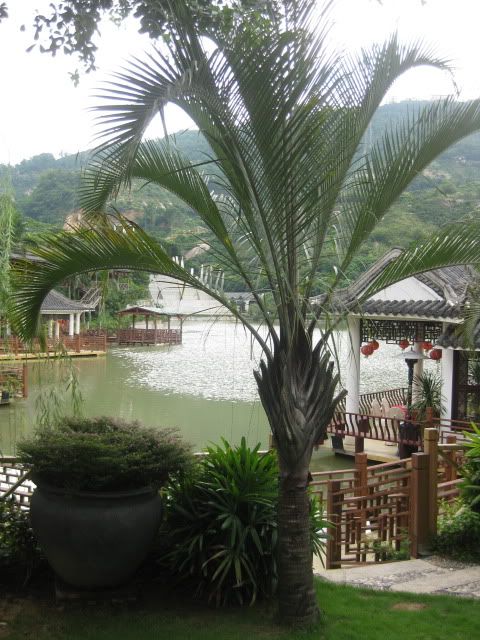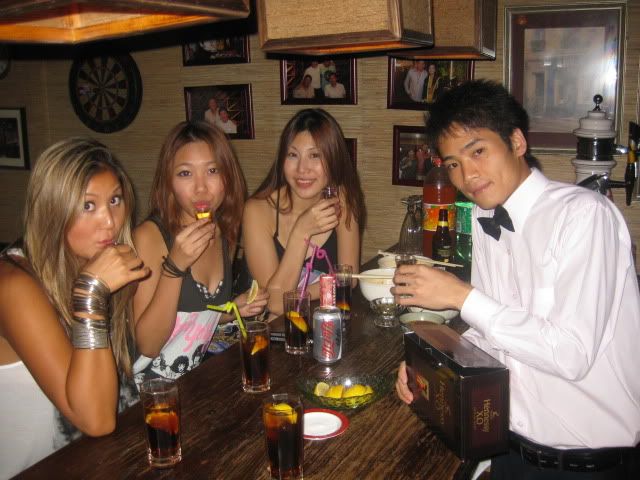 AA sheer mesh dress, RVCA tank, Wrangler vintage denim waistcoat, Topshop boots.
Sorry for the stupidly long break from outfit posts! After several days of shopping, then partying until 6am in Hong Kong we took a little break at my Dad's 'country club.' Being extravagant can be a slight understatement when it comes to my Father and Uncle (his twin brother)'s lifestyles, so instead of residing in a normal house, or even a McMansion, they have decided to live in their very own resort. No it is not open for business, but houses four restaurants, a spa, bar, hair salon, swimming pool, too many staff, and over 40 guest rooms. Most of my Dad's side of the family dwell there in a permanent reunion, so it becomes the perfect catch-up and city escape. Only problem: the firewall on their internet does not allow access to blogger, twitter, or facebook. I think I developed a rash from extreme withdrawal.
So now I have plenty of posts to read, and even more pics to share. Will be updating lots this week to make-up for my hiatus.