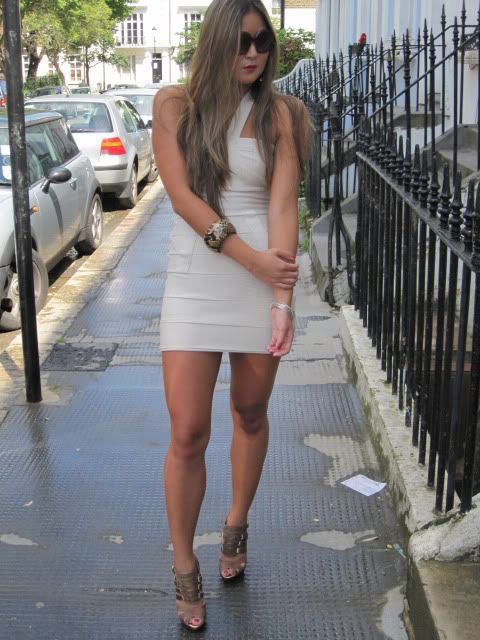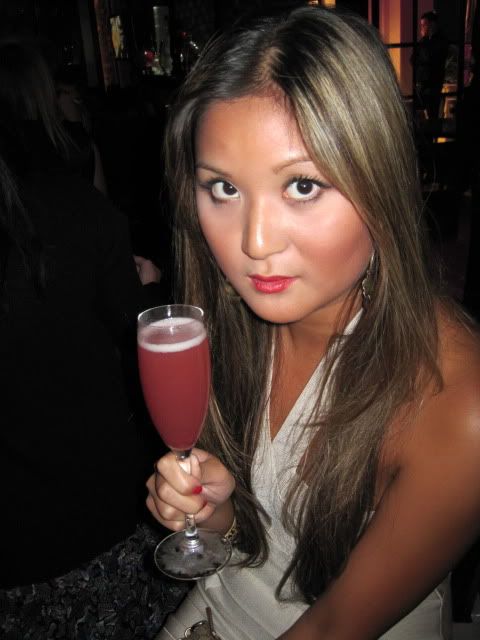 Herve Leger dress,Topshop shoes, earrings, and bangle.
Apparently it is strictly forbidden to snap photos in a casino. In my many visits to Las Vegas, never had I noticed this ultra-important rule. The boy and bff's birthday fiesta lasted into the early hours, and ended with a McDonald's breakfast, but unfortunately most of the festivities were not captured on film. This reality is a great shame, seeing as last night was the debut of my beloved Herve Leger dress. A few rushed shots were taken before leaving home, but these definitely do not show the true beauty, and fit of my very favorite dress. There is always next time…
Off to Sunday lunch with the boy, and a party leftover who crashed on our kitchen floor. Have a sunny Sunday!
xoxo