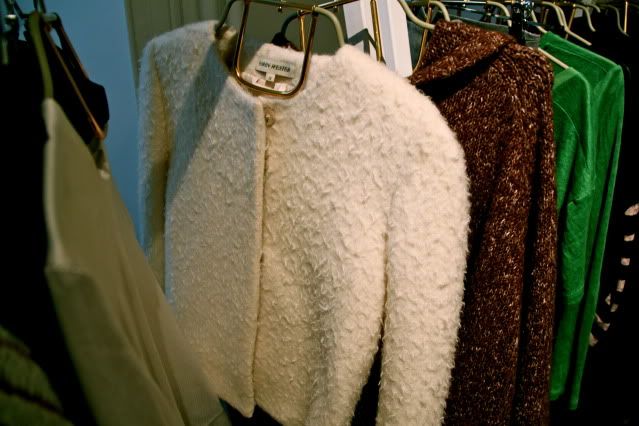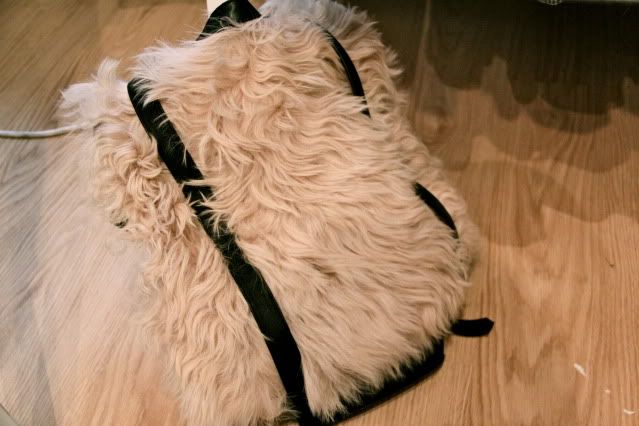 I have been rushing around to a million showrooms these past few weeks, and have somehow been completely forgetful about capturing the experience for the blog.
Yesterday I viewed one of my favourite A/W 11 collections, Carin Wester, and finally remembered to snap a few images to share with all of you. I was especially drawn to the unisex chunky knits, delicate tailored tweed jacket, and of course that ridiculously cute furry backpack. A collection perfect for a cozy winter. I'm already craving these looks with a side of hot chocolate and a log cabin fireplace.
I'm delving into a new business venture which is the reason for all the recent travels… can't wait to reveal more in the next few months!