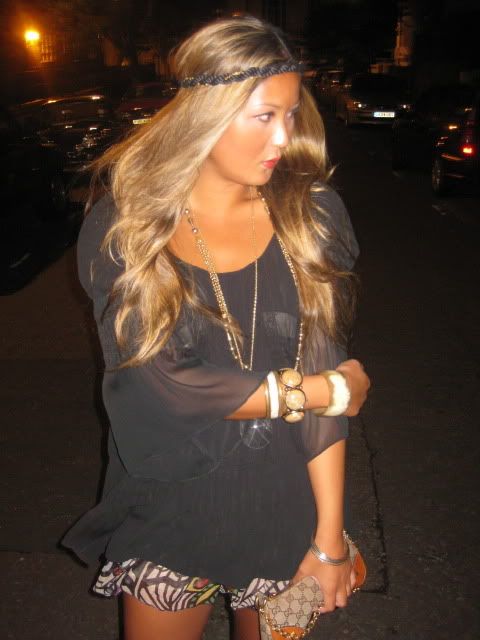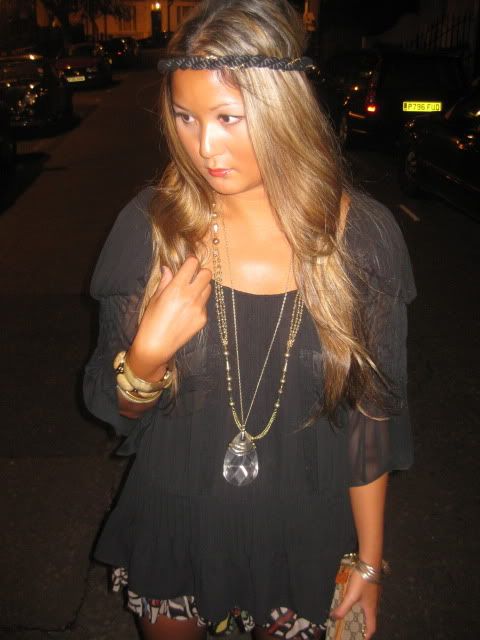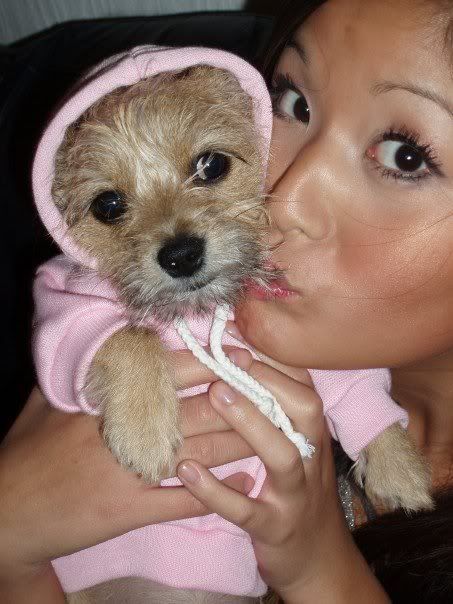 Zara blouse, Missoni skirt, Zara heels, vintage necklaces, Miss Selfridge headband.
When the hangover is too strong to overcome, and the ability to shift oneself out of bed is impossible, Sunday lunch is vetoed and Movie Day commences. The boy and I breezed through four films yesterday, ranging from action and horror to my very favorite of the night,
Marley and Me
. I was more than shocked to be incredibly touched by the film, finding myself engrossed in all the details, relationships, and the fact that life can evolve faster than we can follow.
I can think back to my youth, and how having a 'best friend' was such a simple statement. As we move through life, insecurities can trickle into relationships changing the term, creating the best and worst of friends. I've witnessed and experienced examples of competition, jealousy, betrayal, and gossip altering people, their relationships, personalities, and the kind of 'friend' we become, whether intentional or not. Sometimes relationships grow closer with hardship and transitions, but more often a falsity lingers in the air, stealing the relationship's genuine nature. Friendship should be defined by loyalty, support, the desire to look beneath what one expresses to what one really wants and needs.
With each of these thoughts rolling around in my mind, I took the final note of Marley and Me to heart, that the easiest relationship I will ever have is with my dog, Chloe. We bonded immediately, she is constant, sweet, always happy to see me, can sense immediately if I need her support, tries her best to protect me, is void of expectations, and will never be competitive, angry, or jealous of anything I possess. She is definitely a girl's best friend, and the very start of a family the boy and I will build together.