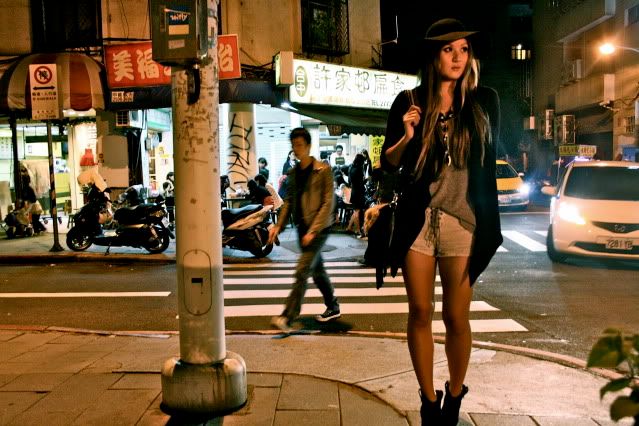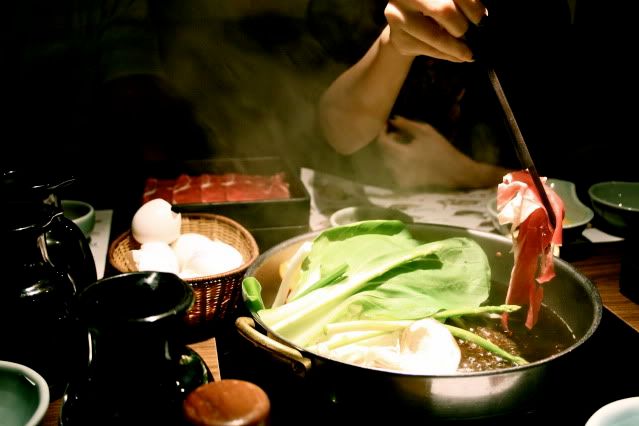 Topshop jacket, Kate Moss for Topshop shorts, Mango boots, Miss Selfridge hat, and AA tank.
The first night in Taipei. Overjoyed reunion with my cousin, meeting my bro's girlfriend for the first time, an instant love affair with all you can eat sukiyaki, discovering alleys brimming with trend filled boutiques, chuckling our way through The Social Network, and falling asleep to the relaxed hum of air conditioning and light street traffic. I forgot how much I love this place.
Follow me for more updates!