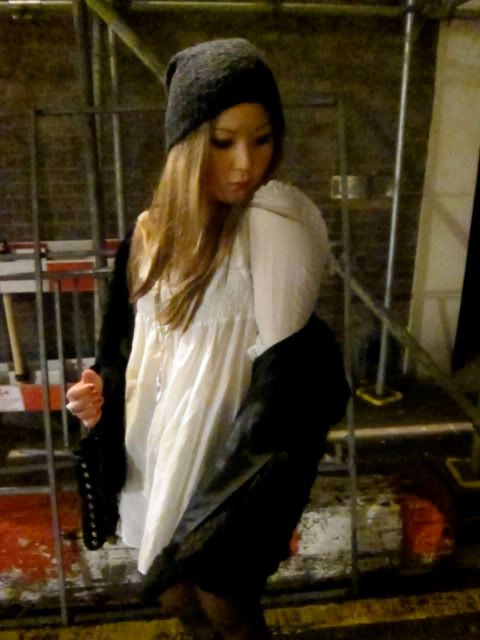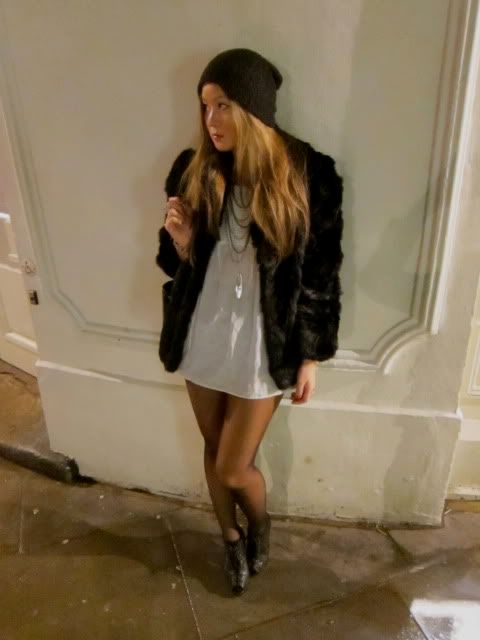 Vintage coat and shorts, Zara shorts, Topshop beanie, New Look boots, and Forever 21 rings.
I am experiencing a momentary style rut. My wardrobe is building into a heap of boredom, and the cold rain does not aid in satisfying my craving for Spring looks. I find myself constantly swaying towards comfortable, monochrome basics, and topping it all off with super warm outerwear. The plan is to have a major closet clear-out, and aid my local Oxfam Charity Shop. The void will be quickly replaced with new, inspiration inducing items .
I will try to put some goodies up on Shop FashionHedonism as well!