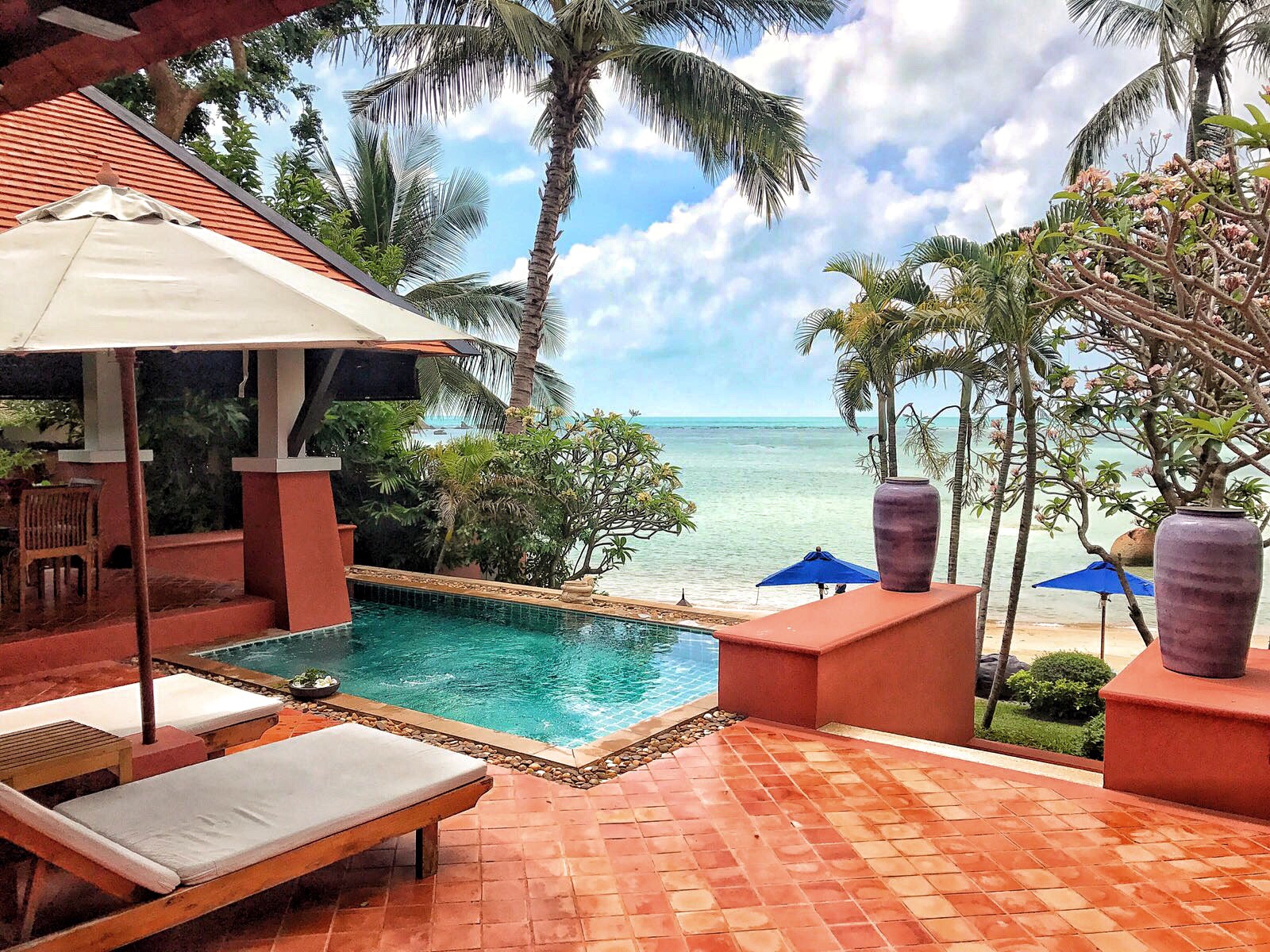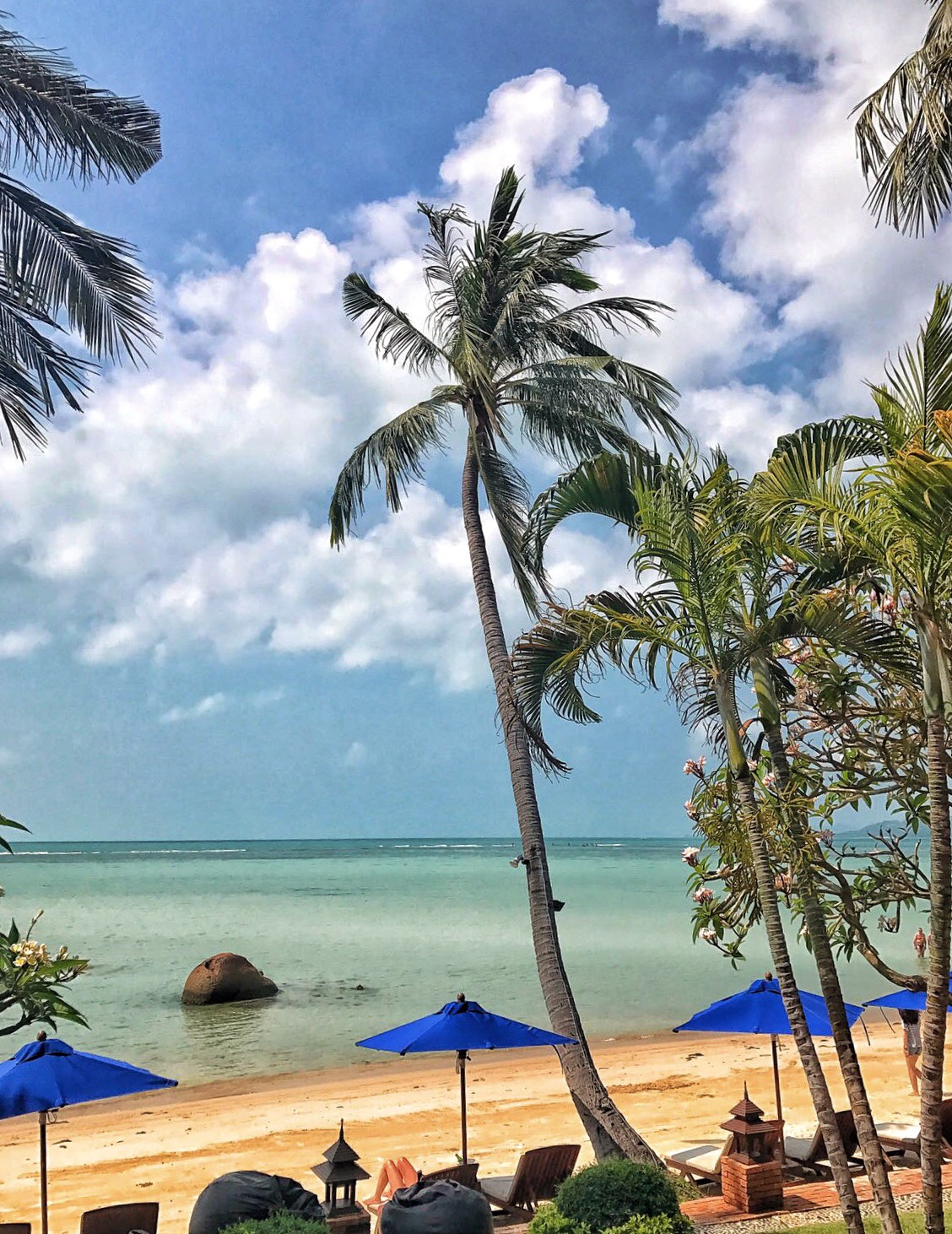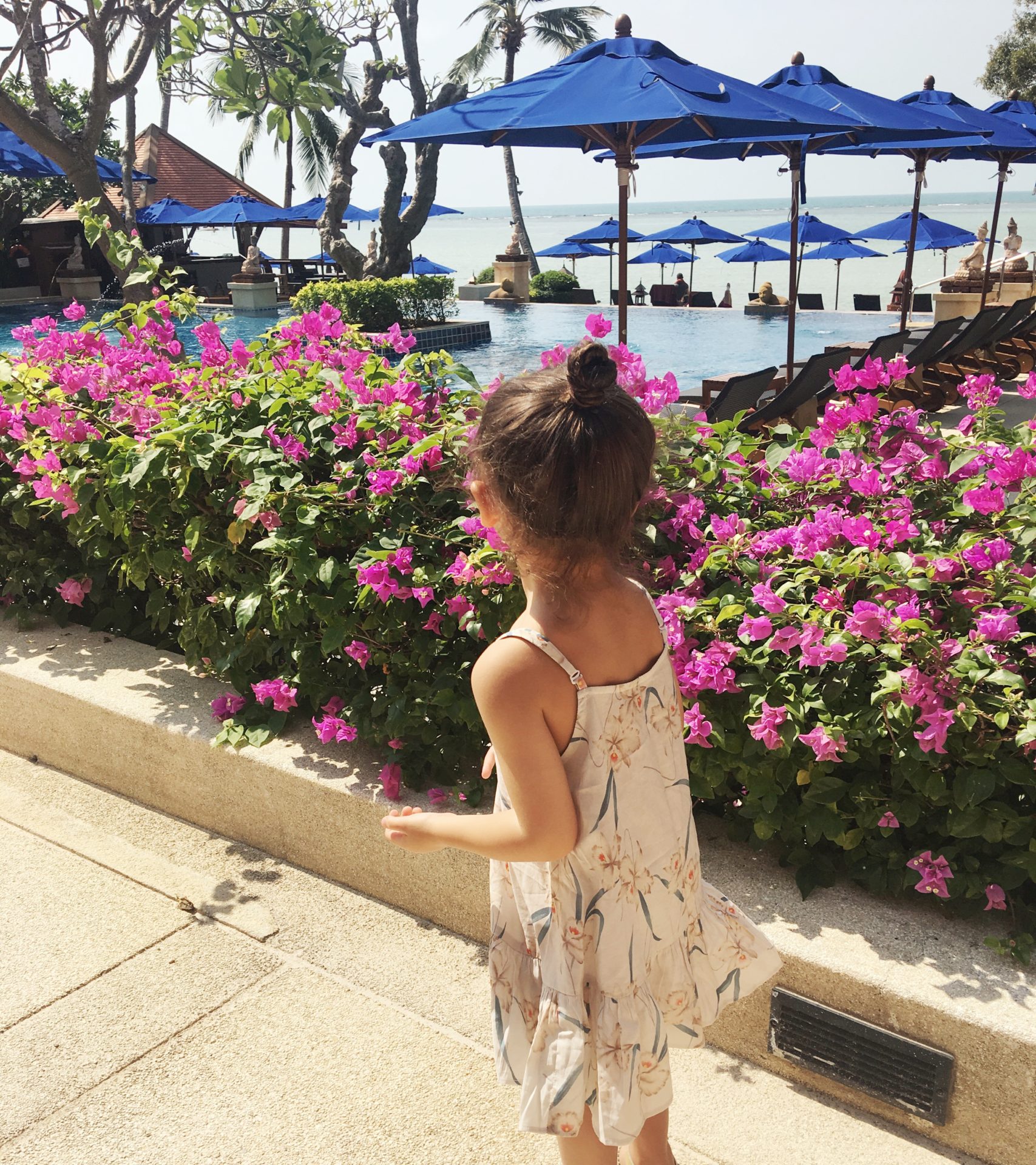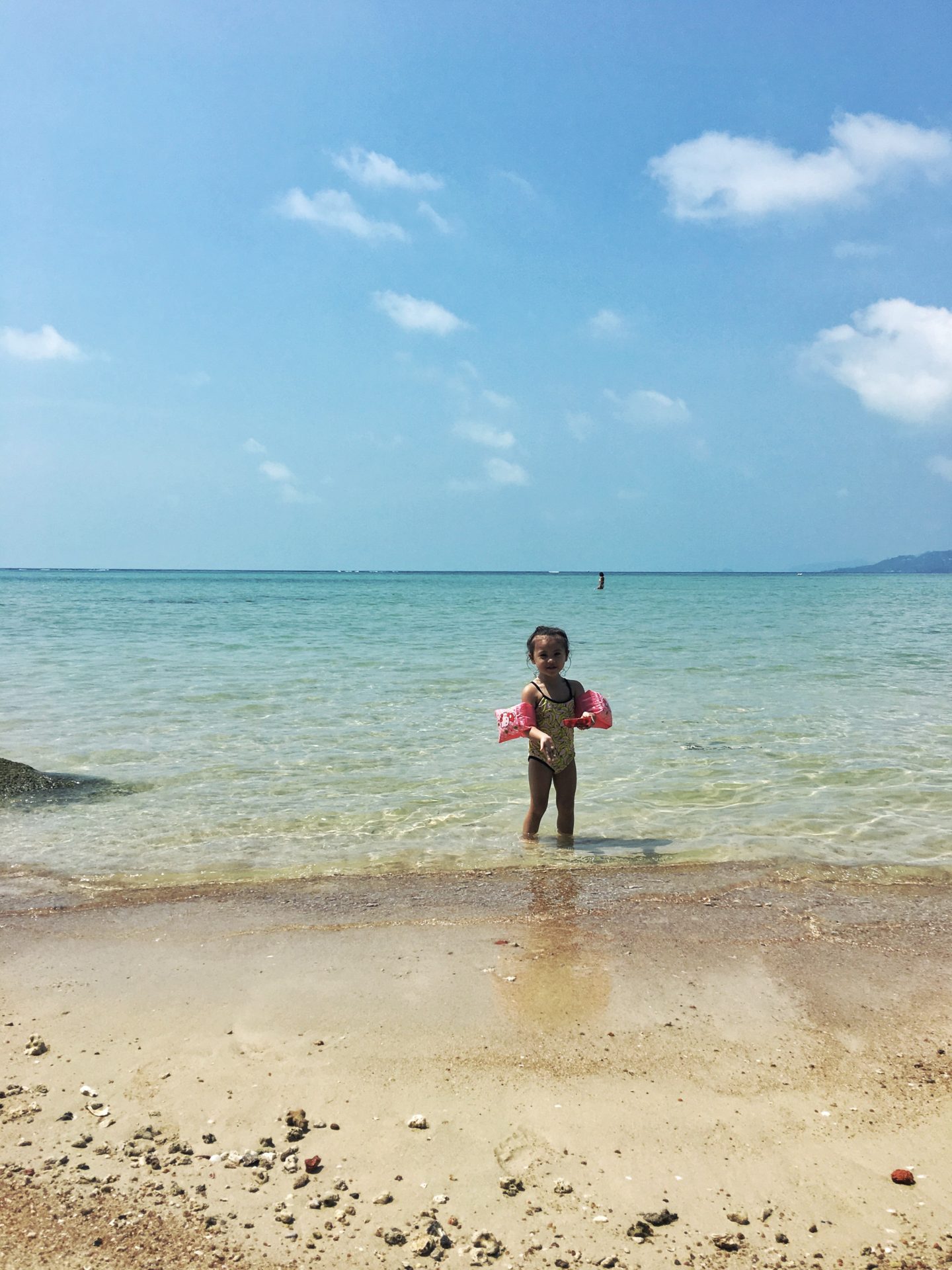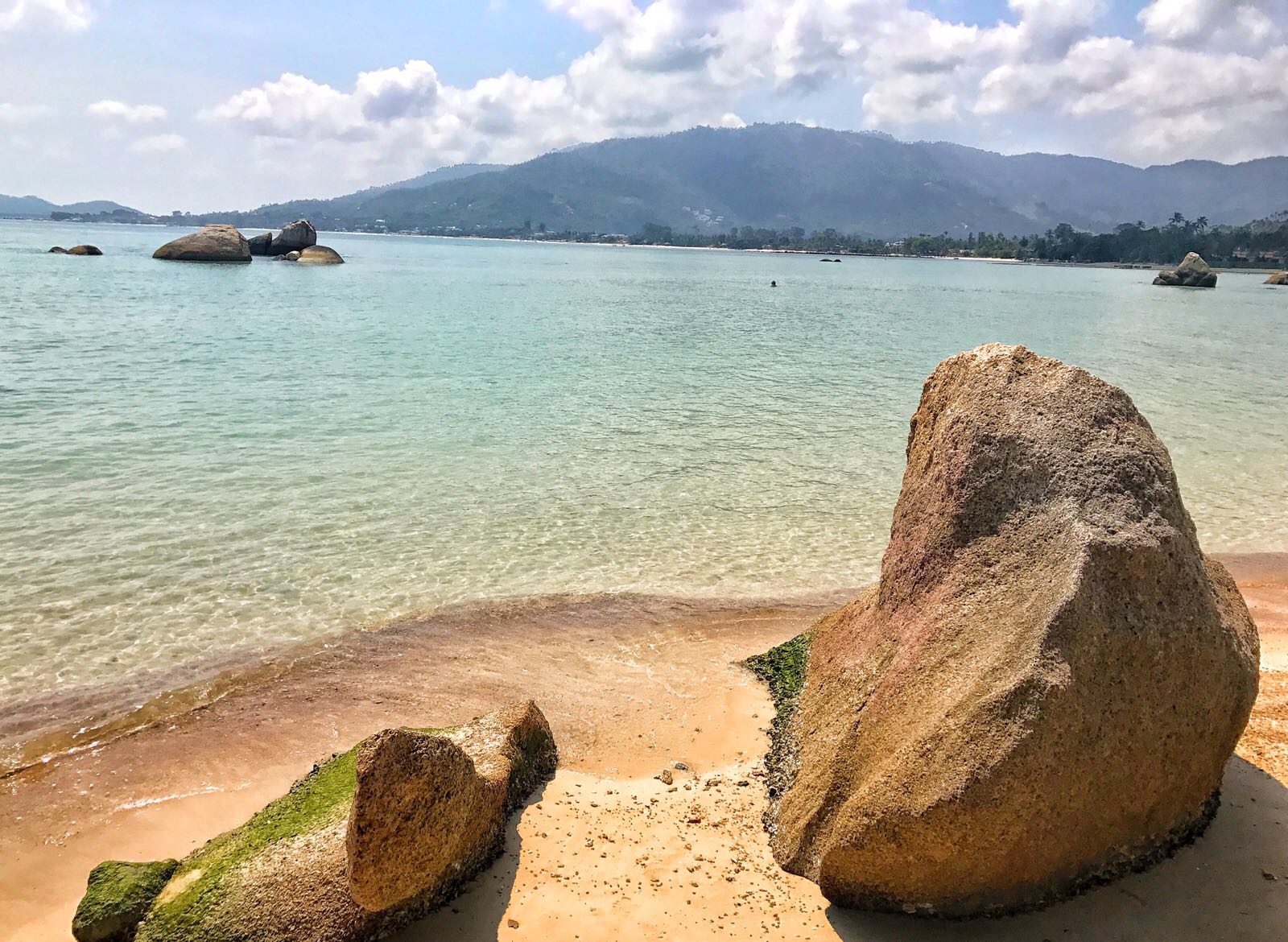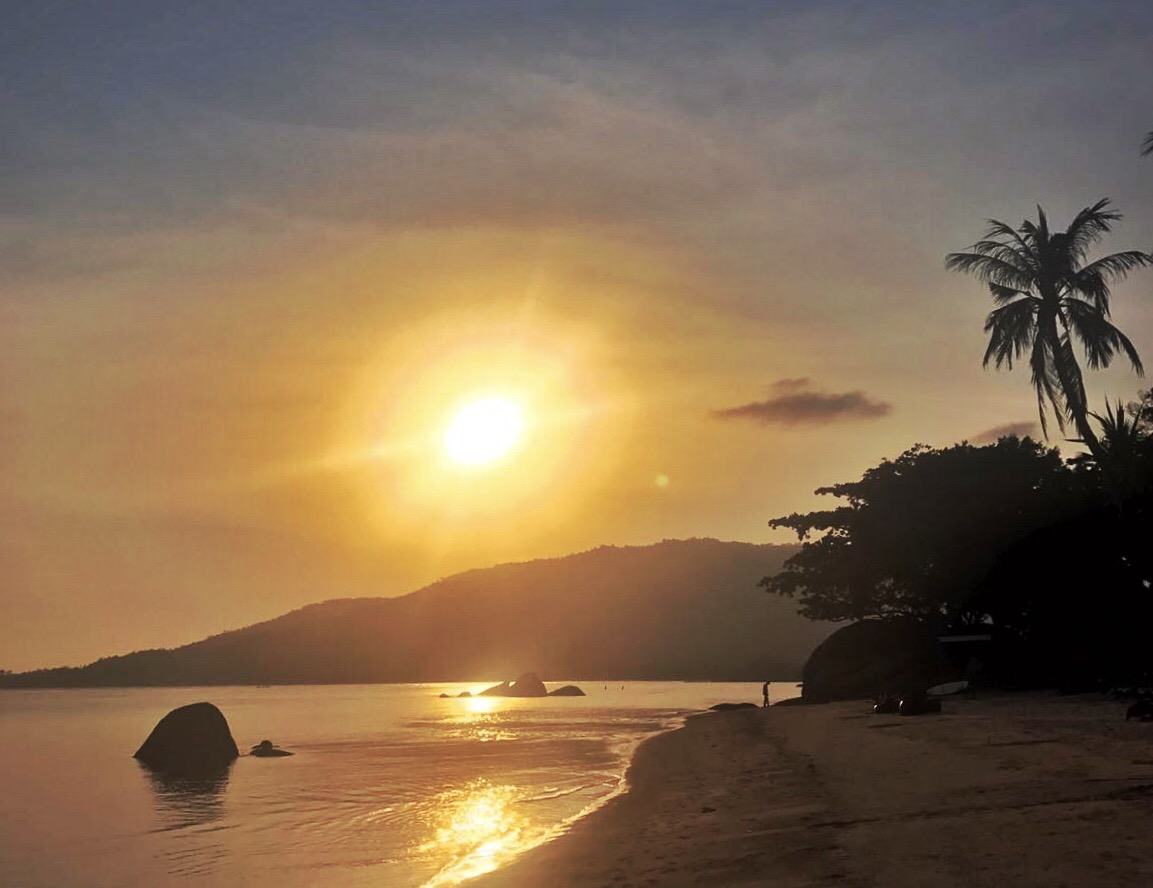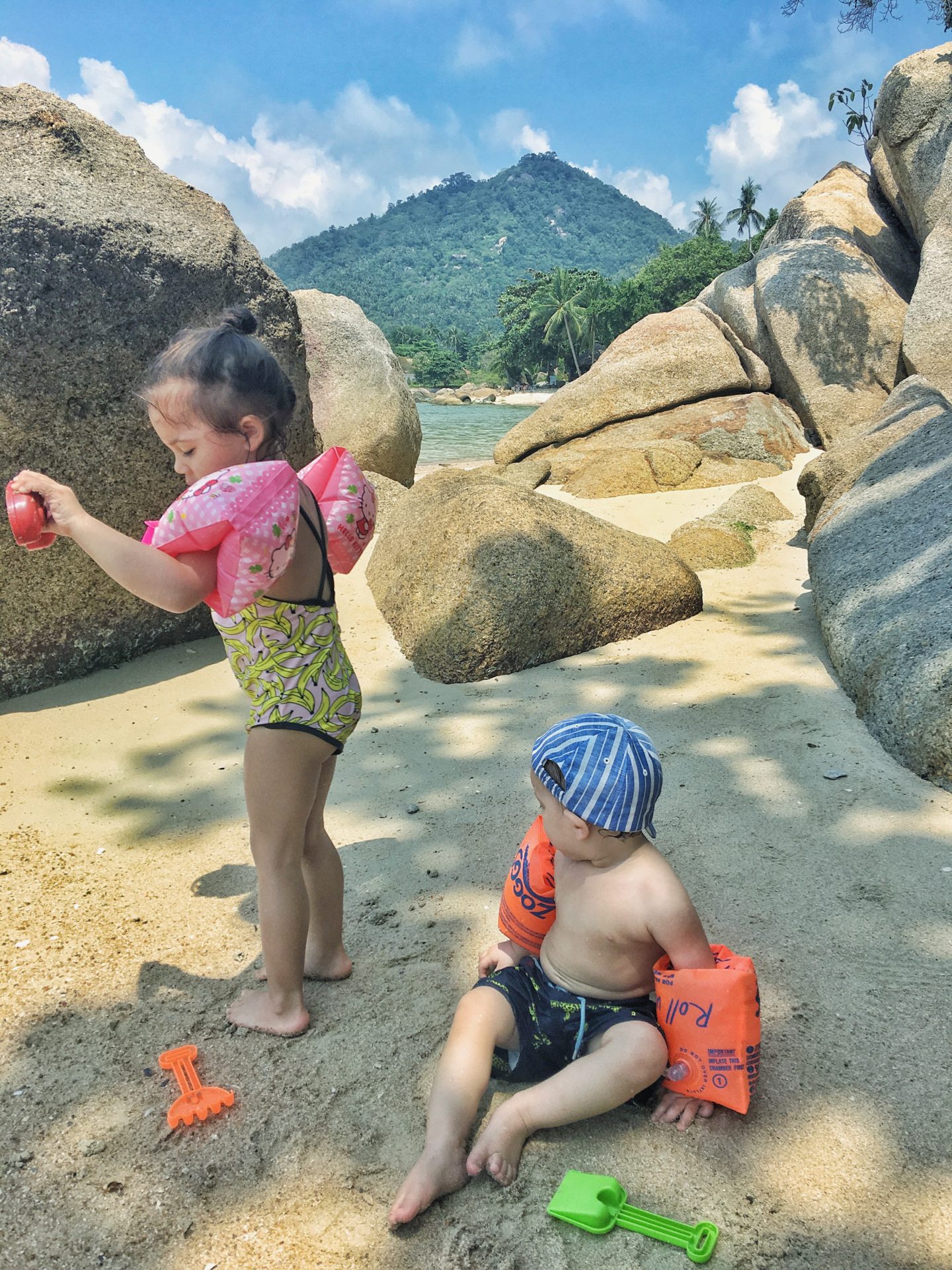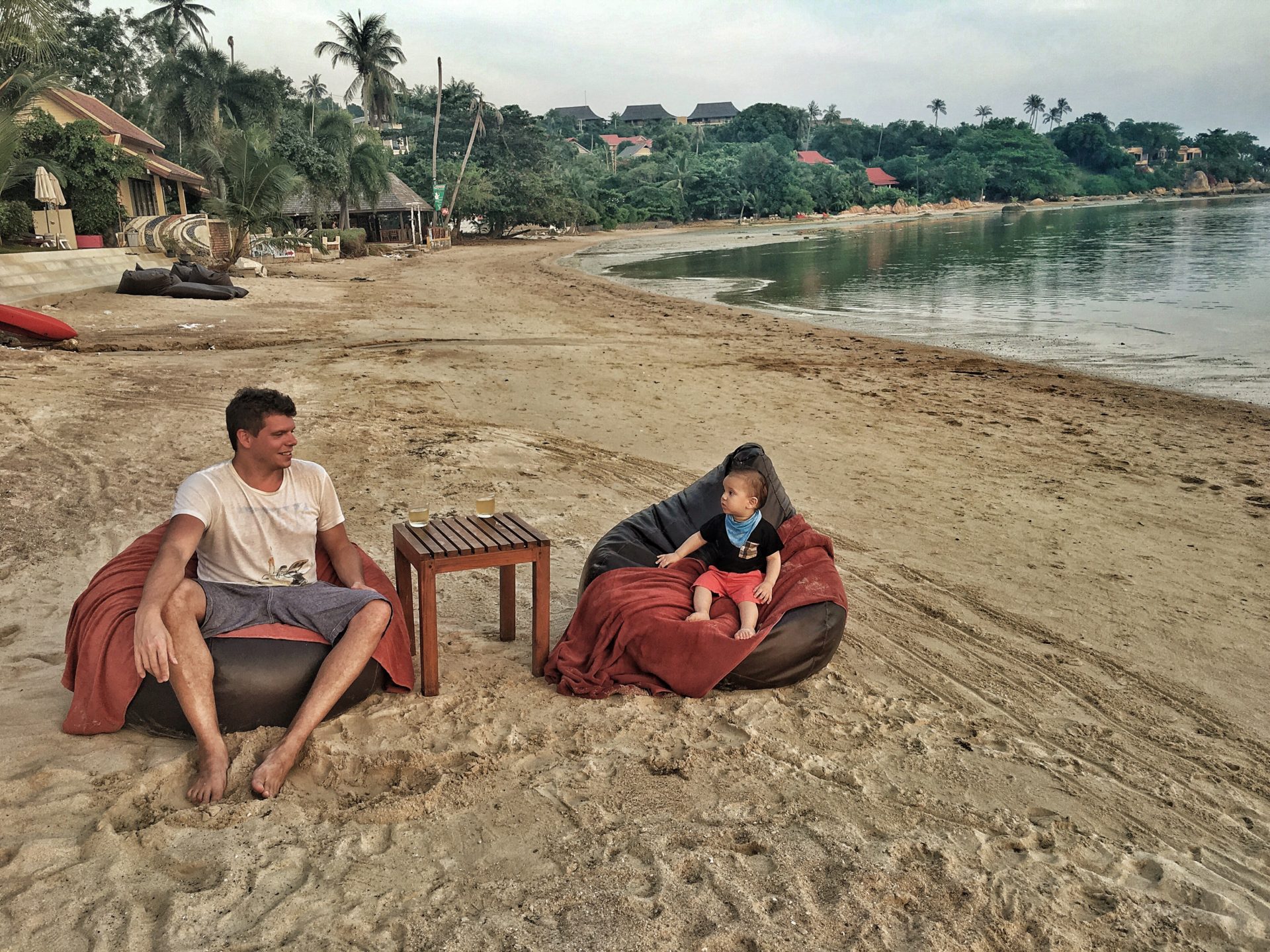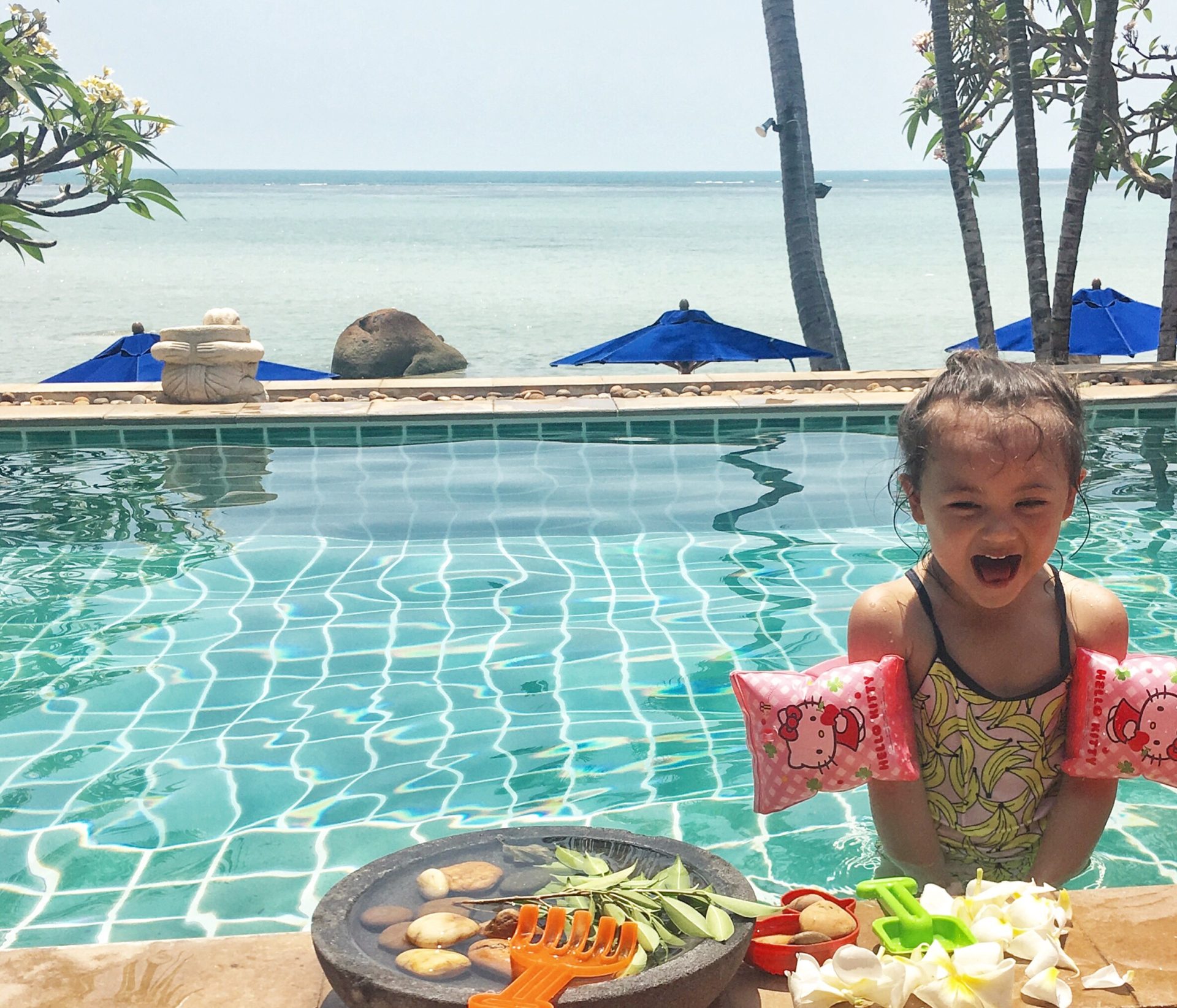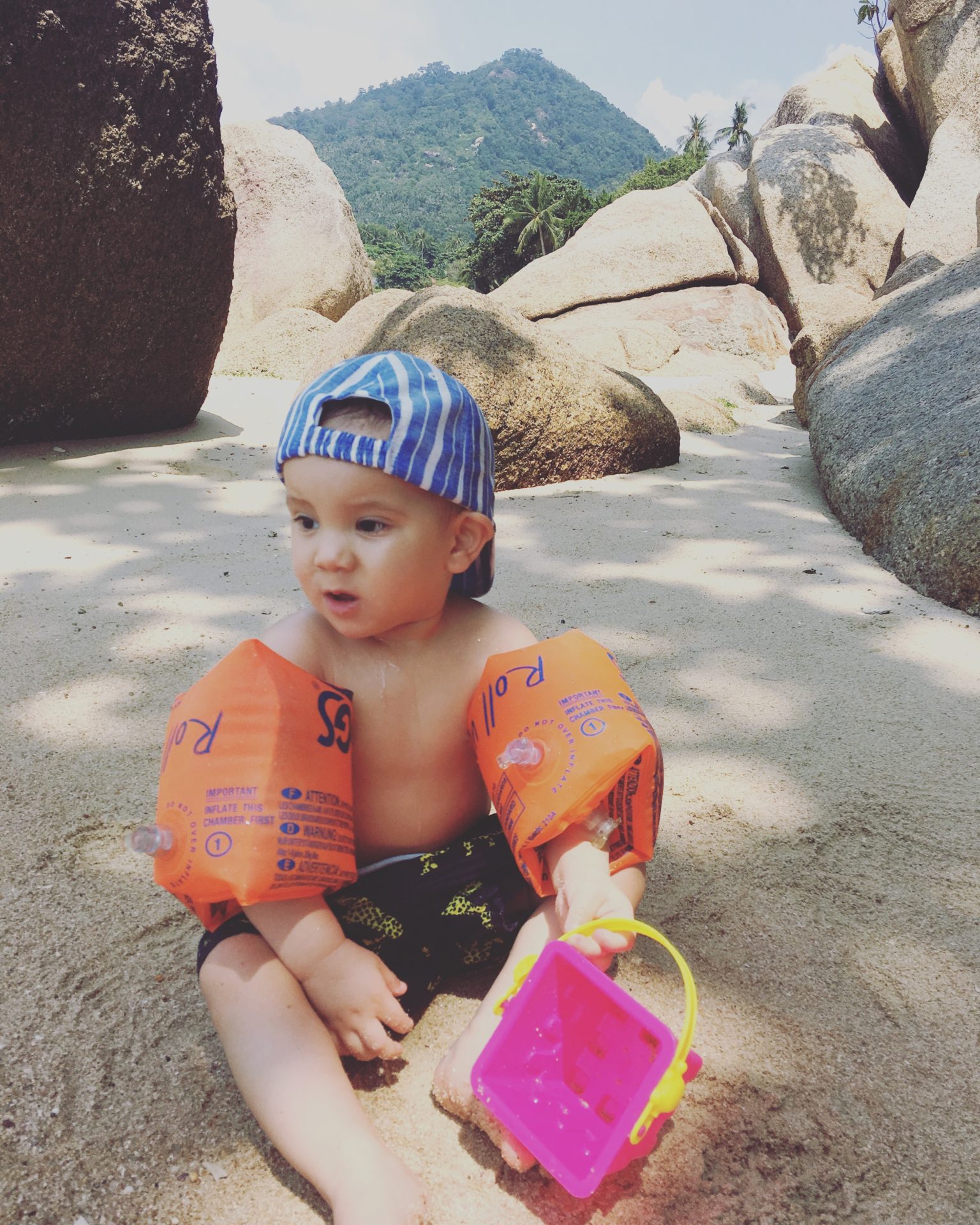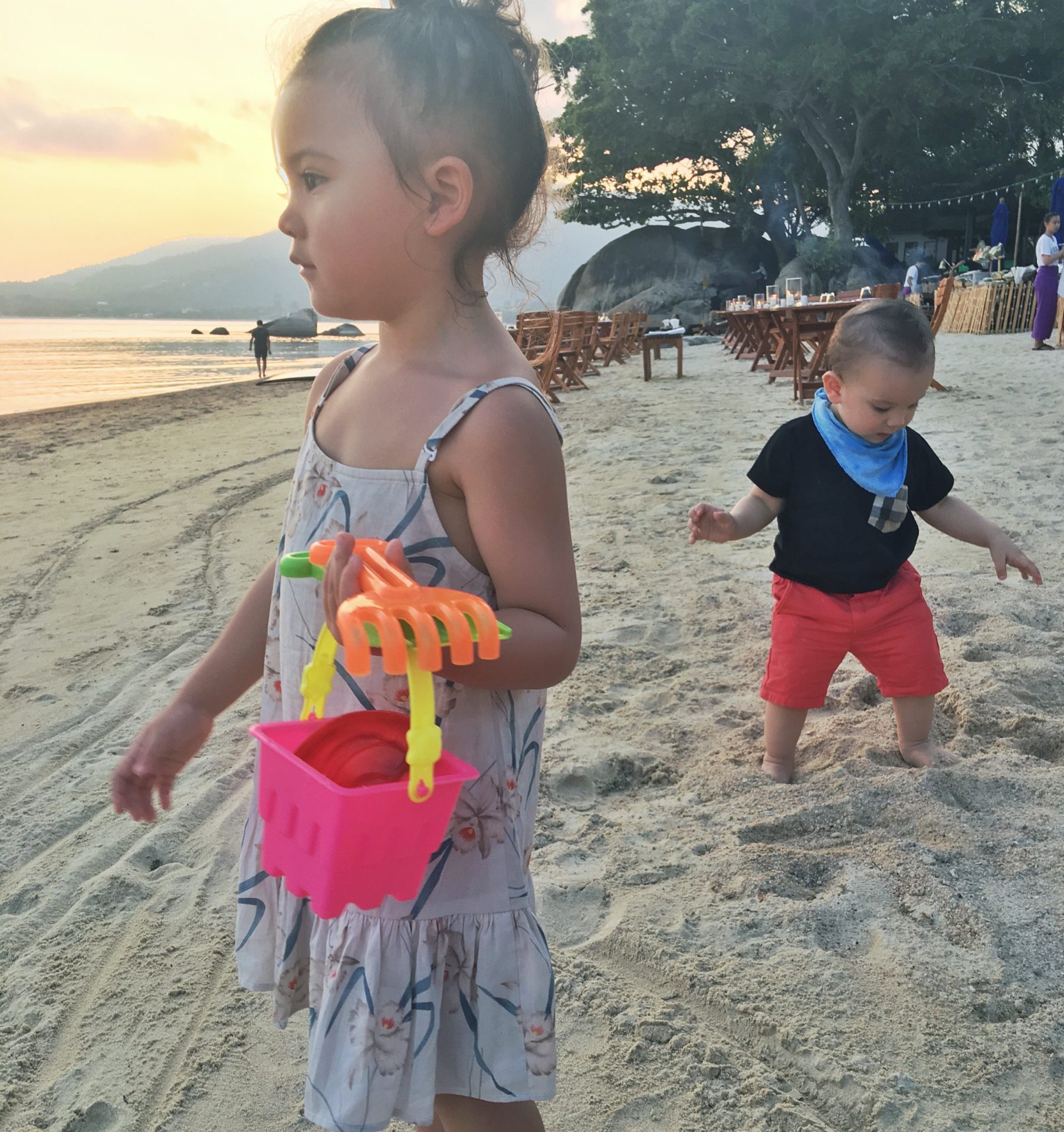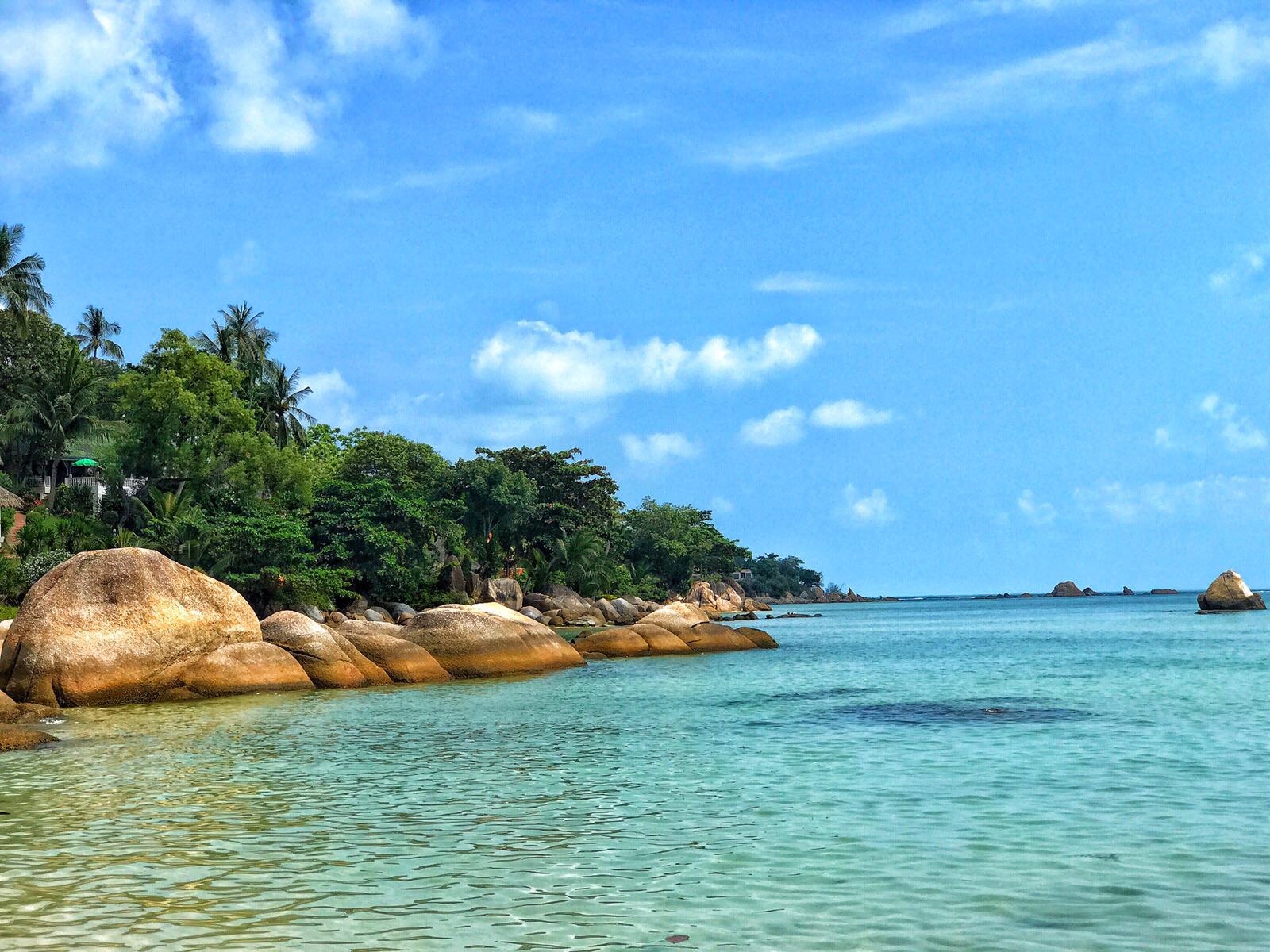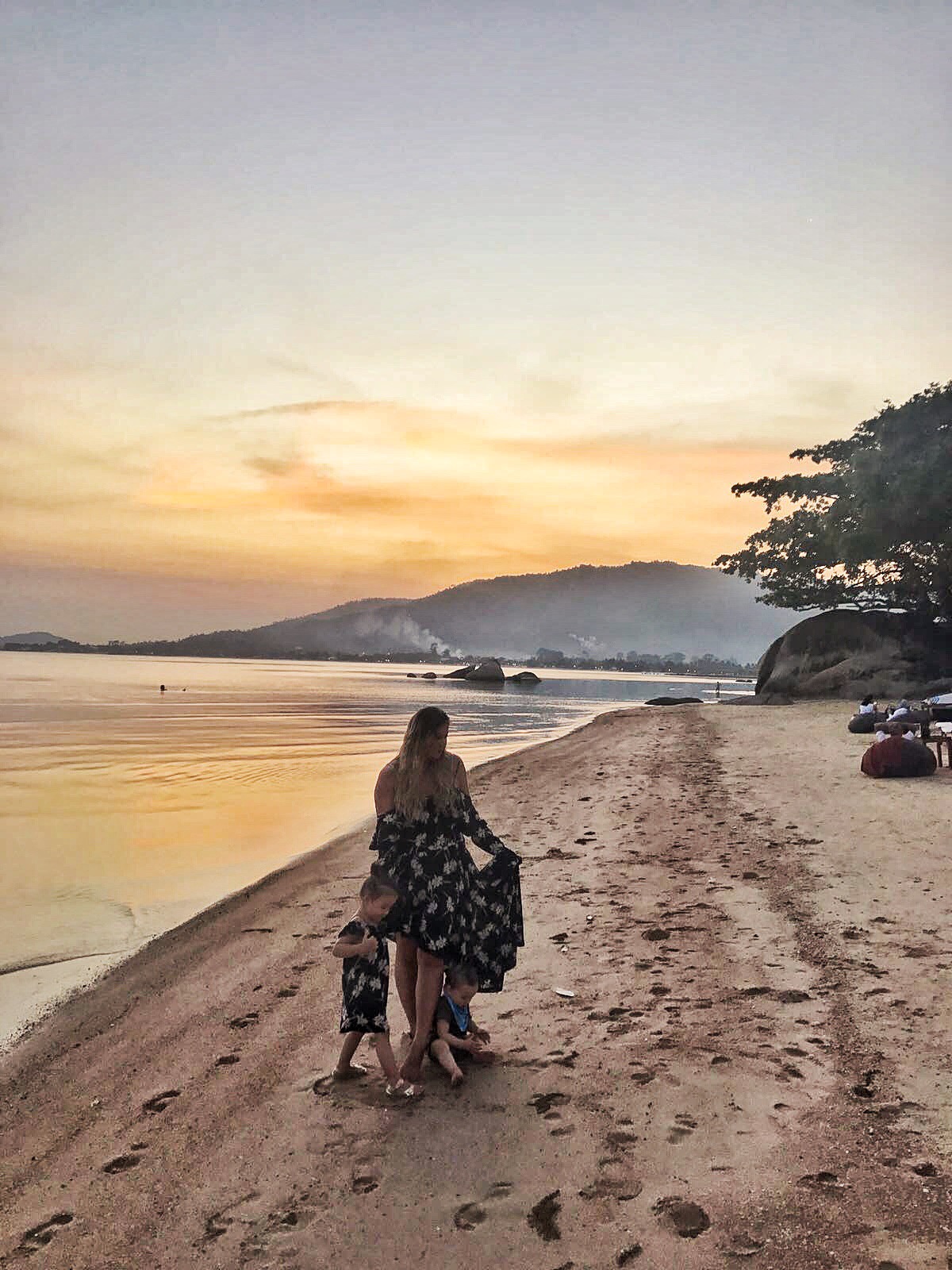 Our first stop on the stunning and tranquil island of Koh Samui. Renaissance, located on an enviable beachfront location, is a welcoming and luxurious spot complete with pool villas, five star facilities, and friendly service. We felt instantly at home in their two bed pool villa which was only steps away from the white sand and crystal waters. This was the first beach vacation since our little River a.k.a. The Destructor has been walking so we had plenty of fun watching him discover and eat sand. We found a little hidden area neatly tucked away from the main pool and set up a little camp for us and the kids. Weirdly enough, nobody seemed to walk by and it felt as if we were on our own serene, private island. Ever overcame her fear of oceans due to the inviting calm water, and was able to wade out by herself and engage in her favourite activity of collecting clams and shells. When they they were drowsy from the sun, we were still right beside our villa so the kids went in for nap time while we enjoyed an ice cold beer on the breezy terrace. Our small yet refreshing pool was Ever's sanctuary and allowed me to sunbathe while she paddled around.

This Renaissance was slightly quieter and more intimate than others we've stayed and we actually preferred it this way. The service was incredibly personable and the restaurants never felt crowded. We had privacy in our villa but moved down to the beach for sunsets drinks and to join the weekly seafood BBQ. The selection of food was fresh and plentiful with something for everyone. The best part was the incredible fire show that both kids enjoyed. We were even shocked to silence by the impressive finale.

I couldn't recommend Renaissance Koh Samui's pool villas more for families traveling with children. There's so much space and if you don't have childcare you won't get cabin fever as there's so much to do as a family only steps away from your room.