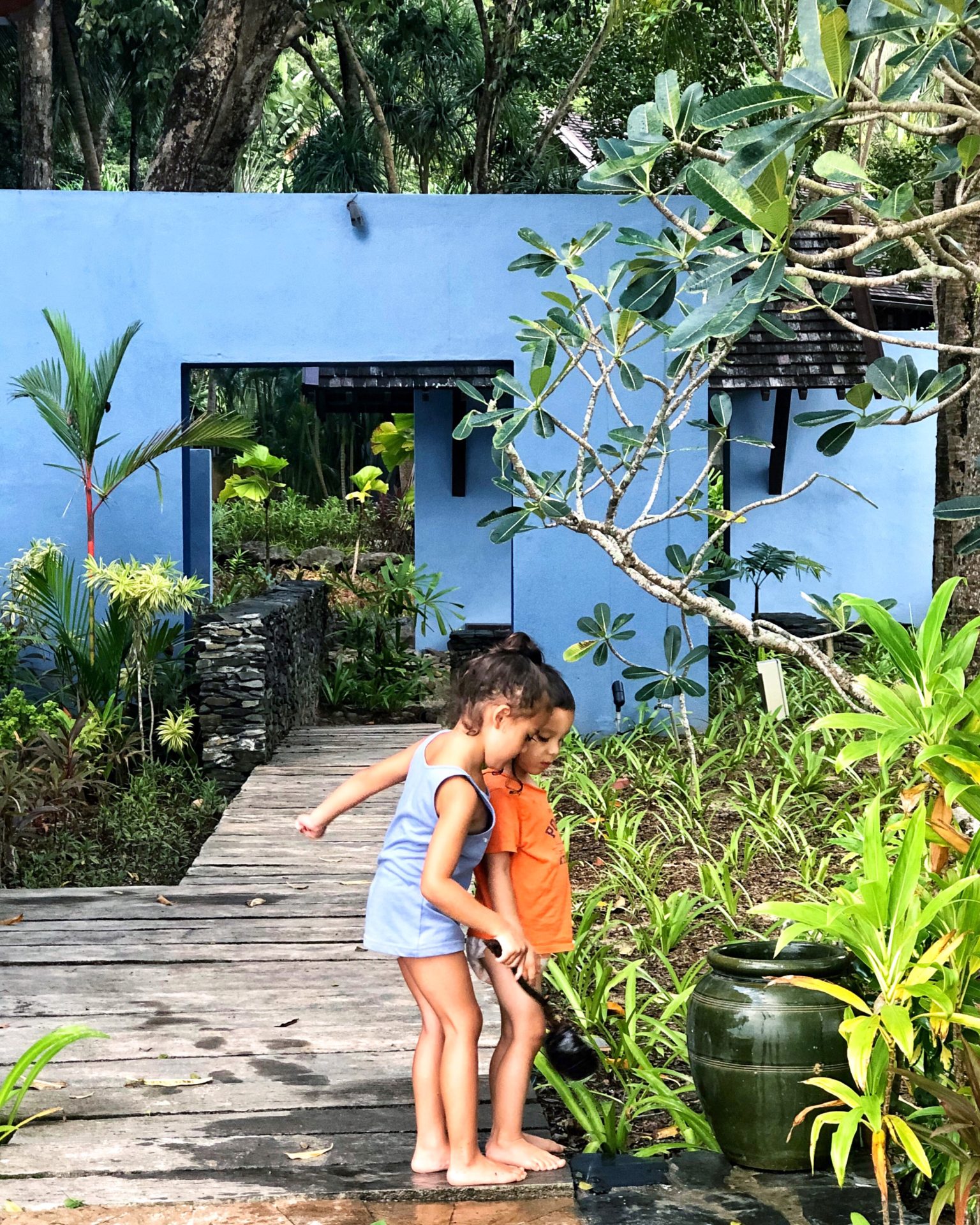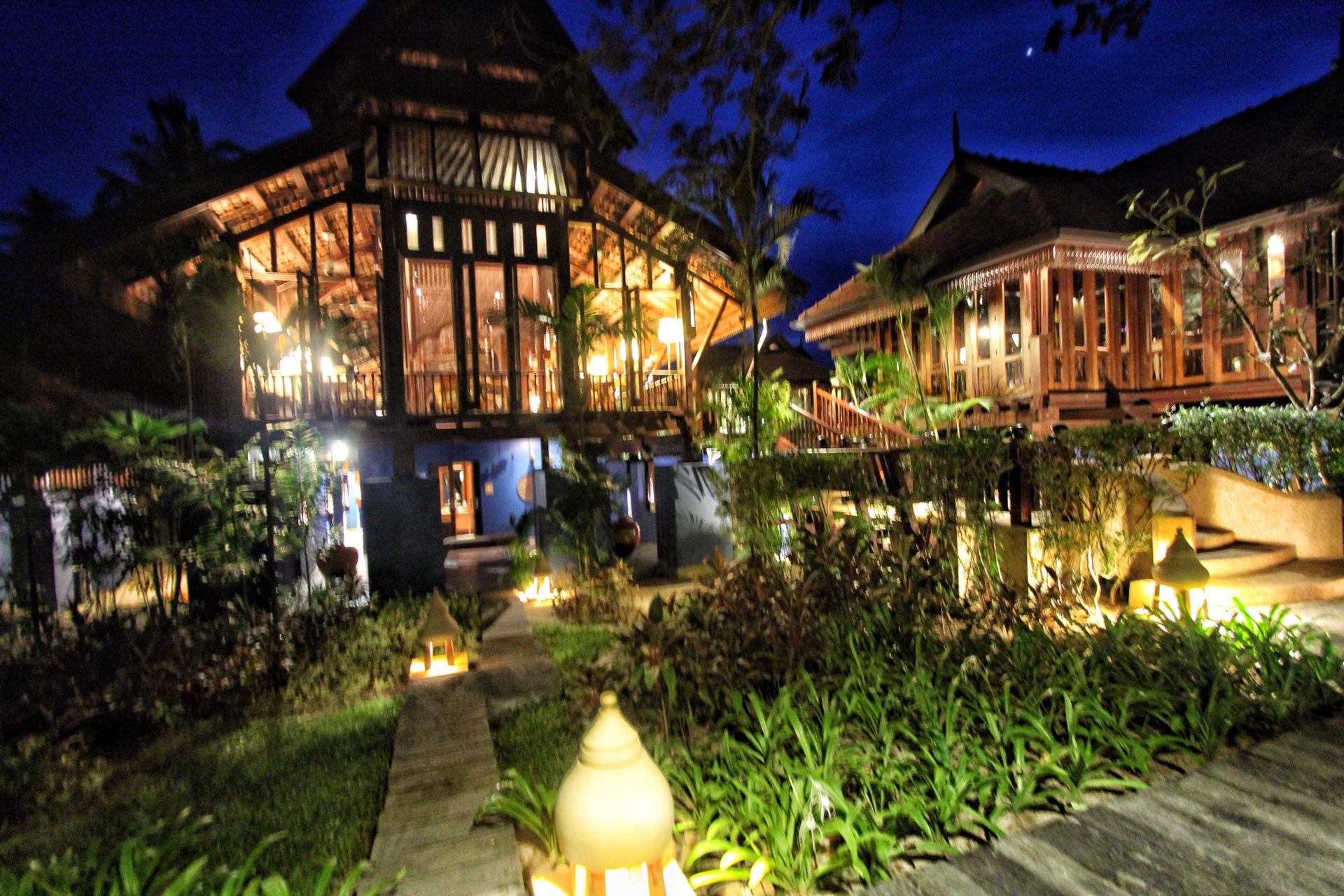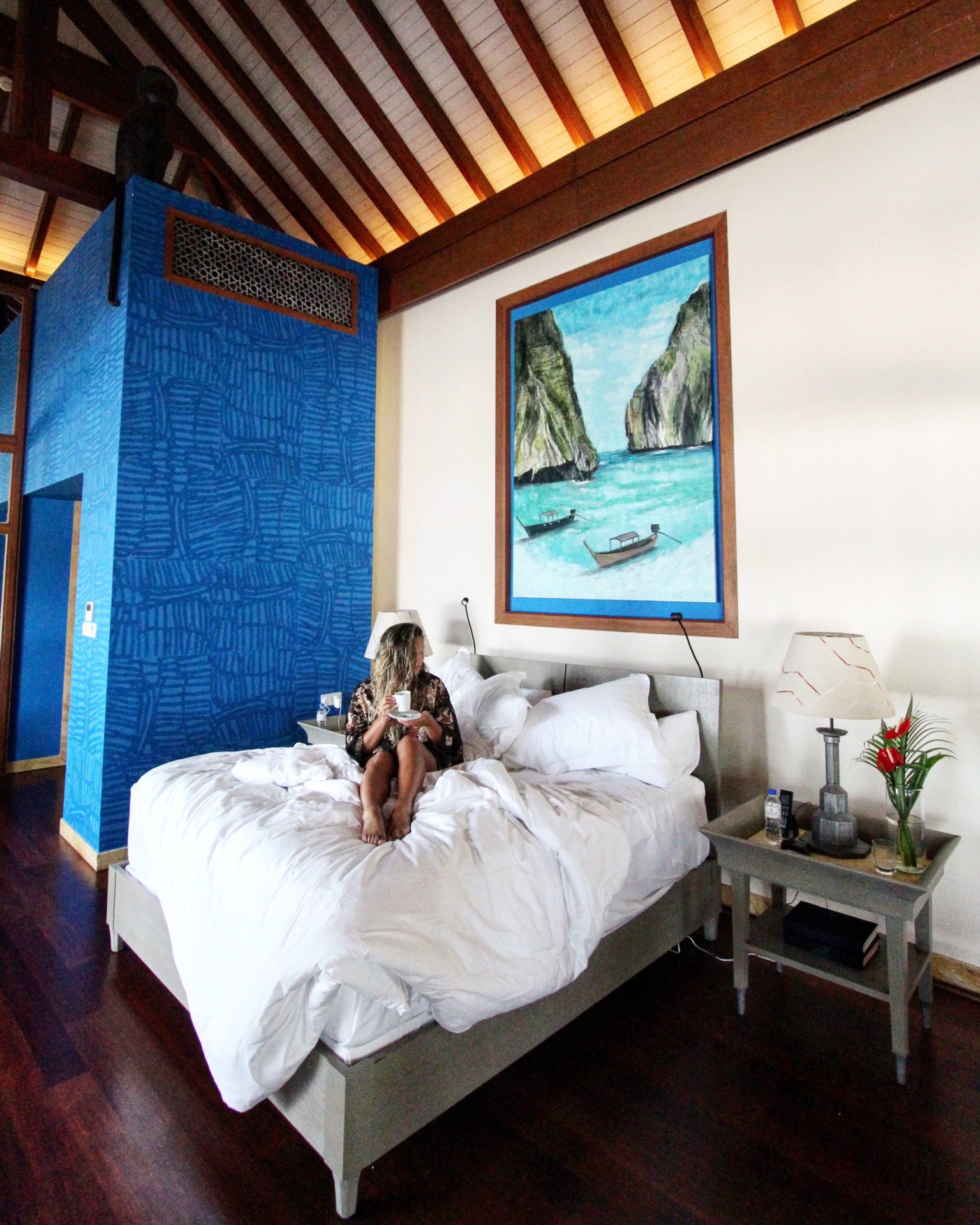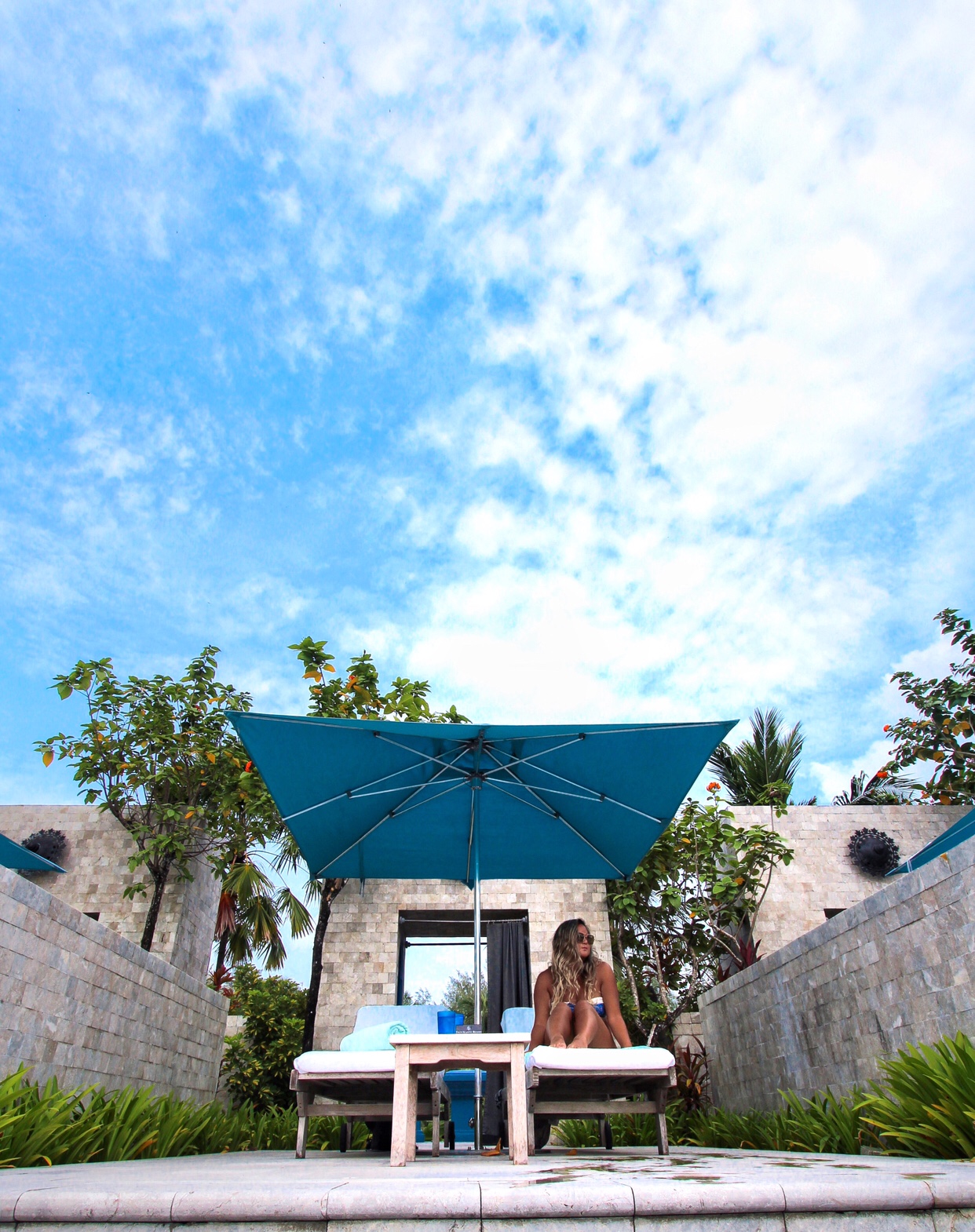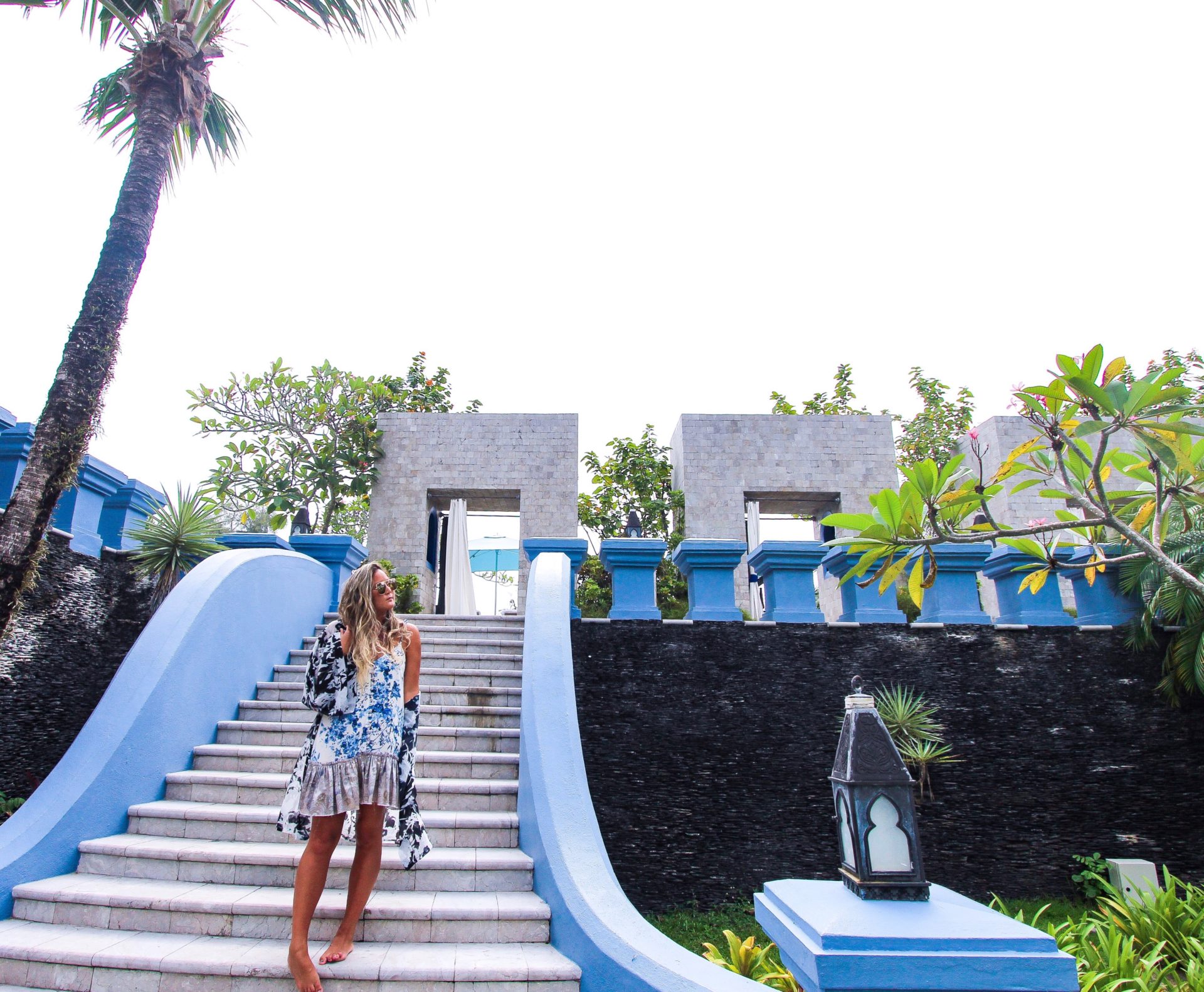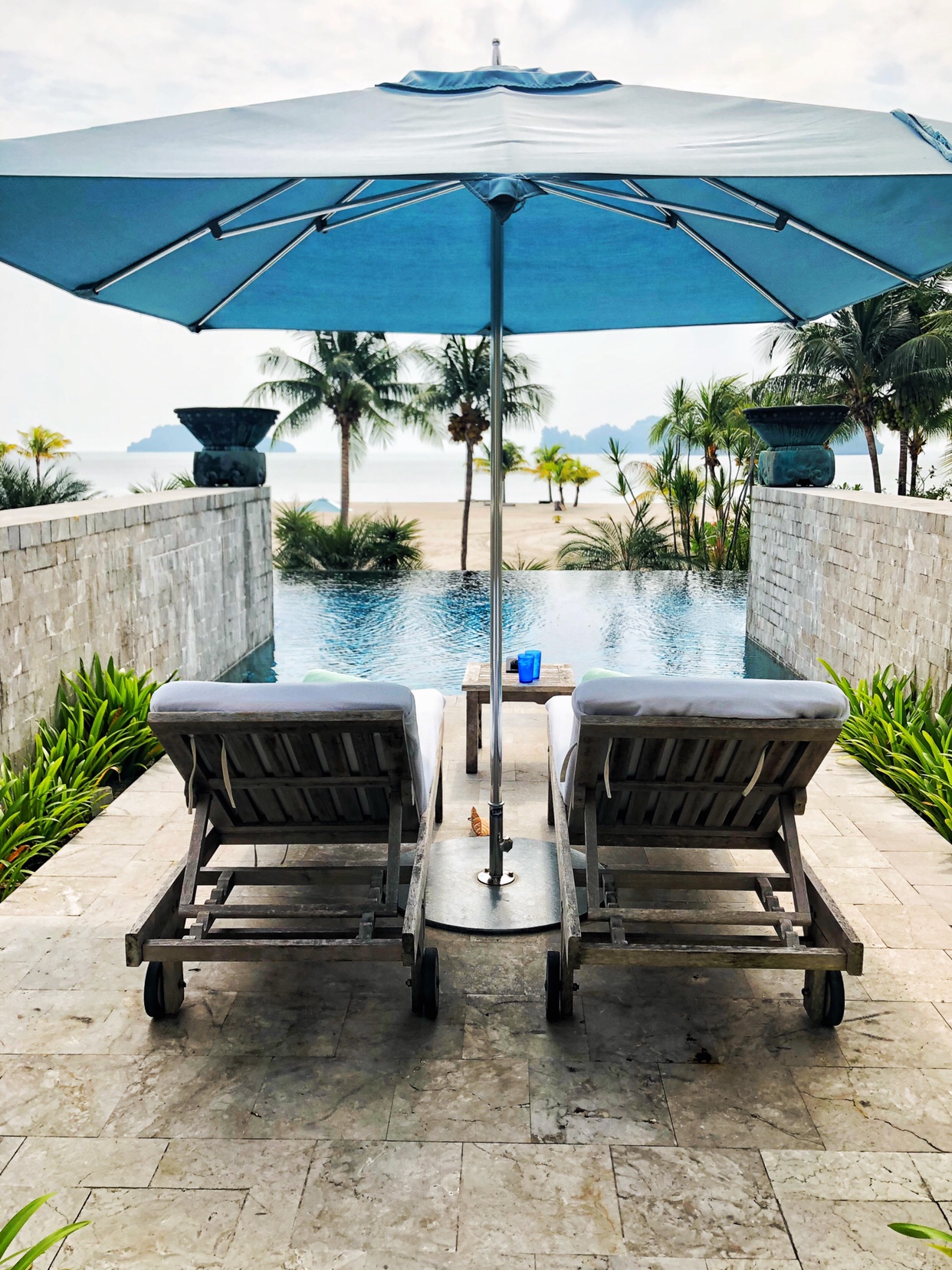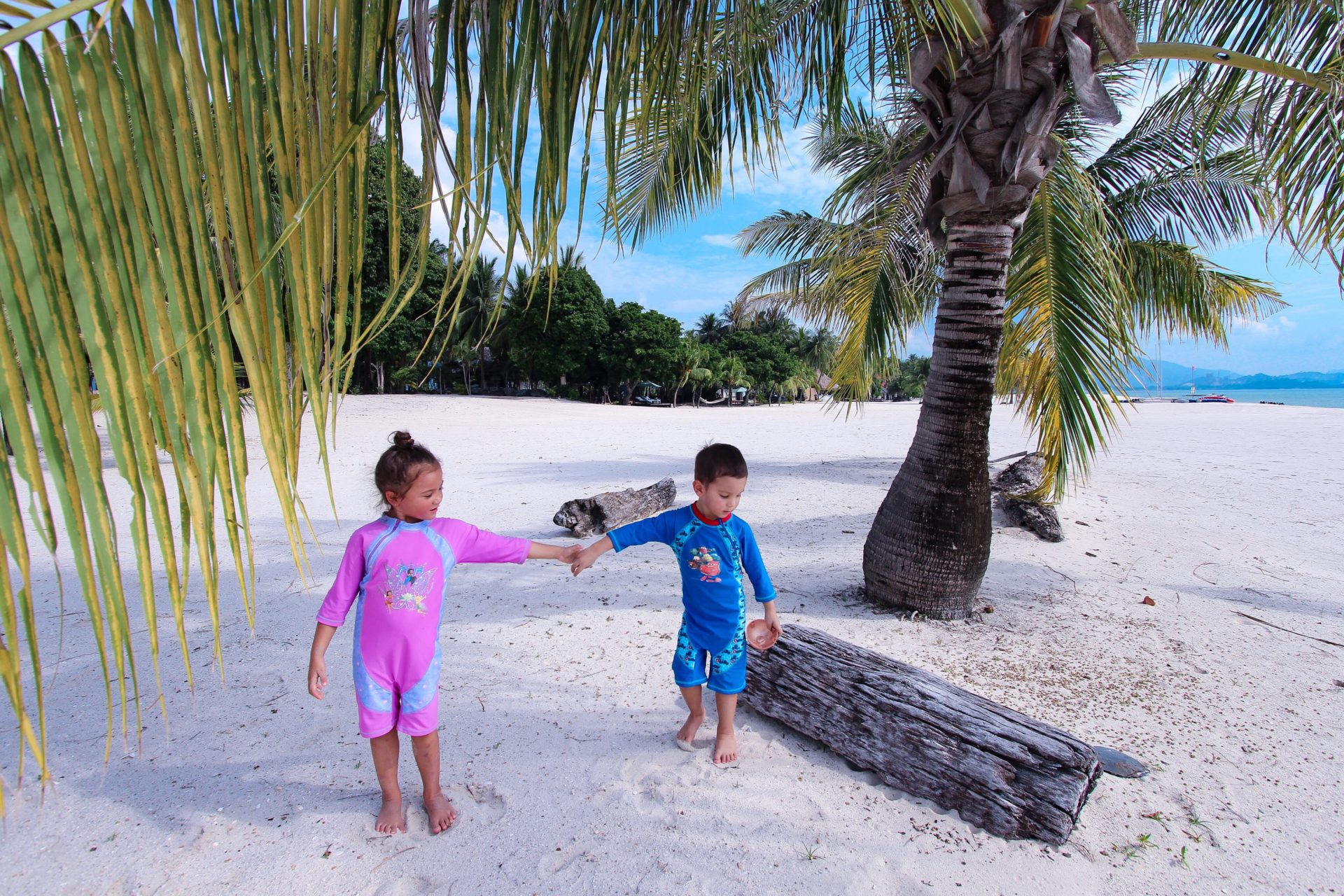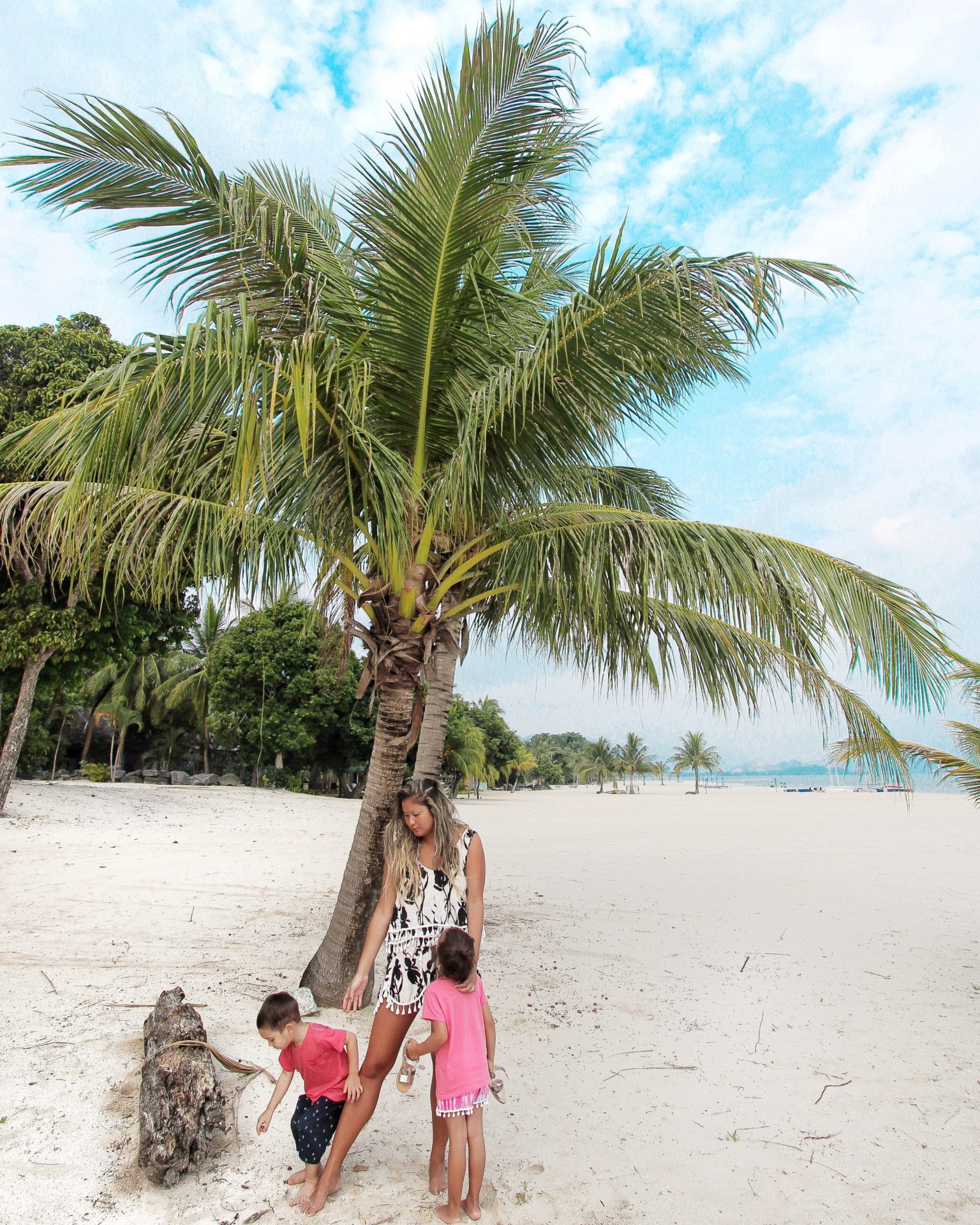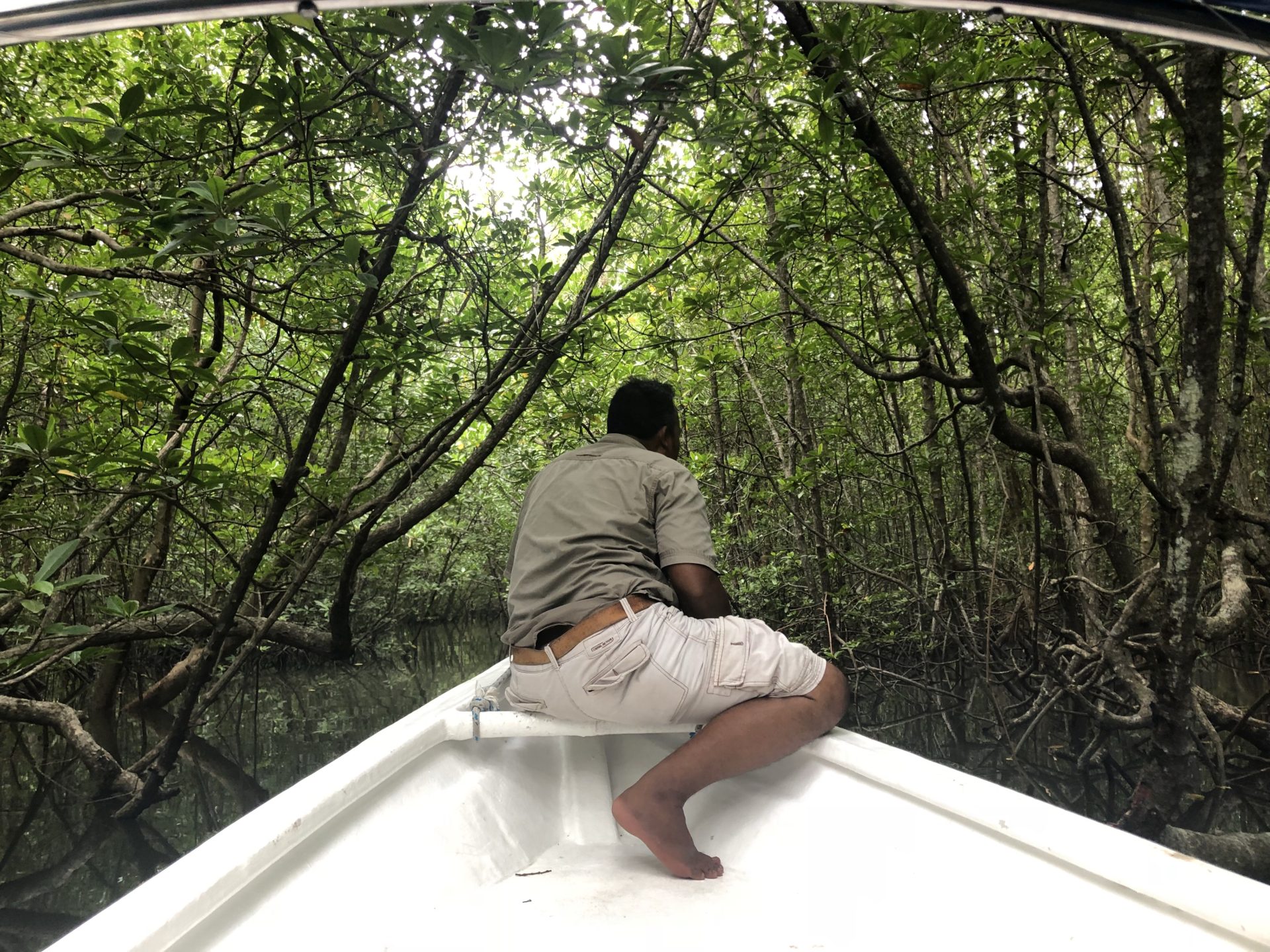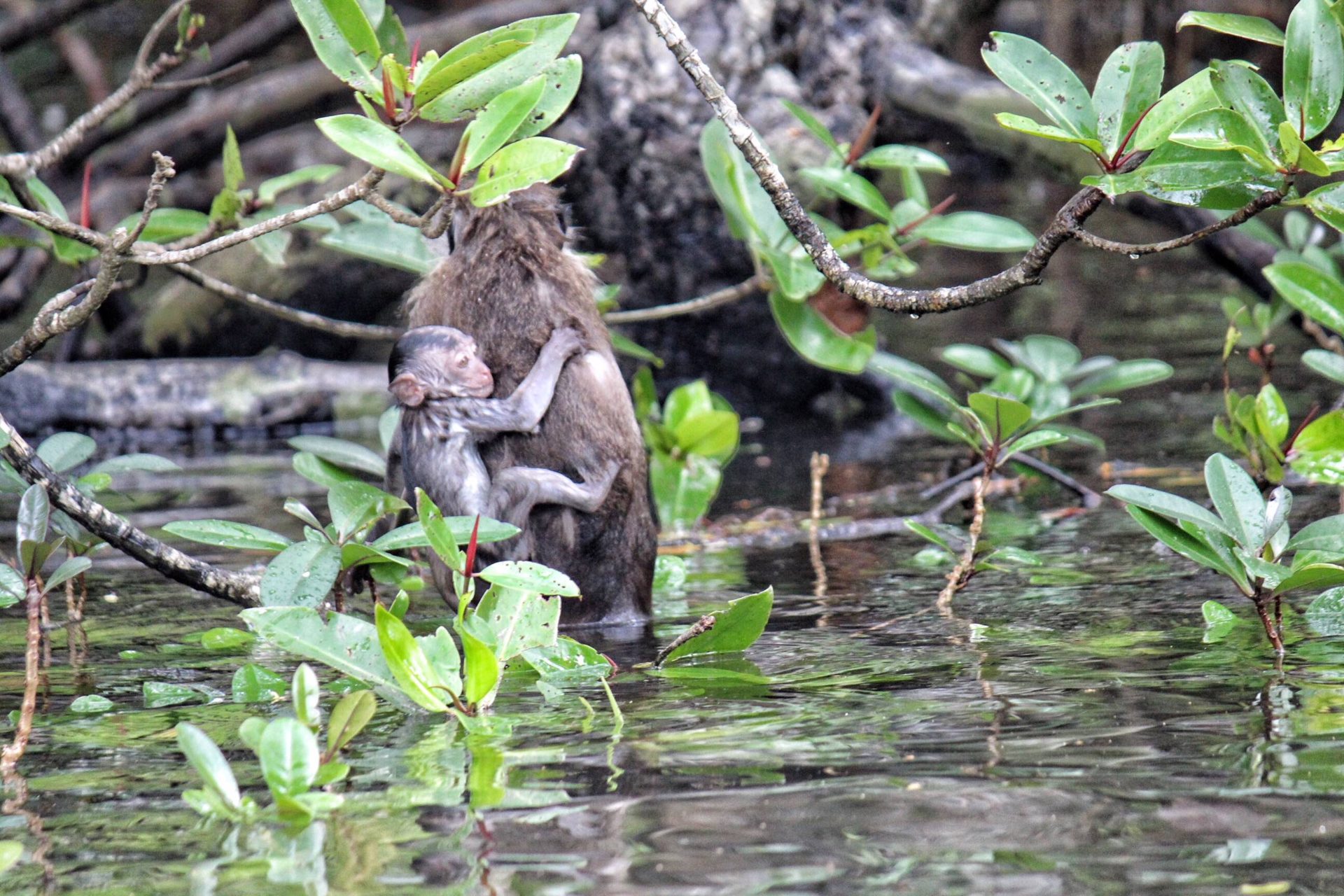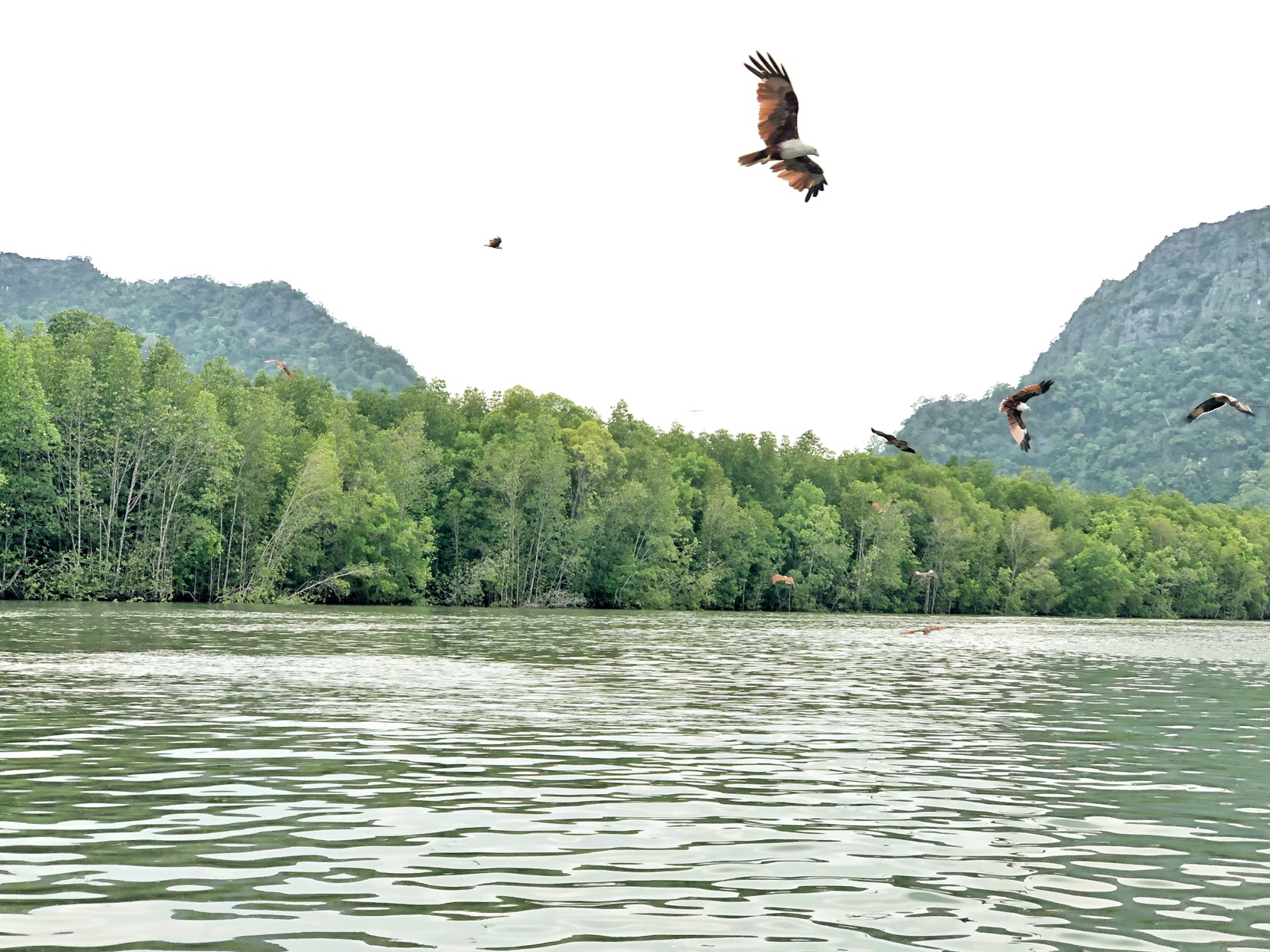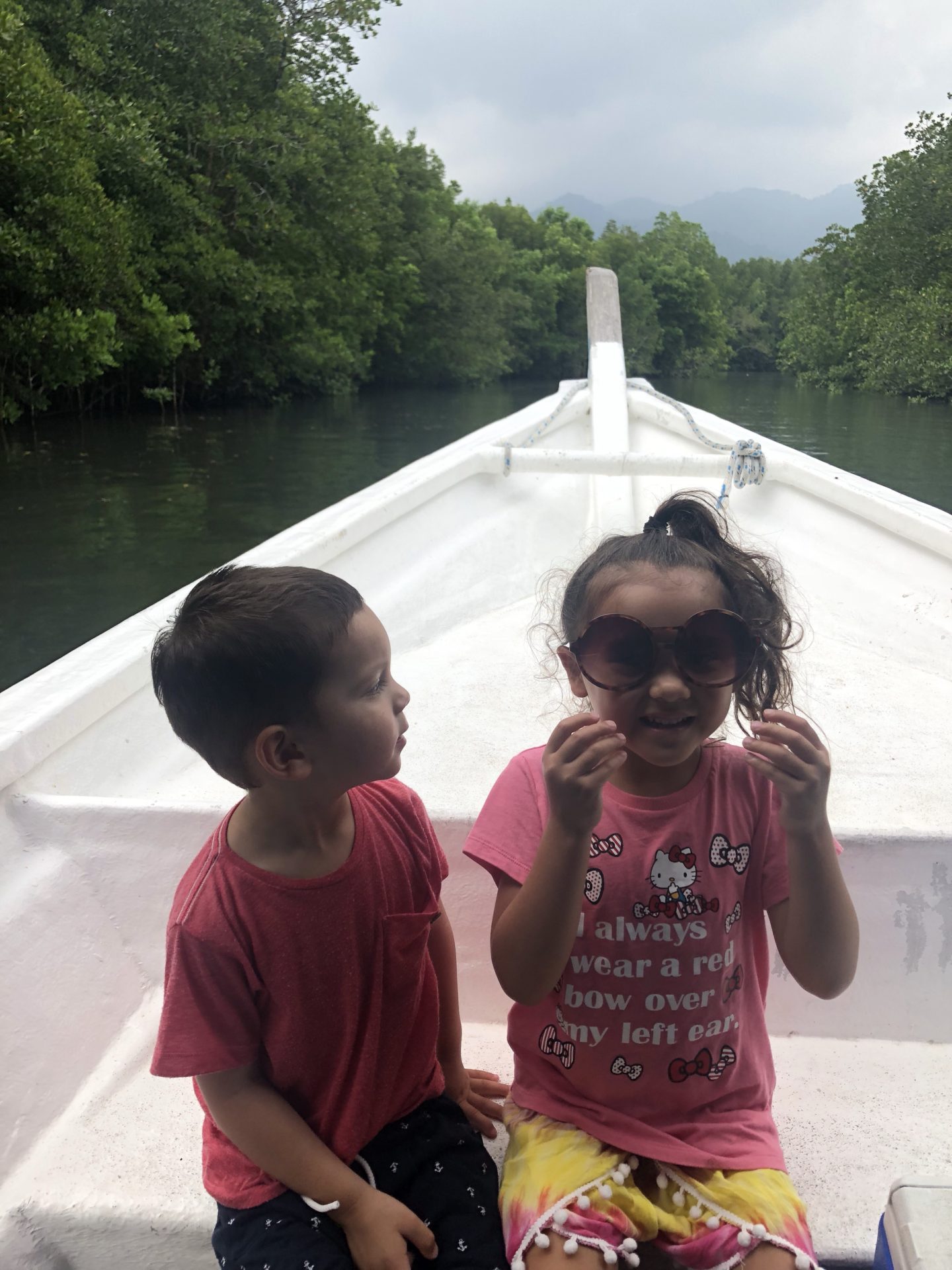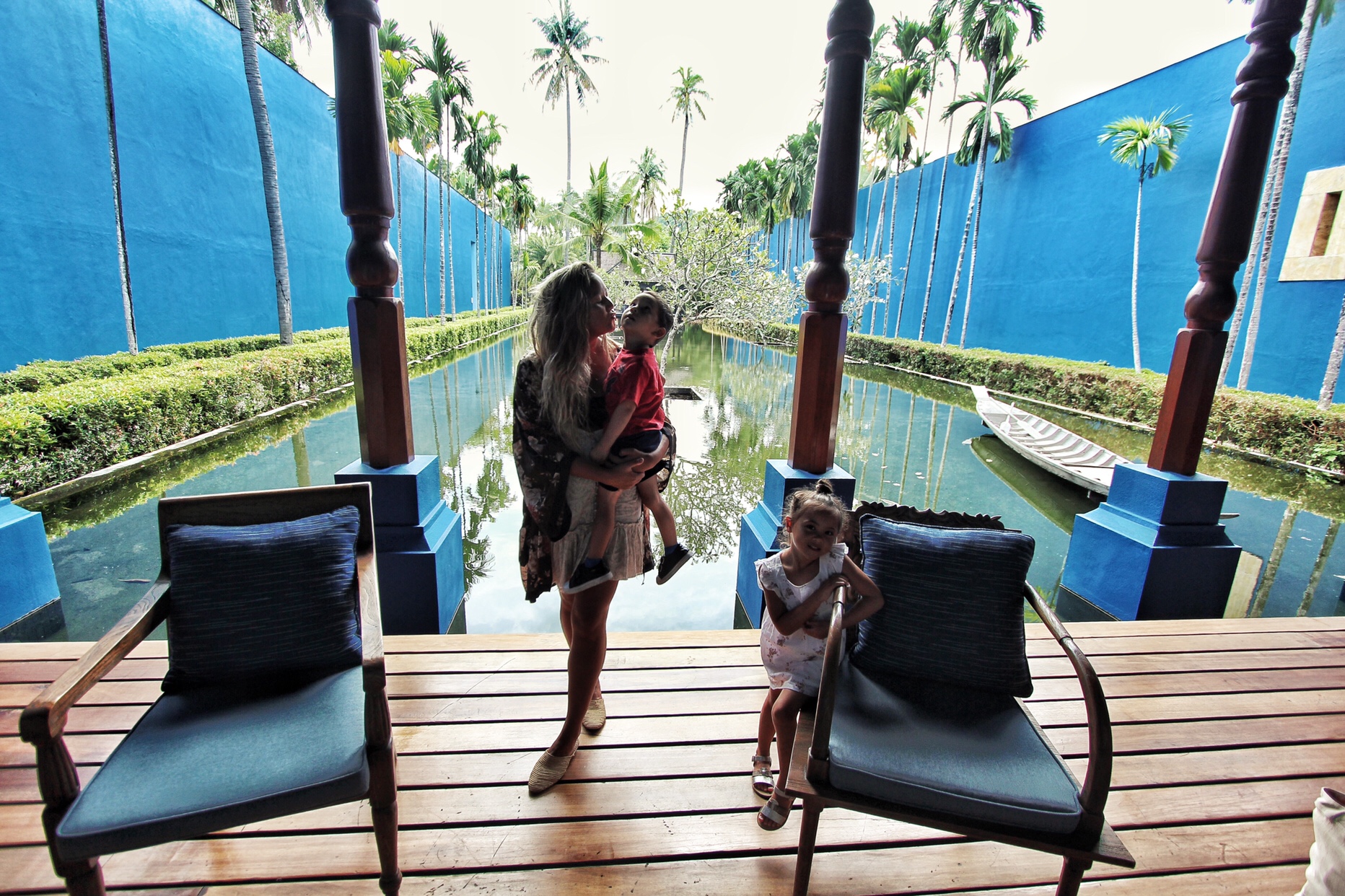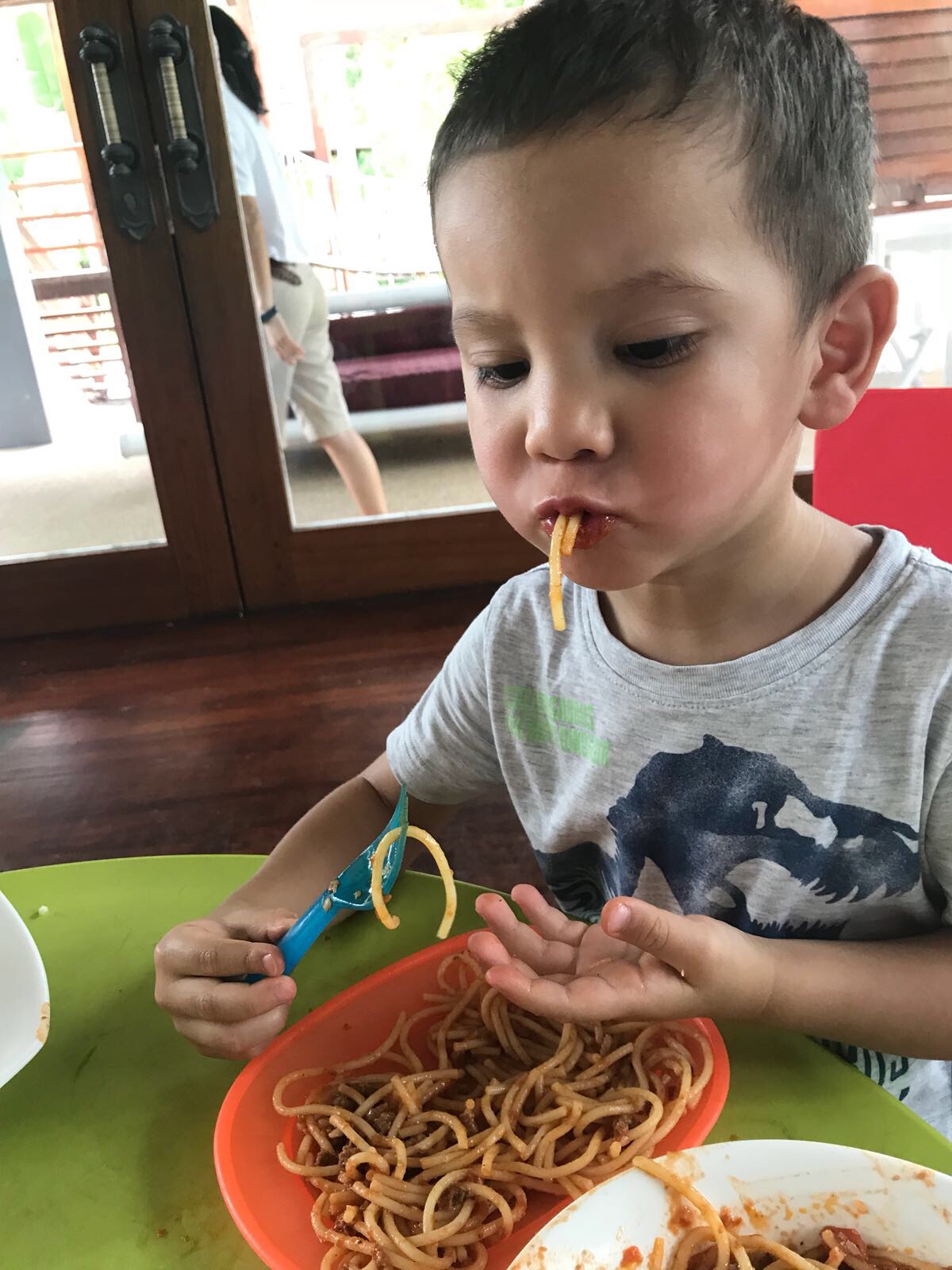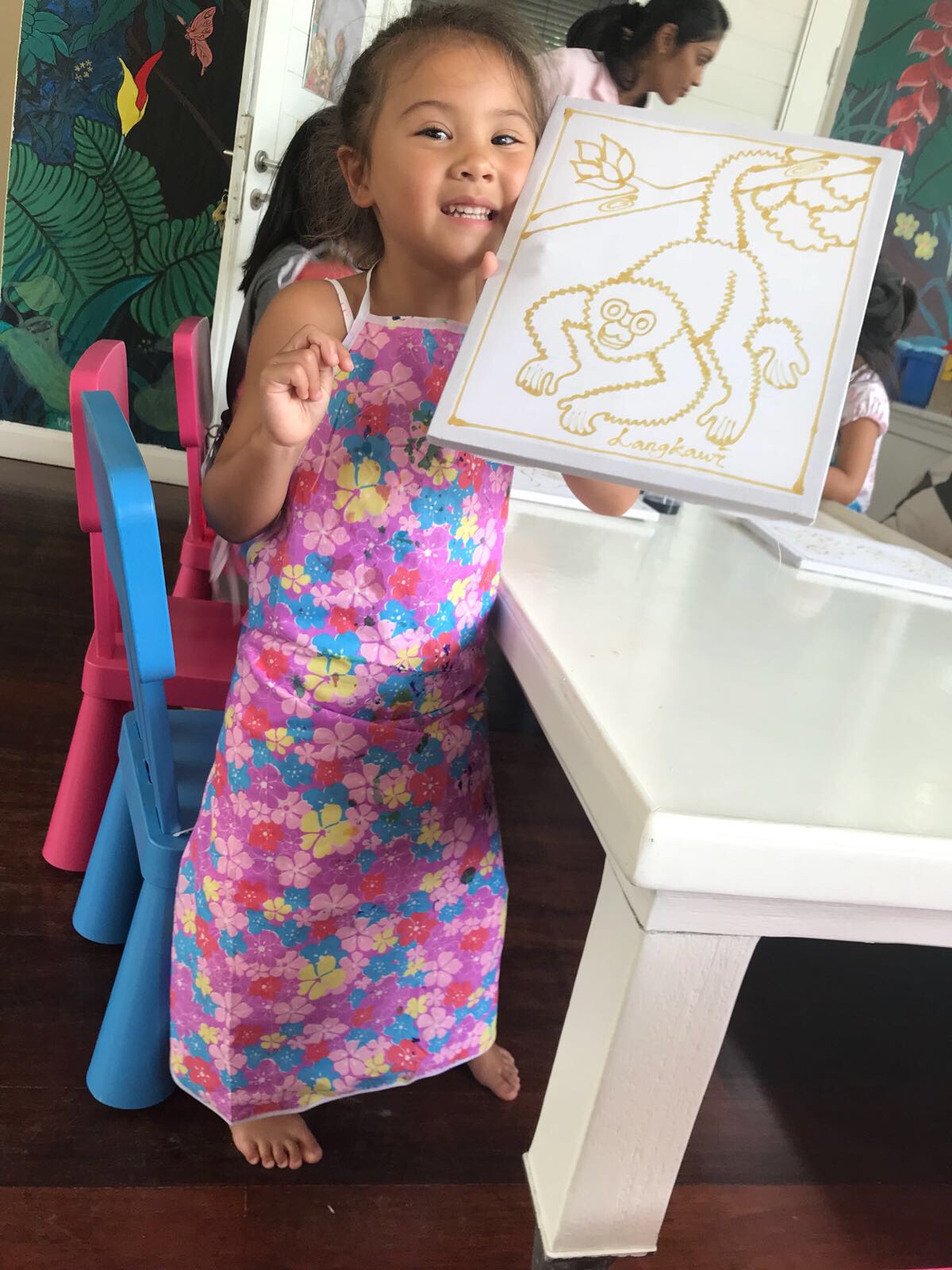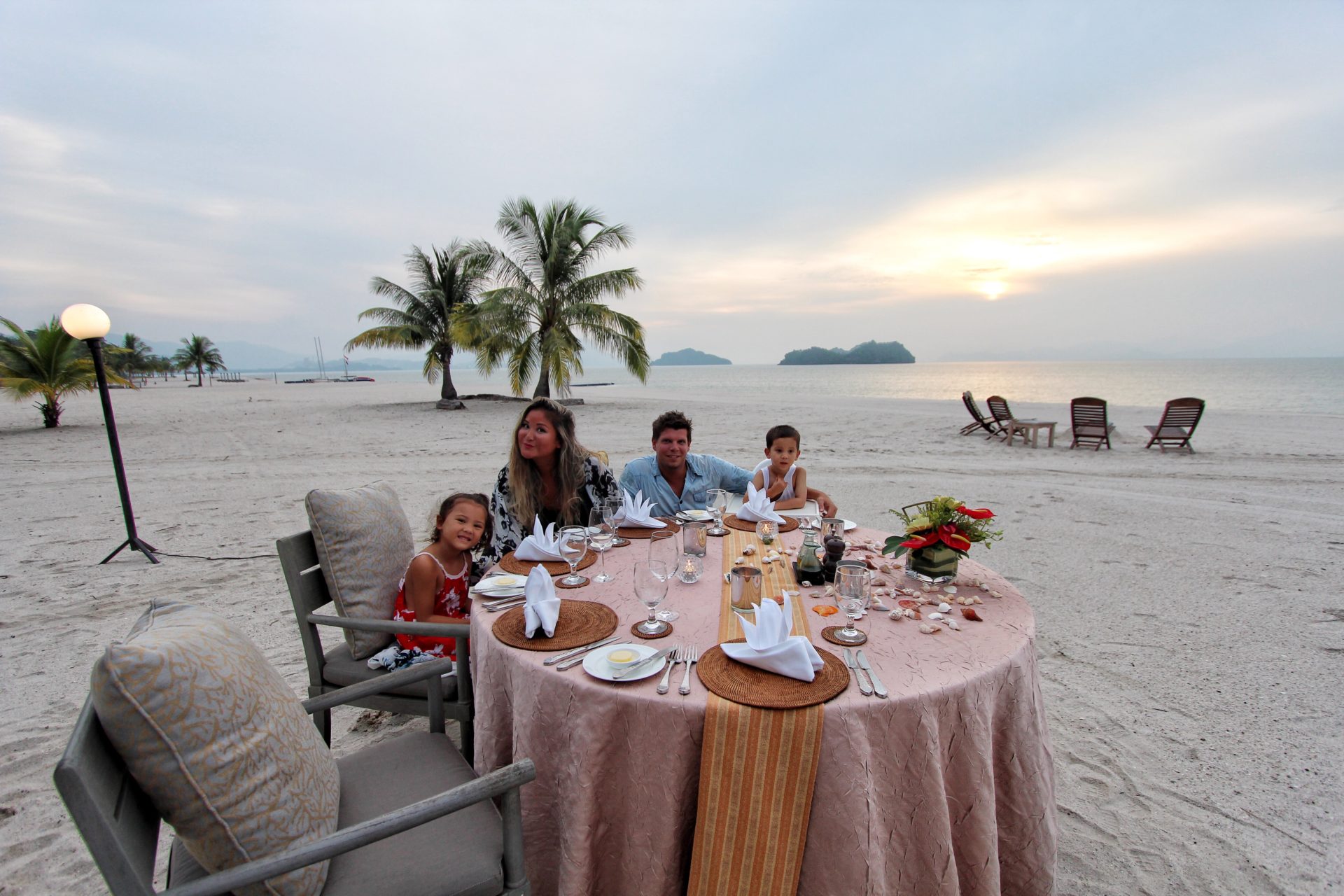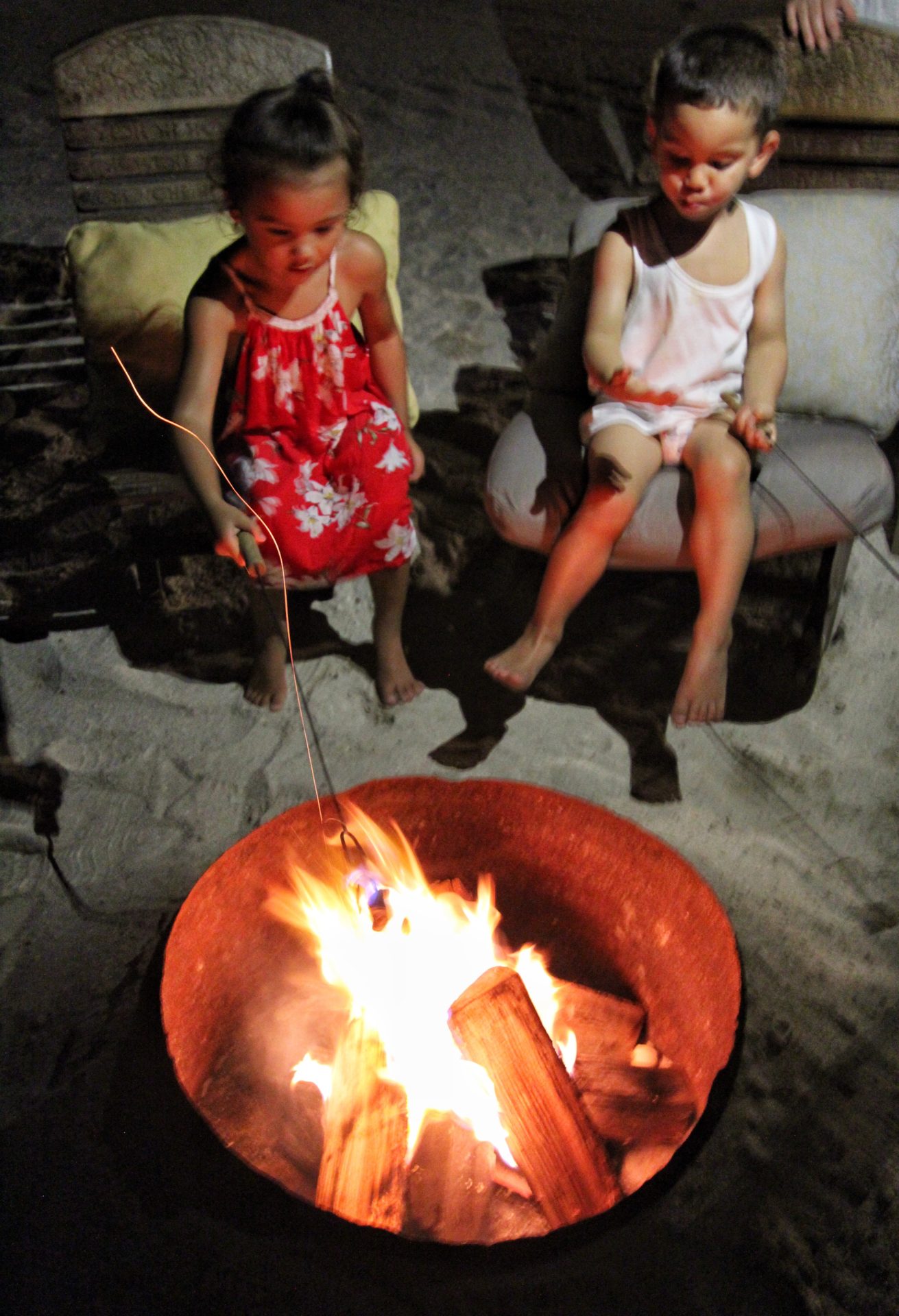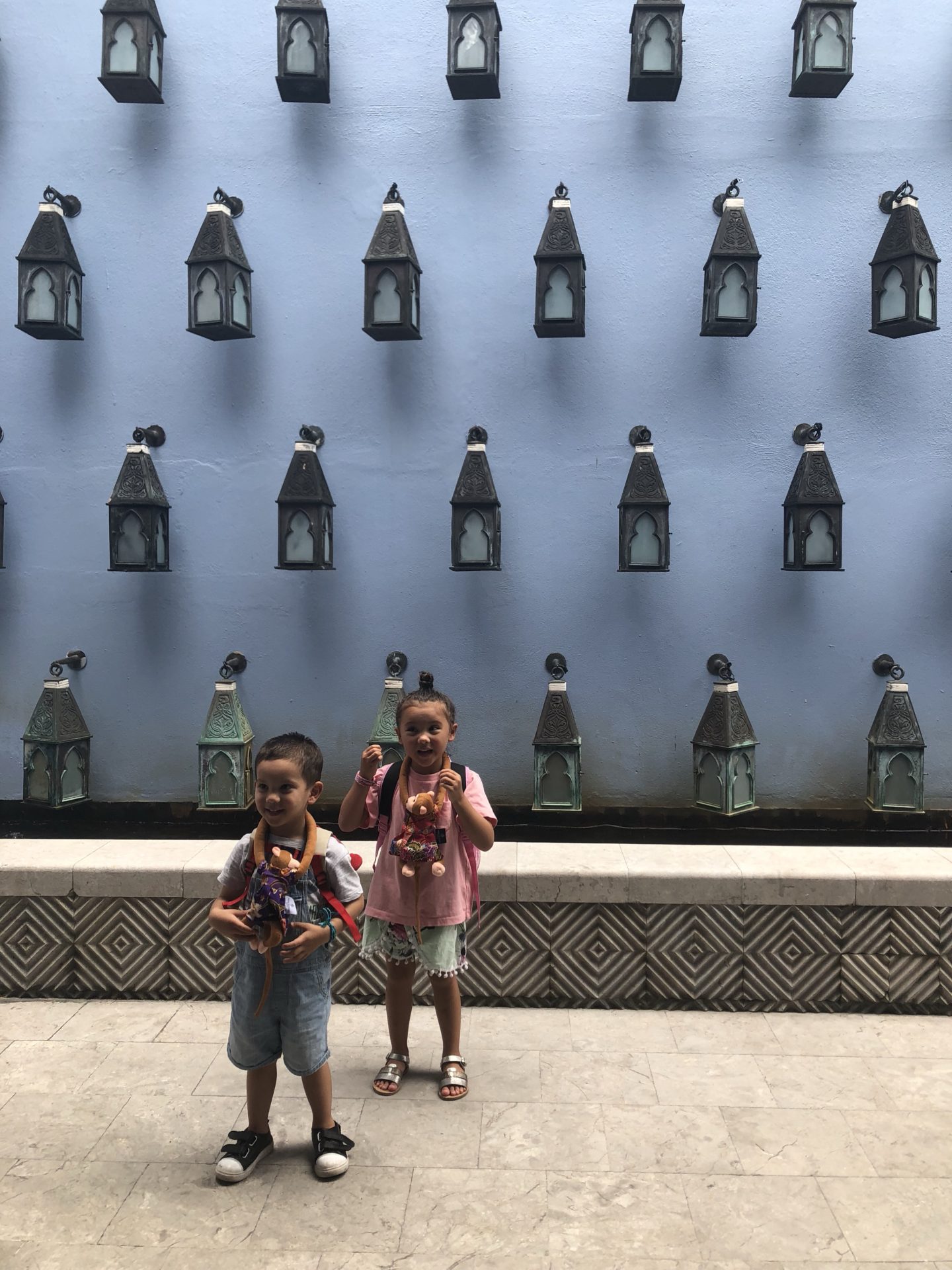 Some resorts really click with our family, they are perfect for us and our kids. Places that have activities which don't just please the children but all age groups. Four Seasons Langkawi is definitely one of these resorts. From the moment you set foot into their grand entrance you will be treated like VIPs. We loved the tranquil surroundings and welcoming staff who smoothly escorted us to the massive family villa. To call this a villa is a slight understatement. The two bedroom space is decadent and luxurious with impressive light and high ceilings, cloud-like beds, a cozy separate room for the children, jacuzzi size bathtubs, hallways leading to rainfall showers, and plenty of areas for indoor and outdoor dining. The terrace overlooks the Andaman Sea and steps right into the pristine and quiet white sand beach. We even had a refreshing plunge pool and visiting monkeys to complete the incredible experience.
When we actually managed to pull ourselves away from the villa, the kids loved the interactive kids club with plenty of activities as well as indoor and outdoor play areas. The shared family pools were perfect with waterfalls and fountains to keep the little ones busy, and when Dan and I managed to escape for alone time we fell in love with the beautiful adult only pool. This tranquil and romantic area features private cabanas, poolside massages, infinity views. and grand design. Other perfect dates were romantic sunsets and innovative cocktails at Rhu Bar and a traditional Malaysian meal at rustic and pretty Ikan Ikan. The staff, chefs, bartenders at every venue go above and beyond for you to make sure your stay is relaxing and enjoyable.
Two experiences during our stay really made the trip for our family. First was the Mangrove Tour hosted by our friendly and knowledgeable guide Anwar. I can't recommend this enough for families of all ages. The boat tour takes you through Langkawi's Kilim Karst Geoforest Park home to a uniquely diverse eco system. We came up close and personal with families of monkeys, eagles, walking fish, and even a sleeping pit viper. Anwar taught us all about mangrove trees and the habitat surrounding them, so it was not only fun but also educational. Our favourite night of our stay was the beach bbq set right in front of our villa. We had the space all to ourselves and dined on decadent lobster and juicy rib eye steak while watching the sun set. Once the moonlight was over us, the kind staff set up a bonfire and we enjoyed making s'mores and counting stars until bedtime. It is a night our children still talk about and created a truly special memory for our little family. From design to service, and quality of food and facilities, I cannot recommend Four Seasons Langkawi more for a luxury beach getaway. As the resort is split into two areas, adult only and family friendly, it's ideal for children or honeymooners. There's so much to do, you'll never be bored or dissatisfied and the staff go beyond your expectations to ensure your stay is unforgettable. We really hope to return one day.