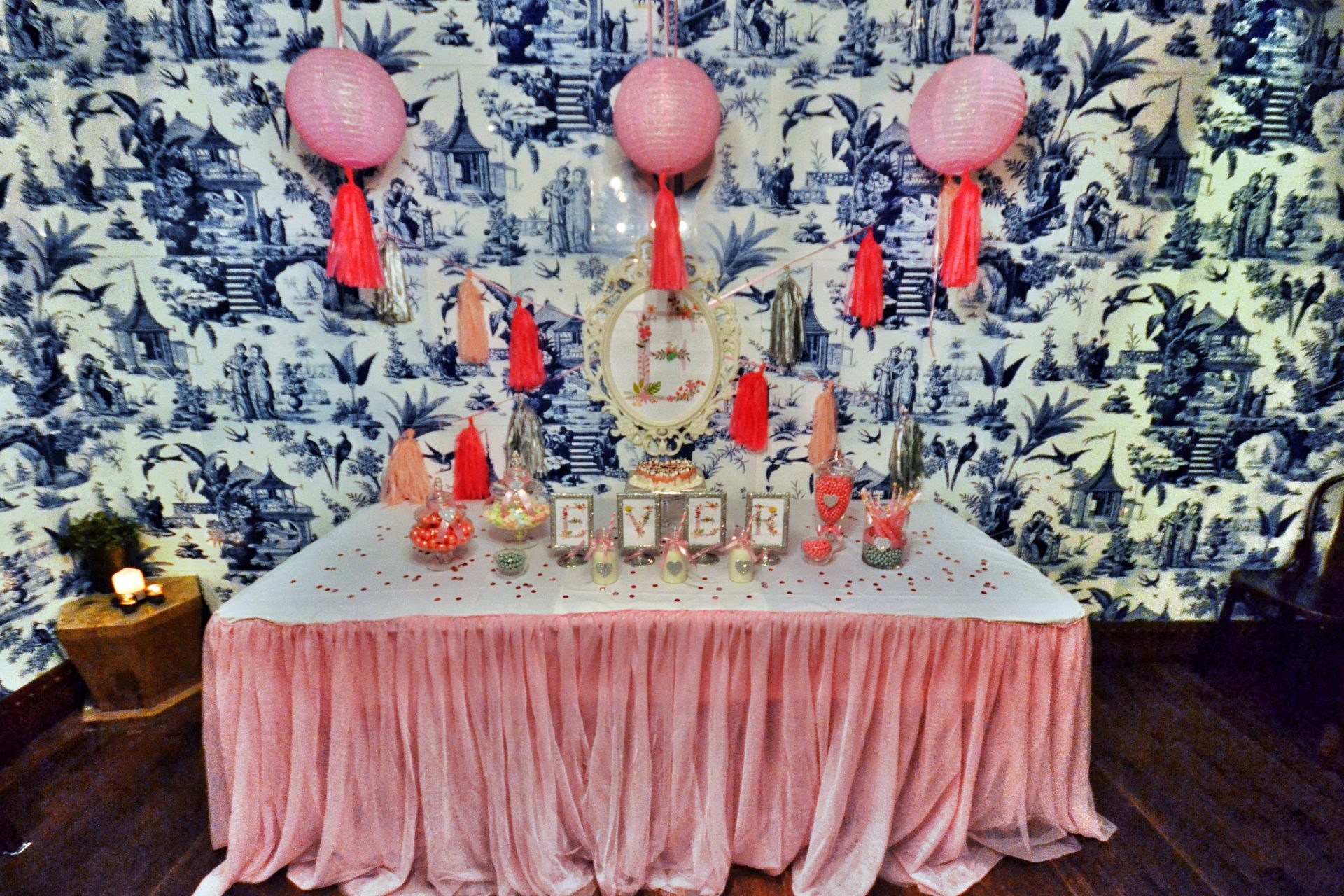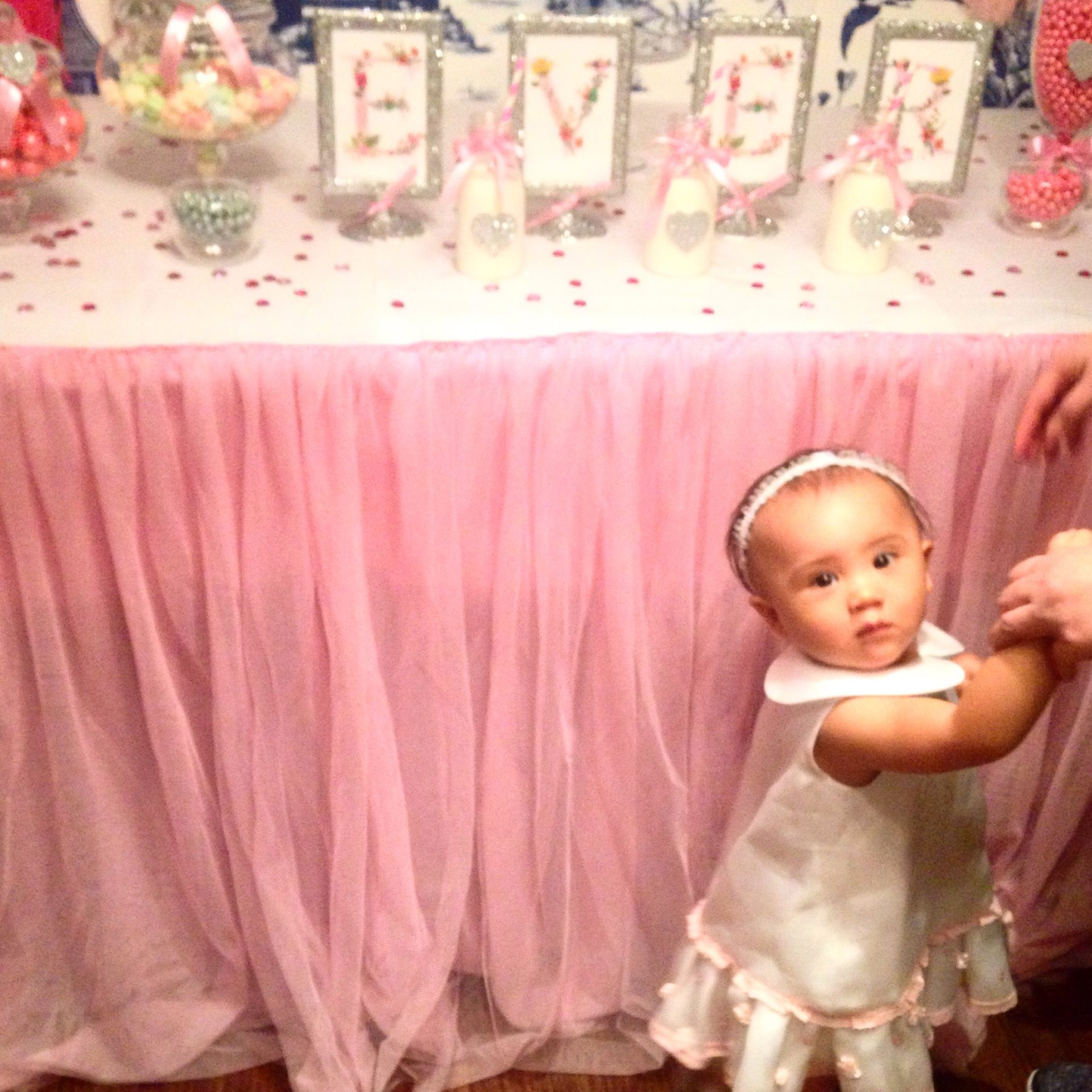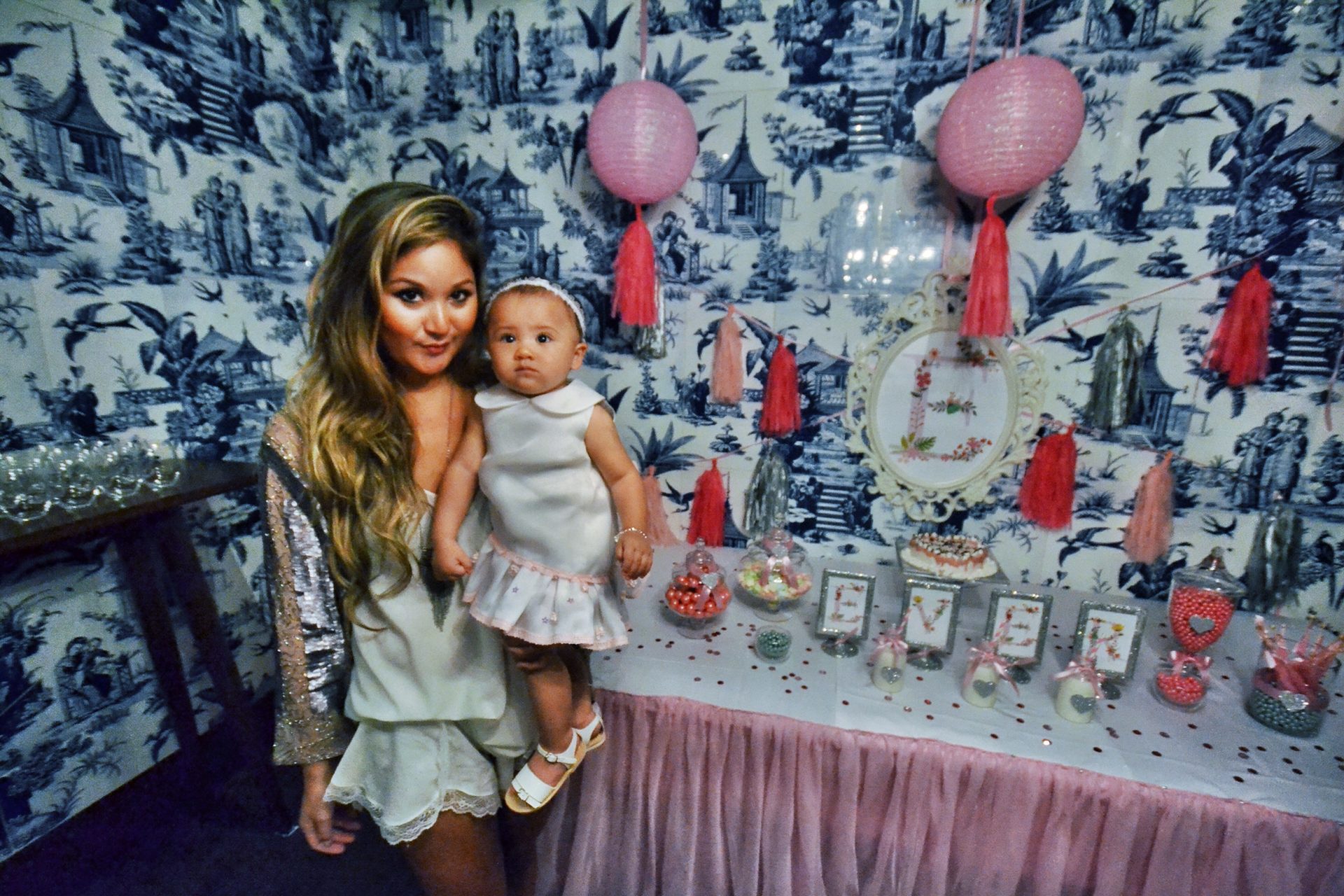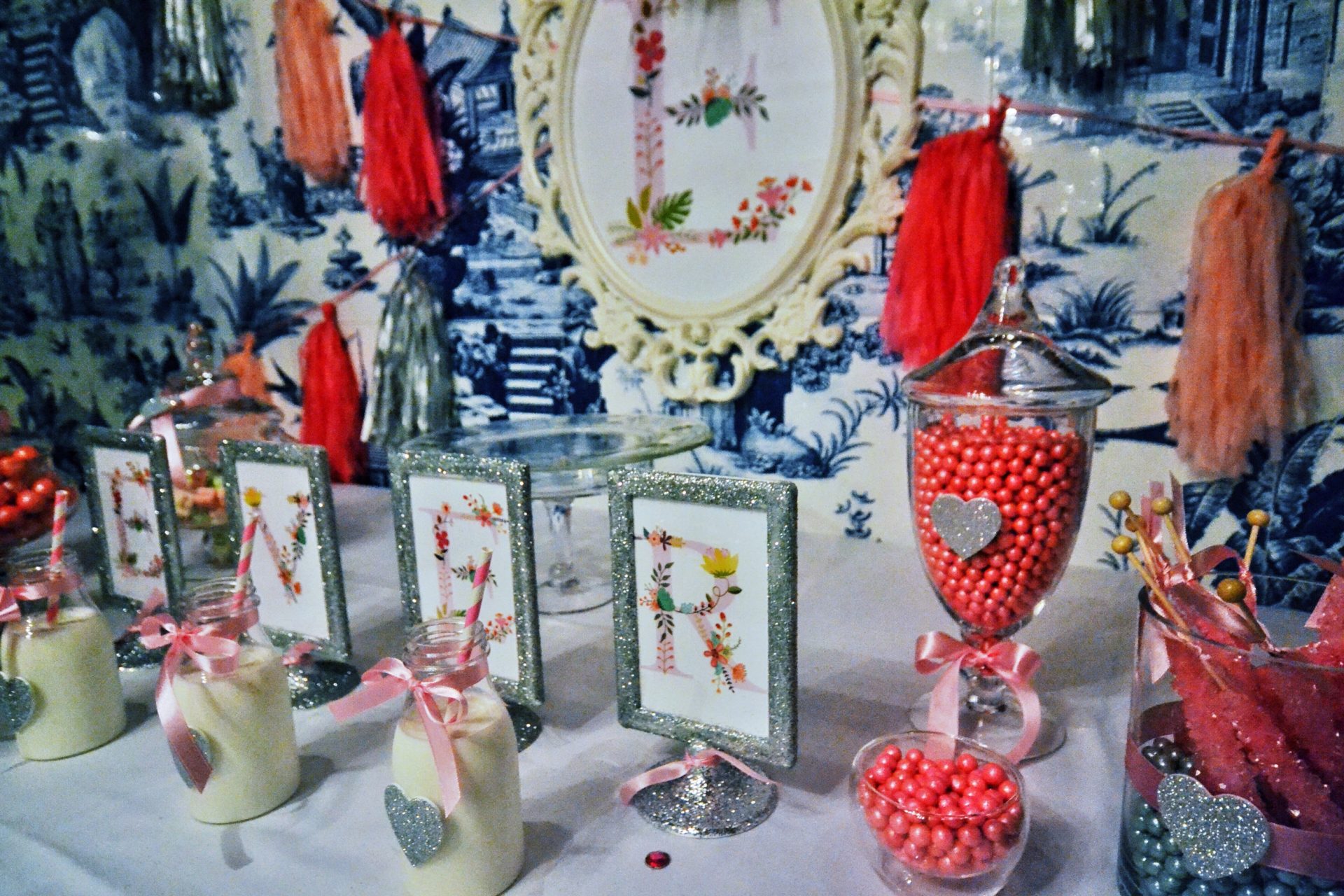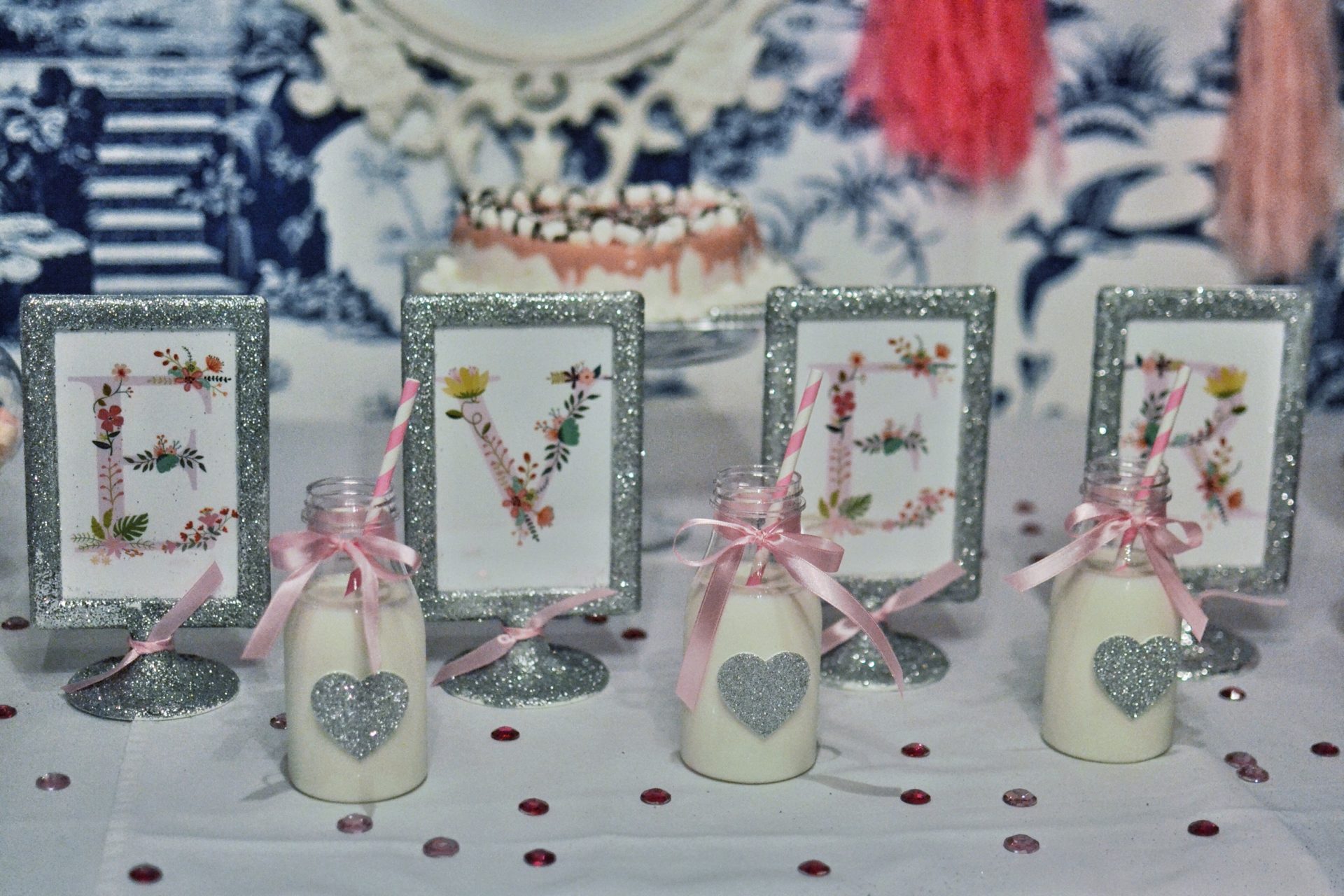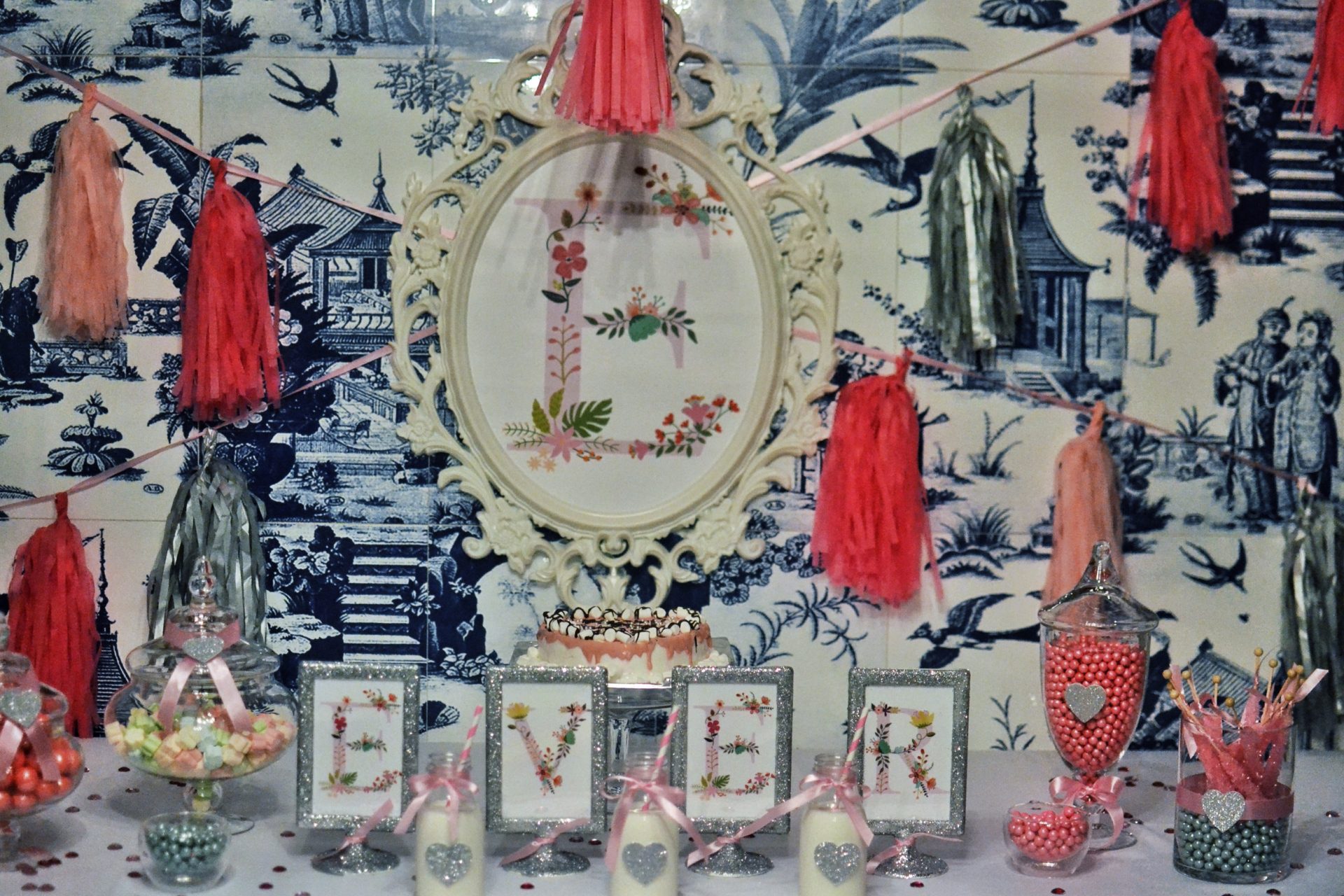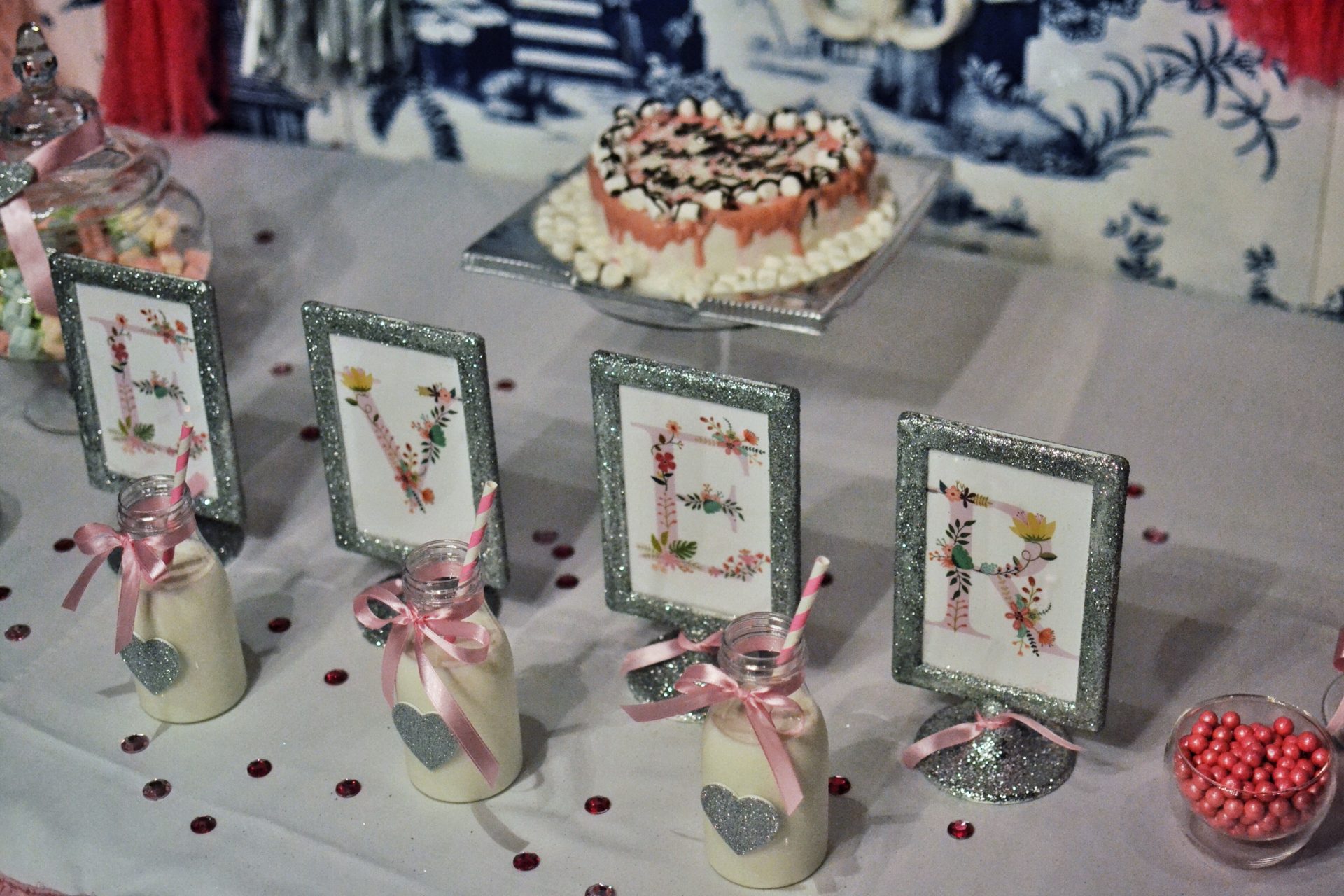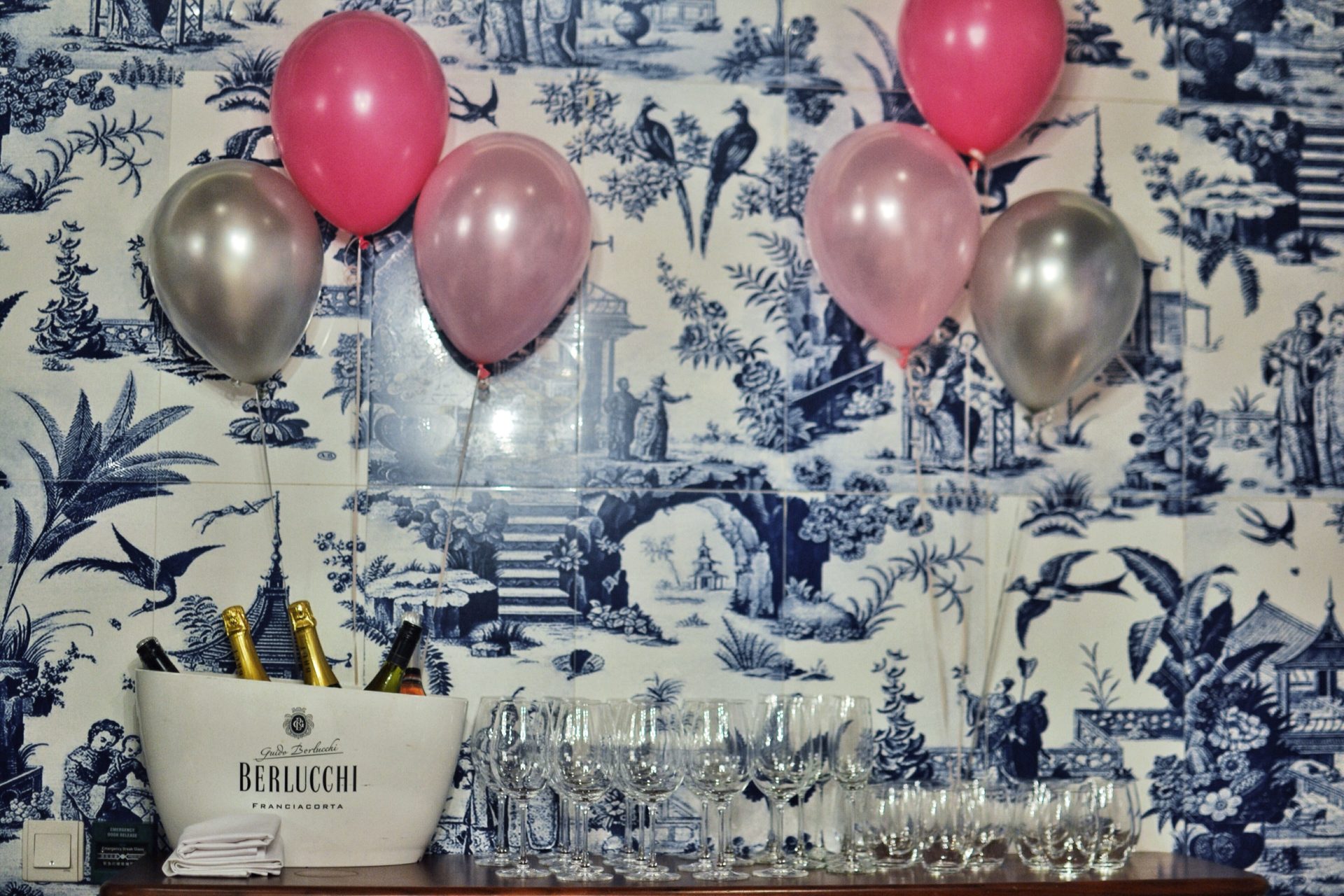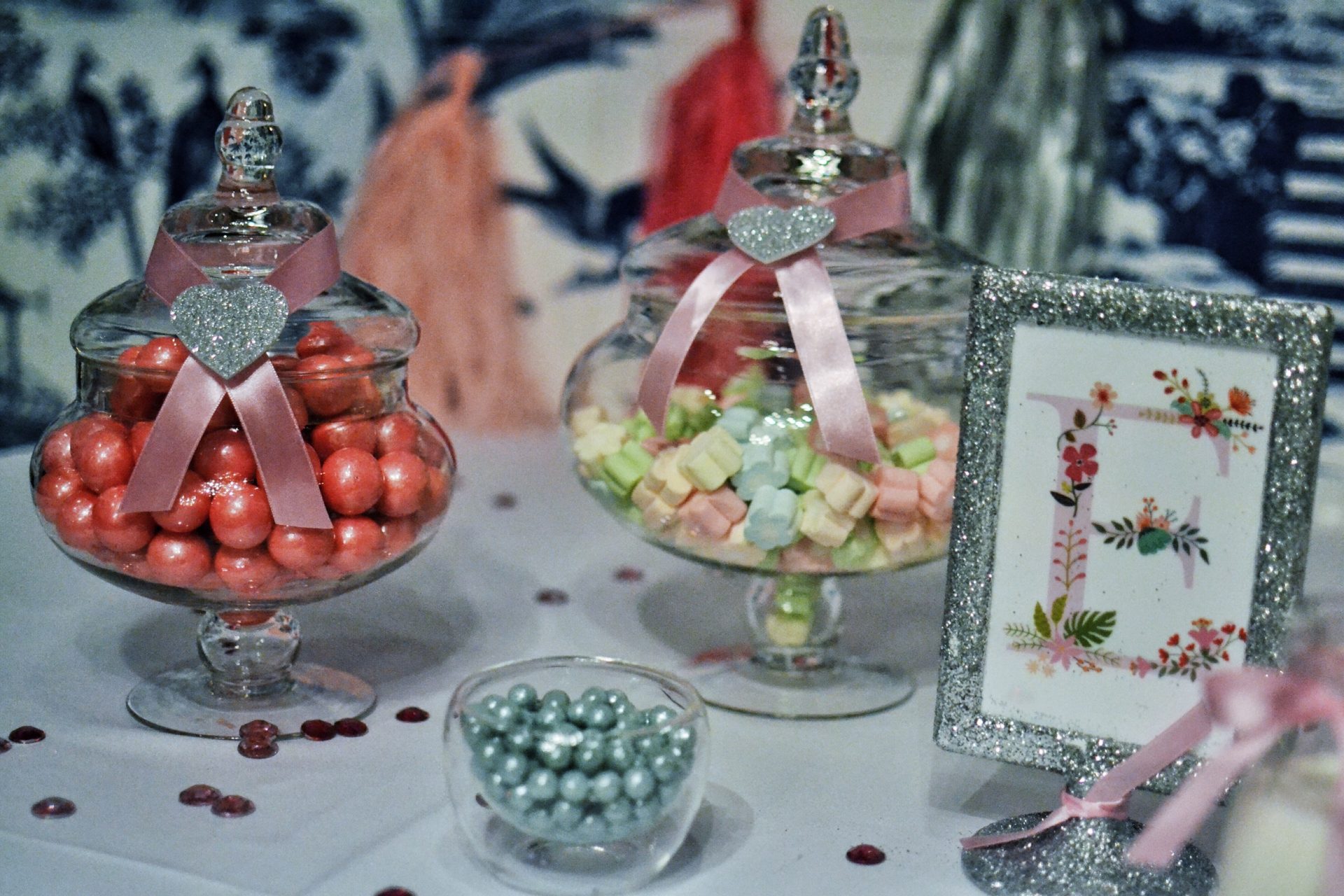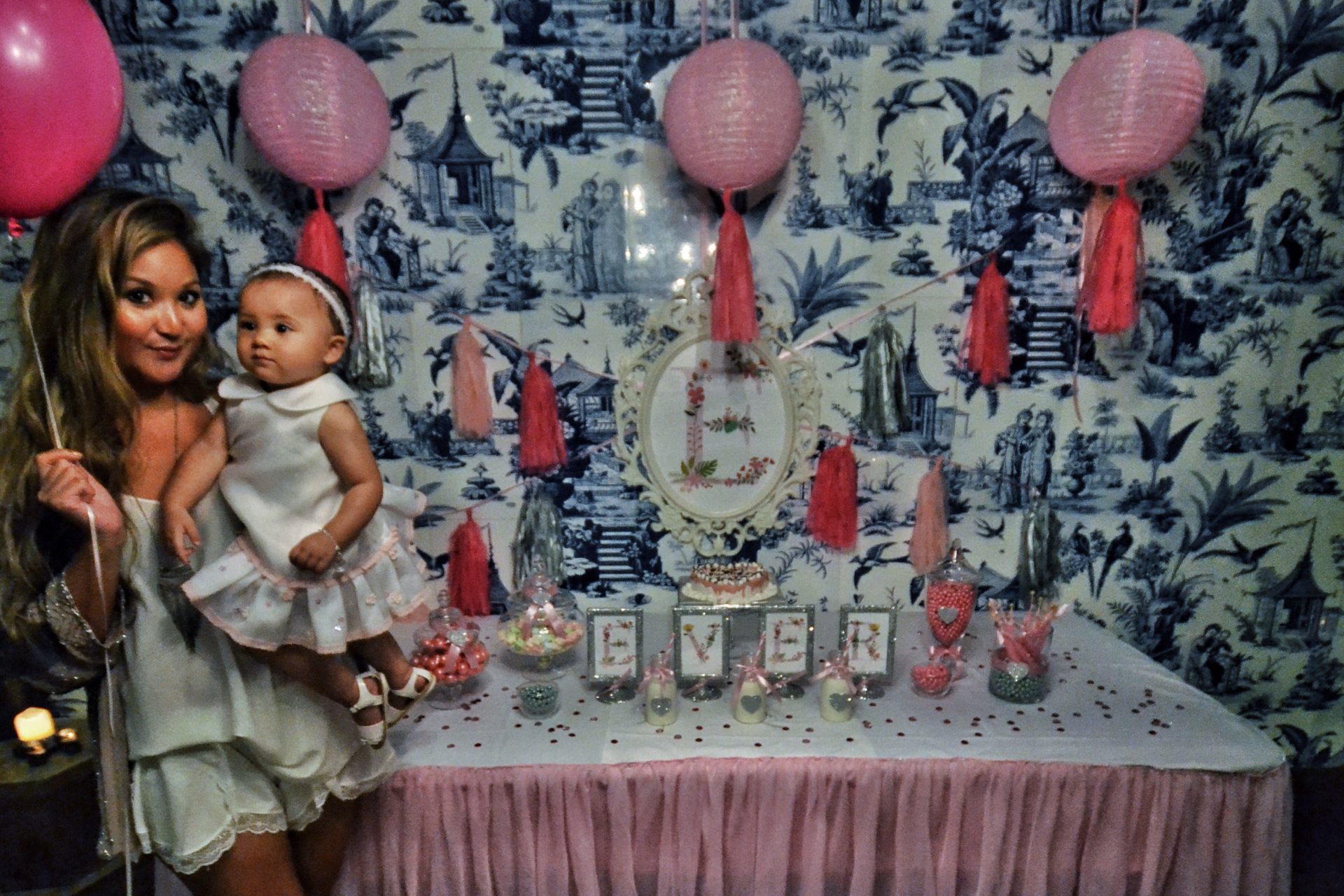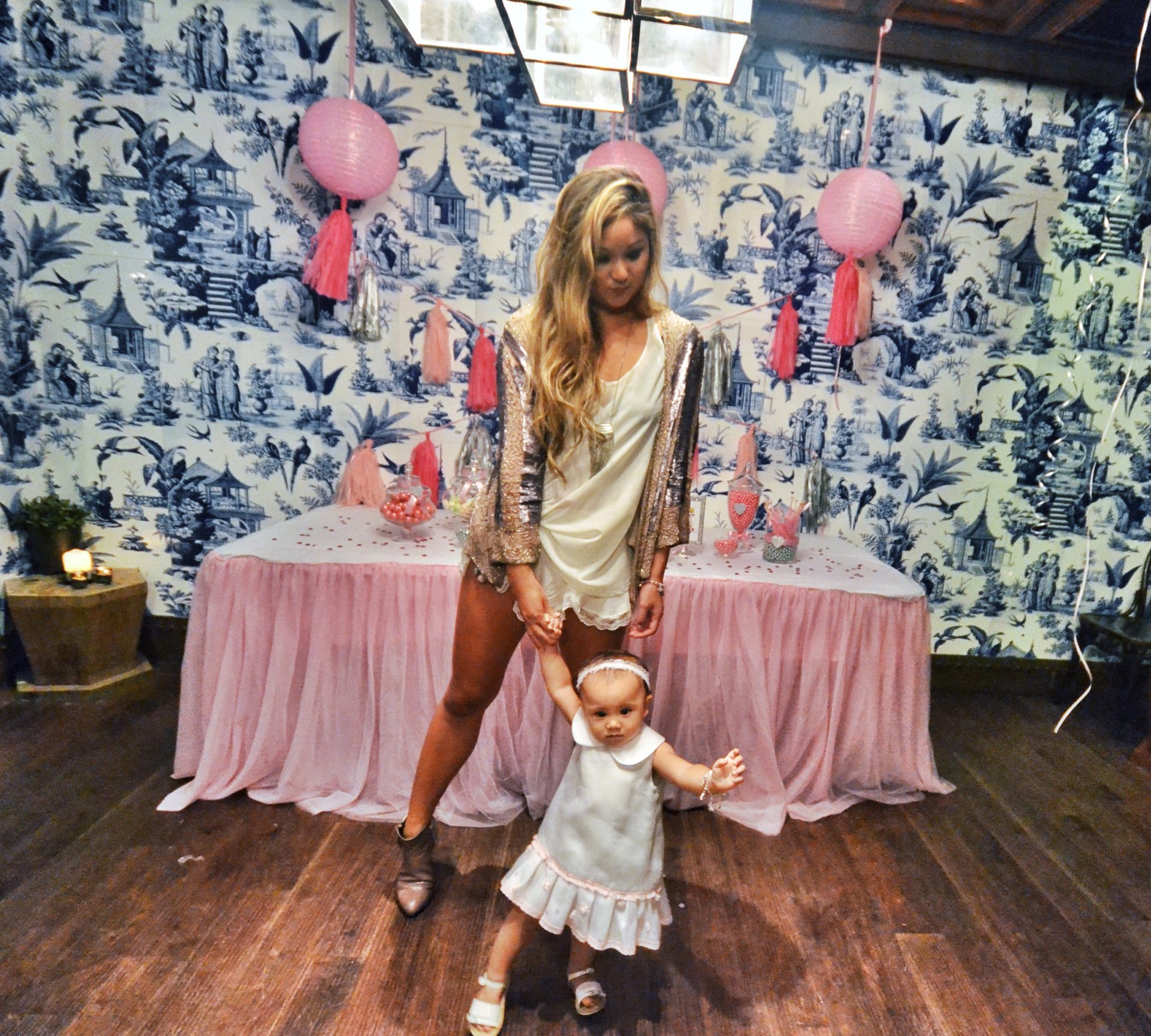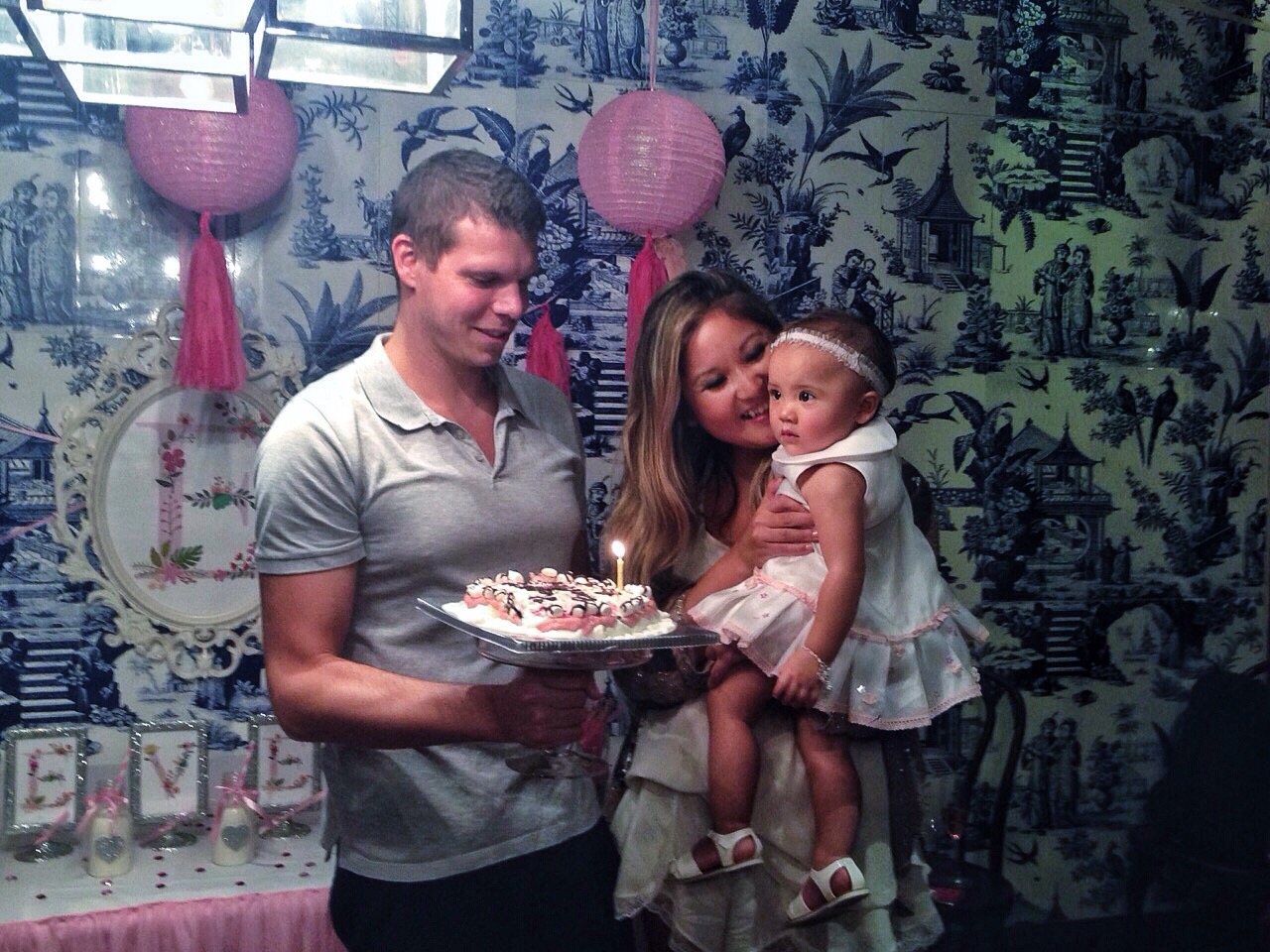 From the minute Ever was born until that moment we saw her blow out her single candle, I never anticipated her first birthday.  The first year of parenting is probably one of the most insane I will find myself experiencing in quite a long time, and each day flew by more quickly than the next.  From the terrifying first month, when all you can contemplate is how does one keep this tiny delicate thing alive, to her first time sitting up, rolling over, crawling, and right up to her first steps, I never thought the toddler years would sneak up on me so soon.  Here are a few details about Ever's special day to help you plan yours here in HK.
Styling and Decorations: Planning this milestone was definitely a little last-minute, and the boy and I were undecided about the party route for quite some time.  Ever, being the shy butterfly, would probably have preferred a quiet dinner for three, but after perusing Pinterest for inspiration, I decided to throw our little princess a small gathering of her own.  With moodboards, lists of supplies and venue in place, I decided to contact a few experts rather than go down the daunting DIY route.  The friendly people at Swoon Soirees not only got back to me instantly, they managed to view my inspirational posts and put together a list of ideas which suited mine and Ever's style in less than 24 hours.  They offered bespoke party styling and decorations with affordable prices, and even come and help you set it all up so you don't have to lift a finger.  The finished product was everything I wanted right down to the pink rock candy and ribbon adorned milk bottles.  Every last balloon and pom pom was meticulously placed and picture perfect for the special event.  Their site is also great for one off party supplies, cute packaging, or stationary.  Make sure to check them out for your next bash.
Dress:  Ever's birthday dress was a custom made dress by Melissa Bui.  I think Melissa and I have been talking about this dress since Ever was born.  I have to say, I'm pretty lucky one of my good friends is a talented designer who was willing to create a perfect dress fit for a fairy princess.  After showing me a few sketches, two quick fittings (Ever is not very cooperative), Melissa presented us with a perfectly fit, adorable dress complete with delicate ribbons from Paris, and petite hand sewn floral adornments.  She is now offering baby couture so contact her for a custom dress for your own princess.
Venue:  We went with 208 Duecento Otto because it's basically our 2nd home and Ever has frequented there since her days in my womb.  Their private room is spacious enough for a party of 20 and provides a pretty yet clean palette to customise as your own.  They set out playmats and toys for the kids, and delicious nibbles and drinks for adults.  Ideal if you are looking for something a bit more adult friendly than a children's soft play gym to host your baby's bday.