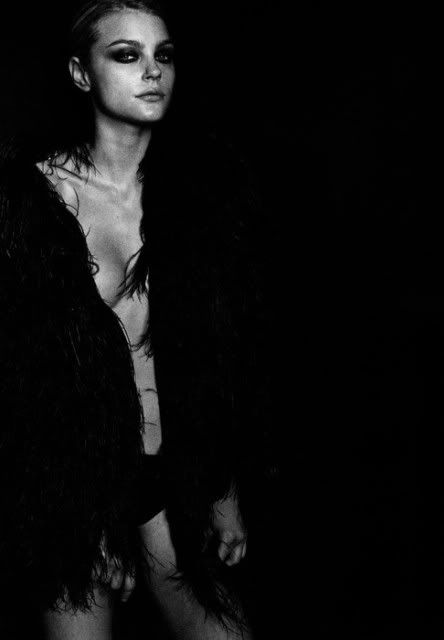 images from random tumblr blogs.
I have a growing obsession for flipping through fashion related tumblr blogs for hours on end, or until my eyes hurt from being glued to a macbook screen. The images are a sanctuary when I've flipped through all the usual Bloglovin suspects but am still craving more. There is something enticing about endless fashion images and reliving forgotten editorials. This is obviously a sign I spend an unhealthy amount of time on the internet, but if you are looking to start a mild addiction my favourites at the moment are
cocochic
,
littleteaspoon
, and
unfaithful2me
.
Happy August 1st! How will you be spending this Sunday?