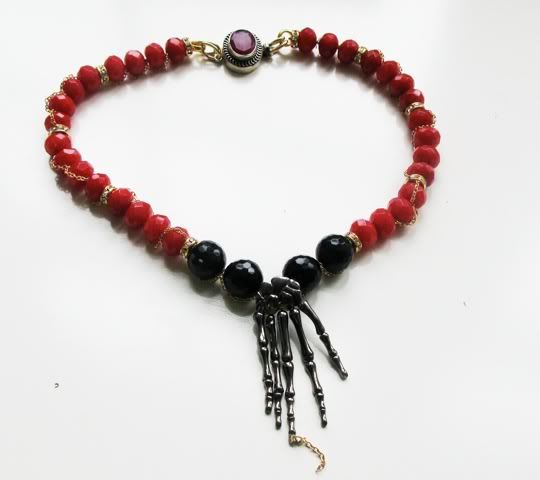 Valentine's Day is just around the corner so you may want to give the boys a slight push in the right direction 😉
Patricia Nicolas, a Spanish jewelry designer based in London, has one of the most intricate, unique, and stylish collections I have seen in awhile. Her designs are incredibly feminine, but also hold a slight quirkiness.
You can purchase at Harvey Nichols, Harrods, Yoox, or directly from her website.
And don't forget to check out her fun and stylish fashion blog.