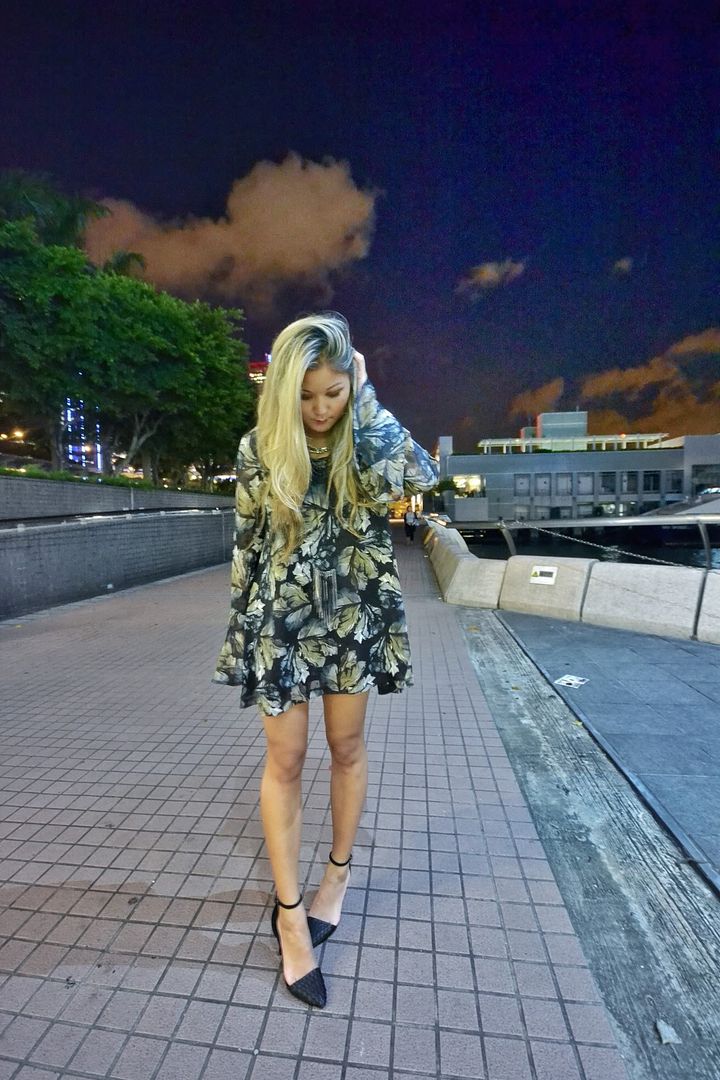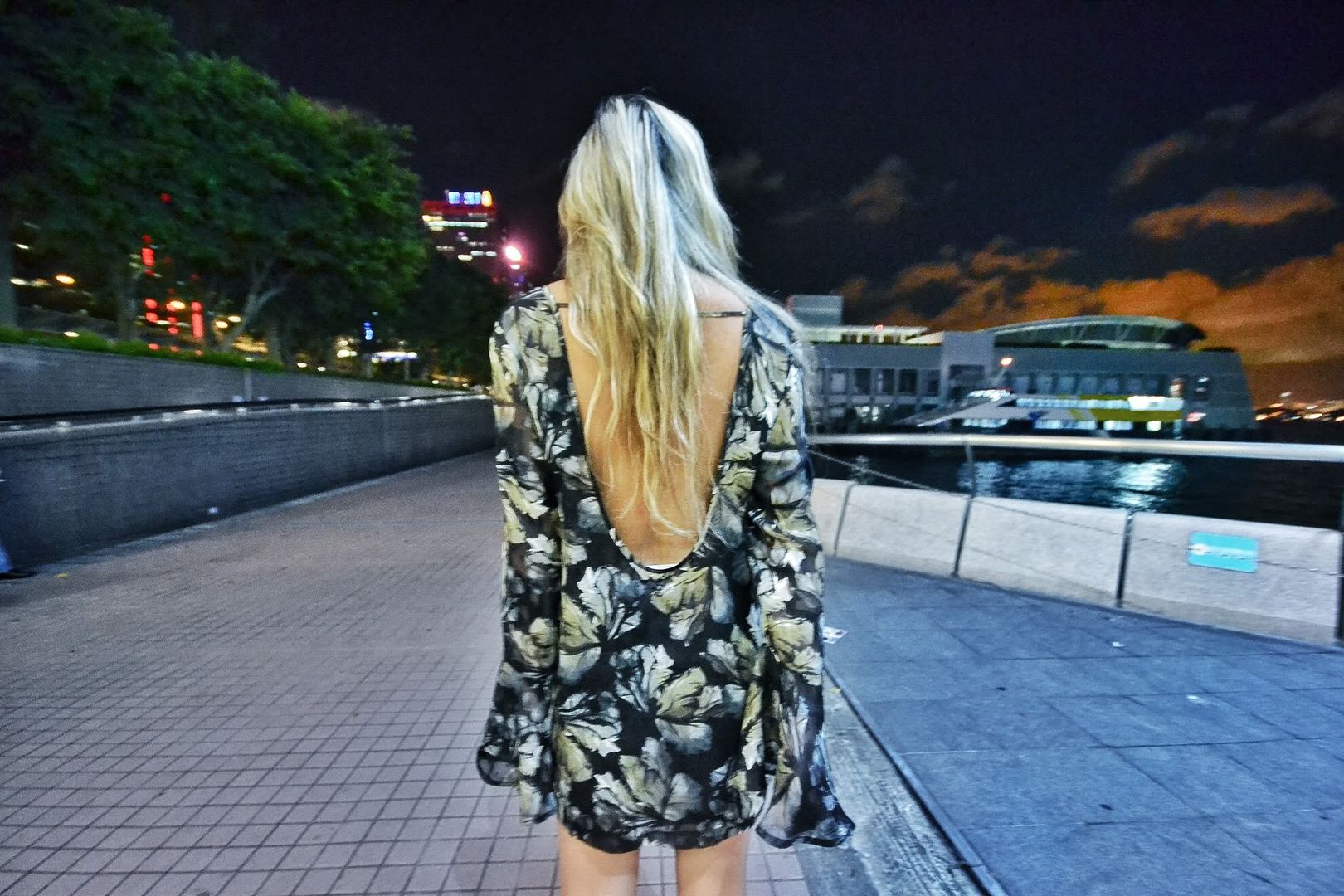 Dress: C. by Christing C.
Early to bed. Two more sleeps until C. by Christing C. launches and a big photoshoot tomorrow. I am actually looking forward to next week so I can feel human again, and a little less like a crazy person with a million things to do. Can't wait to share my collection with you all! Come by the popup if you are in HK and for all of you who aren't, we'll be launching online early next week!
xx
C. by Christing C. launches at The9thMuse August 9th and 10th. Come shop at the popup this weekend. I'll be there from 12-6pm both days.
The9thMuse
12/F, Unit 1204, One Lyndhurst Tower, No.1 Lyndhurst Terrace, Central