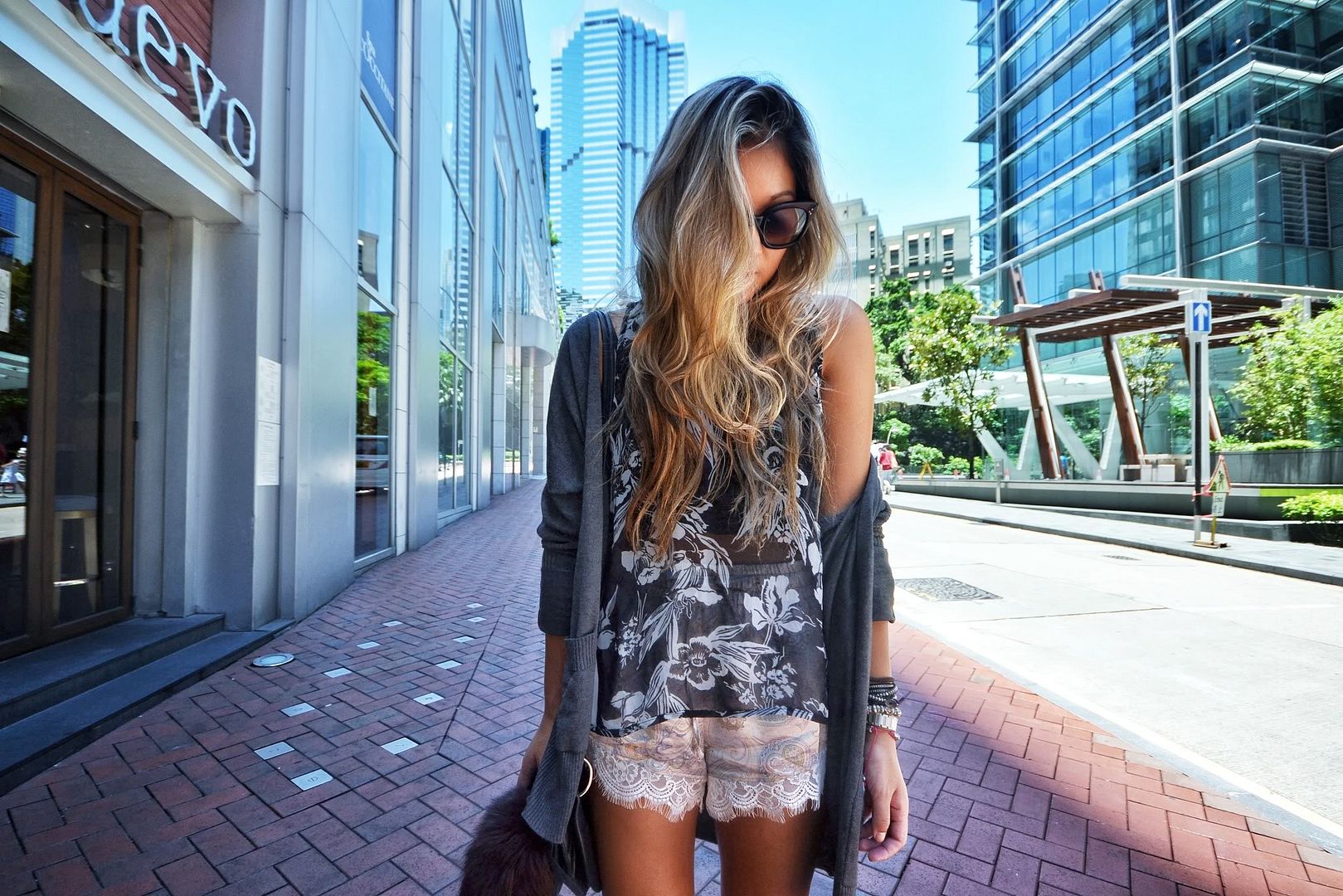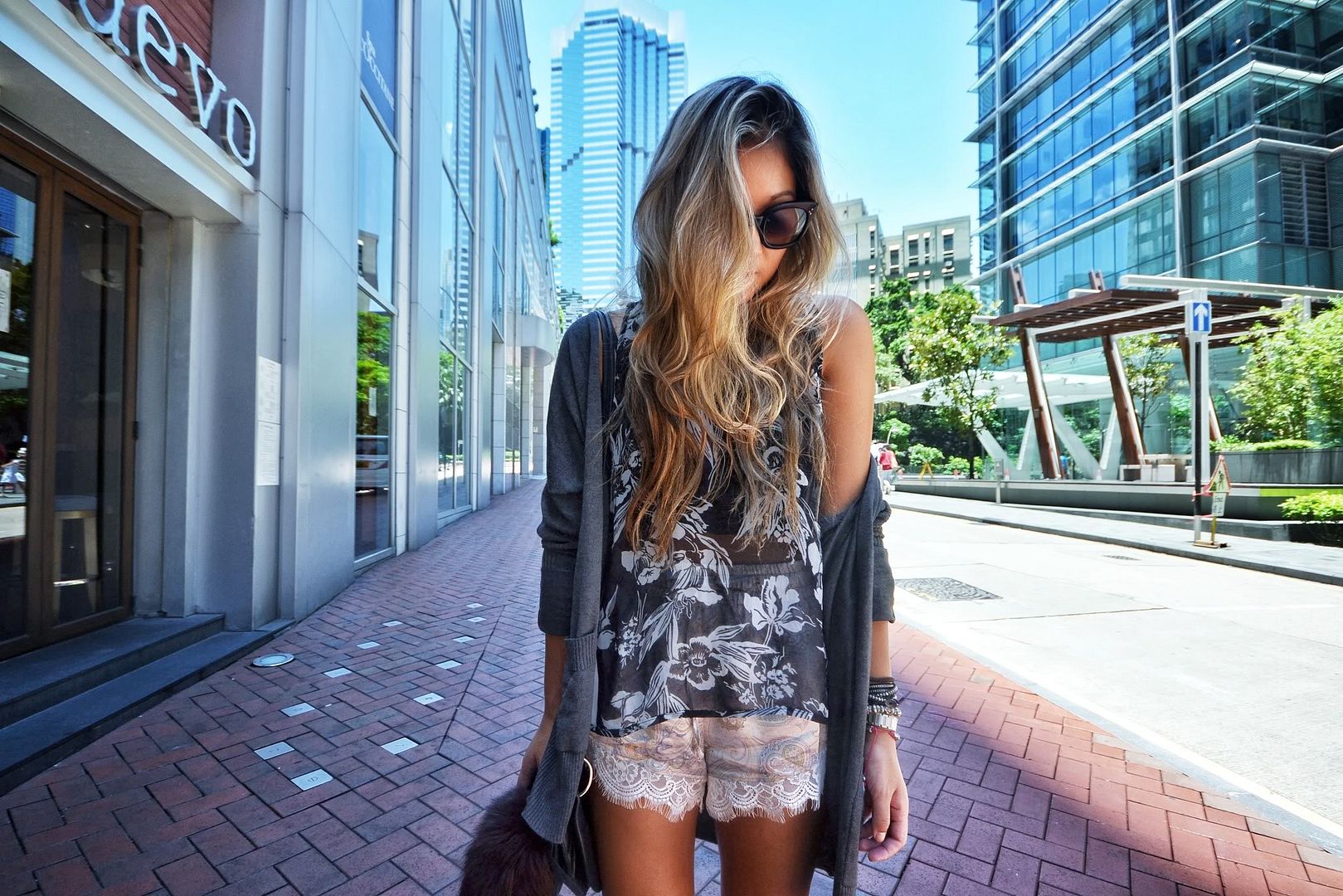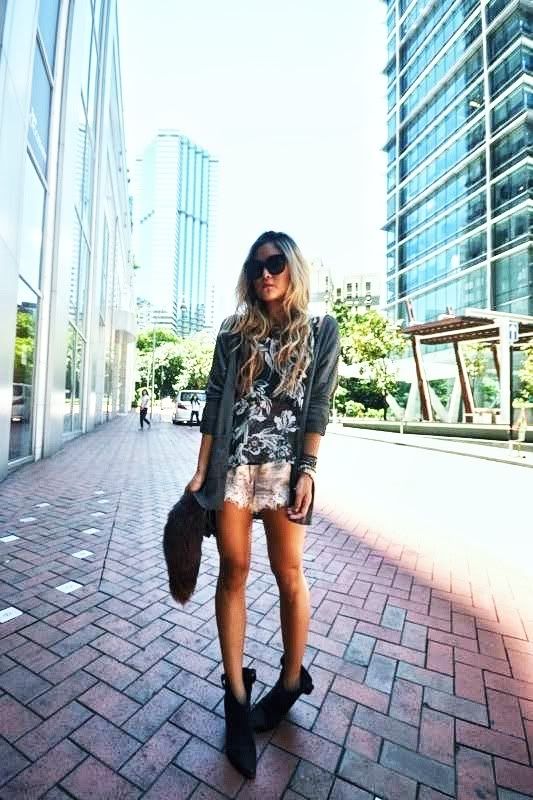 Mara Hoffman Cardigan, Maurie&Eve Loop Back Top, and C. by Christing C. shorts.
All available this weekend at our two day popup at The9thMuse.
Friday and Saturday: 12-7pm
12/F, Unit 1204
One Lyndhurst Tower
No.1 Lyndhurst Terrace
Central
For shopping appointments with me email [email protected]

Trust builds through tiny delicate steps and can be shattered at the slightest shake. I have stumbled all across the world, which means getting close and making fast friends has become a social casualty. You fall right into the lullaby of smooth conversation and secret swapping but sometimes even that can mean so little. Walking into open traps can be as enticing as closing yourself completely. Maybe we would be happier if humans were transparent. Tread lightly and you'll be safe.
xx