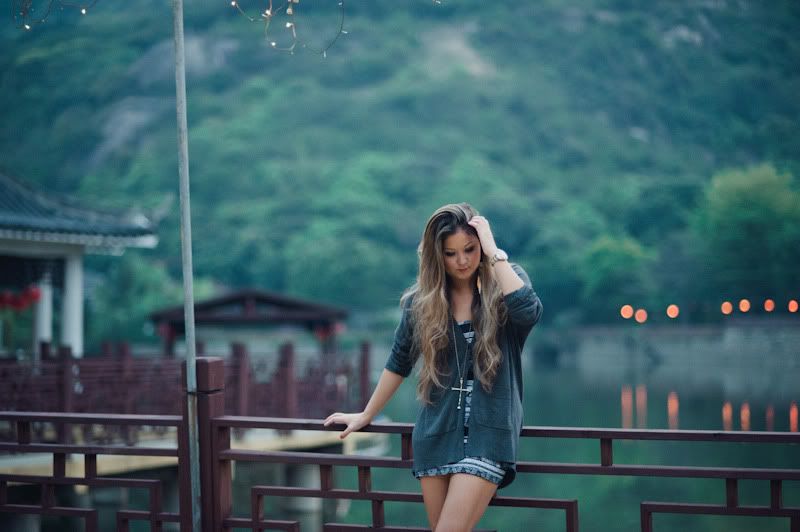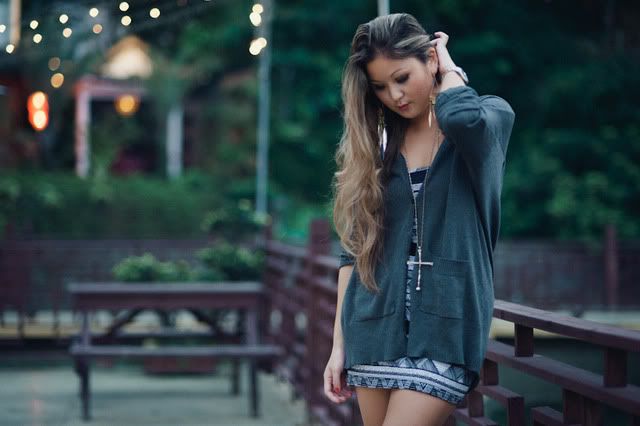 Mara Hoffman cardigan on sale at Christing C.
AA dress courtesy of Asos, Low Luv necklace, Jeffrey Campbell boots.
These pictures are successfully causing me to yearn for a few long days at our country club. My mind seems to be squirming and running so steadily I can barely manage a few hours of deep sleep. I always revert back to the familiar comforts when I need to relax. The thickest, fluffy duvet, air conditioning at an arctic temperature, my favourite episodes playing on repeat, the comforting presence of the boy, and my tiny dog sleeping soundly at my side. A night in is so necessary at this point.
xx