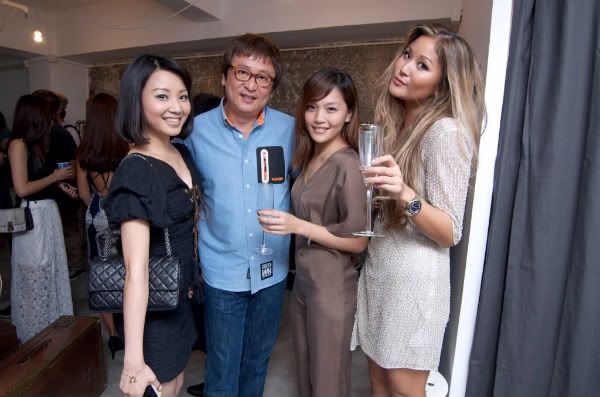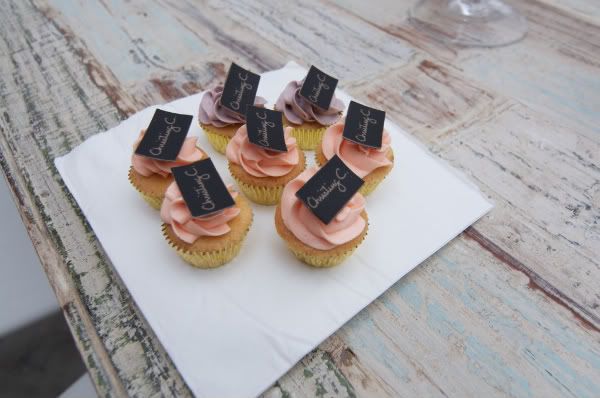 I'm wearing Rachel Gilbert Bambi dress, Bec & Bridge Luca dress,and ManiaMania half moon pendant.
Pictures from the Christing C. launch party!
All of my favourites from Hong Kong came out to help me celebrate the launch of our boutique. We had sweet mini cupcakes, fruity sake cocktails, plenty of champagne, and yes I did randomly change dresses half way through the night 😉


Thanks for coming out to support us!


And check out our amazing sake sponsor Sha-ri for a trendy alternative to the usual Japanese brands. Like their Facebook page here!
xo