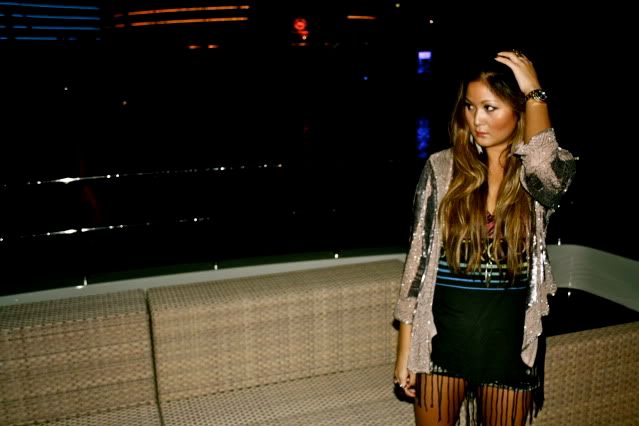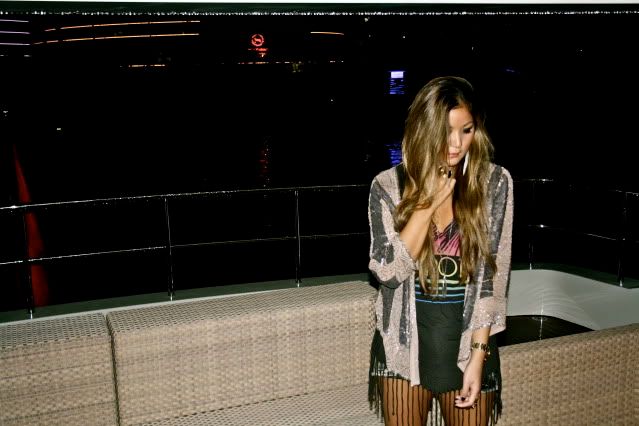 Asos jacket, Urban Outfitters tee, Topshop shorts.
Paying for yesterday's rampant debauchery with a huge hangover. Lets just say ten bottles of whiskey, six bottles of champagne, groups of friendly faces, and a sparkling new yacht can be a dangerous combination. Thankfully the sound of raindrops and tart freshly squeezed apple juice are slowly bringing normality back to my body. Contemplating a tamer repeat on Sunday.
Click below and "like" the Fashion Hedonism Facebook page for more pics of last night.
Follow me for more updates!