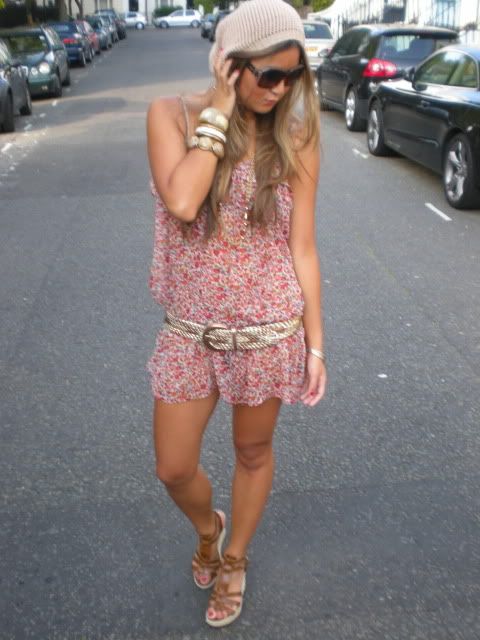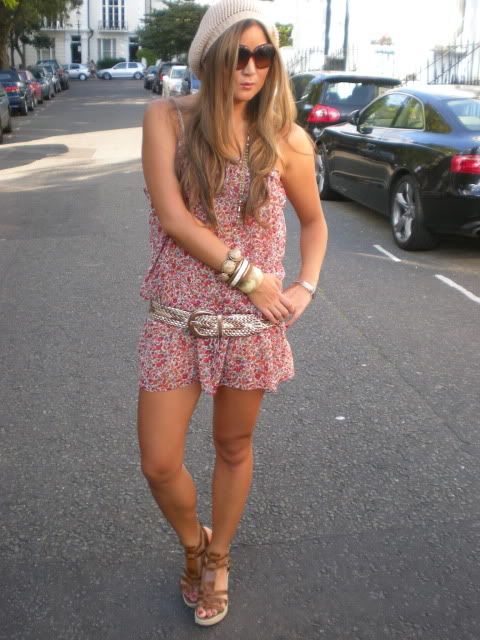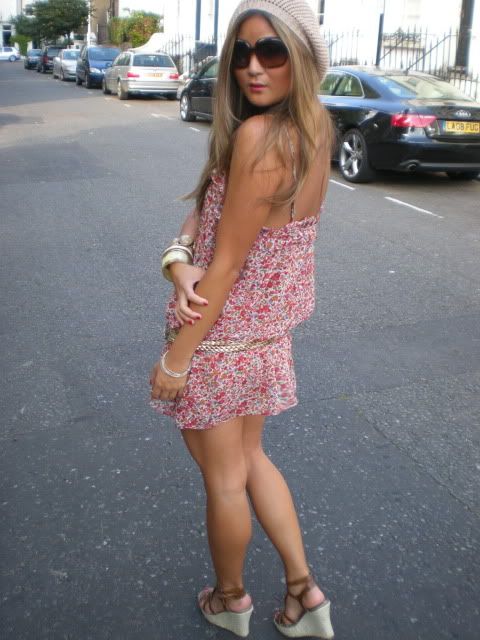 Zara top/dress, Kookai belt, H&M hat, New Look wedges
The camera gods have cursed me, and I am never meant to own a working camera for longer than a few blissful months. Today I will be purchasing yet another Canon, and it will be my third acquisition within six months. None of these replacements have been neccessary due to the quality of Canon, but my inability to not lose, drop, or somehow randomly break my photo capturing best friend. Lets hope my next trusty lens will be a lasting relationship…for at least a year!
Due to the unexpected camera death, I could not properly document our hot, sunny weekend. But in case you are wondering, we picniced twice (with champagne), napped in the park, walked the dog, dined at Electric Brasserie, drank passionfruit martinis, browsed Portobello Market, viewed a garden flat, and sipped iced coffee outdoors. Lets hope next weekend will be just as bright.