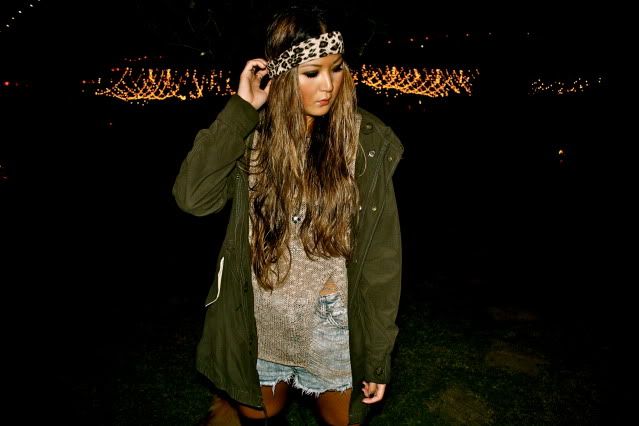 Parka from Japanese boutique, jumper and headbandfrom Taiwanese night market, Topshop shorts, Wolford socks, Jeffrey Campbell boots.
Missing…over indulgent family meals, waking to warm sunlight, daily lakeside lunches of nigiri and sashimi, digging through crammed markets and bargaining for already insanley cheap finds, my sweetly petite little sister, constant stomach crunching laughter, being surrounded by family, and building worlds of memories…Cannot wait to return to our new home in a few weeks!
Thank you for all the well wishes for our move!
Don't forget to click below and check out the Fashion Hedonism Facebook for all our personal pics I've posted from the trip!!