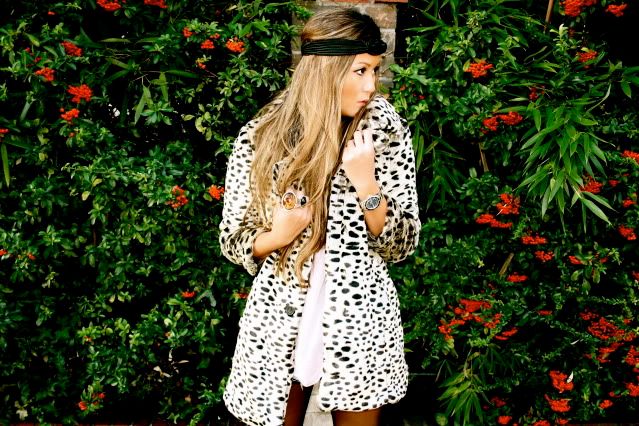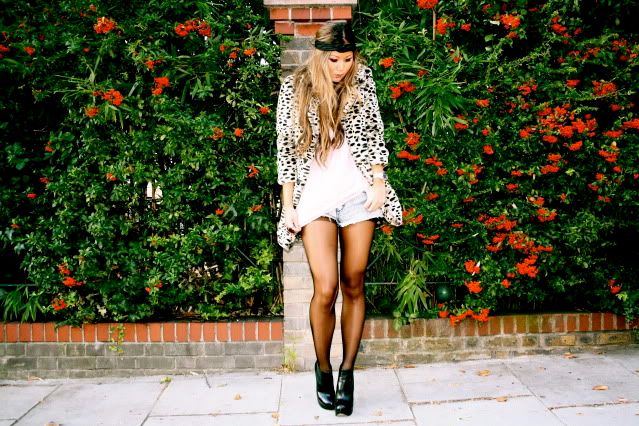 Miss Selfridge coat, Zara blouse, Topshop boots and headband.
Sorry for the outfit post break. Stacks of errands have piled up and the boy and my procrastination reached a whole new level, so the past few days have been spent playing catch-up. Luckily the monotonous responsibilities were accompanied by good news and favourable outcomes. We're out tonight celebrating! Will keep you updated via
Twitter
. For now, here are a few shots of my new coat.