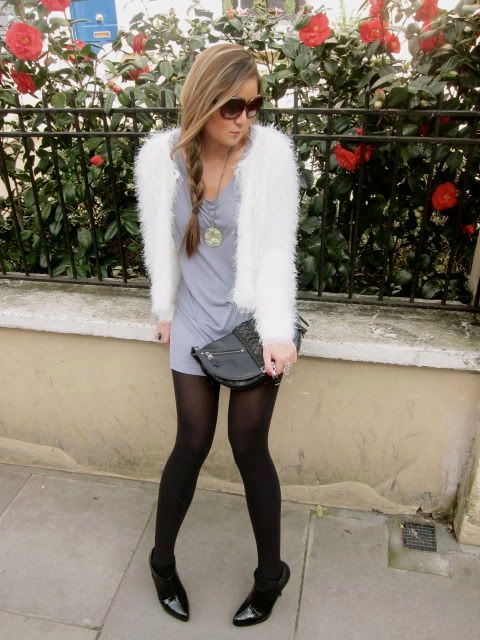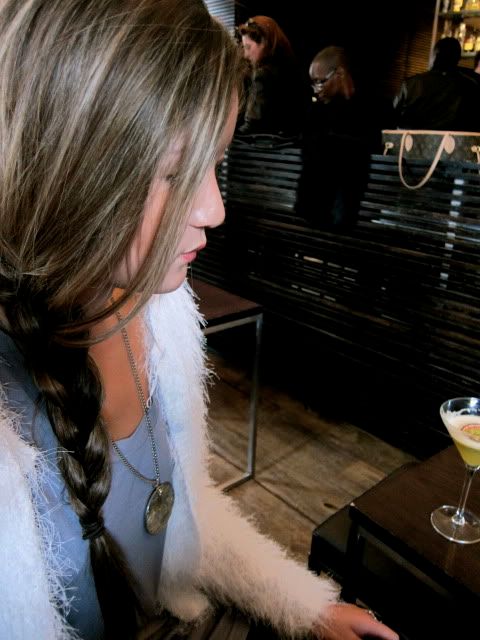 Vintage cardigan and pendant, AA sexualitee, Accessorize 80 den tights, New Look boots, Forever 21 rings, Dior corset bag.
I'll be relaxing with a few movies before making an extravagant dinner for the boy and I.
So happy the sun is shining and flowers are actually in bloom…now we just need the sun to provide a little more heat.
Hope you all enjoy your day!!!