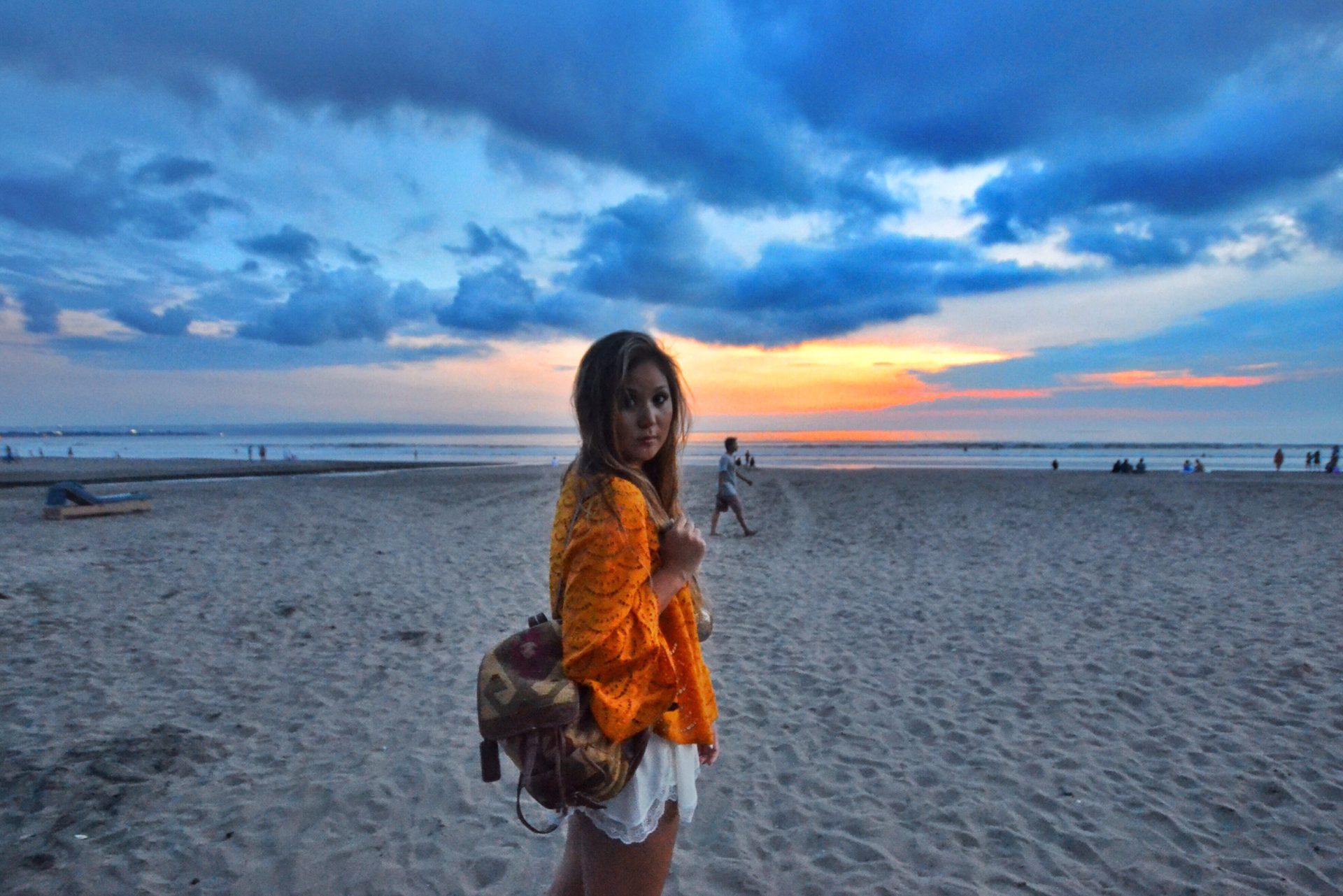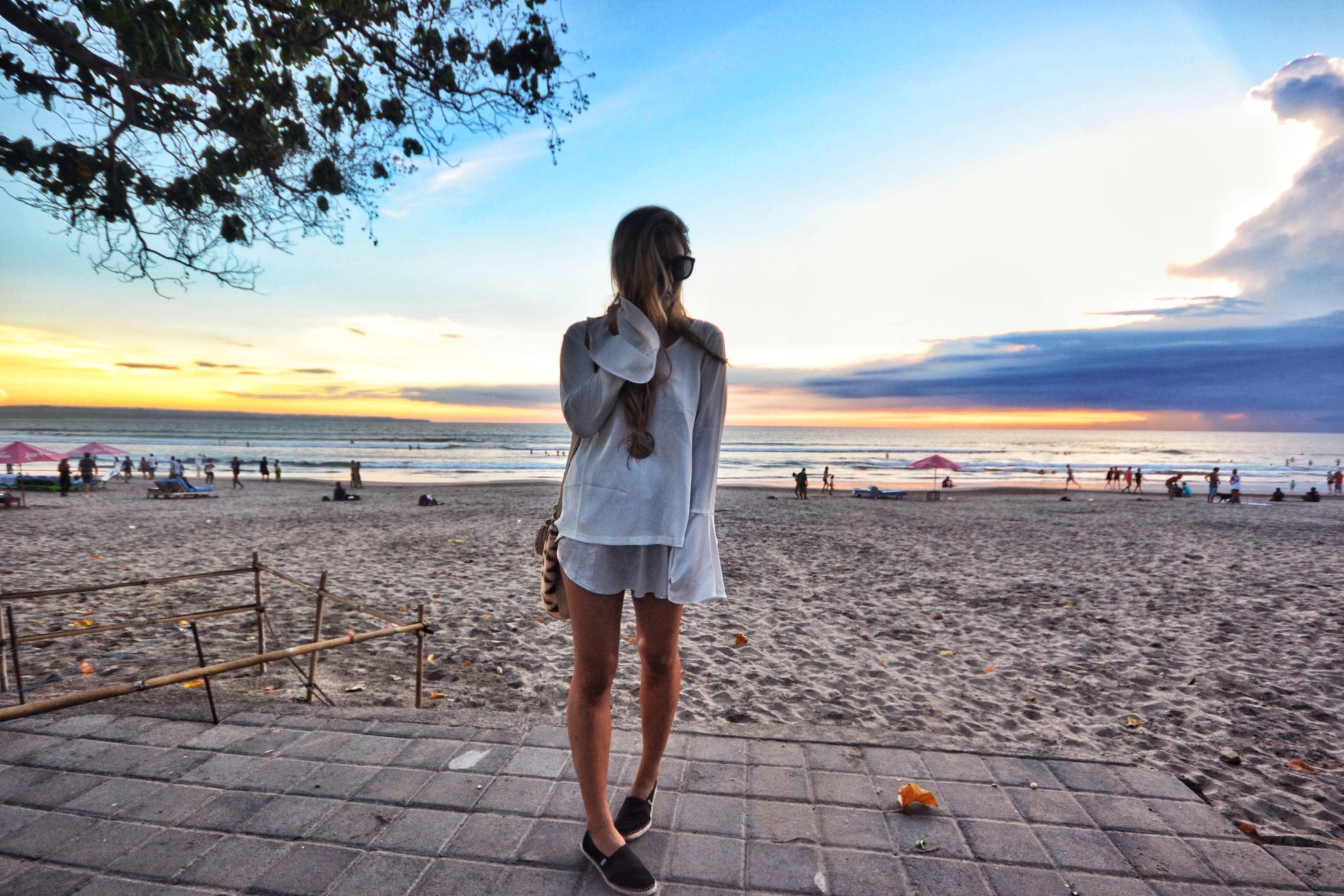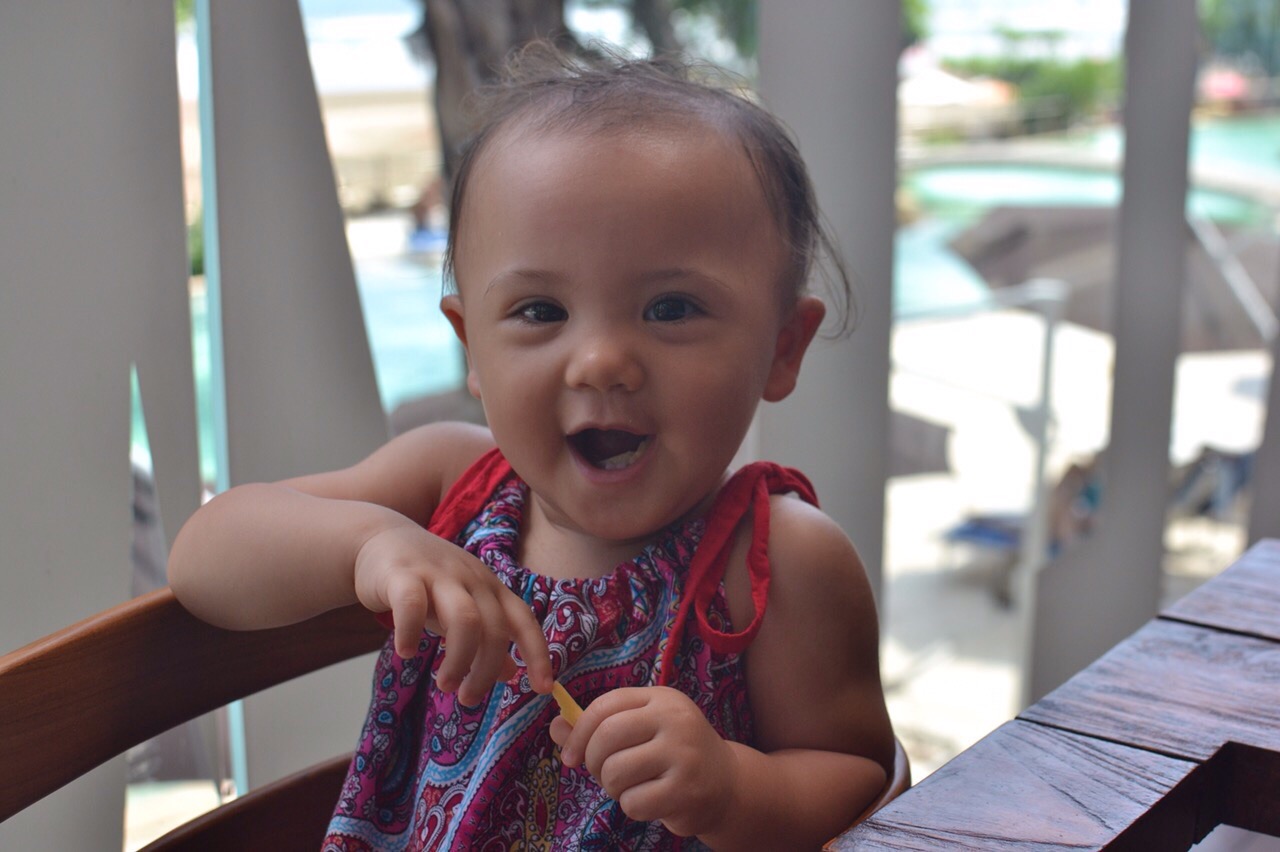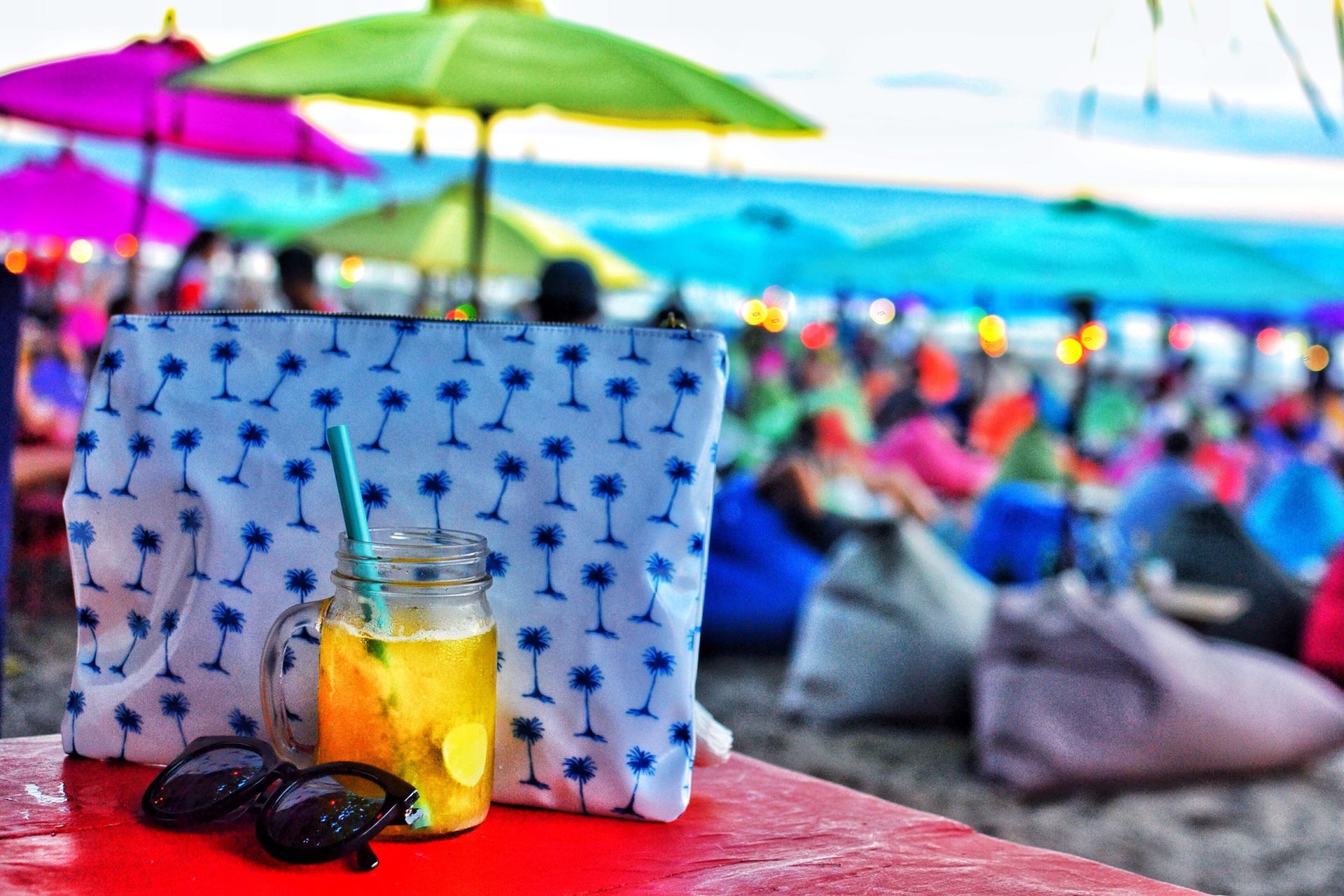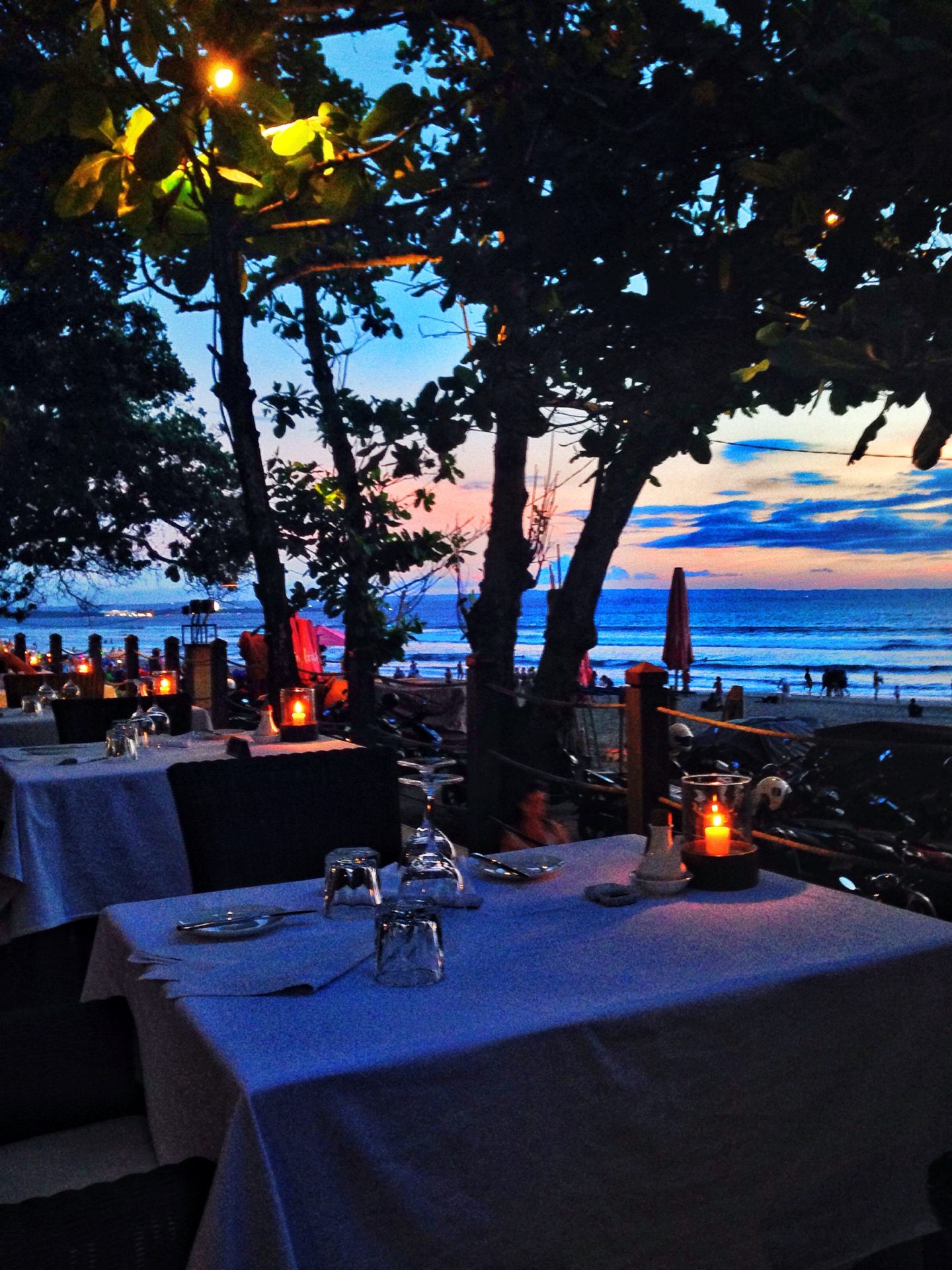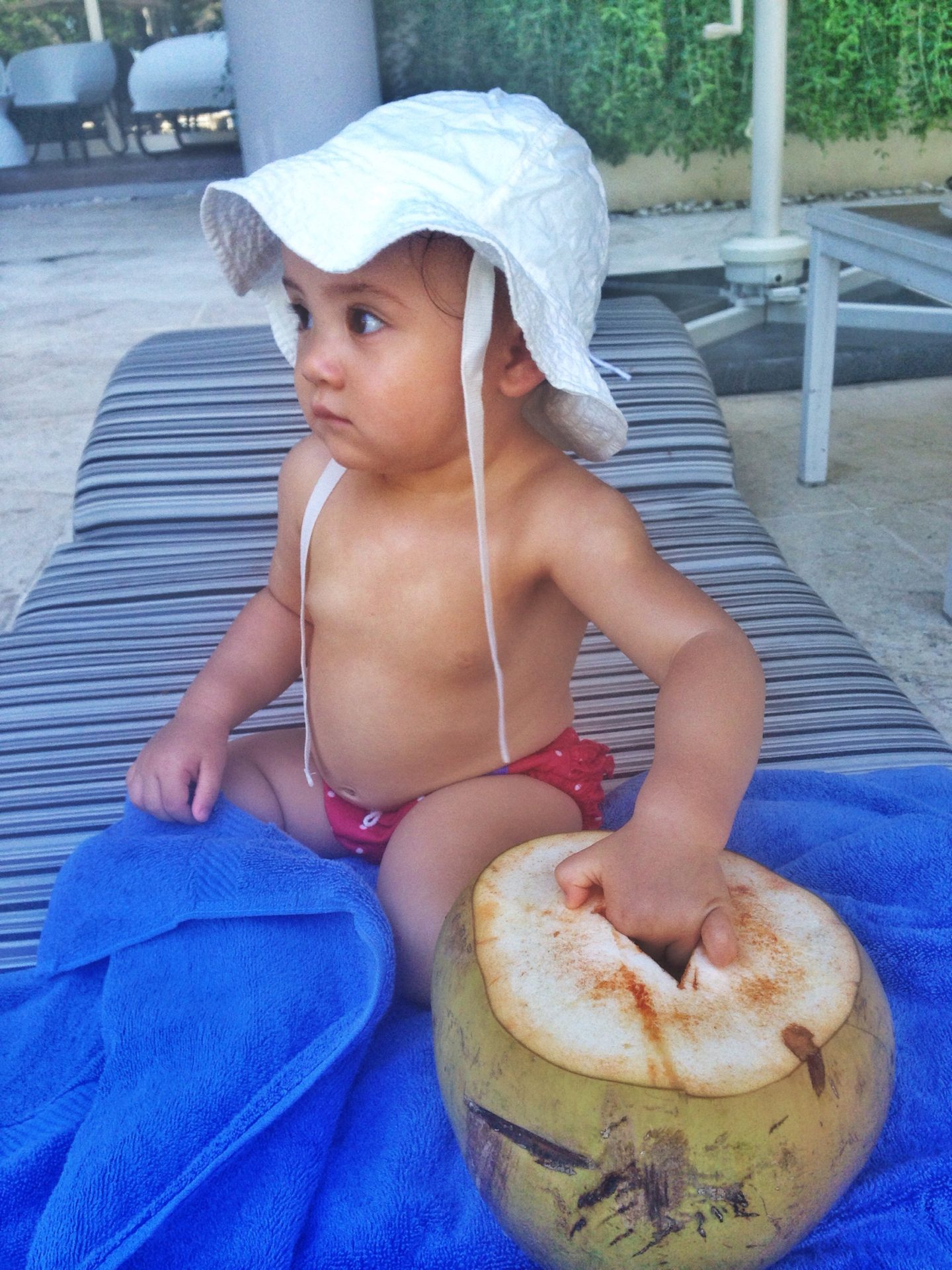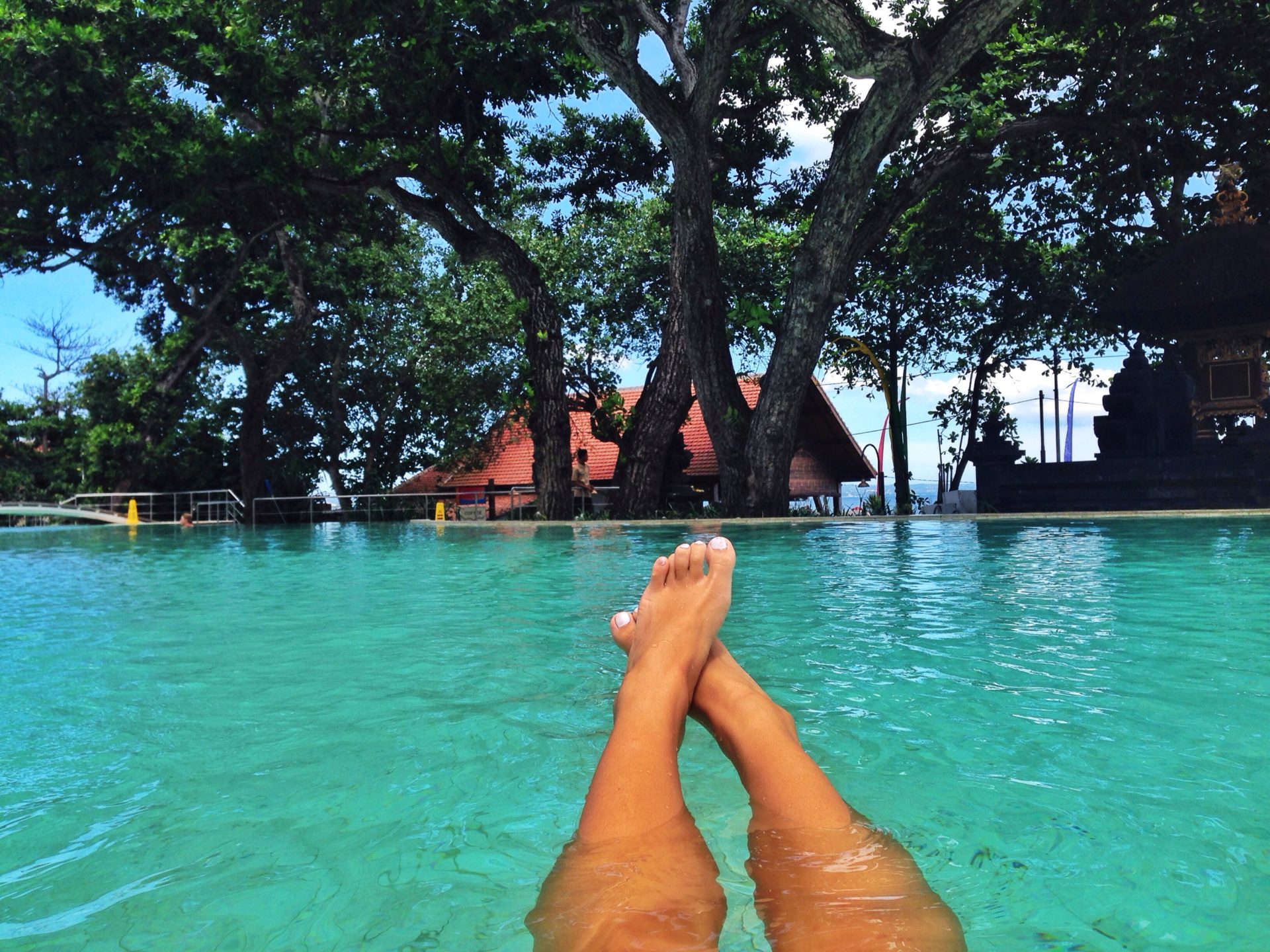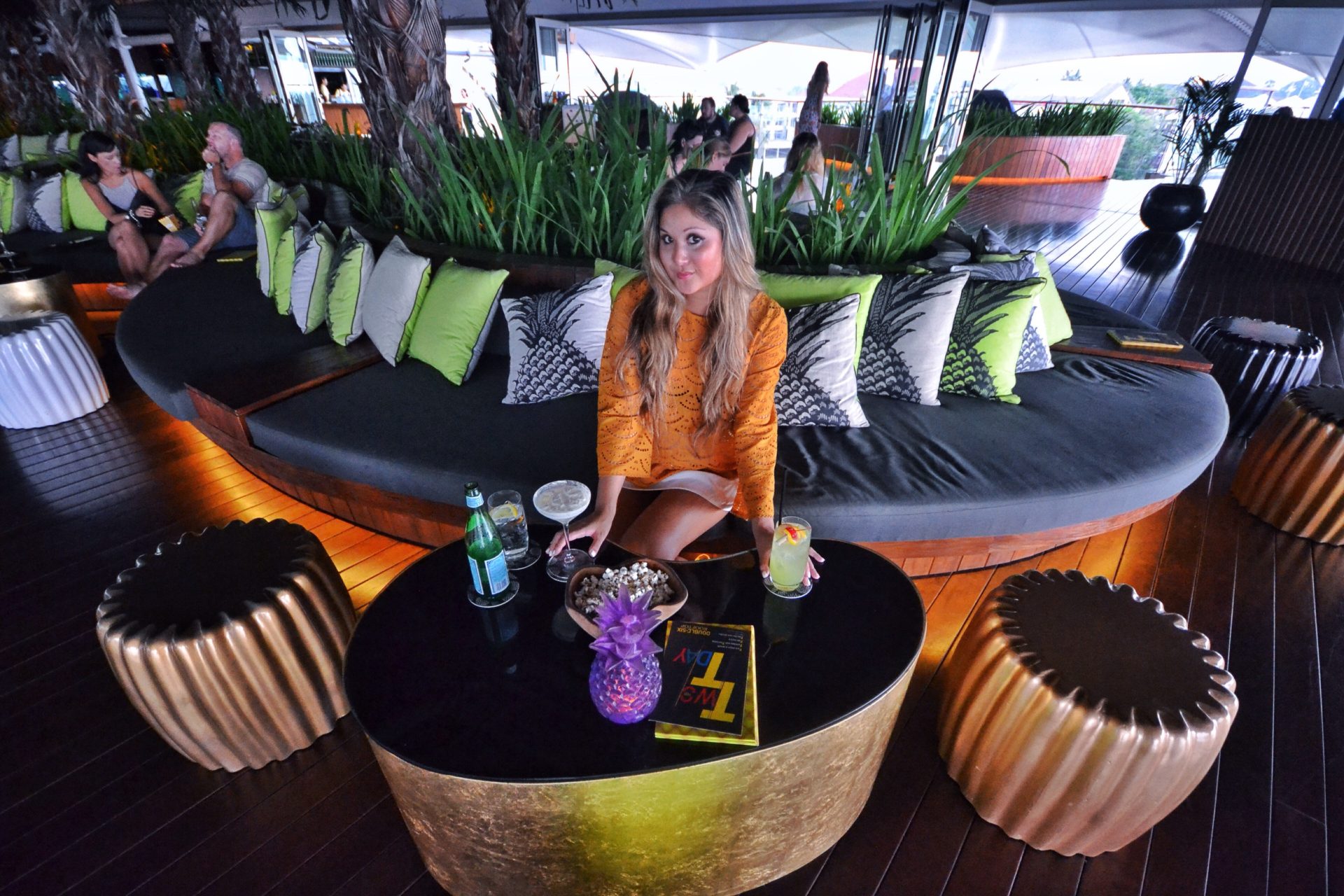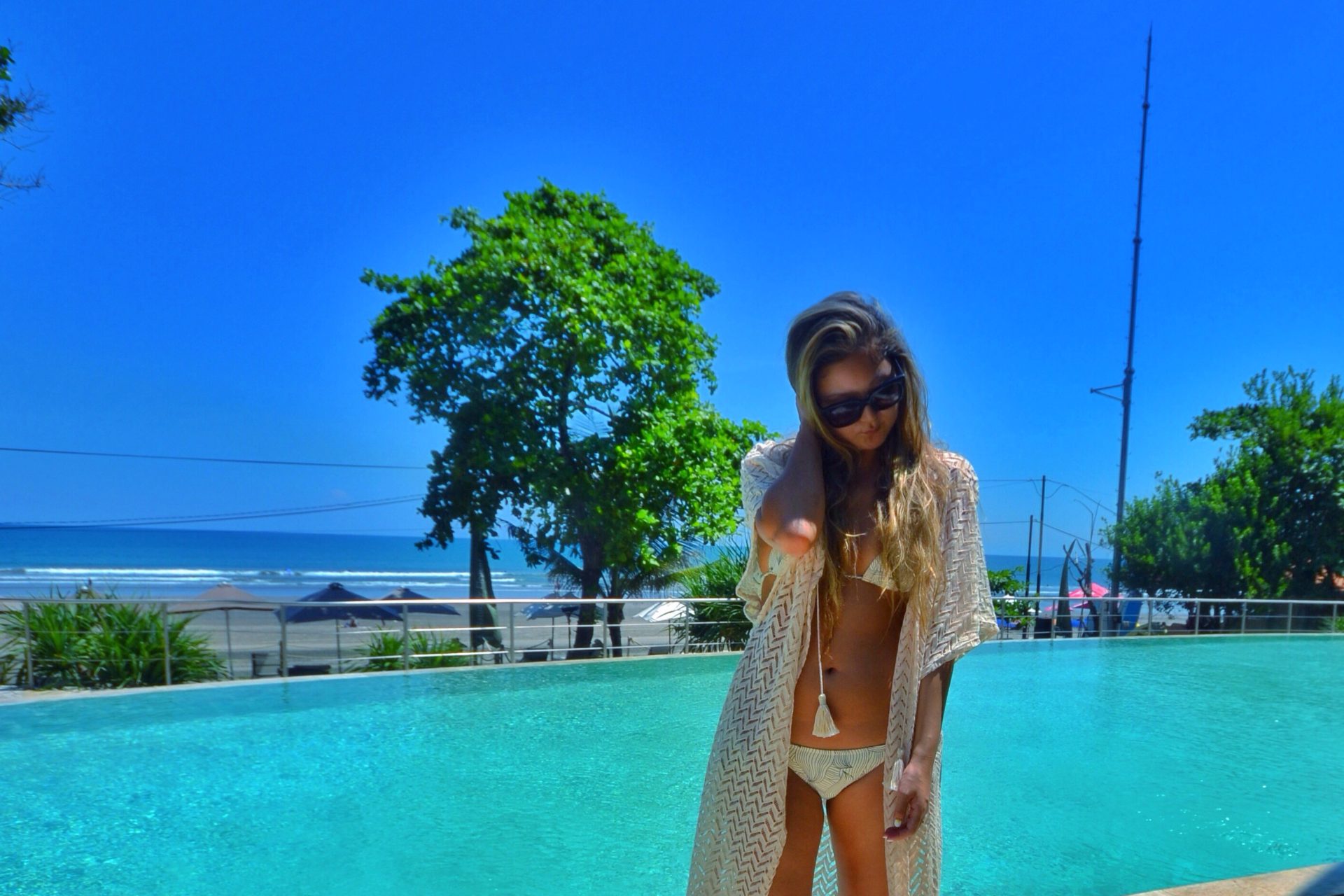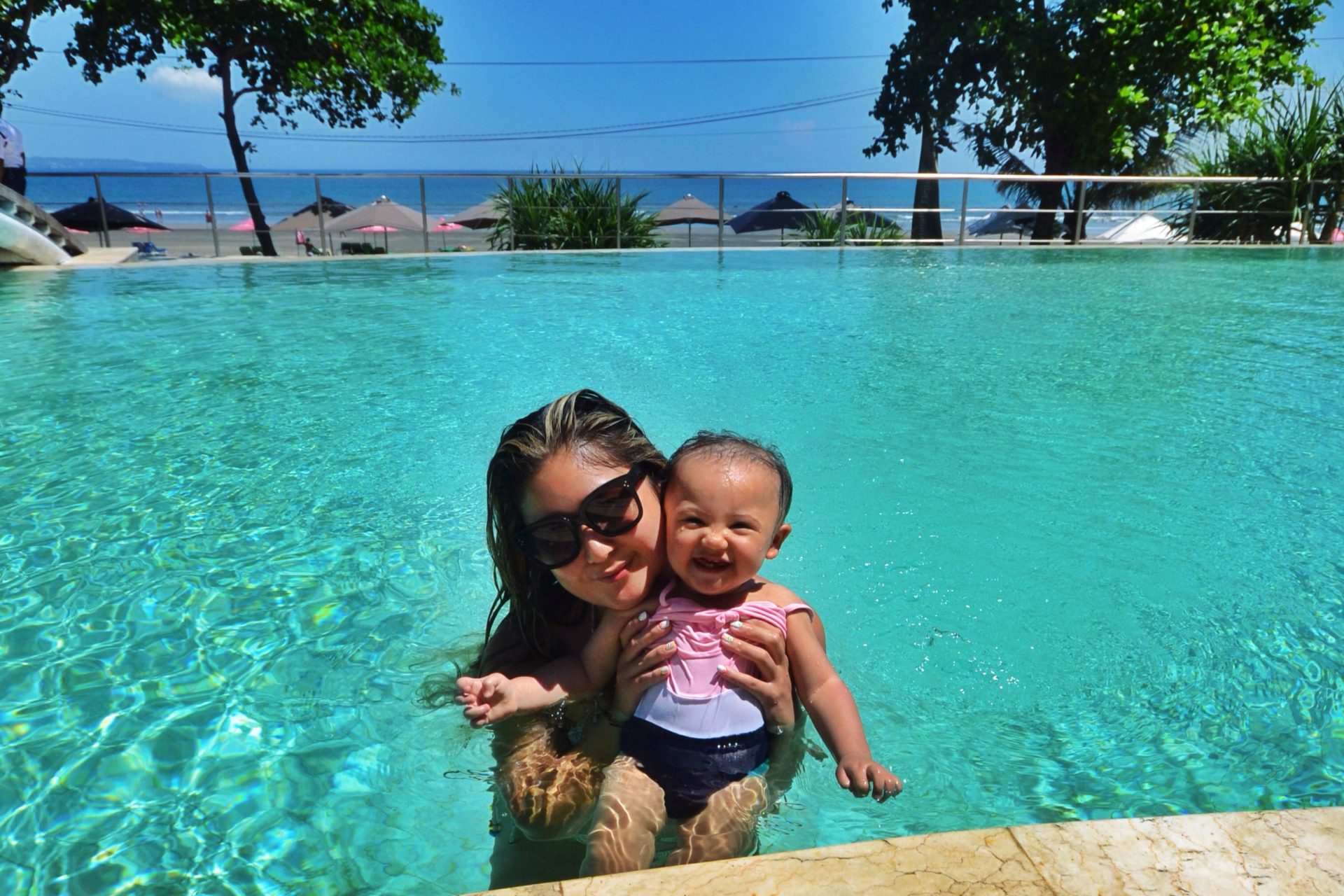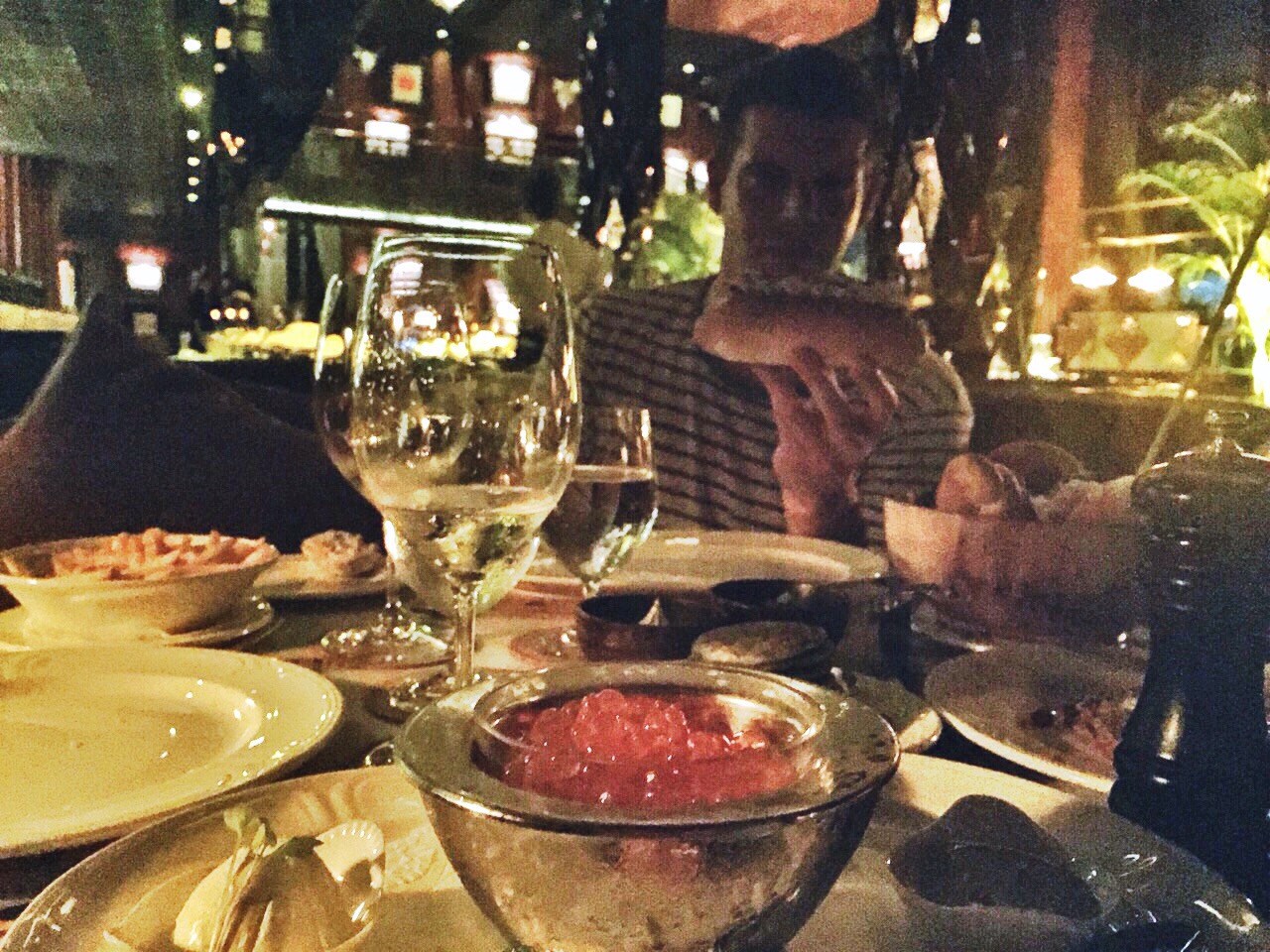 Back in beautiful Bali and another visit to Double-Six.  Everything was just as we remembered, right down to the stunning sunsets, cool beach bars, and mouth-watering dining options. I have to admit the absolute highlight was checking out their new restaurant, Plantation Grill.  I was blown away as soon as I set foot in the gigantic, NYC worthy dining establishment.  It's rare to see a beach resort go so all out with design and decor, and I was obsessed with their vintage style powder room, hidden speakeasy bar, and thunderstorm watching from the gigantic, window facing booths.  The food was sensationally decadent as well, with lobster rolls and salmon roe at the top of my list.
This trip we had Ever in tow, so did far less partying and far more lounging.  Their pool access rooms are a true luxury, especially if you have a child who makes you go back to the room to fetch random items every five seconds.  Double-Six were very family friendly with baby cots and supplies at the ready, and some of the best babysitting service we experienced during our trip (Ever is picky).  We dedicated an evening to a return to Chez Gado Gado, this time for a romantic night for two.  6pm dinner reservations seem a little retirement friendly, but it's worth getting there early as the outdoor seating is prime date night, romantic sunset real estate.  I'm not sure how it's possible to have daily blue skies, but Bali seems to excel when it comes to this factor.  I'm sure we'll be back again.. so until next time.
Book your trip to Bali through Flight Centre HK.  They can assist you with round trip flights and arranging your stay at Double-Six.