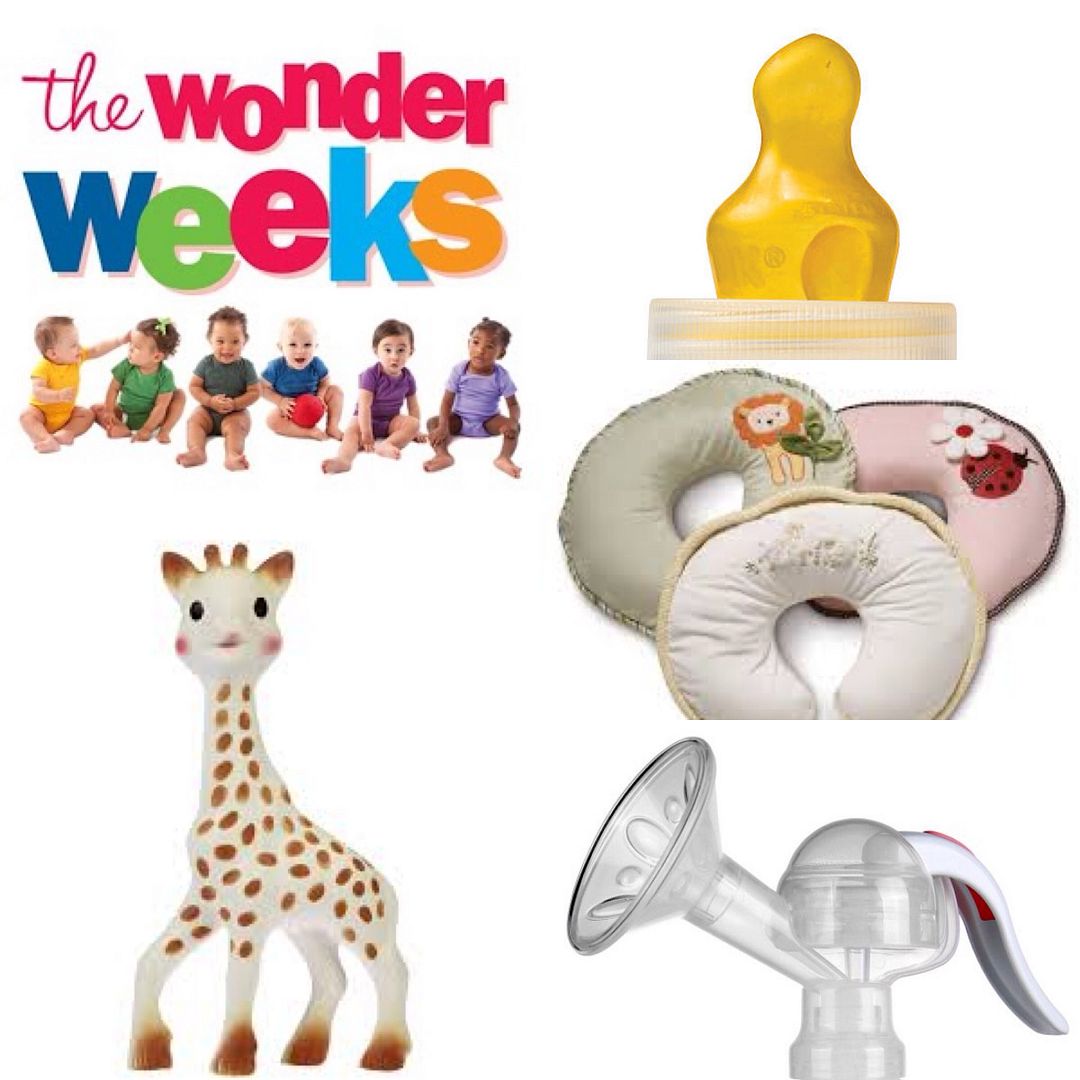 It's hard to believe Ever has already been in our lives for three months. Seems like only yesterday, our tiny fragile little girl was riding home with us from the hospital. Her delicate limbs have transformed into chubby, kicking legs and she's discovering her hands and smiles more and more each day. This month was the month where we've started to notice a strong personality form between all the feeding and sleeping. Ever is determined, sweet, funny, and happy. She enjoys music, funny faces, and loves having conversations. She's incredibly vocal and observes our lips closely when we speak, responding with her own sounds and tones. We are absorbing every laugh and sparkling smile with awe and amazement.
Her essentials this month.
Sophie La Girafe.
This simple iconic toy is one of Ever's favourites. She instantly smiles when she spots Sophie's face and finds herself having conversations and laughing with her on a daily basis. It was actually the first thing Ever has grasped except for our fingers. She is almost to the point where she can grasp Sophie and raise it to her mouth for a good chew. We know she'll be playing with her well into her teething stages and it's an ideal toy to take out with us if we want to keep her occupied for awhile.
Stuffed animals. Ever loves any toy with a smiling face, especially teddy bears. She has a few we have hung from her play gym and she loves laughing at them. We find it's an easy way to keep her busy while we work or do stuff around the house. She's content lying in the playgym on her own staring up at the variety of stuffed animals.
The Wonder Weeks.
There's a book many mother's swear by, but I've only downloaded the app which has been very helpful in predicting Ever's changes and moods. The Wonder Weeks charts a baby's changes in "leaps" and lets you know when to expect the next "leap" and whether your baby will be difficult during this time. They inform you if it's a "cloudy" developmental period, or a "sunny" happy stage, making it easy to understand what your baby is going through, what changes or new skills to expect, and helps with planning vacations. Anything to help us understand her even more is a plus in my book.
Tummy time cushion. There are plenty you can get at any baby shop which is a semi circle nursing pillow which doubles as a tummy time cushion. I use mine to help Ever sit up and for her to practise tummy time. It's soft and easy to move around the apartment so she always has something to sit against. She isn't loving lying down constantly anymore so this is a great alternative.
Manual Breastpump. I purchased a switch kit for my Unimom Forte pump which transforms the parts into a light manual breast pump. After I figured out how to effectively use it, I actually find it easier than the electric one sometimes. It's fast, light and easy. I take it in my handbag so I can pump and dump if I have been out for too long. It's essential for a night out or busy days without Ever.
Nuk nipples and pacifiers
. We switched to the Nuk, brown 0-3 months nipples and pacifiers and Ever is finally taking the bottle without crying. They are softer so she's finding them easier to handle and won't fight the bottle as much as before. She still prefers to breastfeed, so won't take the bottle from me or if I'm around but that isn't too much of a problem. The pacifier is useful for bedtime when I'm not home. Our nanny gives it to her after her bottle and she finds it helps her drift into slumber. Ever prefers to nurse when I'm with her so I haven't used the pacifiers before, but I'm happy she has a comfort tool for when I'm not around.