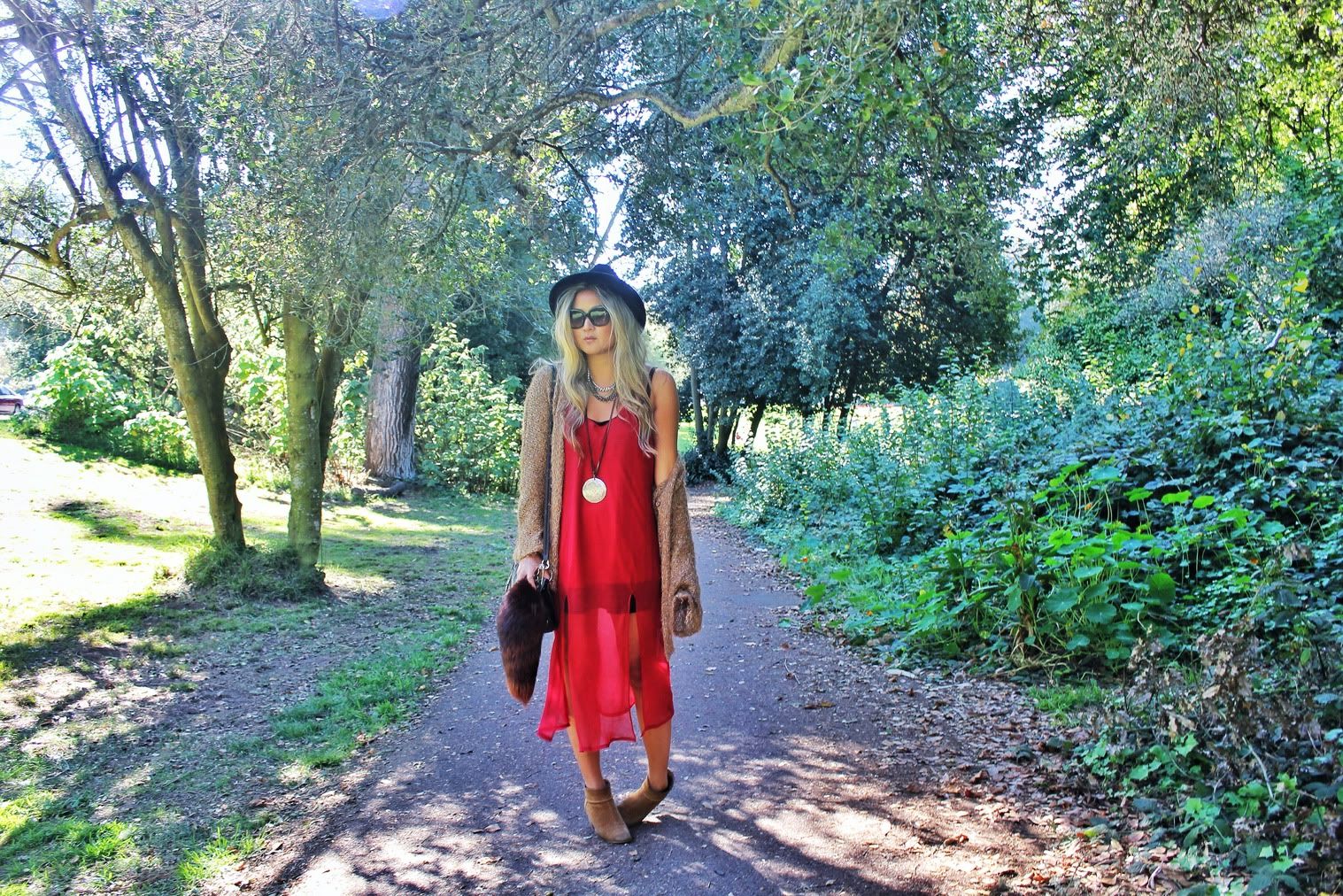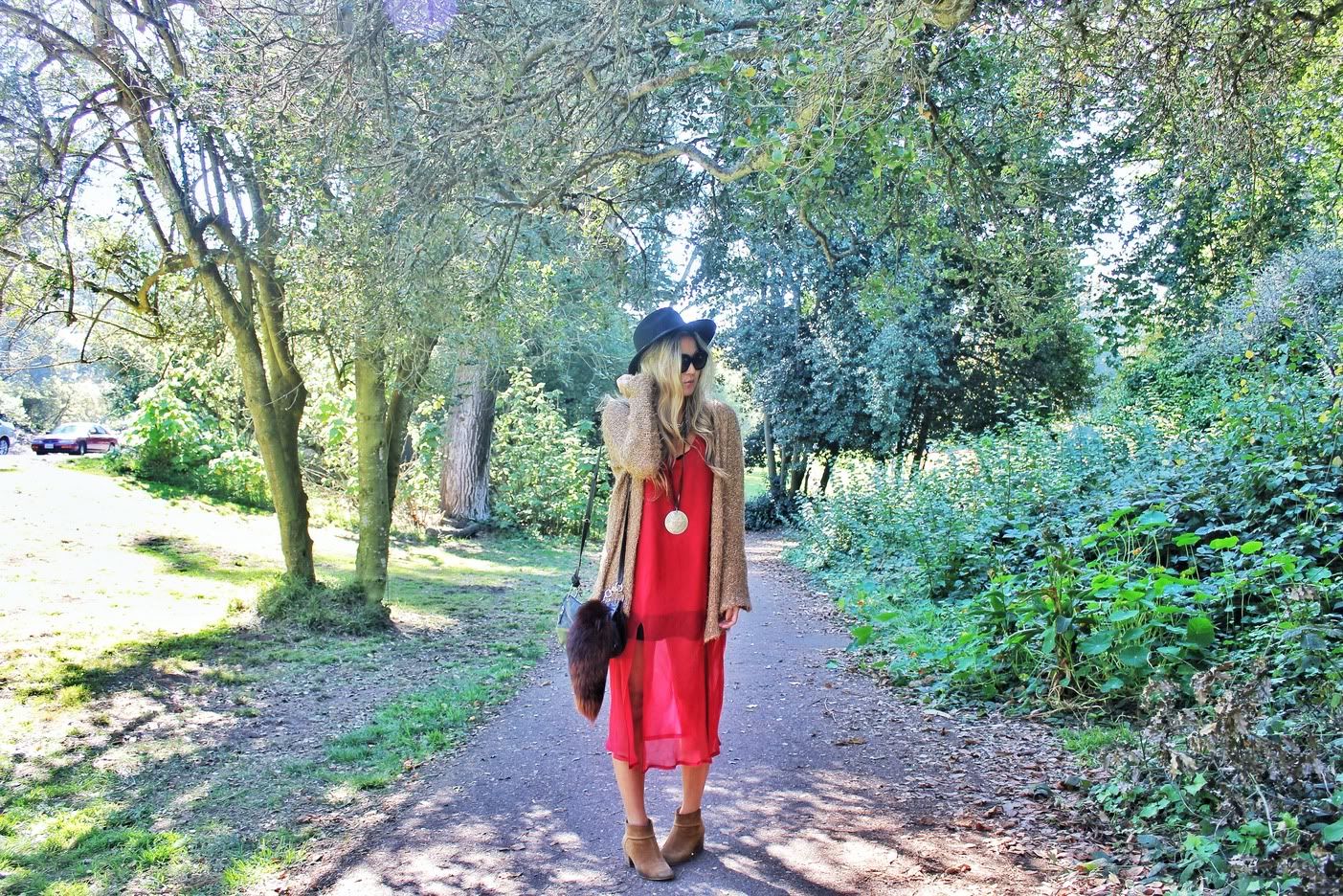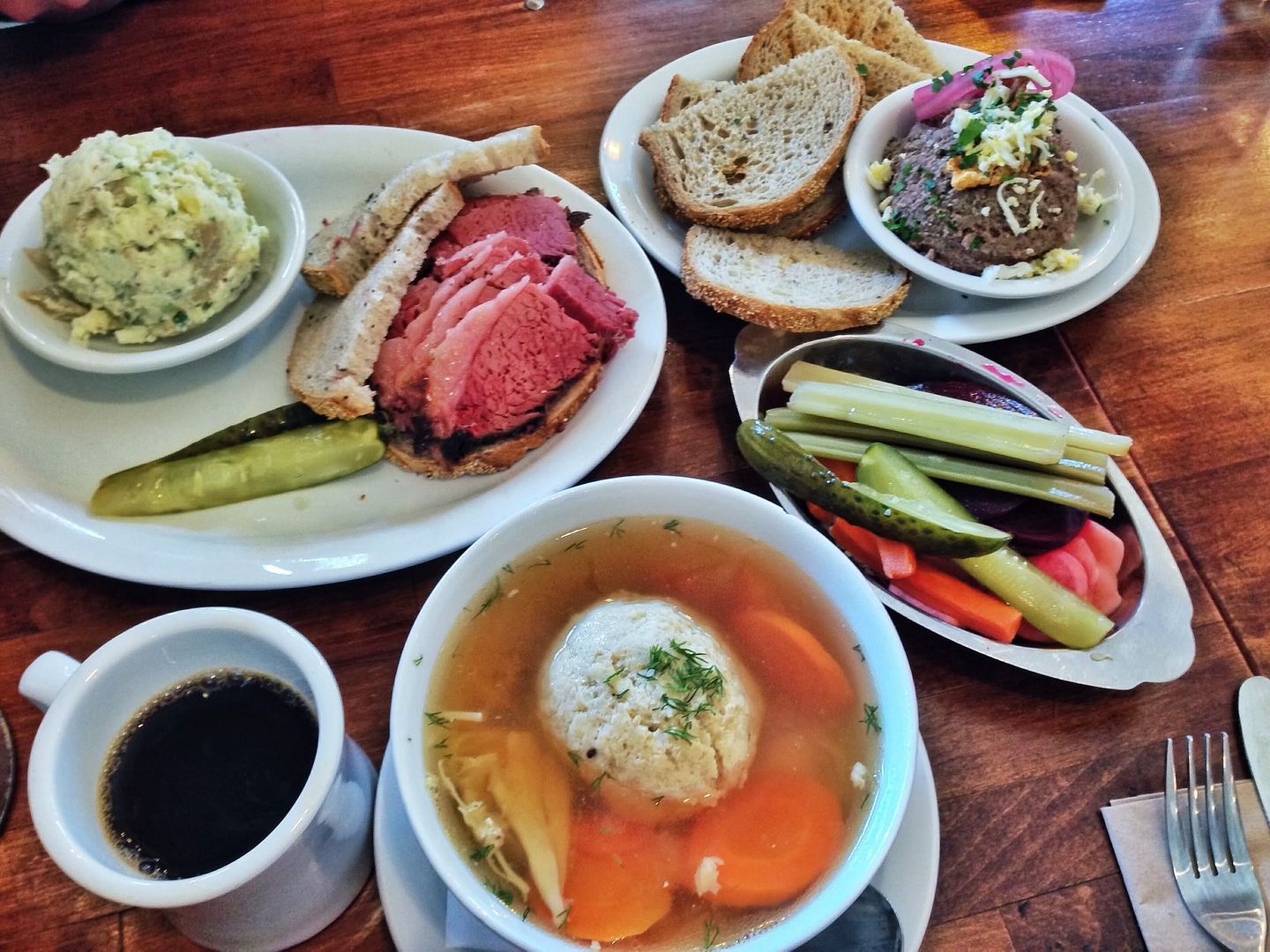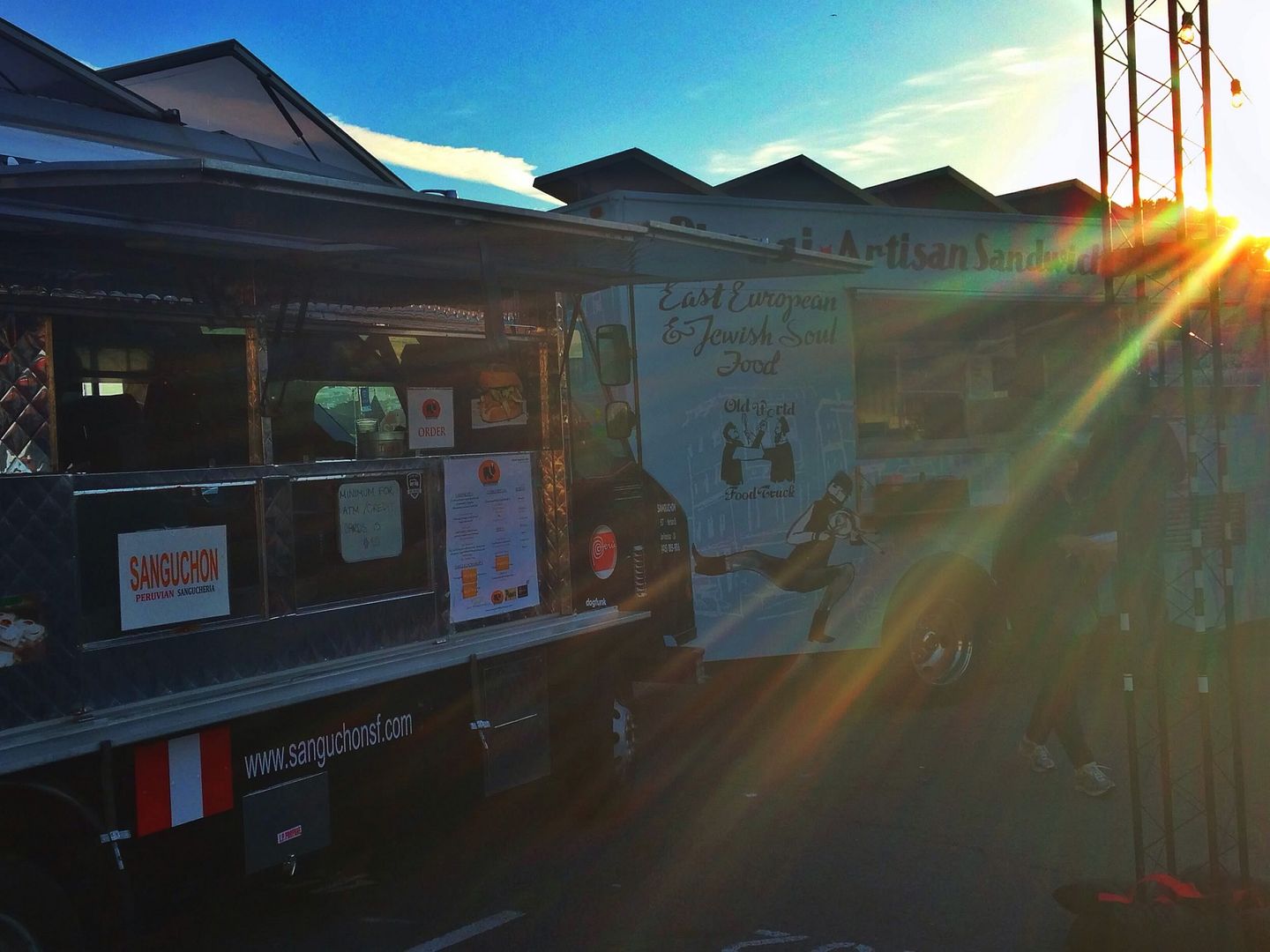 C. by Christing C. dress and cardigan.
Topshop hat and Asos boots
Jewish deli fare from Wise Sons Delicatessen and oysters from Hog Island Oyster Co
Almost three weeks into our days on the road. Twisting through unknown streets, exploring bucket list worthy landmarks, and gorging on food that can only be described as heaven. It's important to feel lucky and the boy and I are soaking up every carefree moment. We are pausing to enjoy each laughter filled smile, unexpected kiss, and warming ray of sunshine. Quick weekend getaways may never be enough again. The best type of trips are those you can afford to waste time worth wasting. Off to have our last night in San Francisco before escaping to Florida tomorrow.