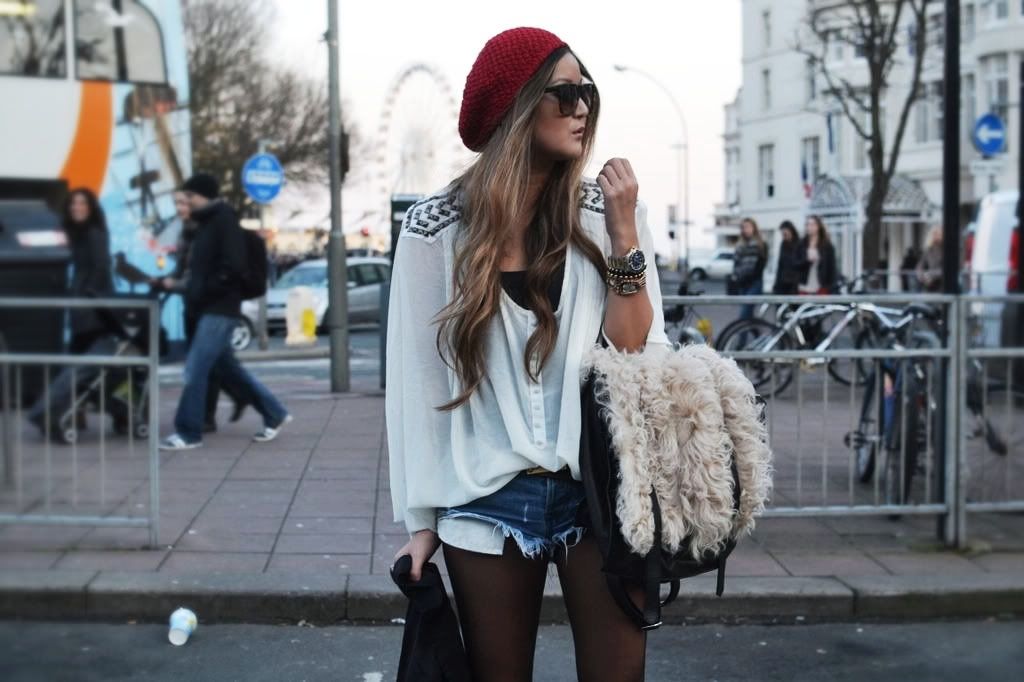 One Teaspoon top and shorts, Carin Wester backpack available at Christing C.
Sundays are meant for lazy behaviour, plenty of wine, and early bedtimes. The boy and I tried Jamie's Italian for the first time and devoured the most delectable cockles linguine, shared a gigantic cheese platter, and continued our slow afternoon way past sunset. We were cozily asleep far before midnight and even managed to giggle at random British reality television we happily overlooked while in Hong Kong. Only one more night before departure. See you soon Hong Kong!
xx
Don't forget to vote for me on Asos!!