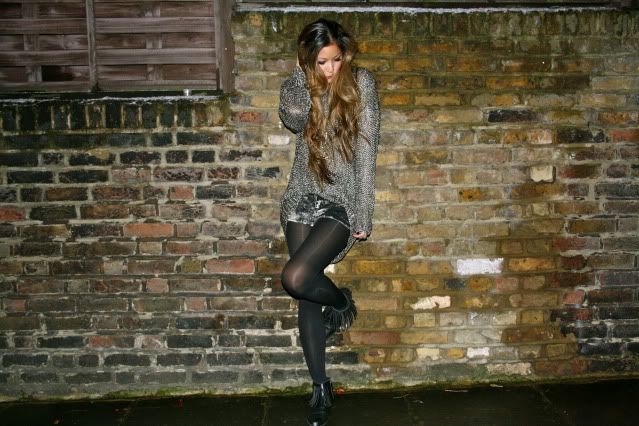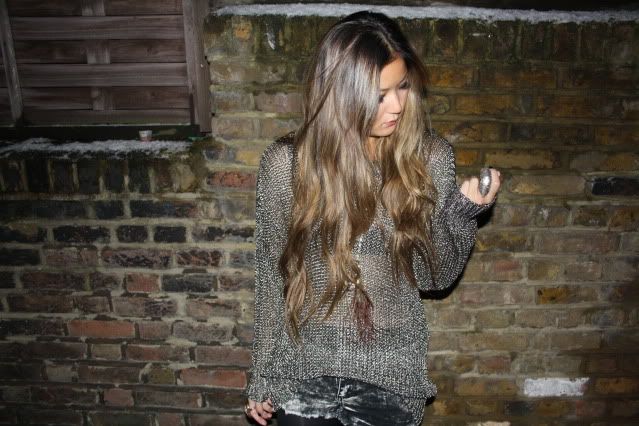 Alexander Wang top, Topshop shorts, vintage Wrangler boots, necklace and ring from Taiwanese market.
I put myself in great danger of pneumonia and frostbite during the five minutes I parted with my coat to capture these pictures. Being a fashion blogger during winter months can be a dangerous job 😉
Currently spending my days meeting for goodbye meals, circulating the boy and my favourite Notting Hill joints, attempting to keep warm without resembling a snowman, and greatly anticipating my upcoming birthday and Christmas.
Hope you all are enjoying a festive December 1st!
xx