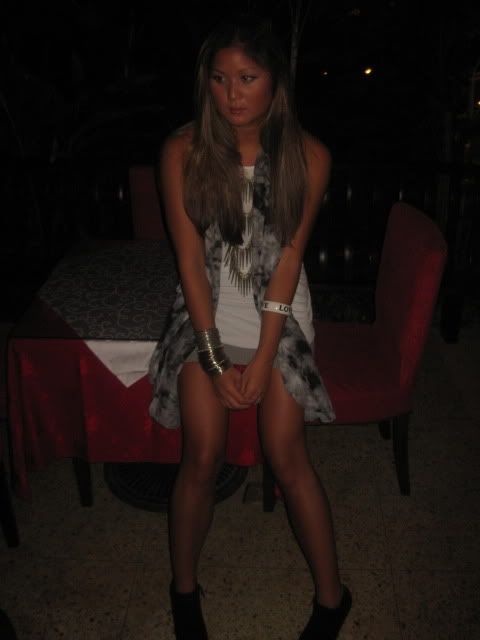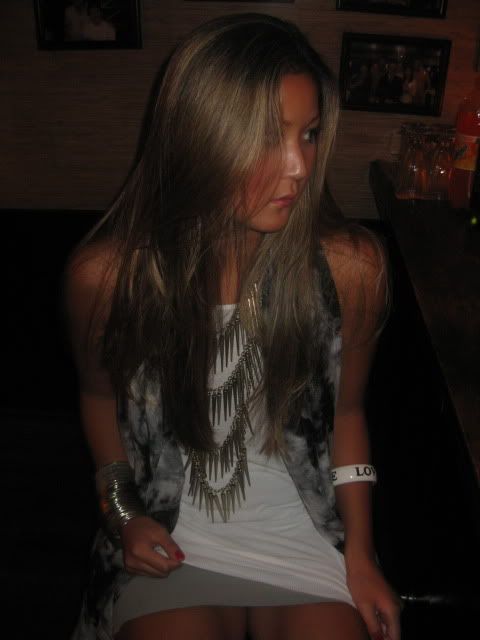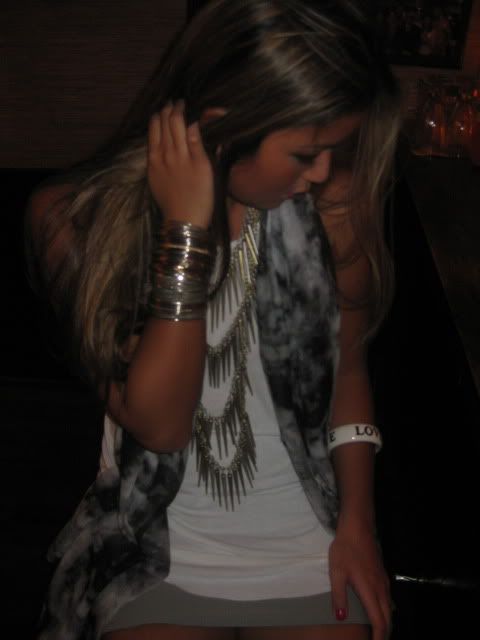 RVCA tank, Topshop skirt, necklace, and boots, H&M scarf.
Daily activities at my Dad's humble abode include: sleep until noon, Japanese lunch poolside, leisurely swim followed by even more relaxing massage and facial, finished with lively family dinners accompanied by floods of wine. This
RVCA
tank served as a loyal companion for each of these activities. Ideal over a bikini for a stroll to the pool, perfectly glam with a pair of heels, and the softest sleeping attire I have ever encountered. I could ask for nothing more in a vacation buddy.
Now that we are back in cloudy London, I cannot bring myself to go near the trusty tank that makes me yearn for the sunny holiday I left behind.