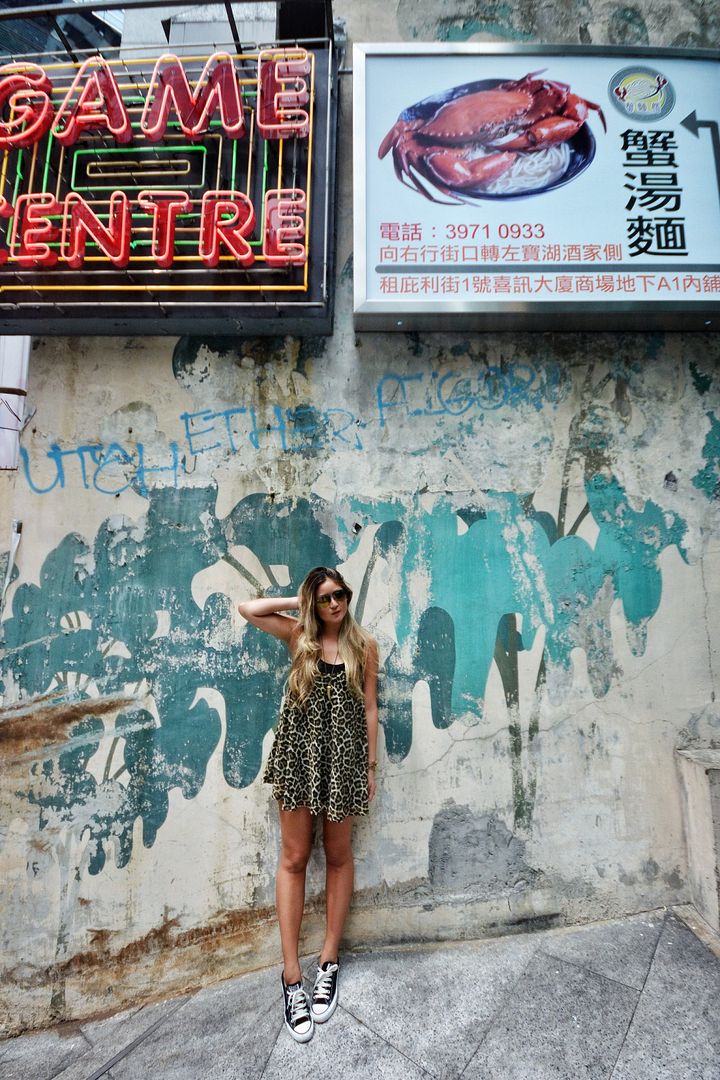 cherche femme montreal
C. by Christing C. Malibu Silk and Converse sneakers.
http://dkocina.com/category/artefactos/pyramis New goals. Start posting regularly again. Life is getting in the way of itself. I'm pretty sure HK eats up hours in a day like no other city and bedtime rolls around as quickly as the morning arrived. I can't help but be obsessed with the fast paced mood with restaurant openings happening every second day, parties littering every evening and holidays high on most people's priorities. It's definitely the coolest place to be a Mummy, where it's possible to keep up with the masses while spending most of your day with the little one. The boy and I take advantage of rainy Saturdays and while the entire city goes out to play we indulge in family time and movie night. It's often teamed with insane relief and contentment which builds further excitement for our usual boozy Sunday brunch. Happiness can often be so easily achieved when you are surrounded by all you need.
xx
http://gsc-research.de/gsc/nachrichten/detailansicht/index.html?cHash=6e1e3cee27