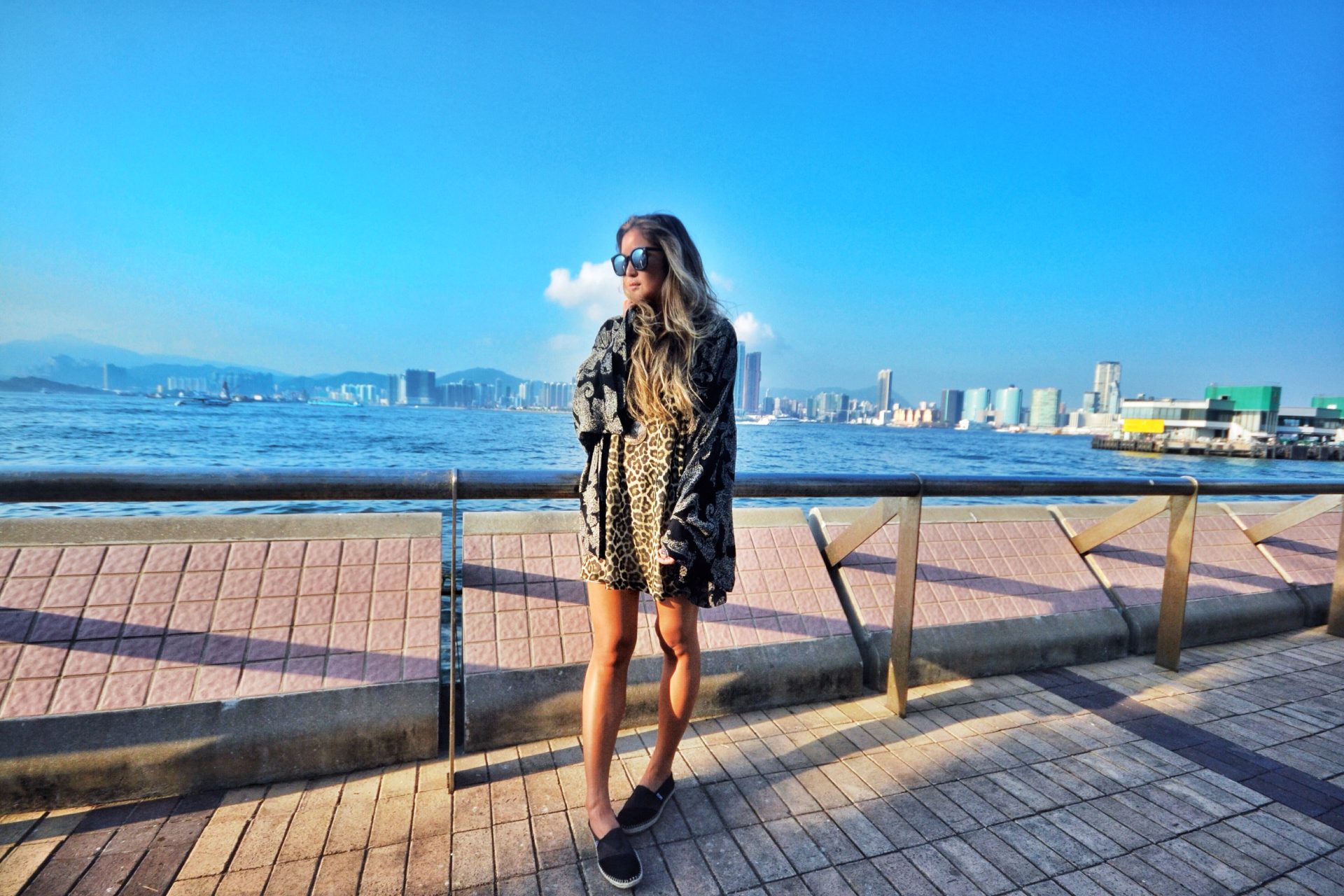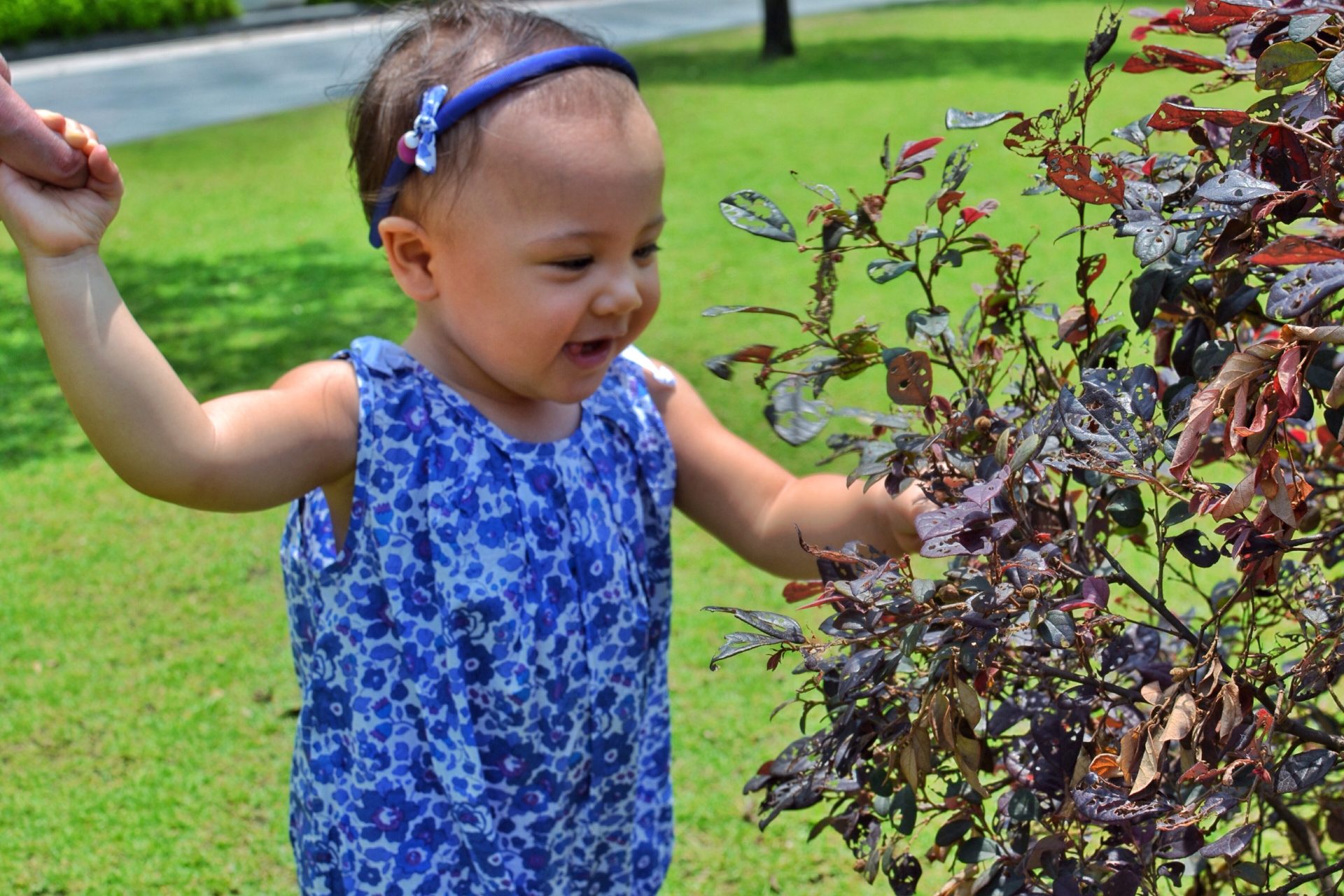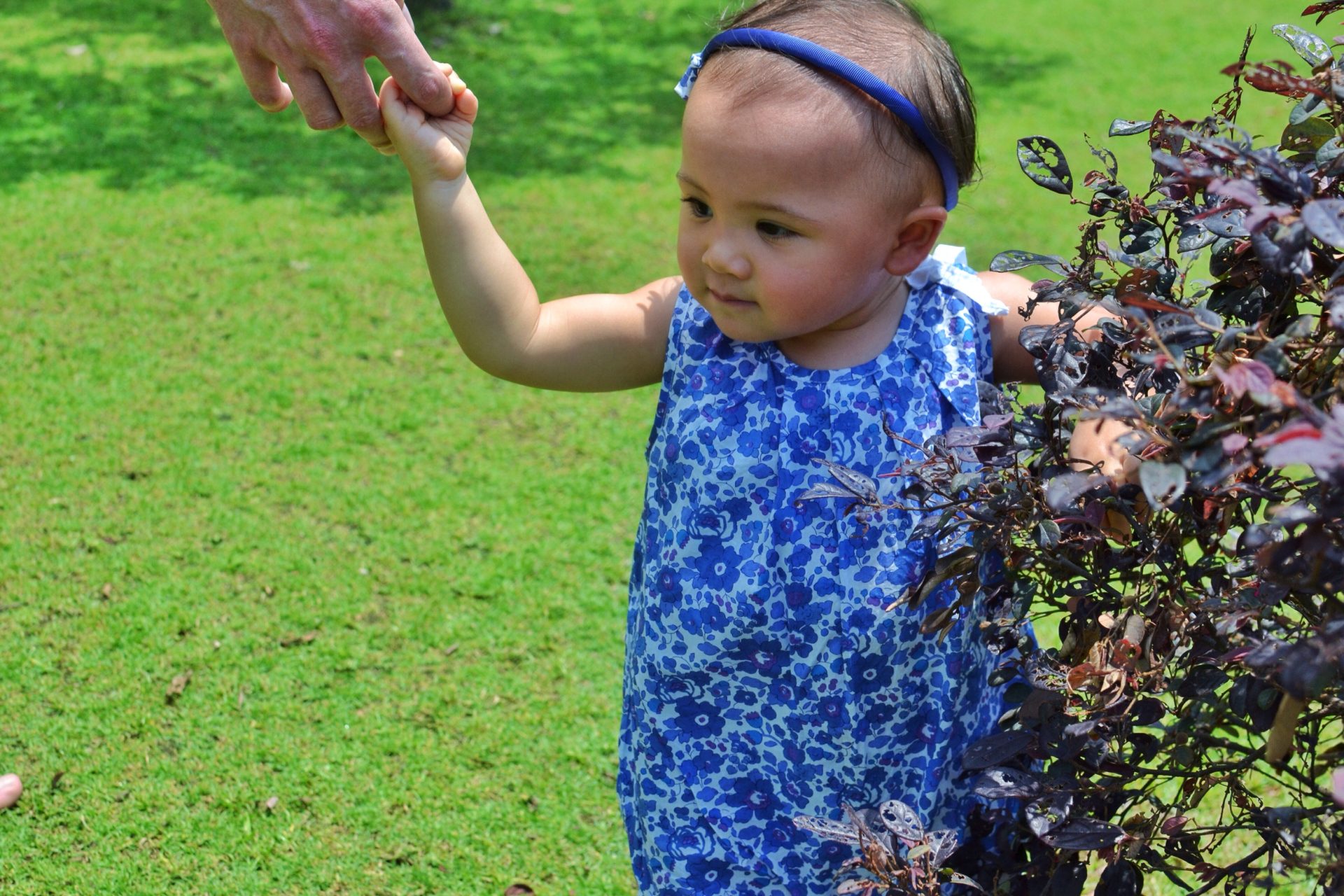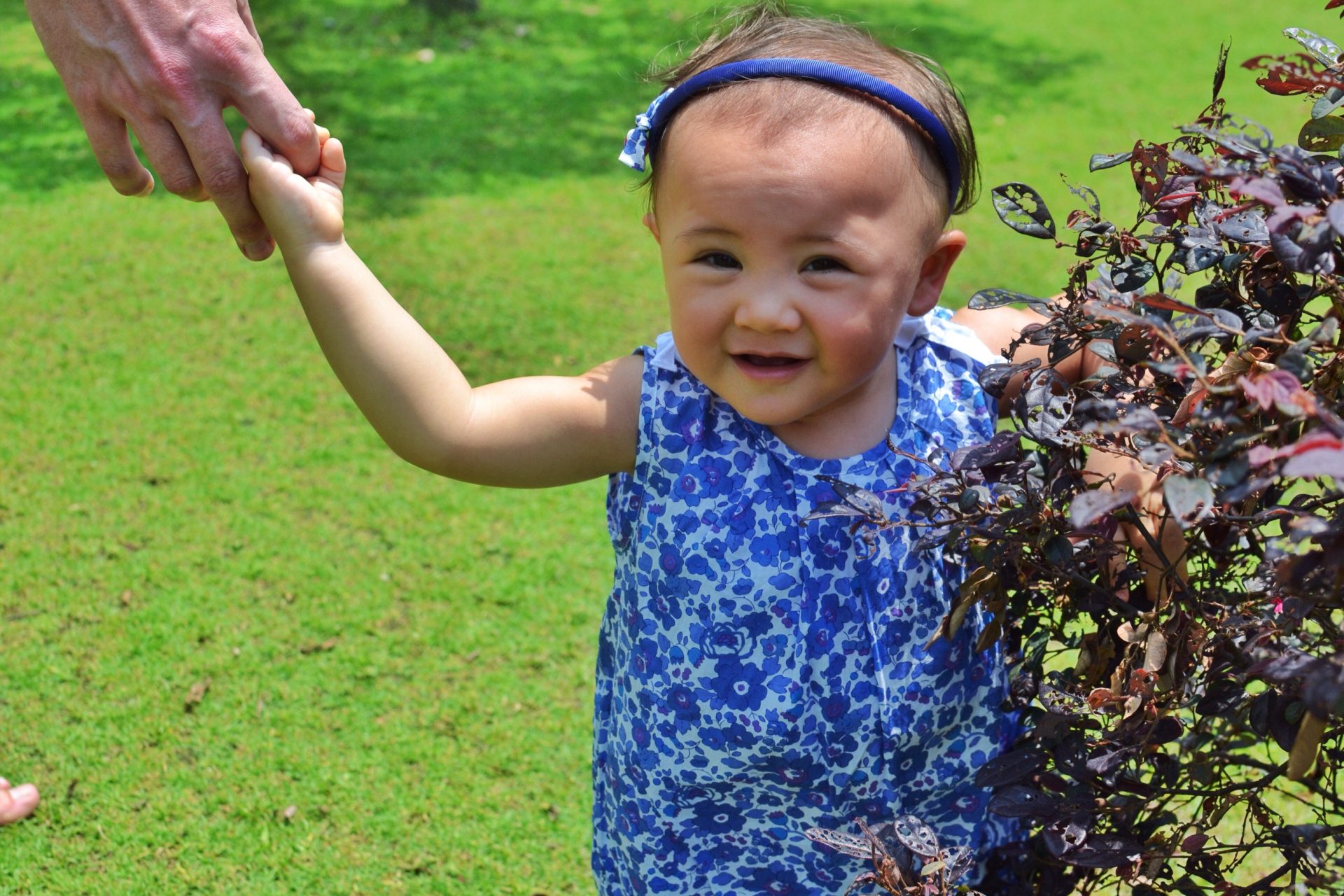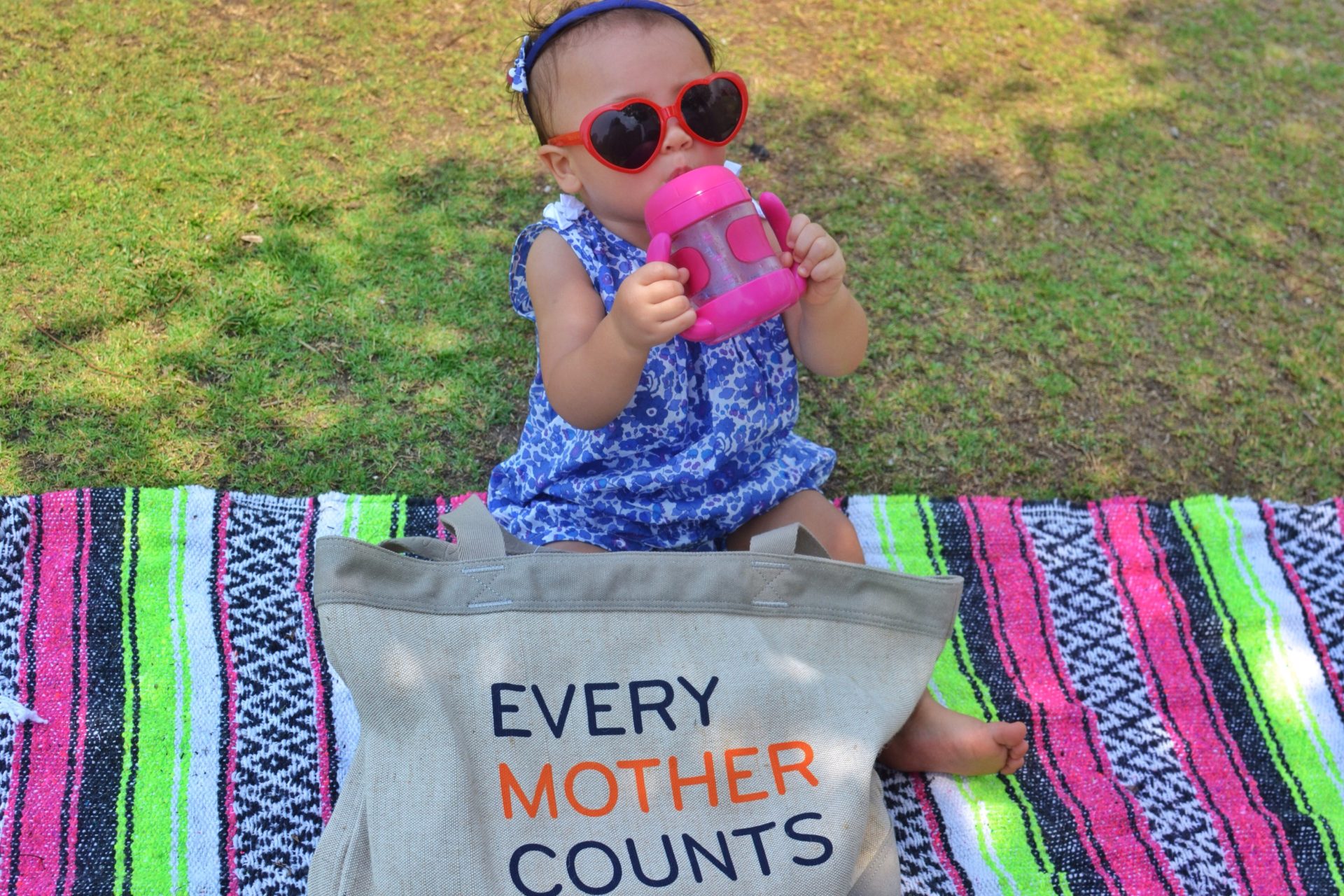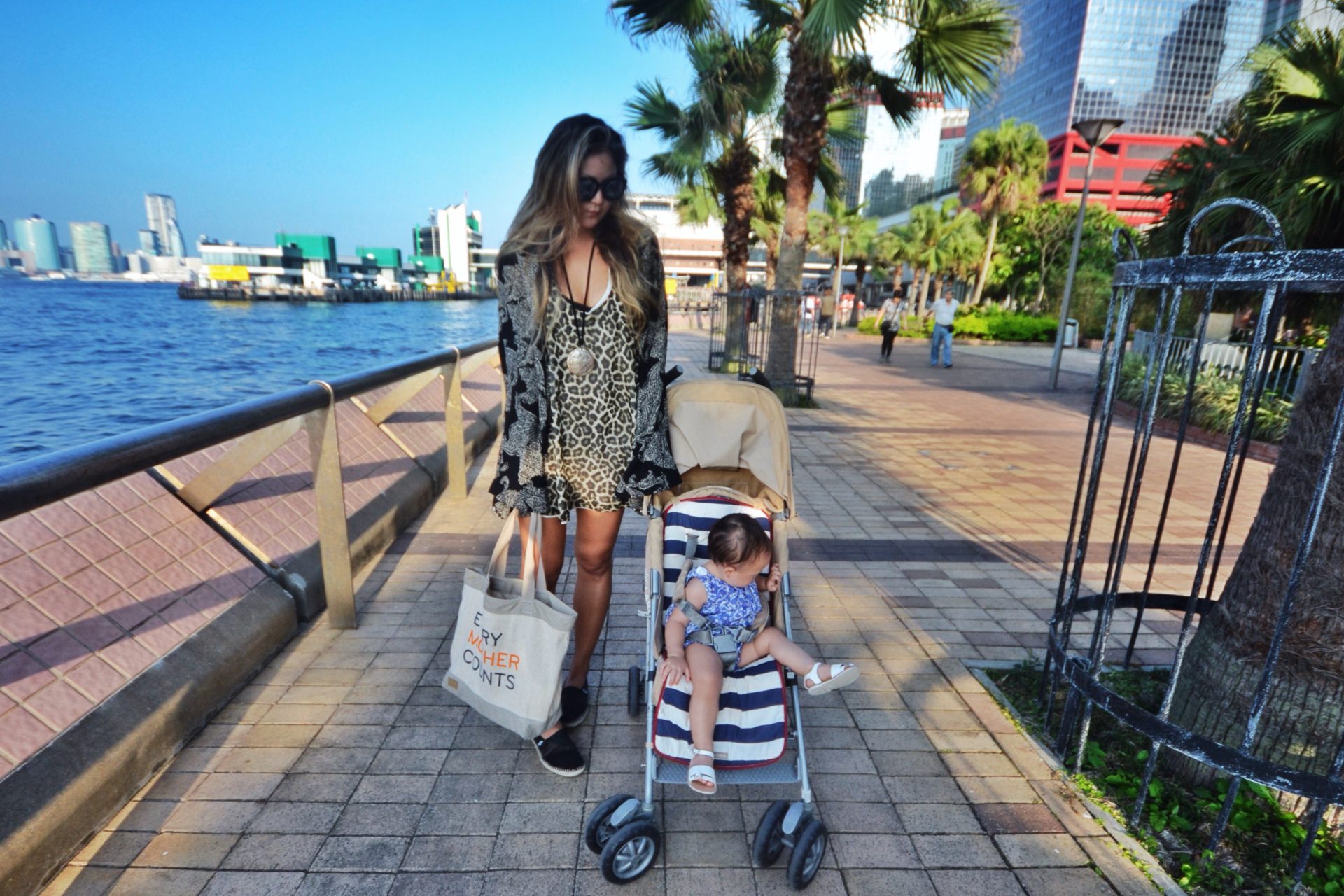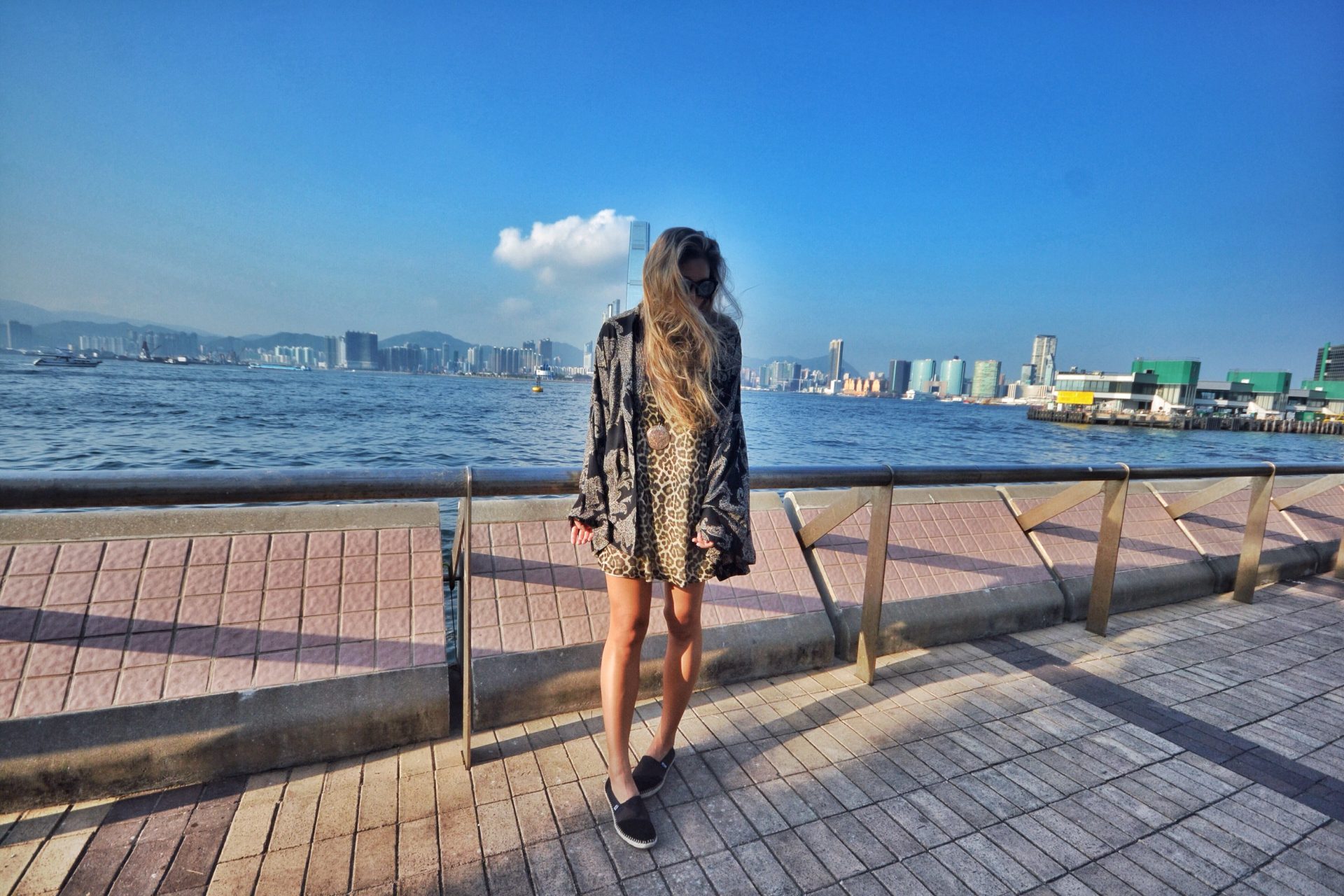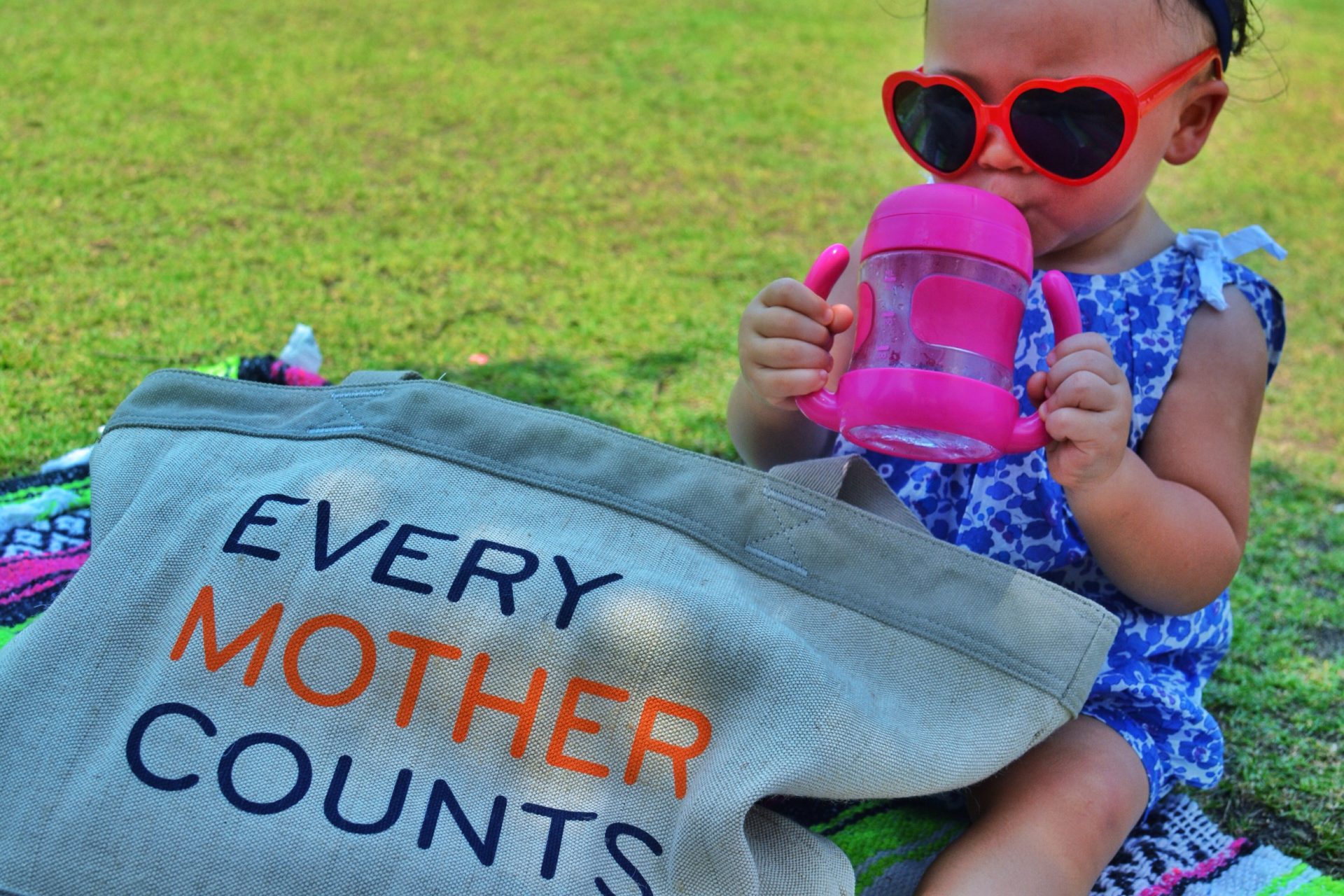 Ever is wearing Jacadi romper and headband, and Zara sunglasses and sandals.
I'm wearing Christing C. Kata Kimono and Toms Hong Kong shoes and limited edition tote available at Woaw Store.  
We are putting away the post vacation blues and making daily park picnics a part of HK life.  The weather is in perfect blue sky form and our little newly one year old is precariously taking her first unassisted steps.  The last year has been the most enlightning and fulfilling yet.  Learning how to become Ever's Mother, understanding how far I could push myself mentally and physically, and the selfless demanor that takes stance in your heart were things I expected but knew little about until now.  I try to better myself daily for her, and concentrate on drowning out outside noise in exchange for perfecting our little family.  Her smiles she saves just for us, her generous personality, and sweetly shy ways are things I savour knowing it may change with the blink of an eye.  Instead of wondering what I want next, I consider what she needs, and am deftly protective of her desires.  We can't help but want our little ones to follow our footsteps but I'm doing my best to allow her to be exactly who she wants to be.
Toms Hong Kong and Every Mother Counts have joined together to create a limited edition tote sold at Woaw Store.  Visit the store on Gough Street or order online  this Mother's Day and support a great cause for Mothers around the world.  $5 USD from every bag sold will go to Every Mother Counts' efforts to make pregnancy and childbirth safer for moms worldwide.