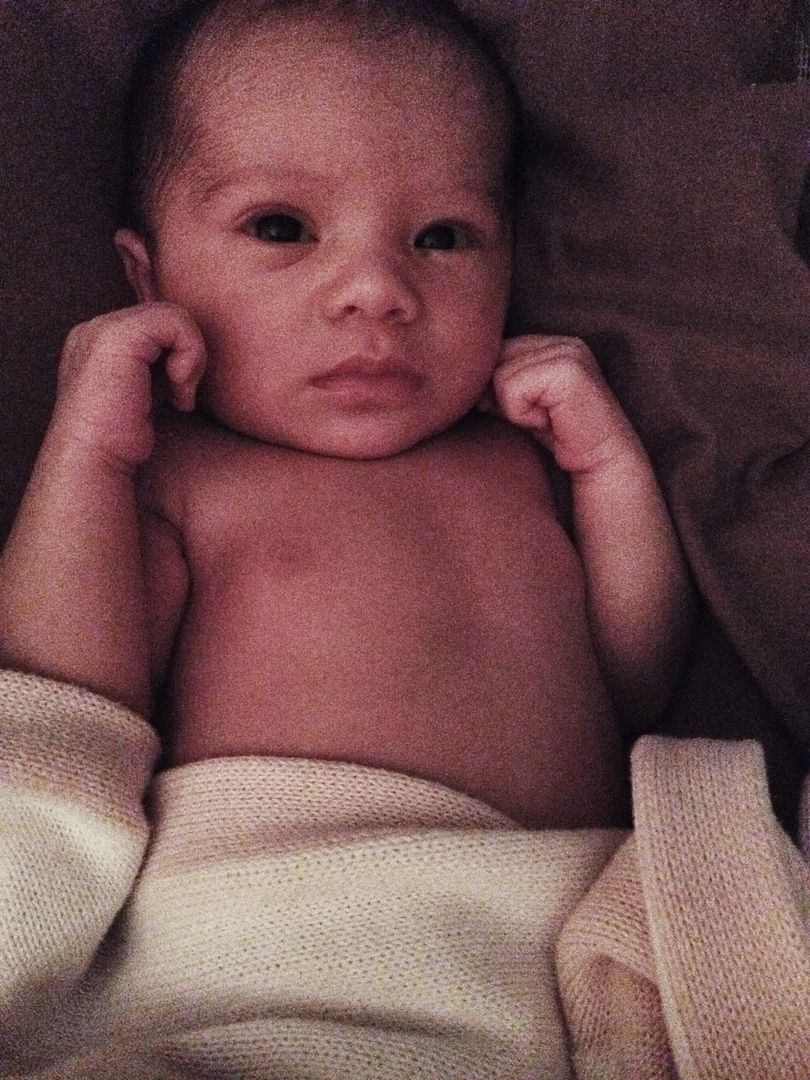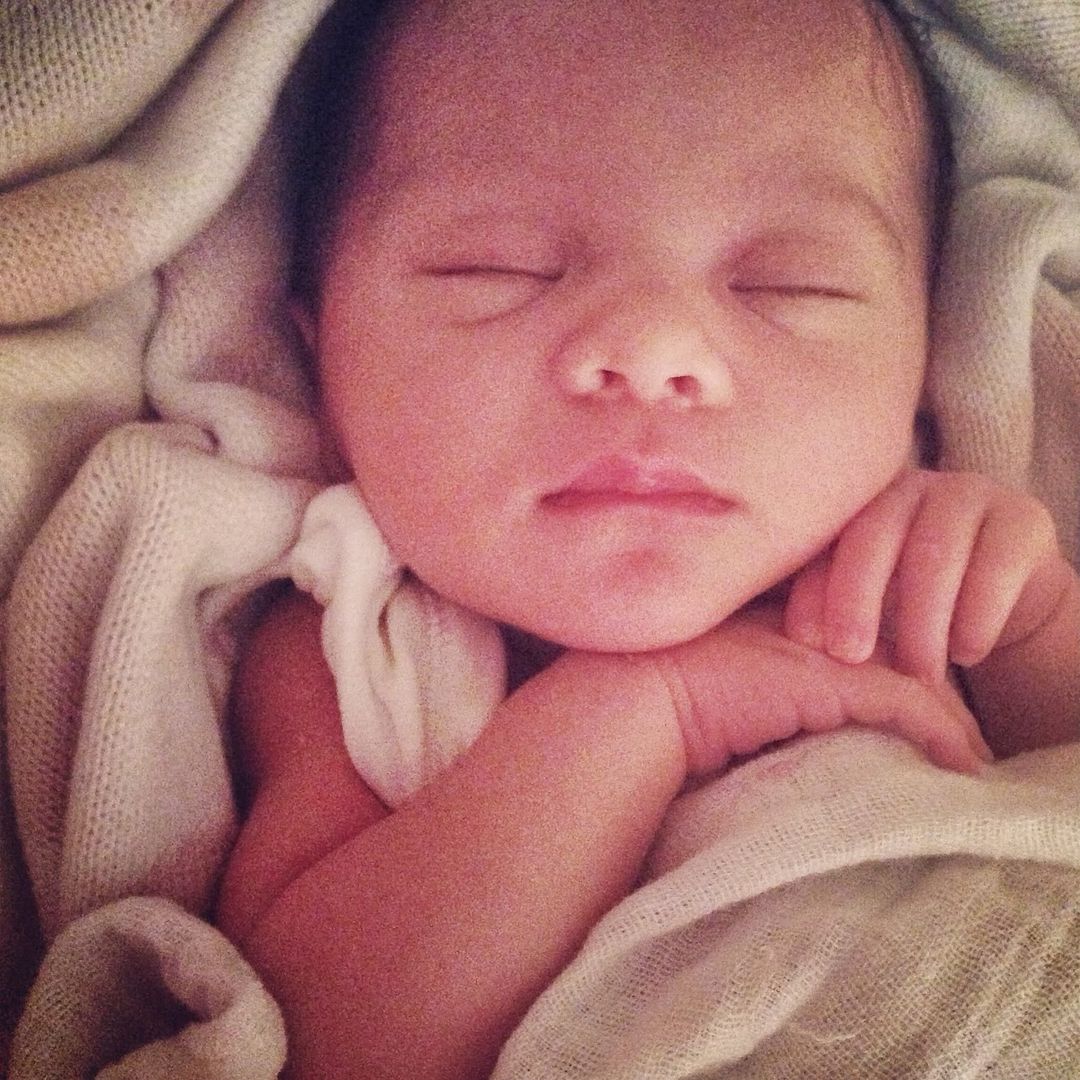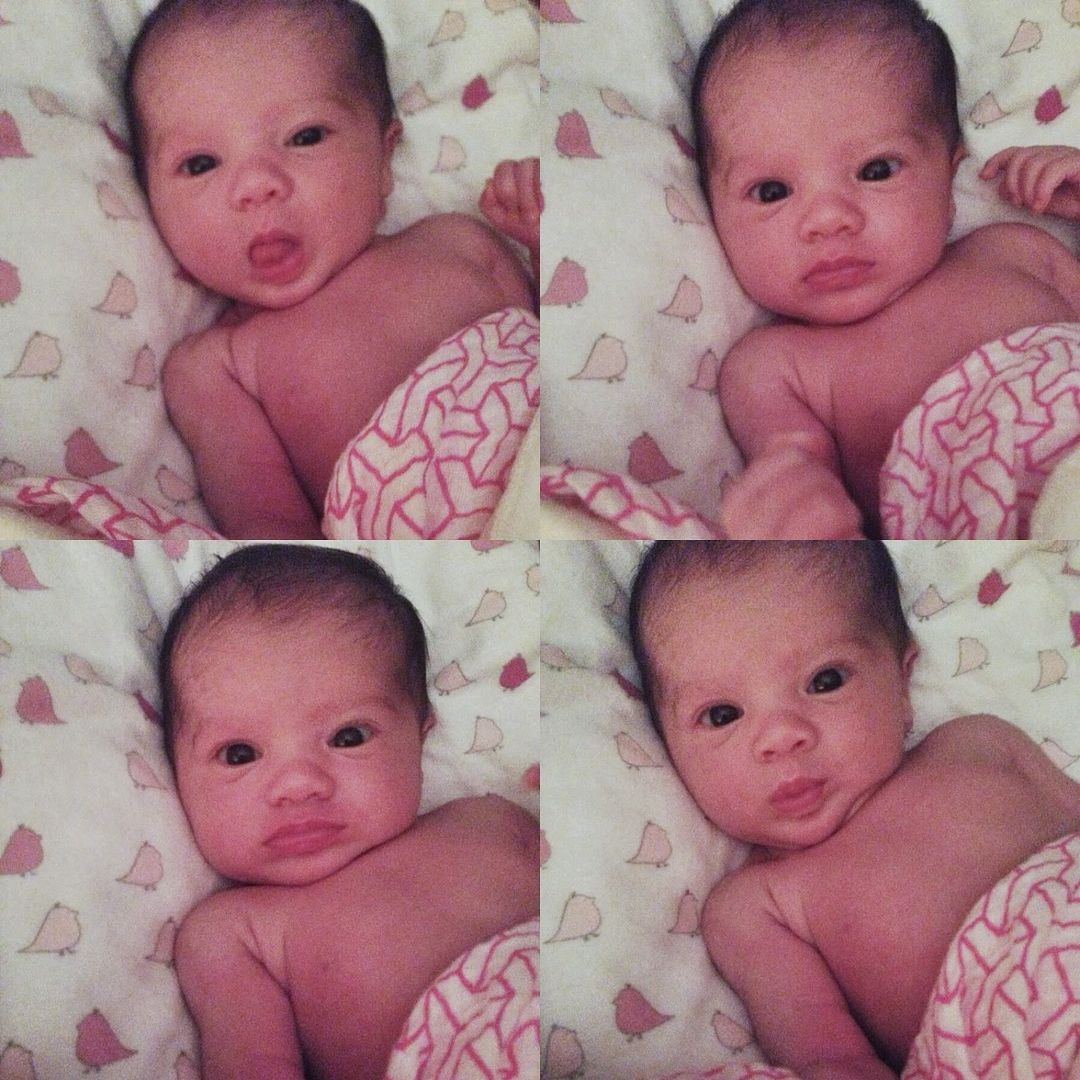 Tomorrow is one month from that amazing day when she arrived and the past thirty days have passed in a flash. I've been absent here, but now that we are in a steady swing of the baby routine I have plenty to share with you guys on here.
First let me introduce you to Ever Tai, a petite little girl with super long legs and eyelashes, a smile that appeared from day two, the sweetest sleepy demeanor, and a pouty look we can't resist.
Looking forward to sharing more with you soon!
xo