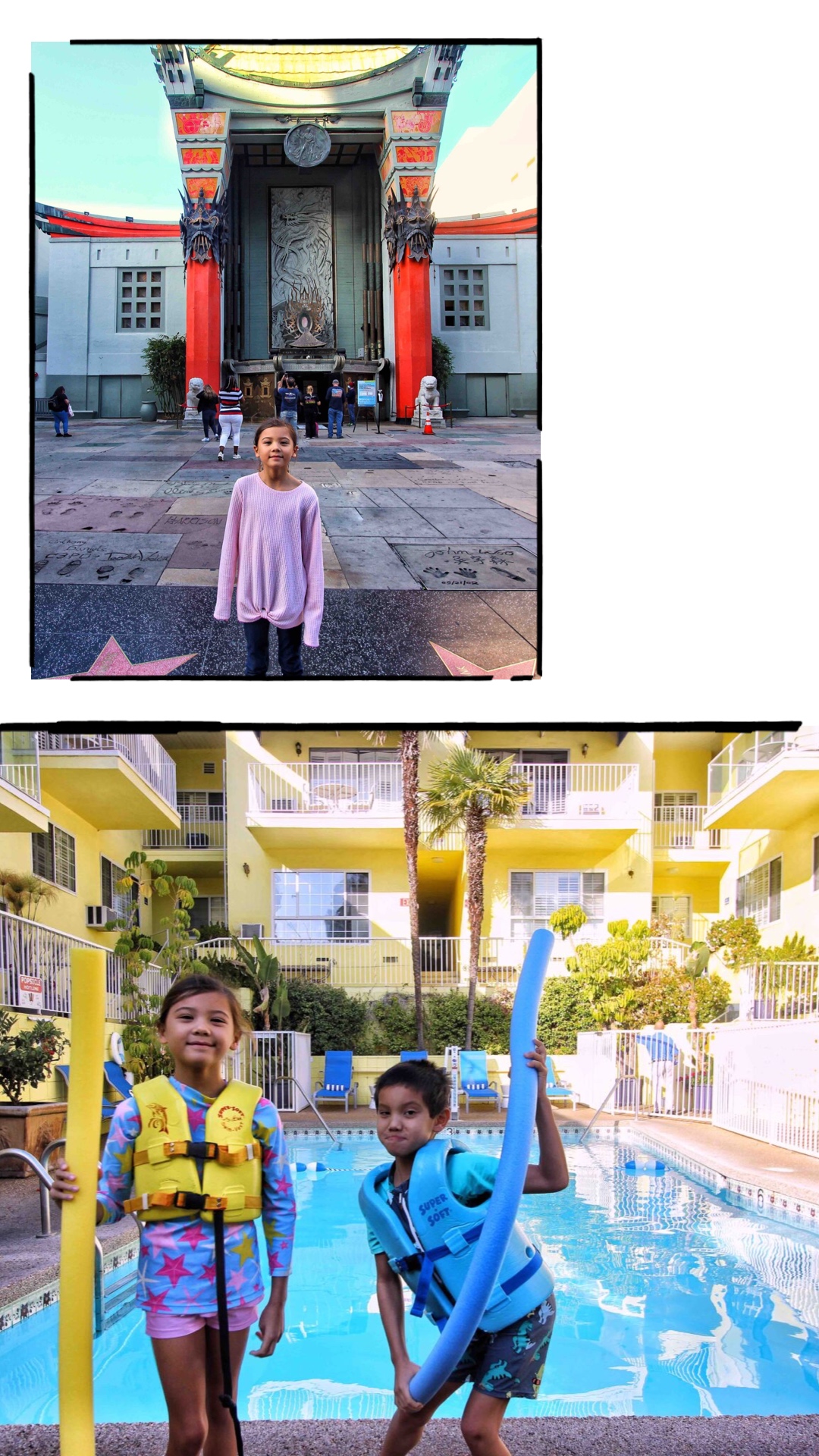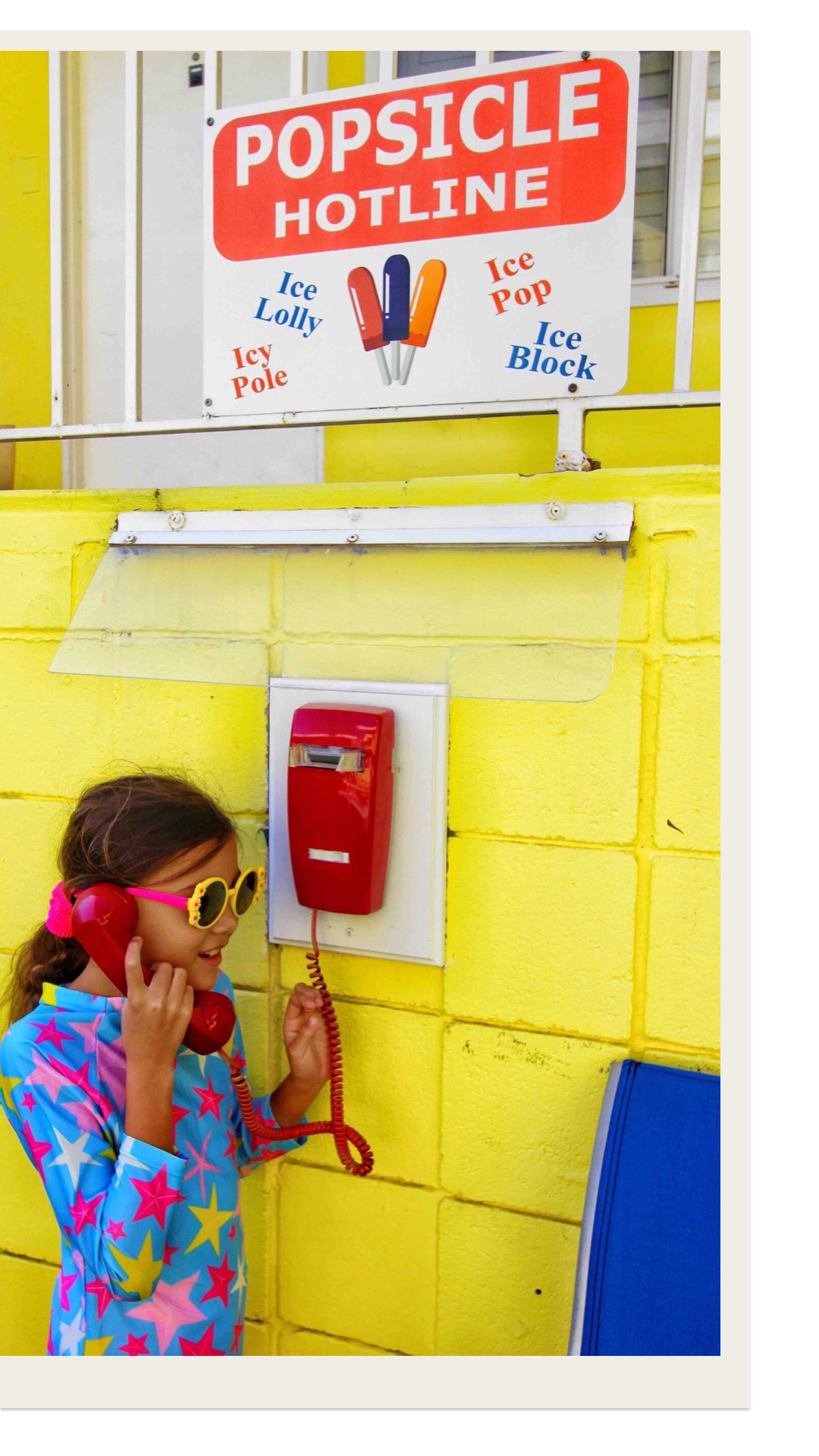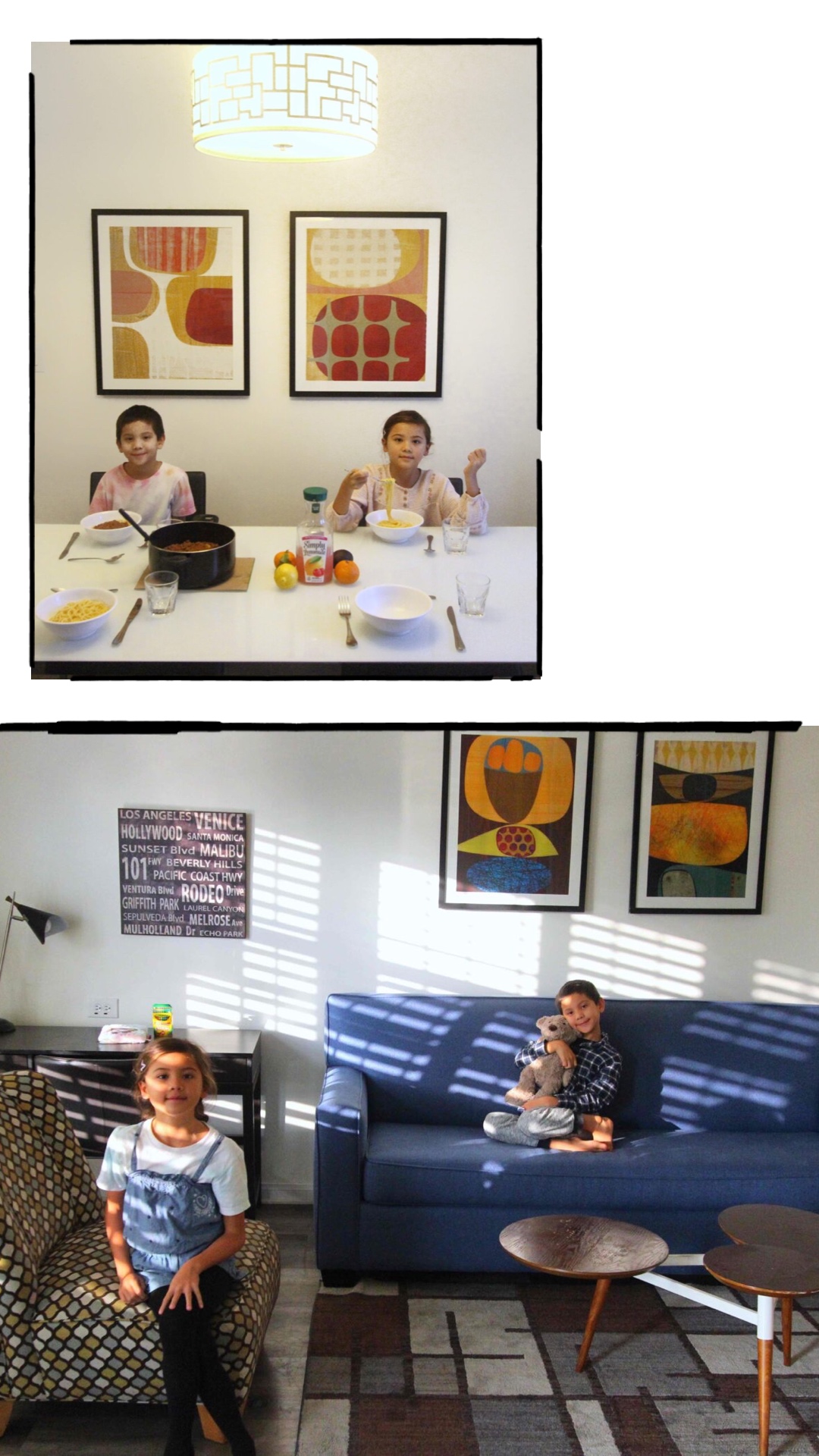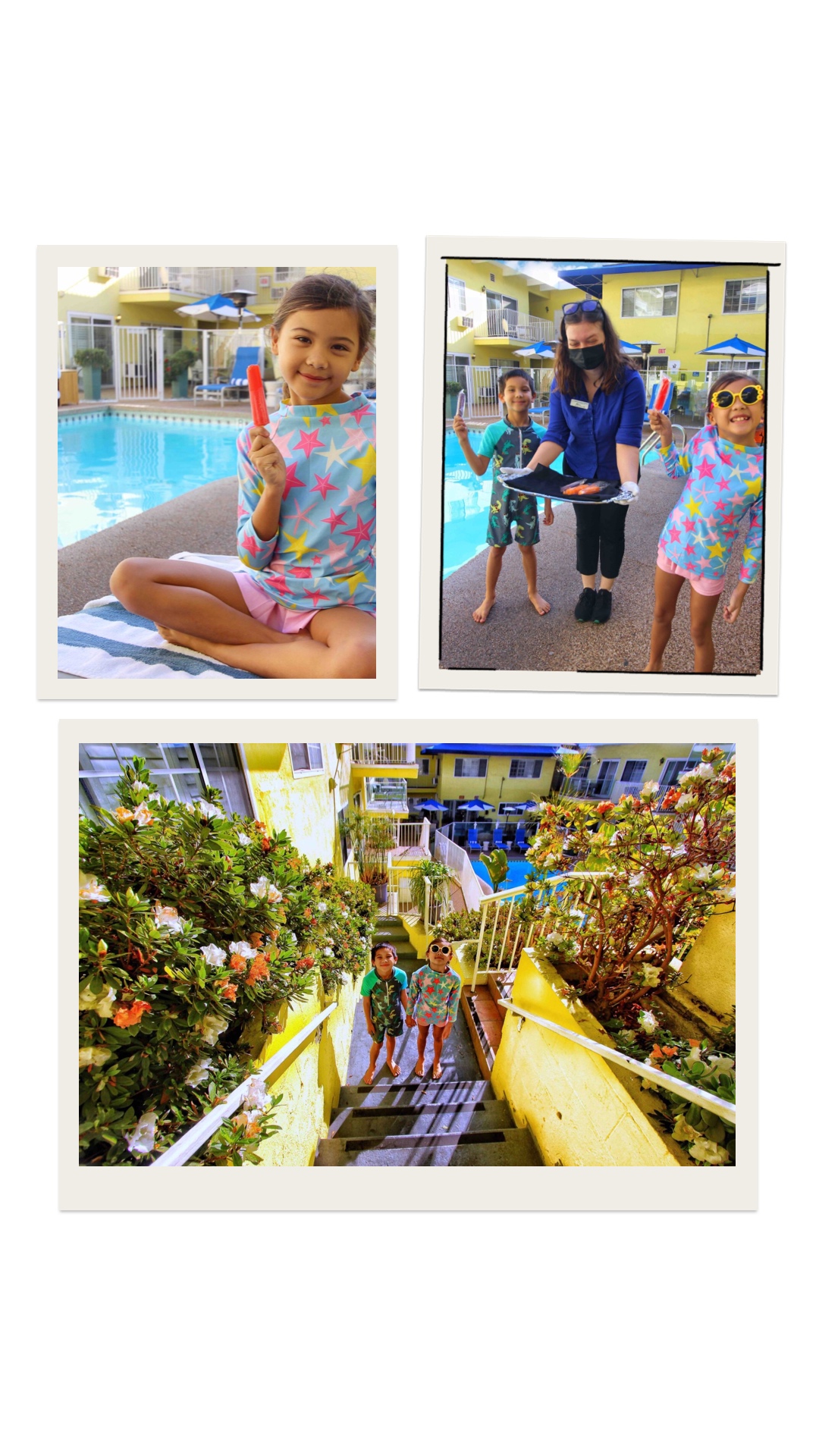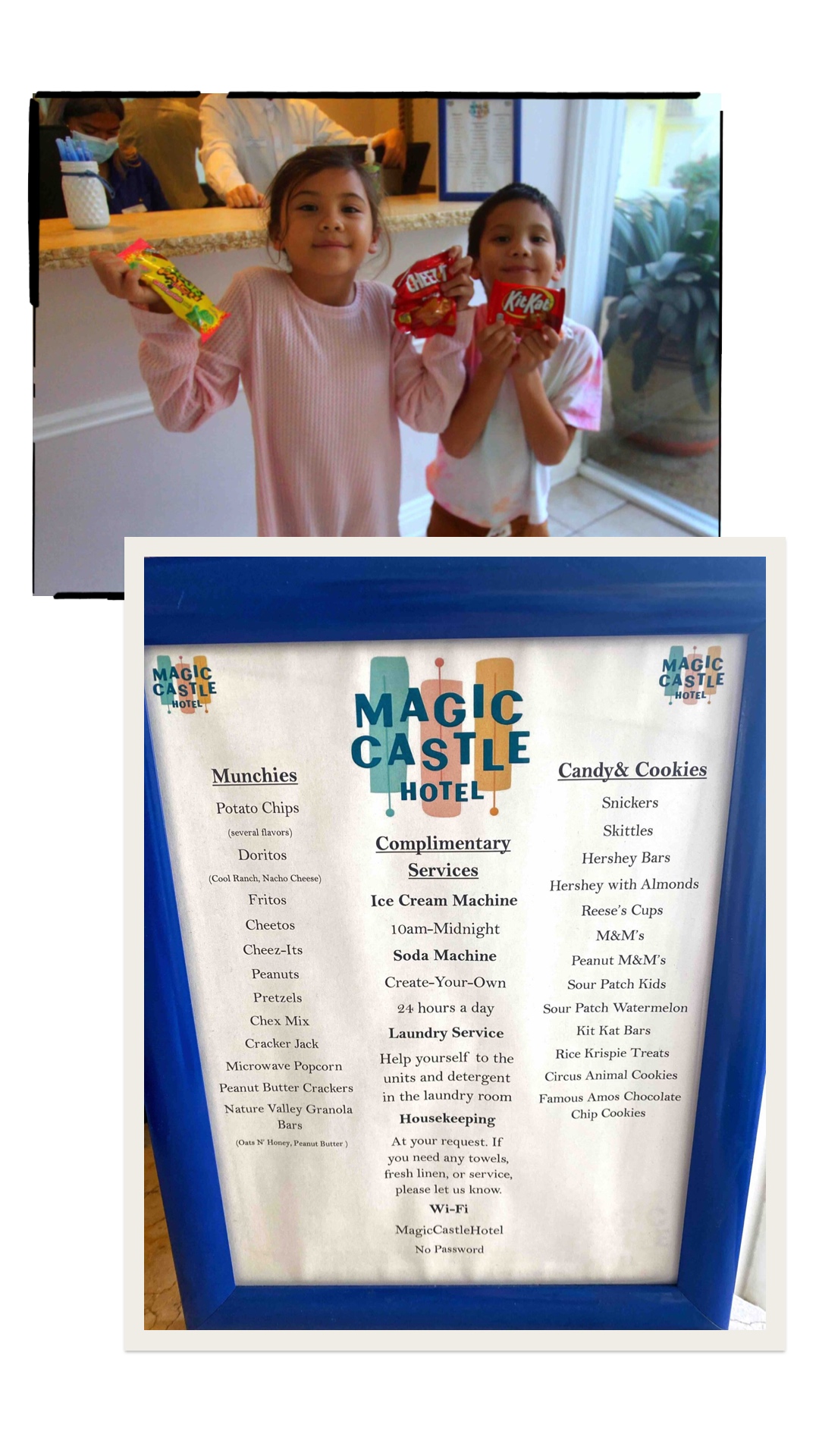 The perfect family getaway at the heart of Hollywood.
We loved being a short walk from the Hollywood Walk of Fame and close proximity to Universal Studios and other prominent sights in Los Angeles. We always appreciate space and versatility when travelling with kids and Magic Castle Hotel offers all that and more in their family friendly suites. Featuring a fully equipped kitchen, large lounge and dining table as well as a separate master bedroom and private balcony you'll find all that you need and more in the inviting space. Our kids were enthralled throughout the stay as they offer guests a long list of complimentary snacks including full size candy bars, popcorn, chips, soft serve ice cream, and fountain soda. Relax by the retro swimming pool and pick up the exclusive popsicle phone to have them delivered on a silver tray within minutes. Guests also benefit from complimentary continental breakfast, underground parking, and free laundry. Ideal for travelling families looking for a comfortable home away from home.
I am a fully qualified independent travel agent specializing in Luxury Family Travel. I'm here to plan your dream family holiday, create a personal itinerary to suit your family's needs, and give you all the first hand knowledge I have from travelling full time as a family. Contact me at [email protected] to assist in booking your next trip.