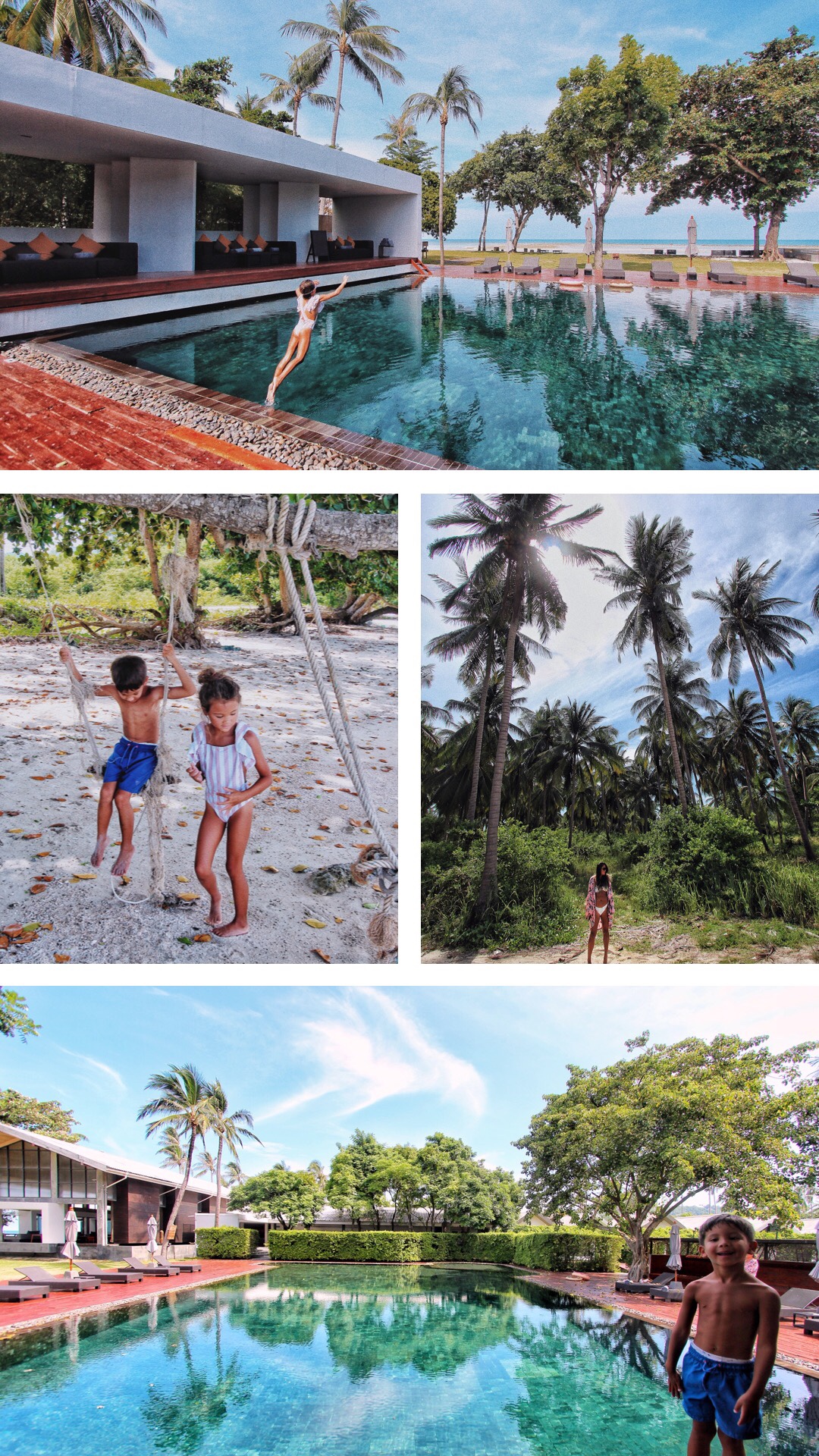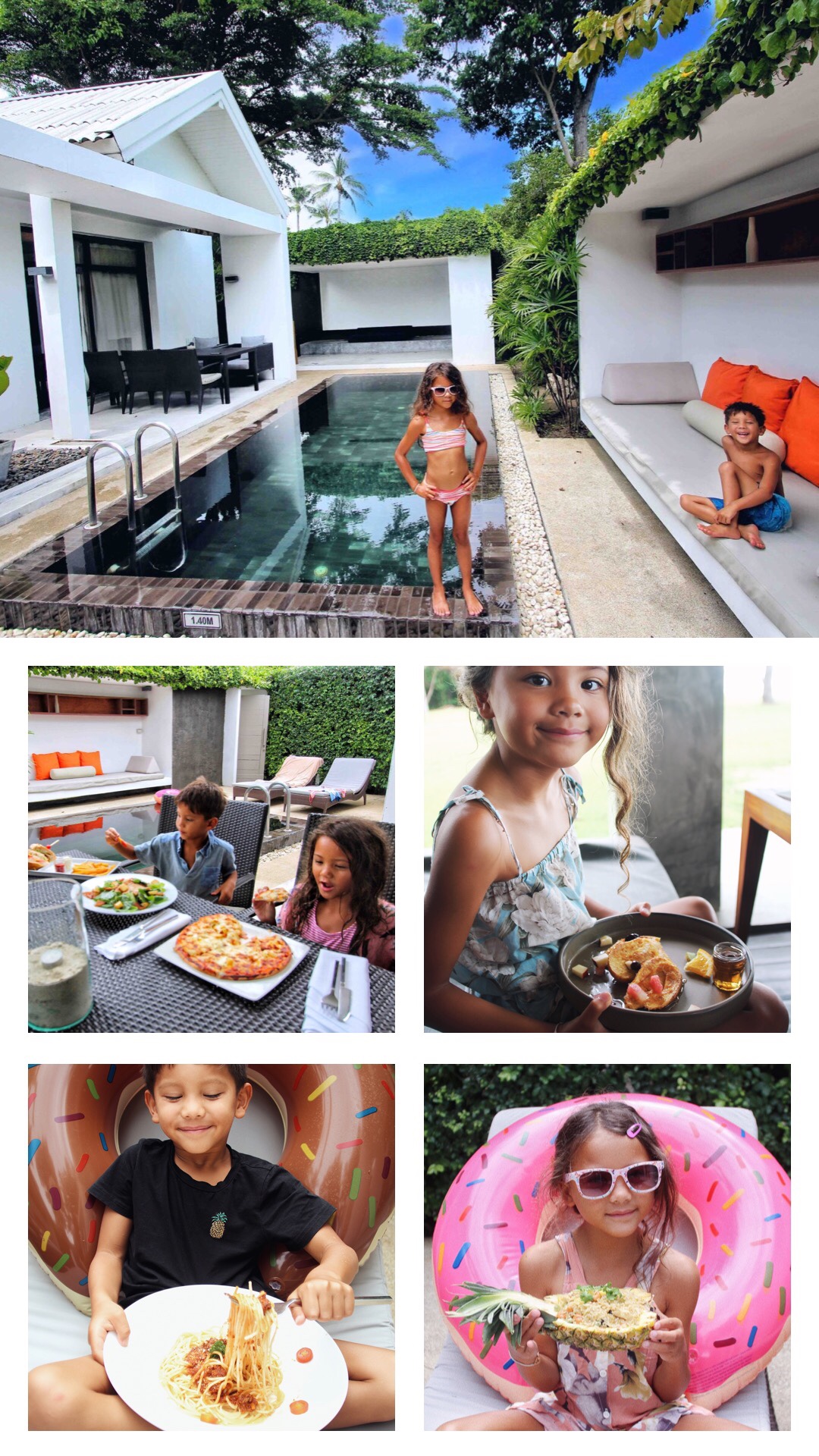 Idyllic beachfront location, nestled among the coconut groves sits five star resort, X2 Koh Samui. The luxurious resort boasts spacious private pool villas, unbeatable modern facilities, and insanely mouthwatering dining experiences. We felt instantly at home in our two bedroom pool villas with plenty of space for a family of four. Days were spent in the gigantic main pool and exploring the white sand beach or indulging in room service and splashes in the privacy of our villa.
We couldn't fault one dish served at 4K Restaurant from decadent breakfasts to fresh seafood BBQs, and elevated versions of our favourite Thai dishes. Known as a "Spa Retreat" you can't miss a treatment or sumptuous massage at X2 Samui's serene and tranquil spa. Guests also have the option of purchasing "All inclusive spa packages" for a chance to truly unwind.
Our time as a family was so memorable at this resort and staff went out of their way to ensure we had everything we needed and more. Service always came with a smile and we were all so sad to say goodbye. A perfect choice for families or couples looking for luxury and relaxation in beautiful Koh Samui.
https://crosshotelsandresorts.com/x2/resorts/x2-koh-samui-a-spa-retreat