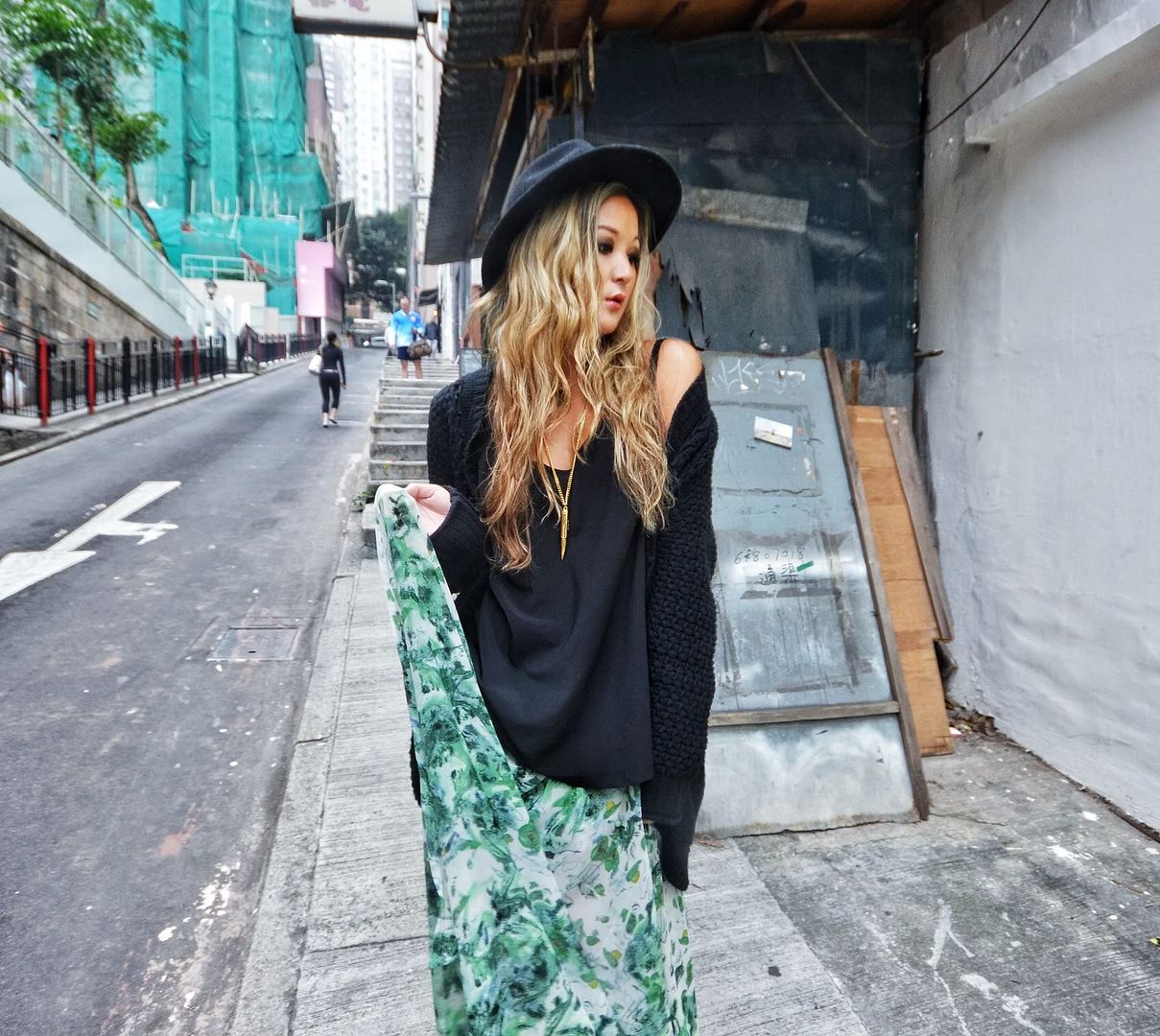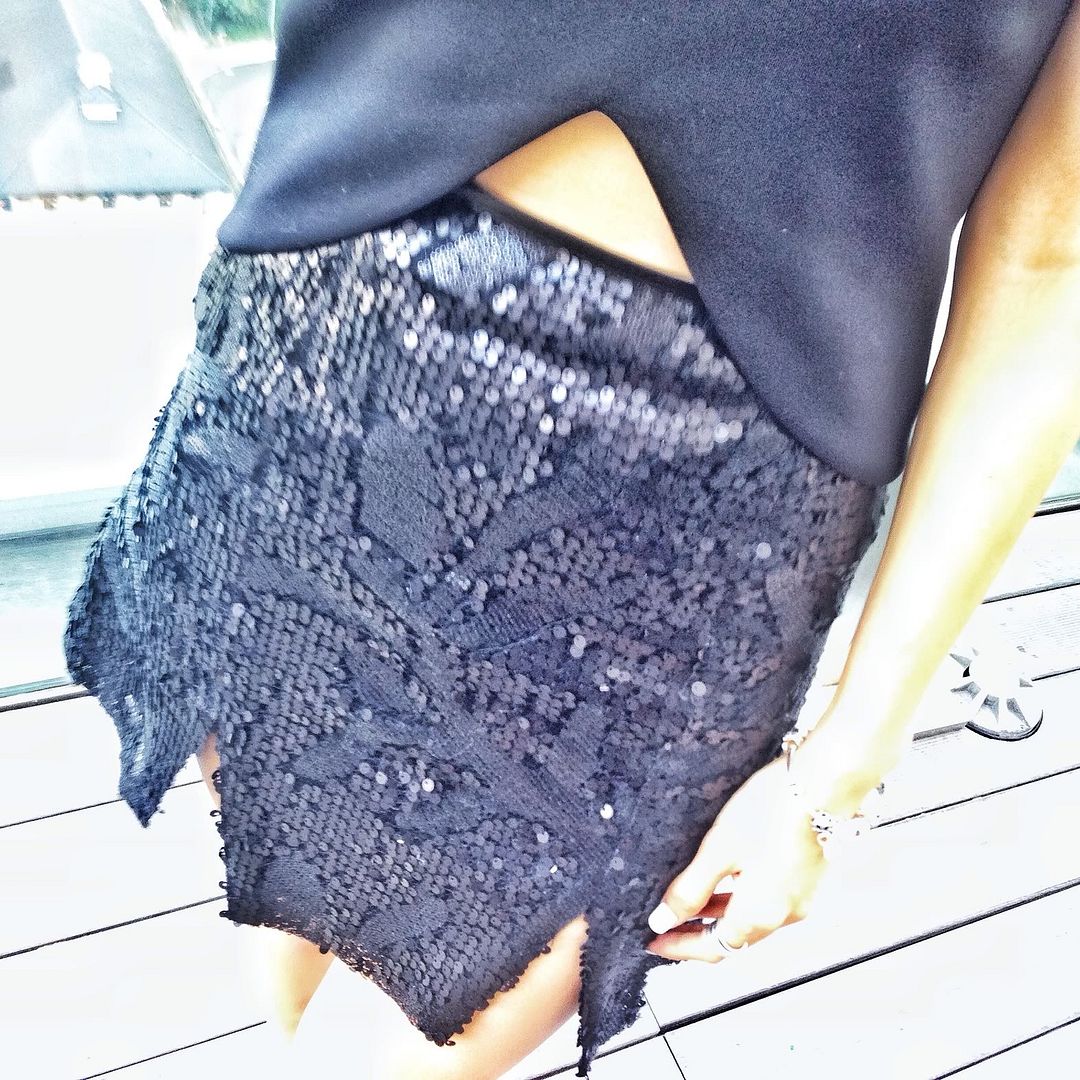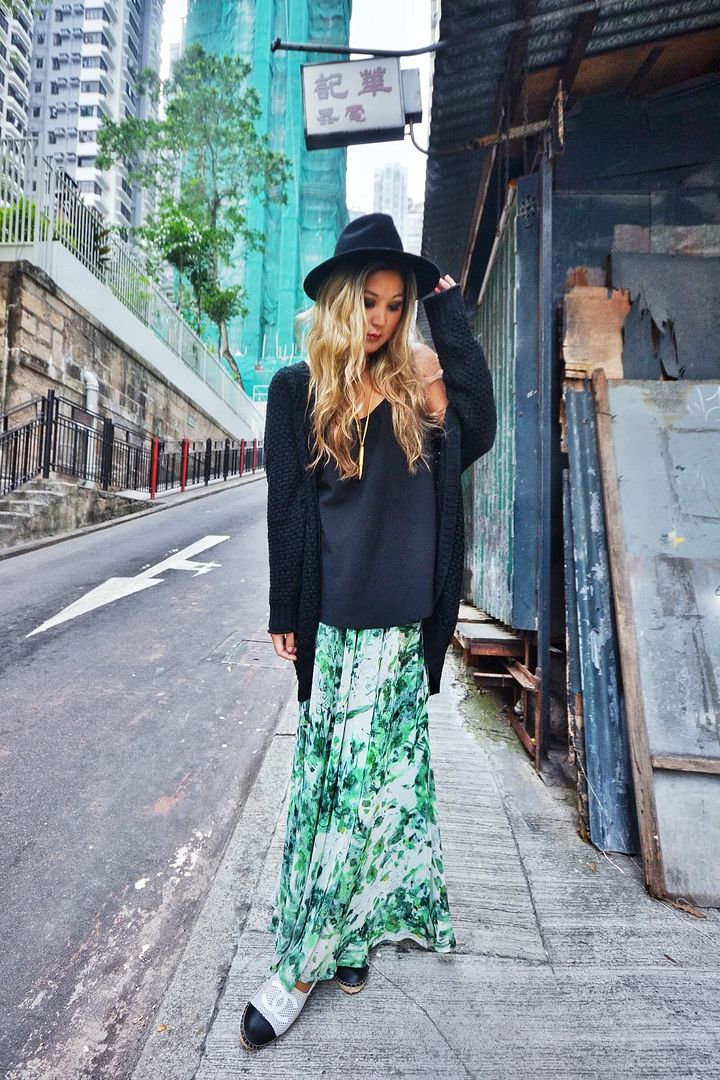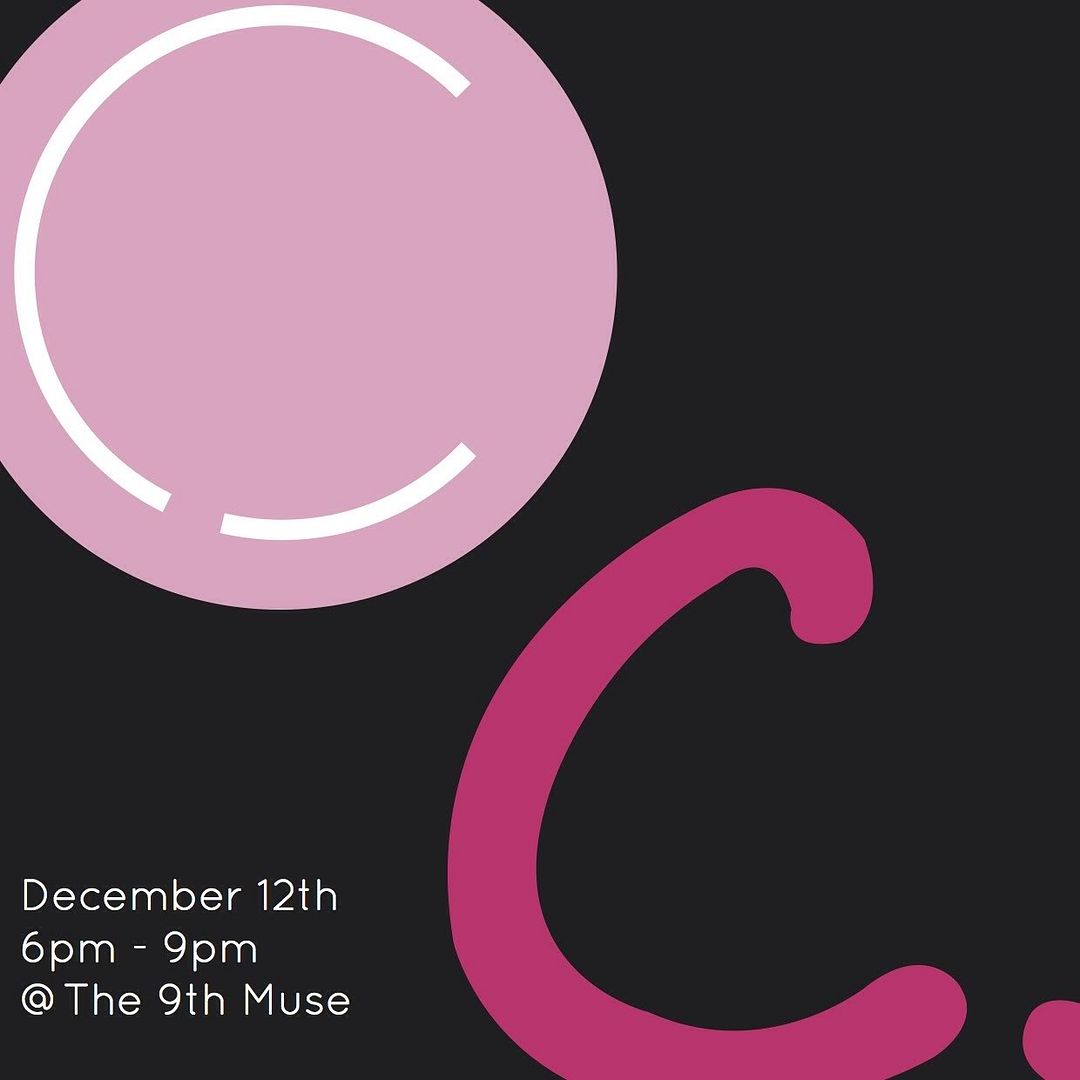 We have an exciting week coming up for Christing C. Dec 12-15 we'll be hosting a C. by Christing C. pop-up at The9thMuse. Not only will there be new products to get you party ready this holiday season, but we'll be launching CDD x Christing C. with Cindiddy. Can't wait to share with you guys the pieces we created. Join us for the launch party or during the weekend and shop the collection.
For all of you who aren't in HK, all the products will go online after the pop-up so keep updated on the Christing C. website.
12/F, 1 Lyndhurst Tower, 1 Lyndhurst Terrace
Launch Party for CDD x Christing C.
Dec 12, 6-9pm at The9thMuse