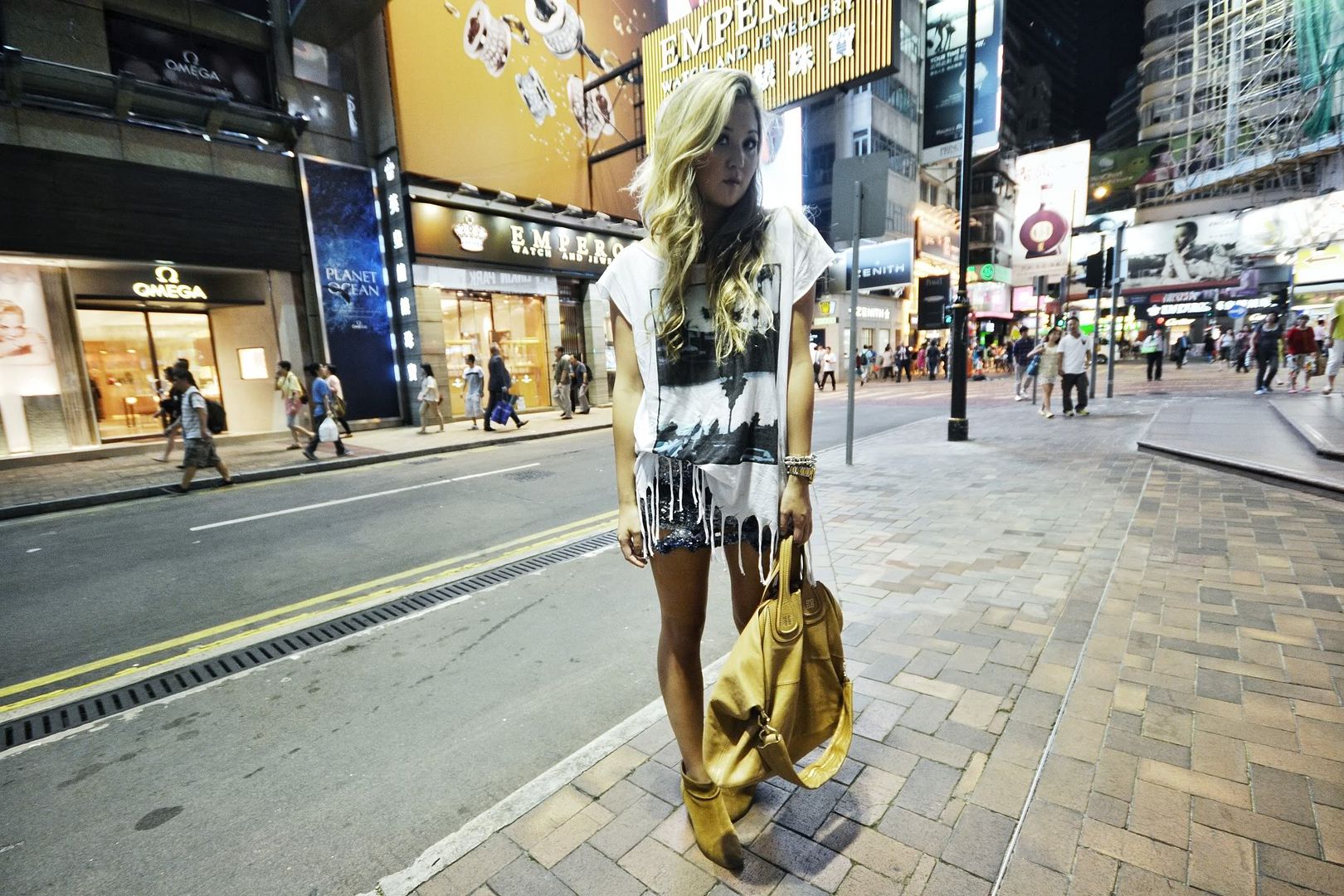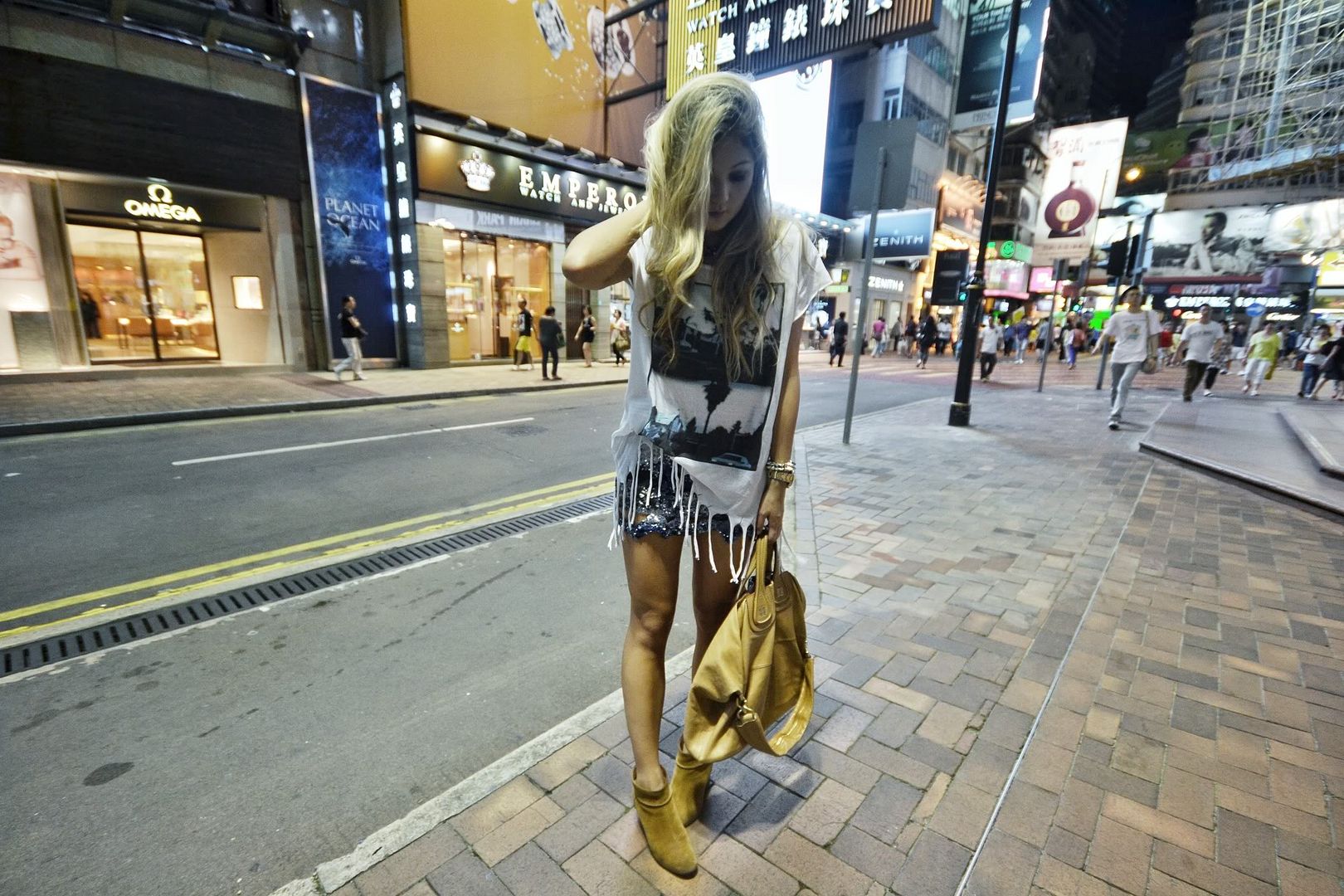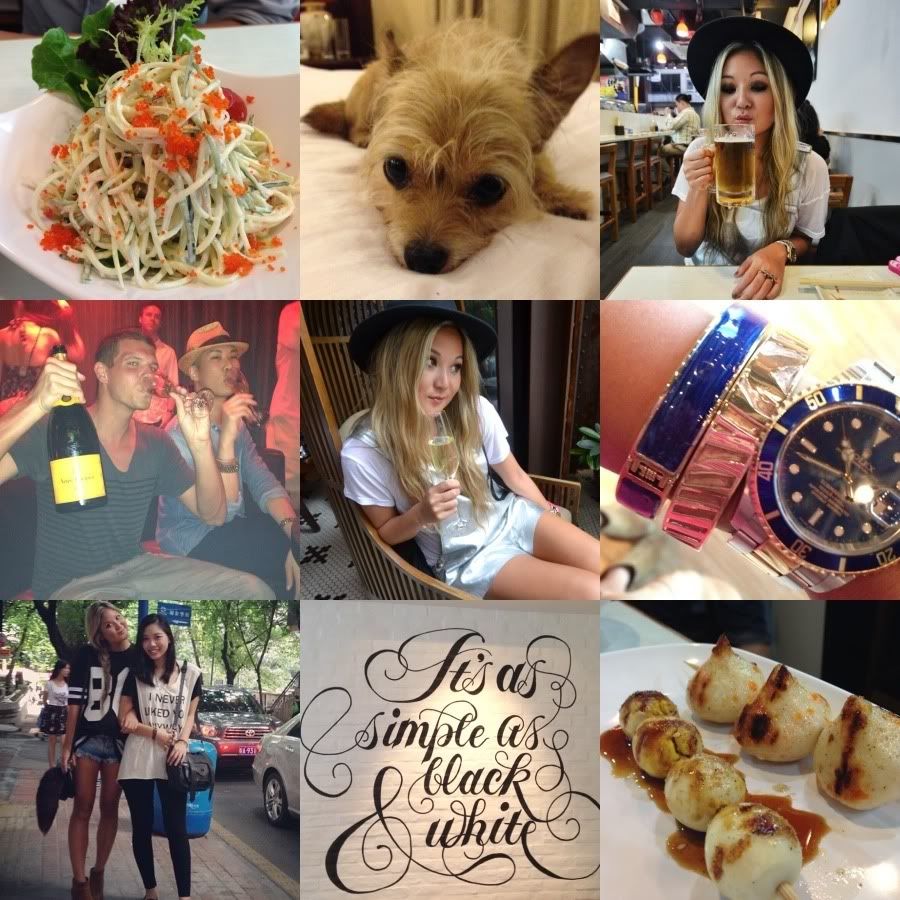 Wearing H&M top and Aje Catara skirt. Shop more Aje sequins here.
I know I've been missing on here a bit lately. Between trips around China for an exciting project, catching up with family, planning upcoming trips, and everything else free time is hard to find. Finally got an evening off to catch up with the boy after two days apart. I have lots of fun stuff to share with you guys soon and we are off to Europe in less than 10 days! Yay!!
Off to spend a lazy Sunday at the beach.