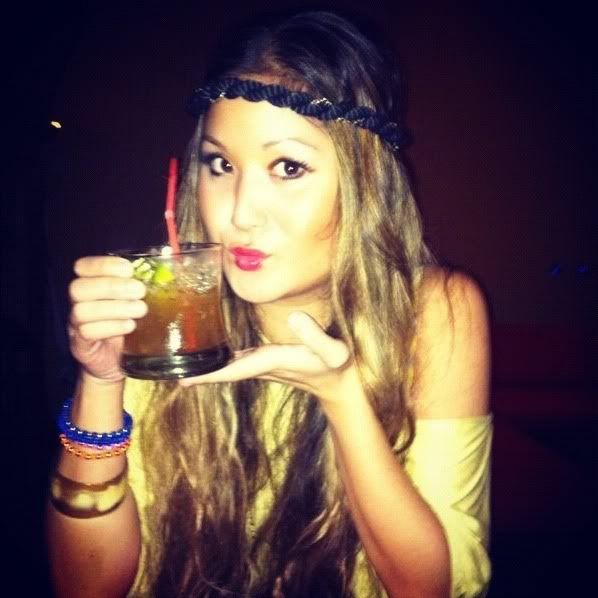 Just wanted to say a little hello in between all our island activities 🙂
After lots of flights, buses, ferries, and whatnot we are finally settled in our cute villa in Koh Phangan. It's pefectly picturesque and I'm fast becoming addicted to fresh fruit cocktails and spicy seafood salads..
Follow me on Instagram for lots of updates!! I'm ChristingC.
Haven't had time to go through all our pics, so here's a single image before I do a proper post tomorrow!!
Eeek can't wait to share more!