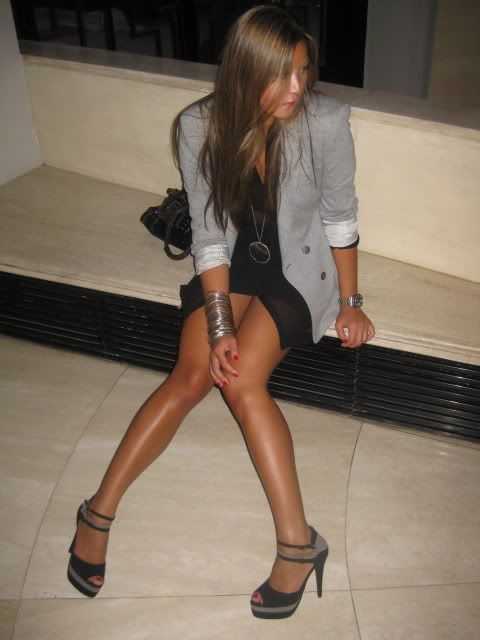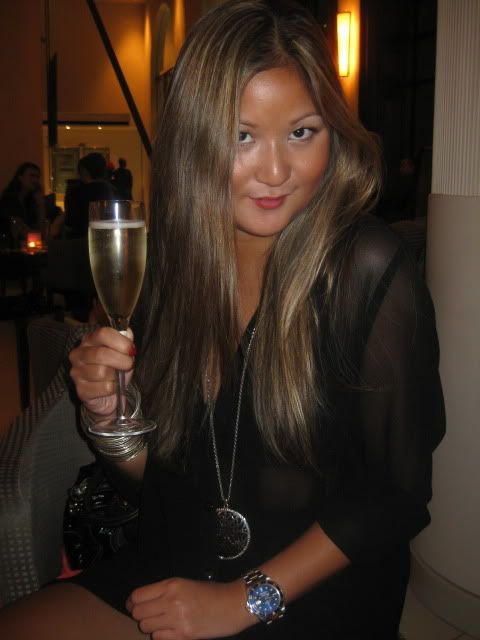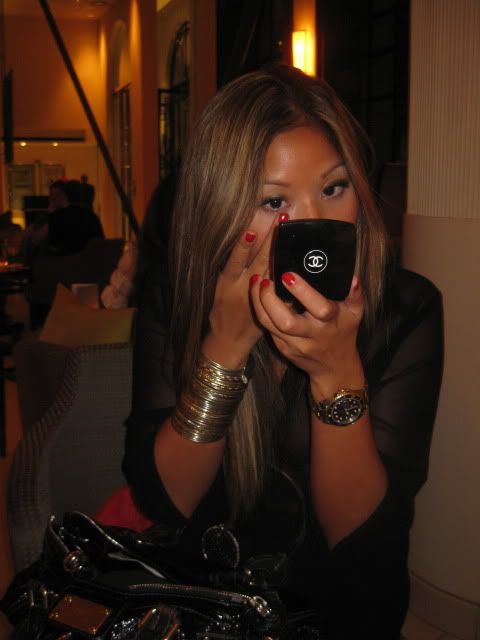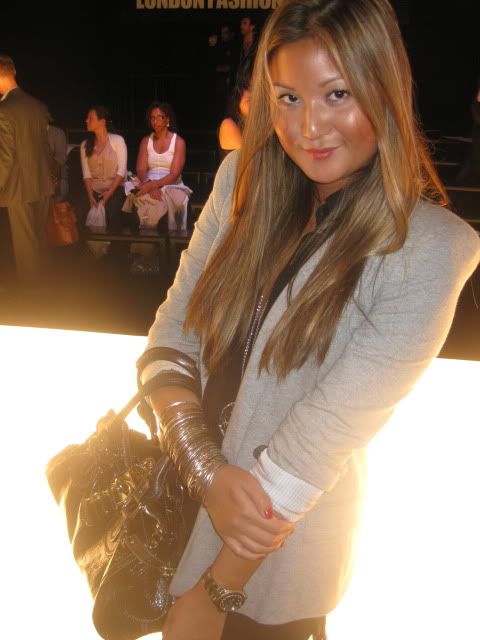 Zara Jacket, vintage sheer blouse over Topshop navy corset bra and bandage skirt, H&M bracelets, Matalan shoes, Rolex watch, and Chloe Paddington.
The boy and I headed riverside yesterday to attend a few shows at Somerset House, the new venue for London Fashion Week. After teetering across the cobblestone entrance, sipping a glass of champagne, and being photographed by street style photographers, we were lucky enough to be seated front row at Bora Asku to witness his fairytale collection.
The models, with ethereal braided hair and shimmering pale skin, stalked down the runway showcasing intricate, sequin embellished tights, gold detailed Victorian jackets with shaped shoulders, pale lace dresses, effectively placed satin bows, and billowing see-through trousers. I was enthralled by the delicate sheer silk and lace layering, and predictably my favourite looks were the Mark Fast-ish knit mini dresses made more demure and extravagant by being layered over chiffon and shaped lace. My sources disclose that Mark Fast was once an apprentice at Bora Aksu's studio, which would account for the slight influence.
Tomorrow I'll share my favourites from the Aminaka Wilmot.
Hope you enjoy our wobbly finale video 🙂
xoxo