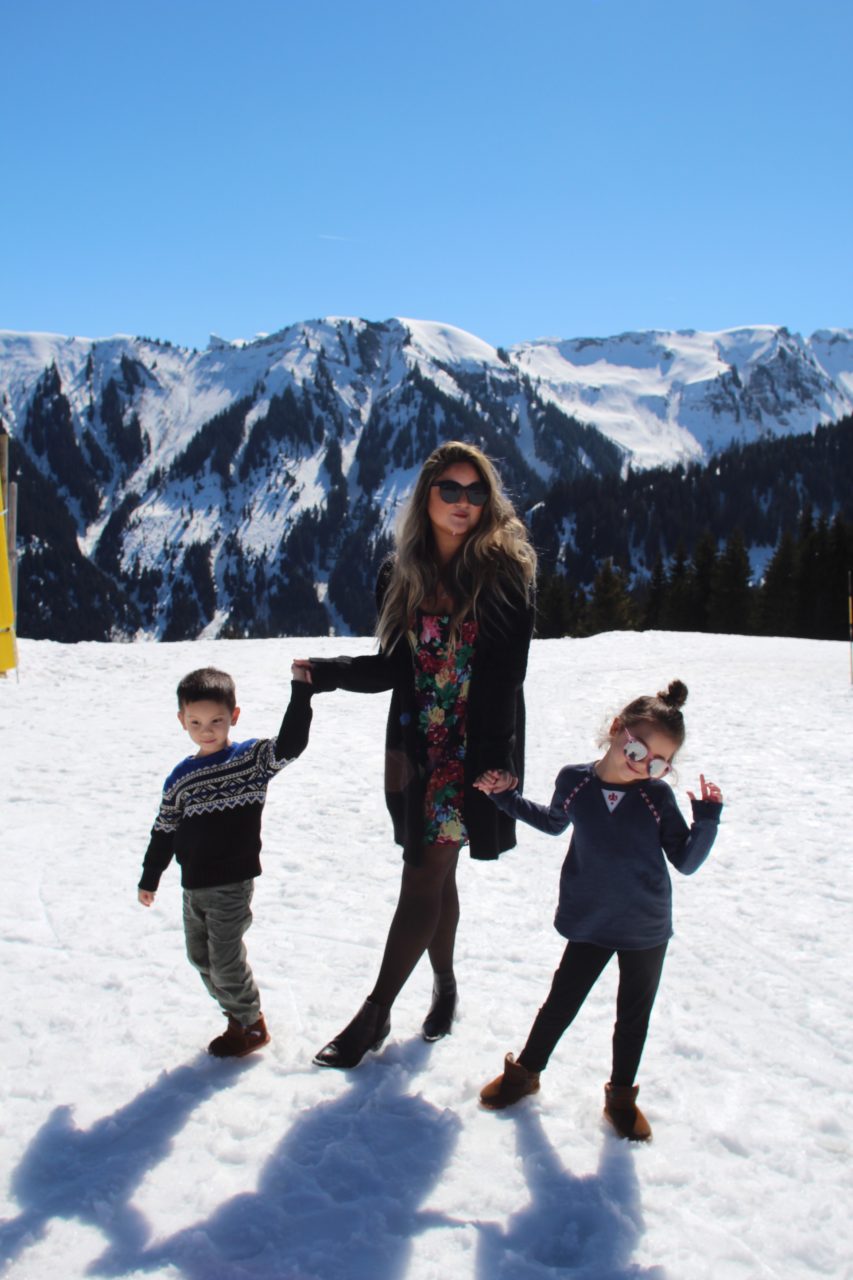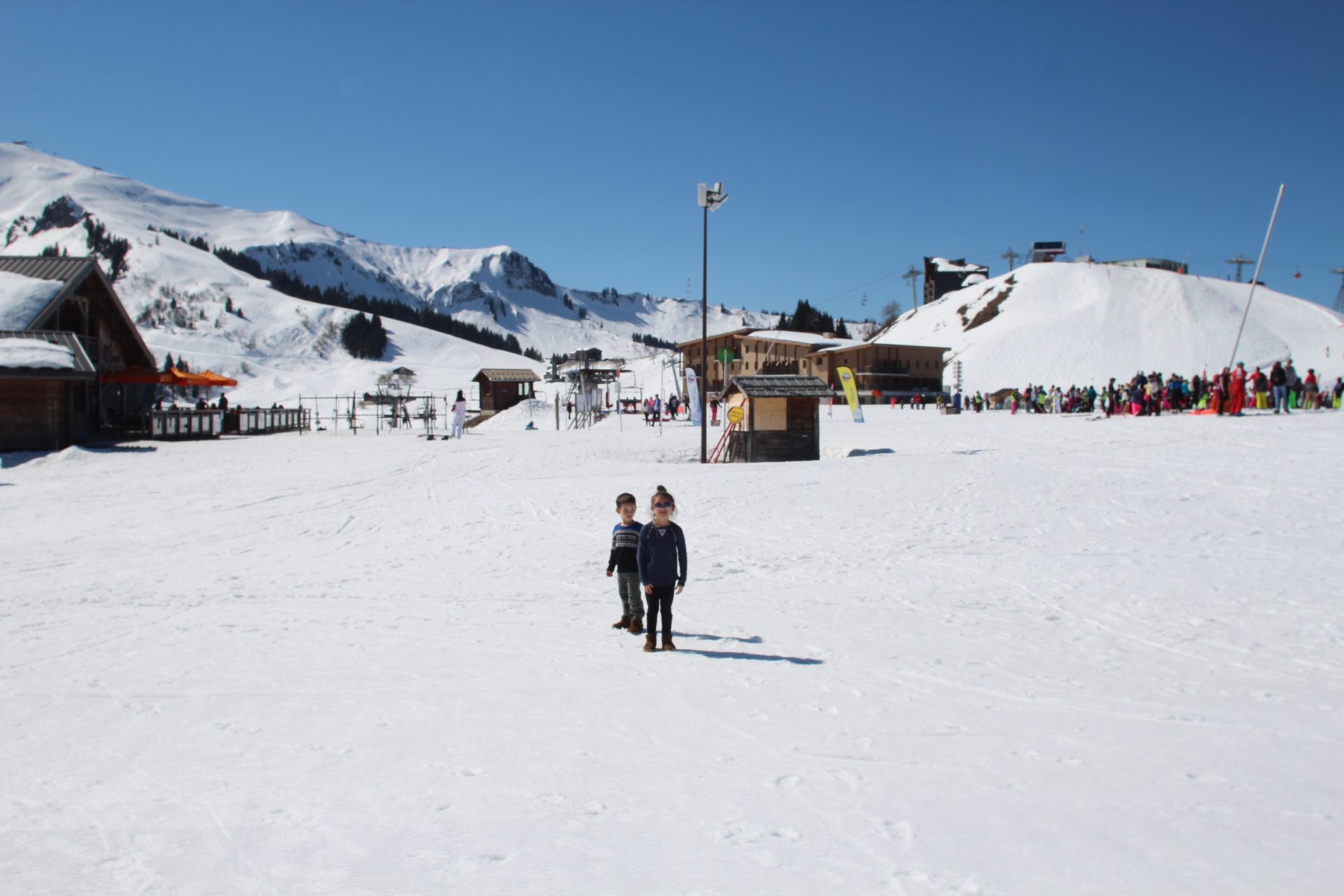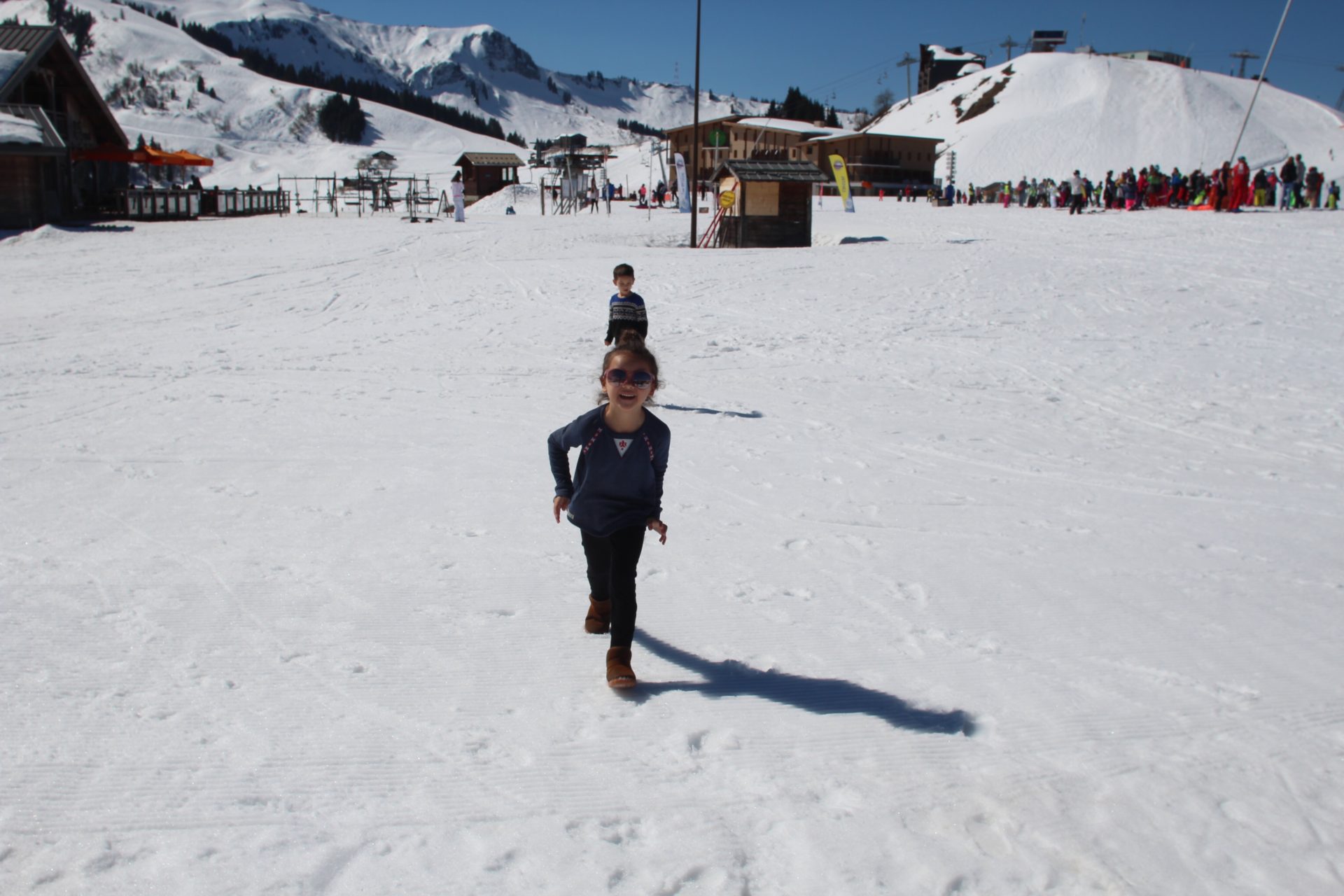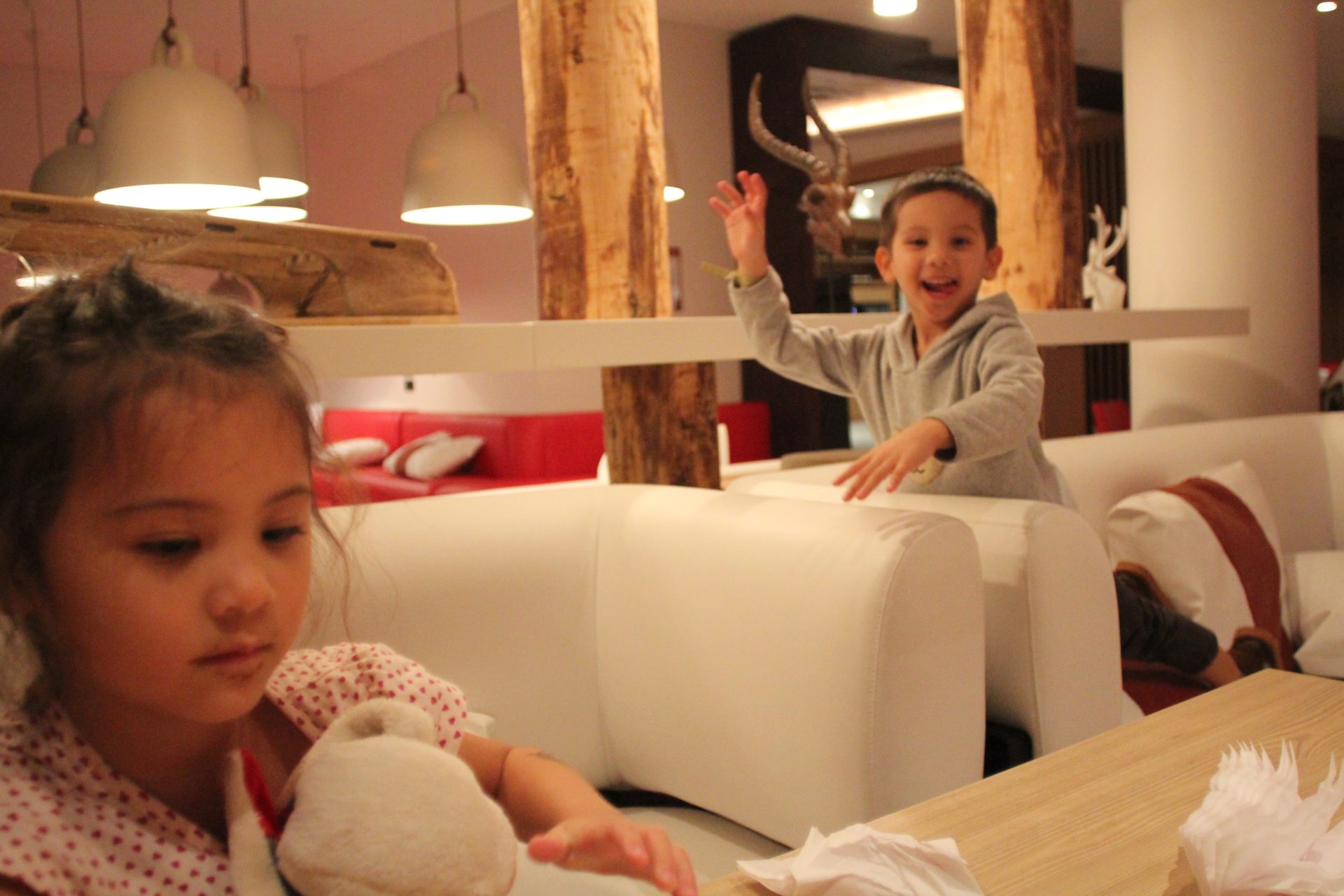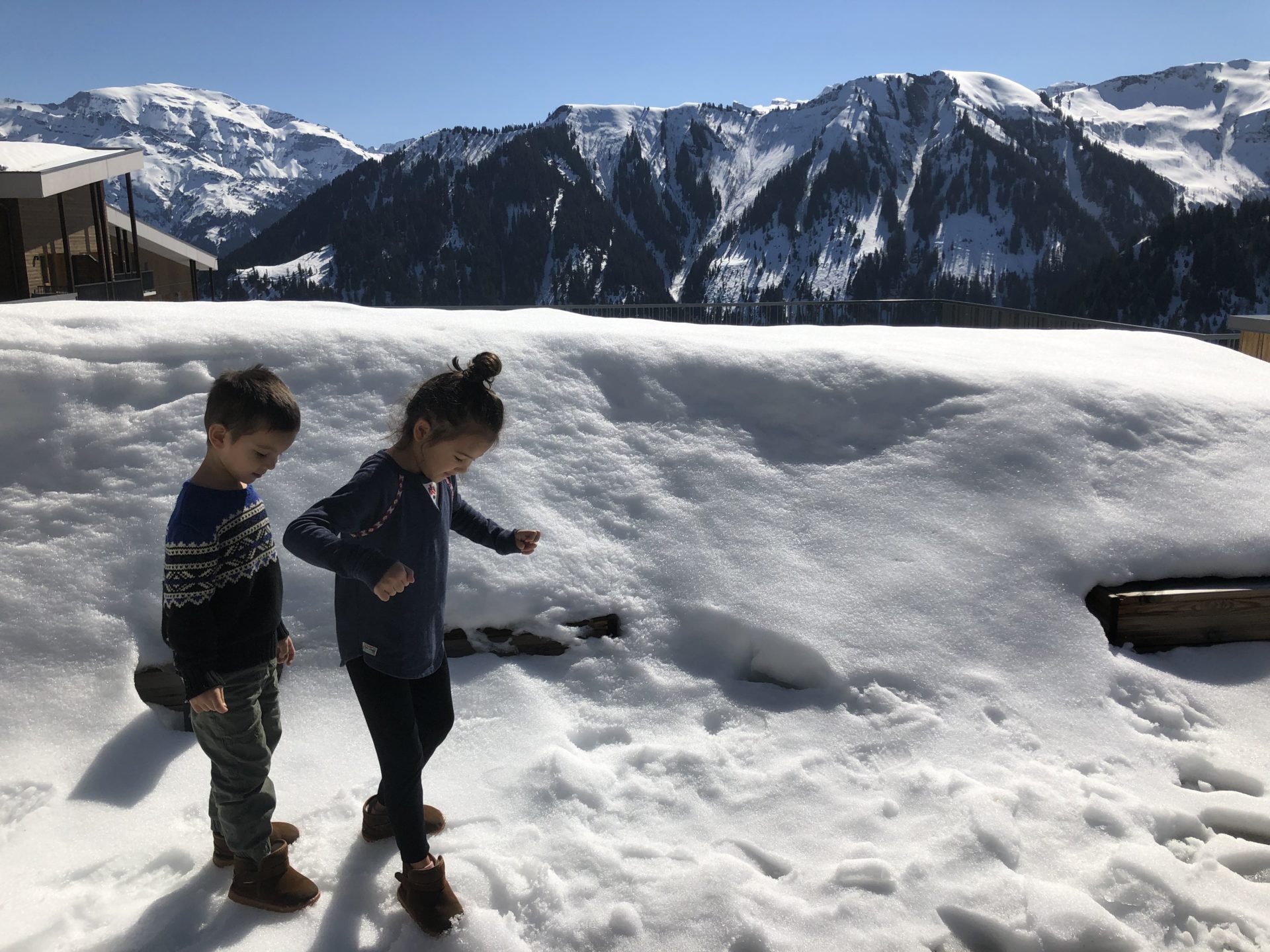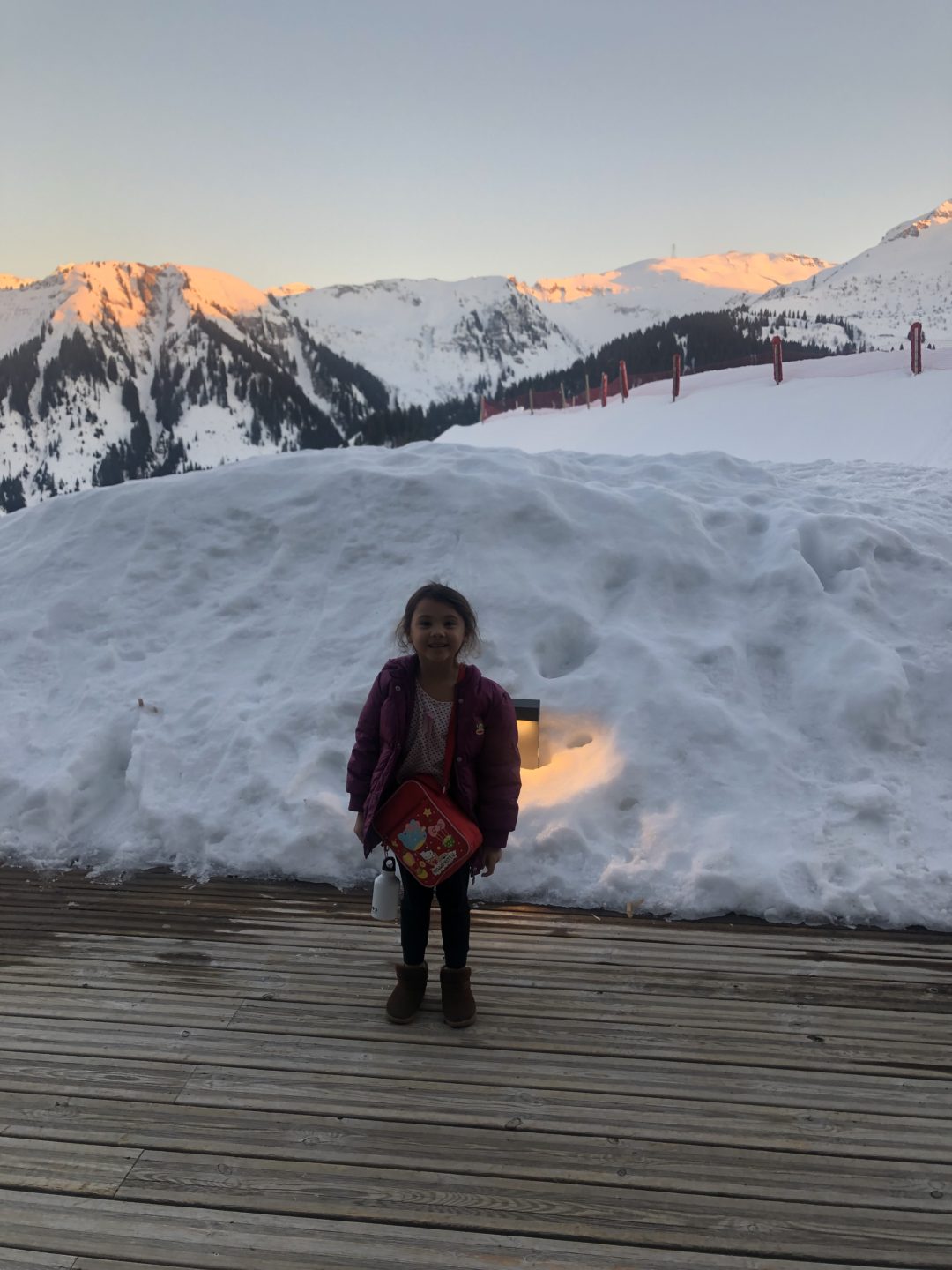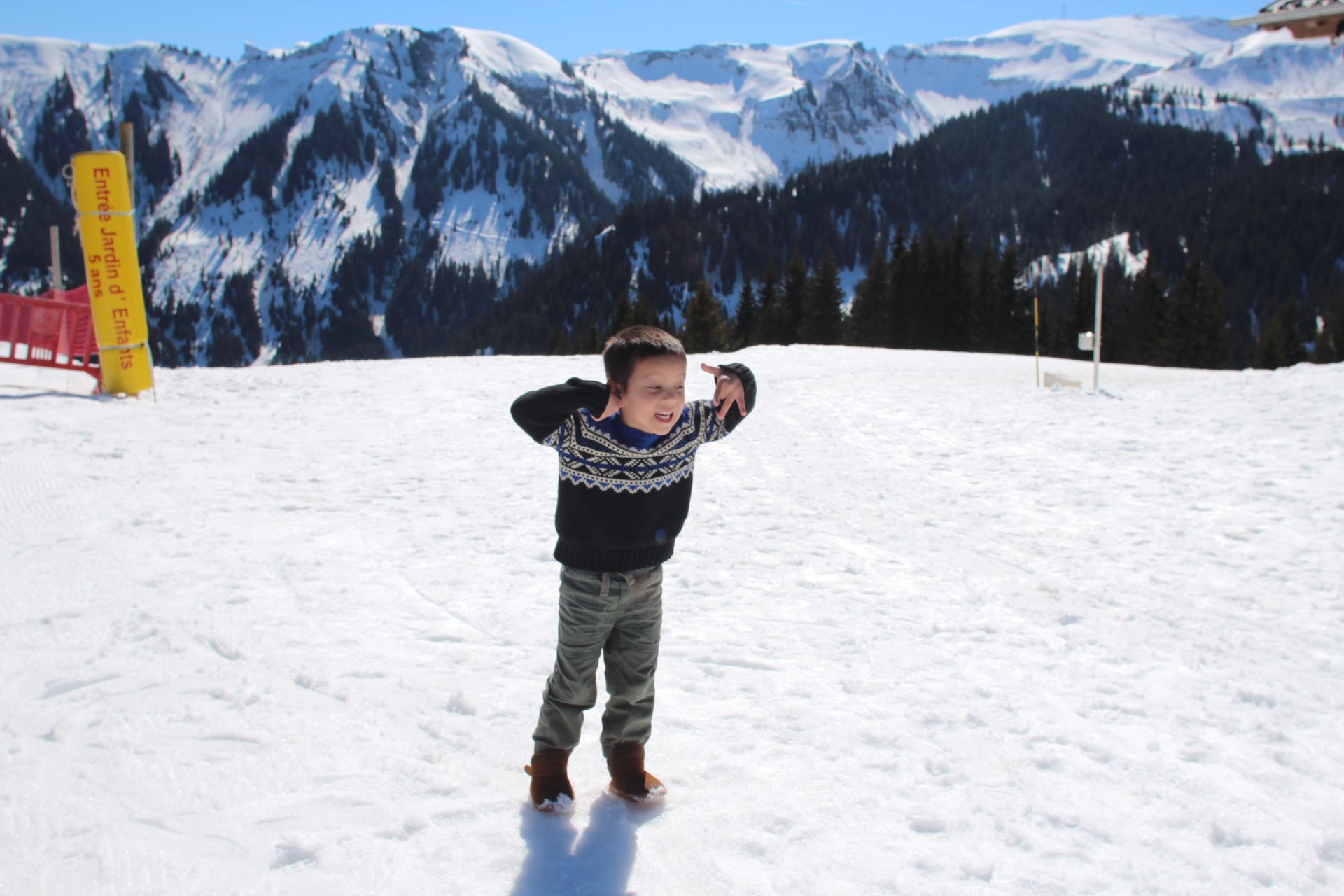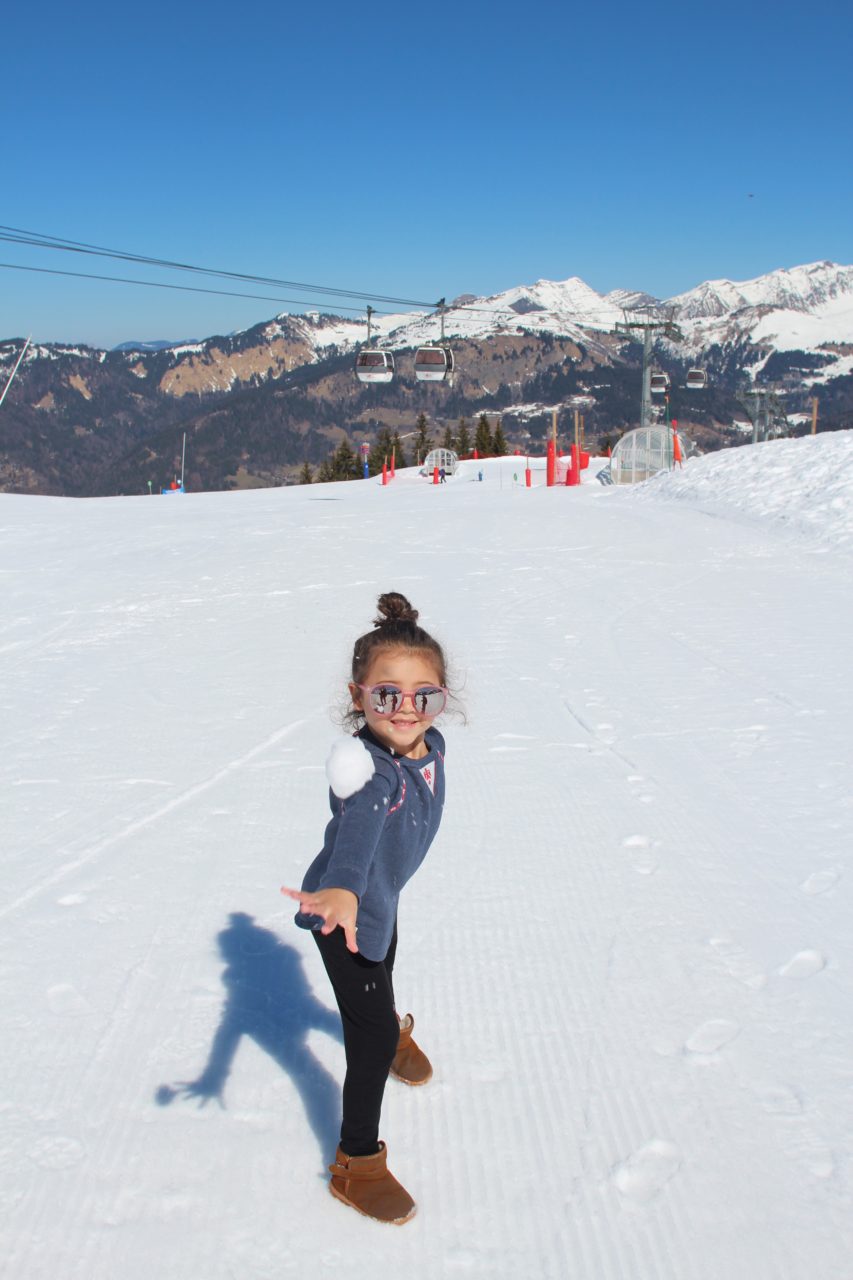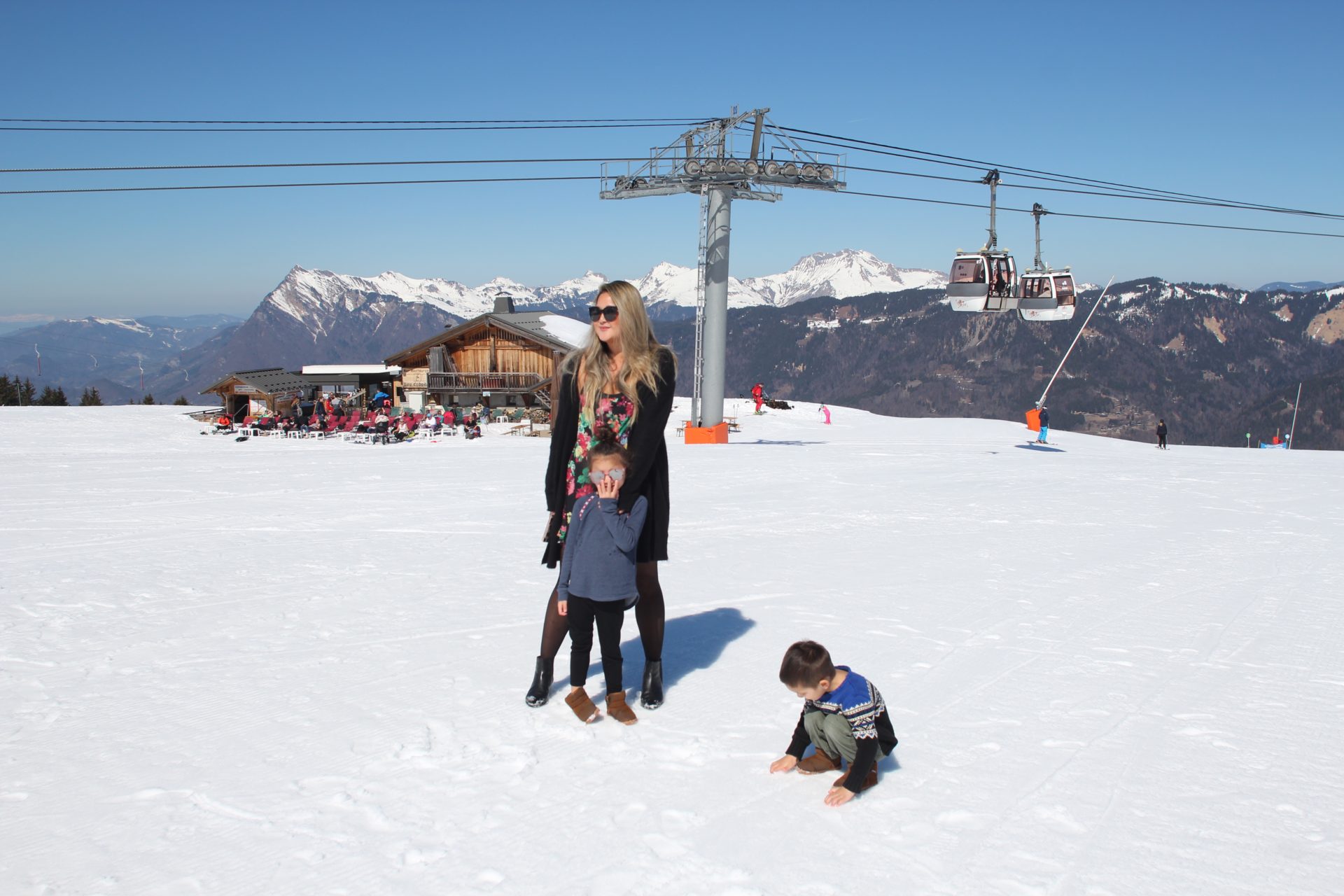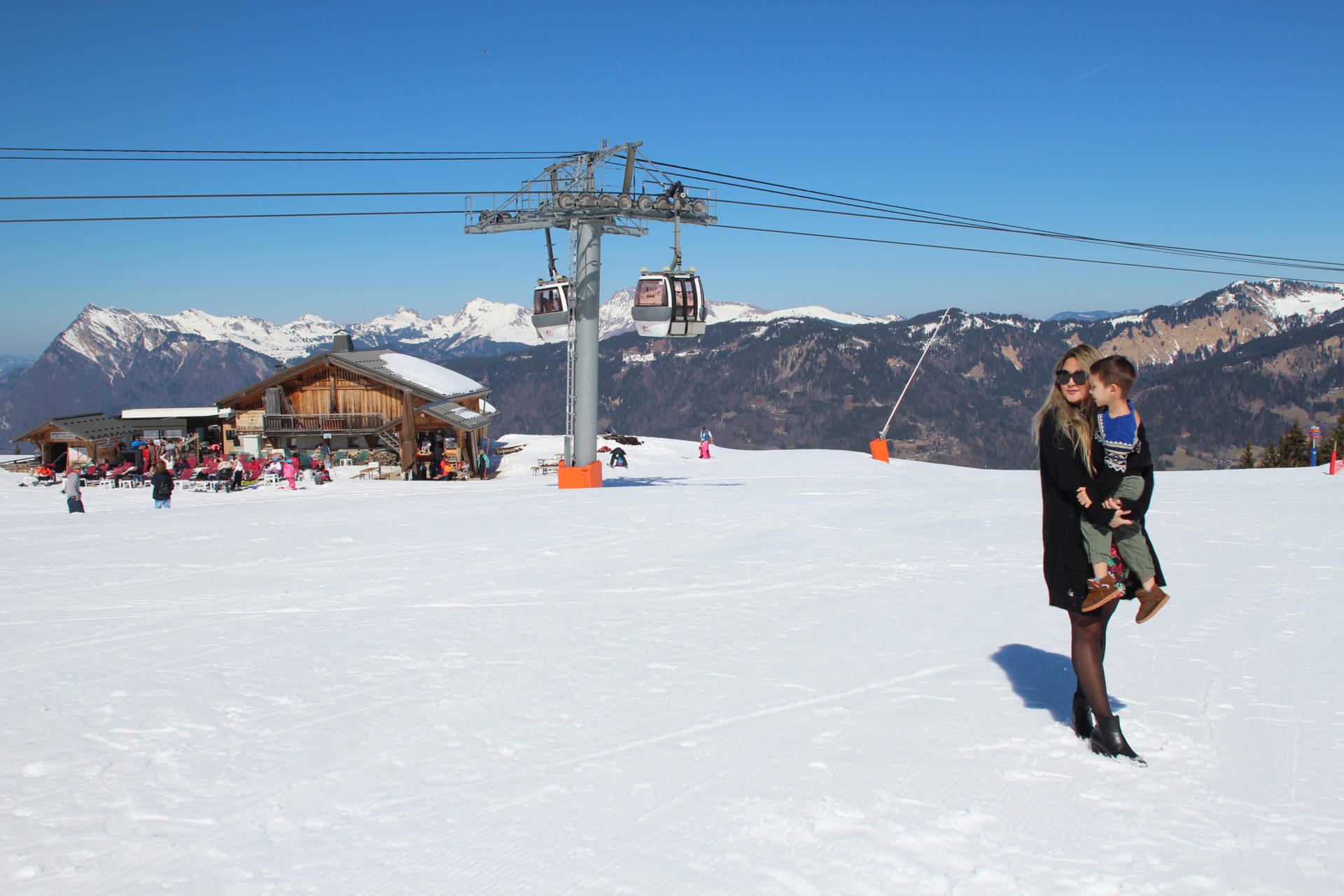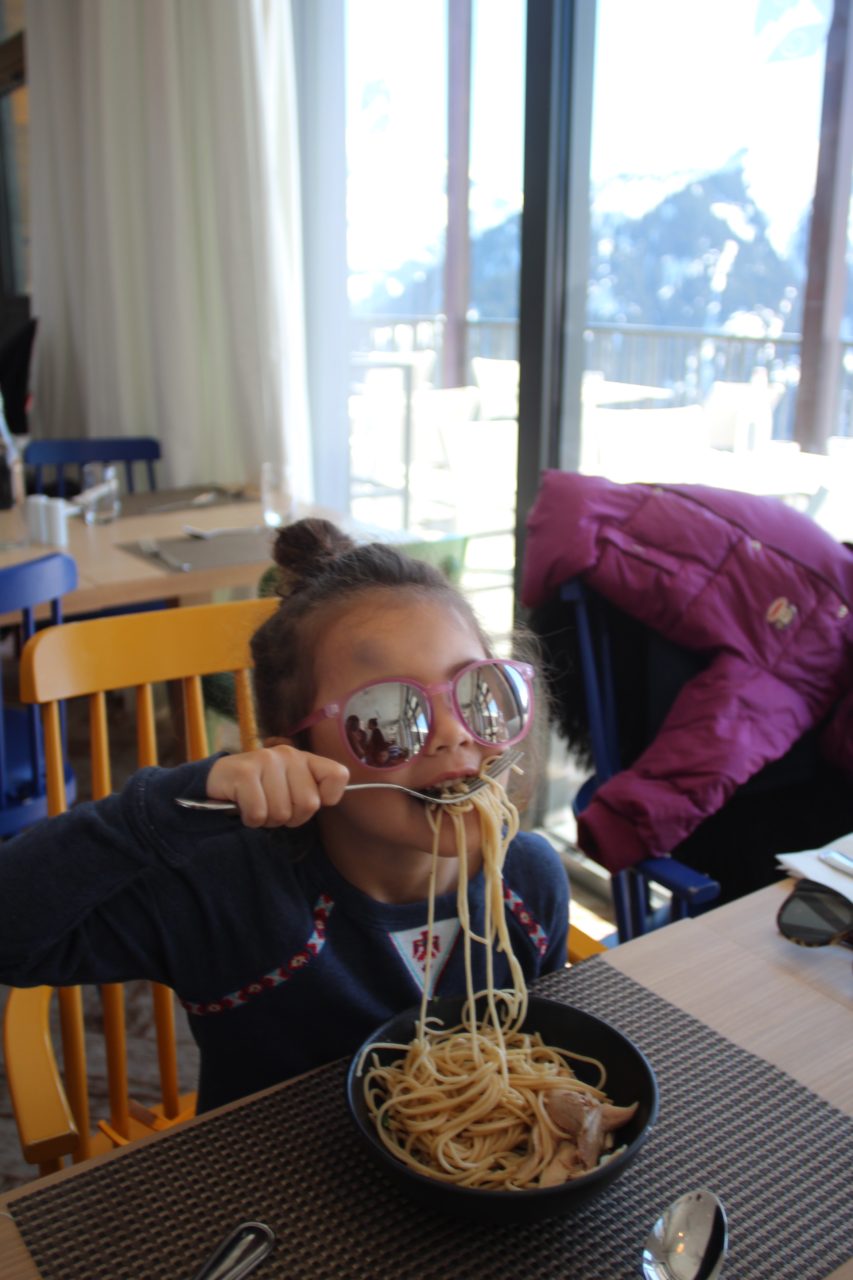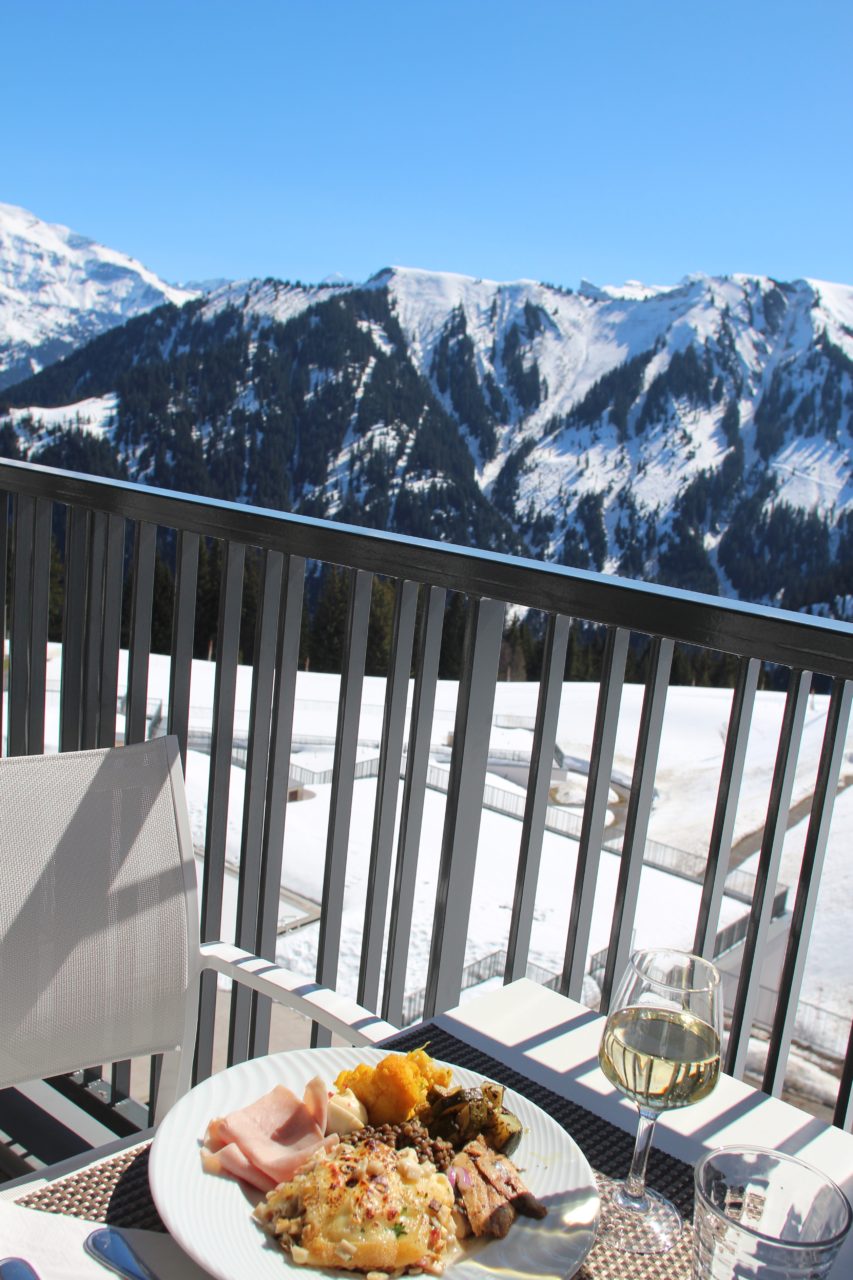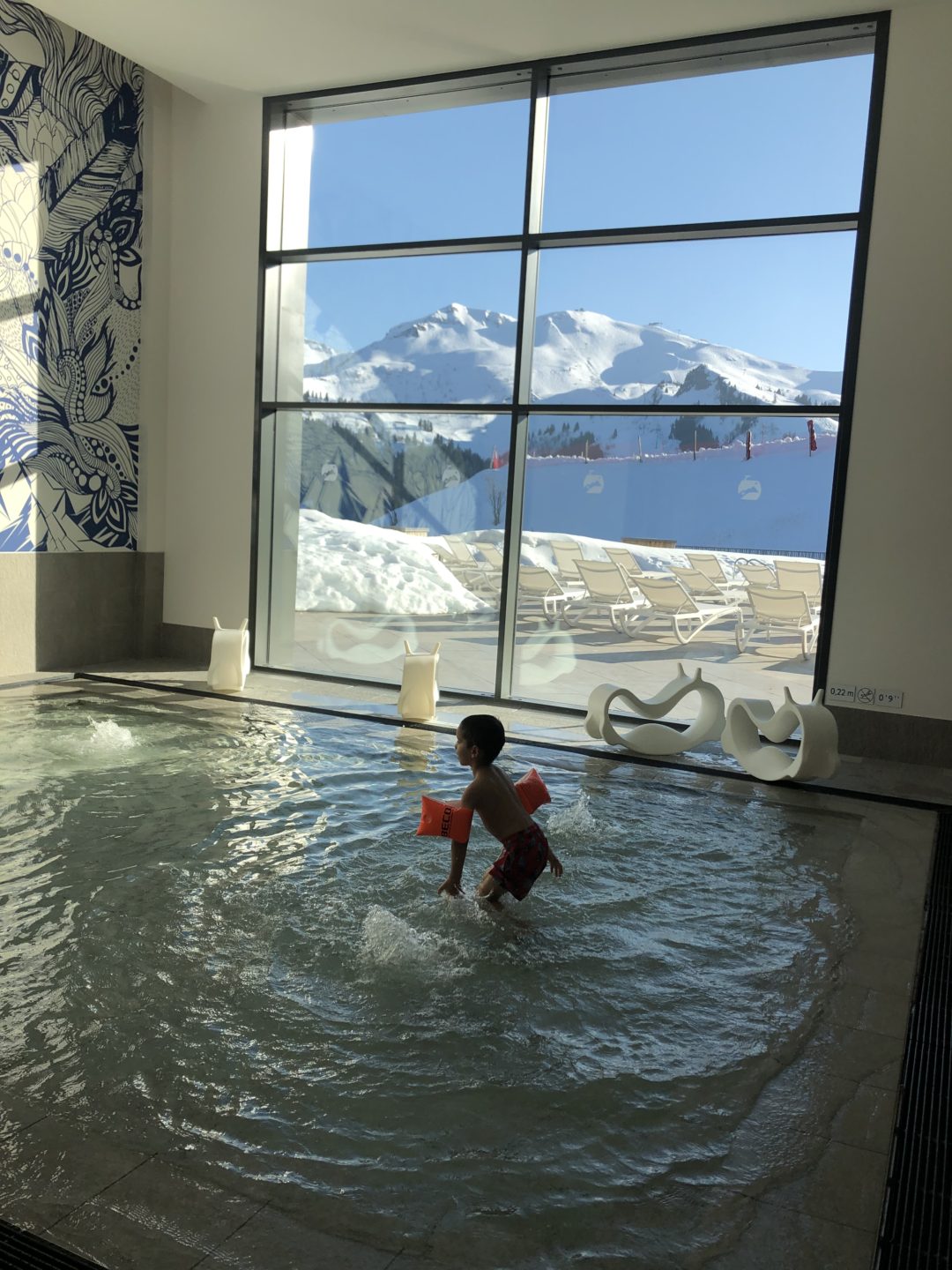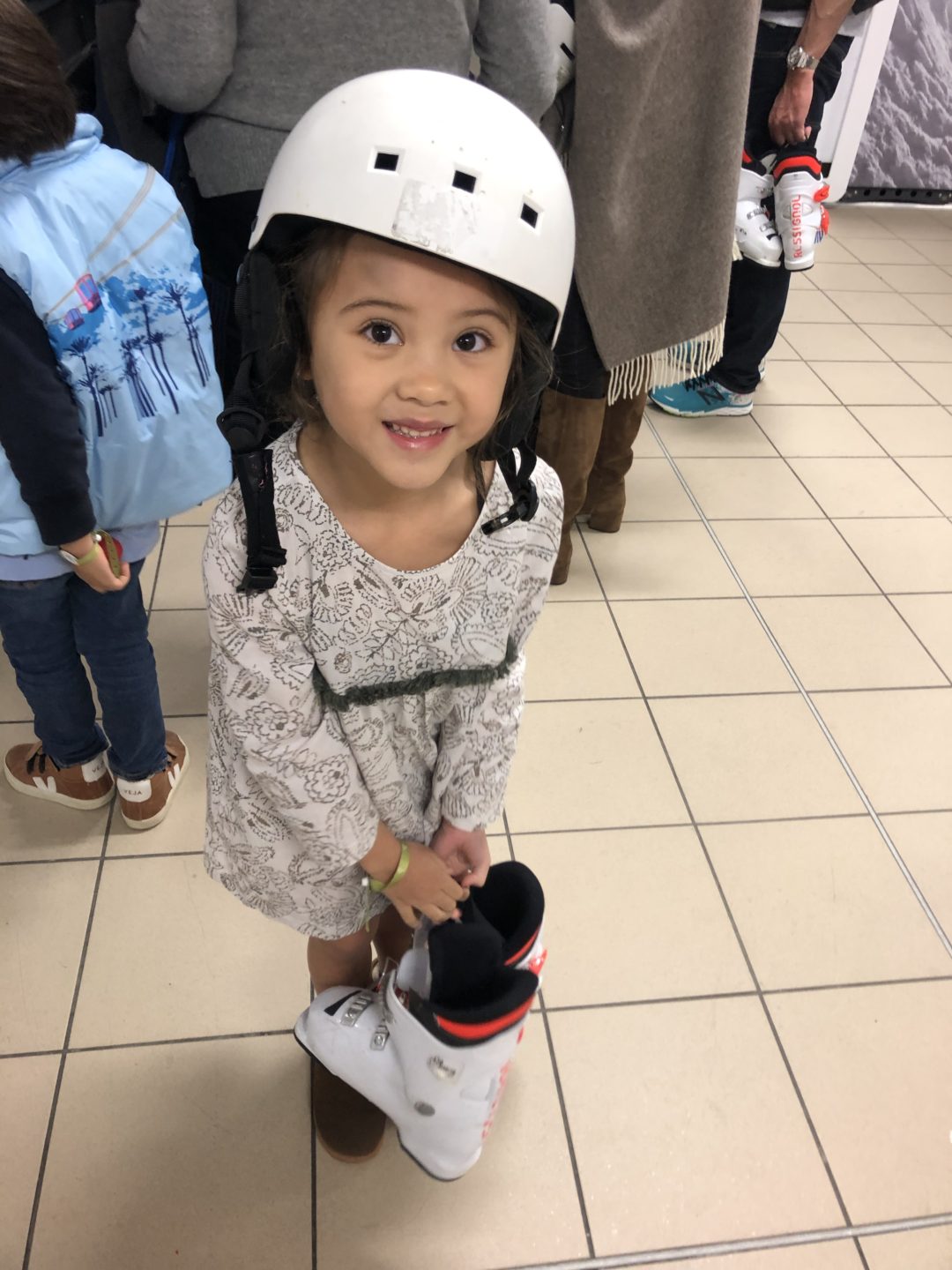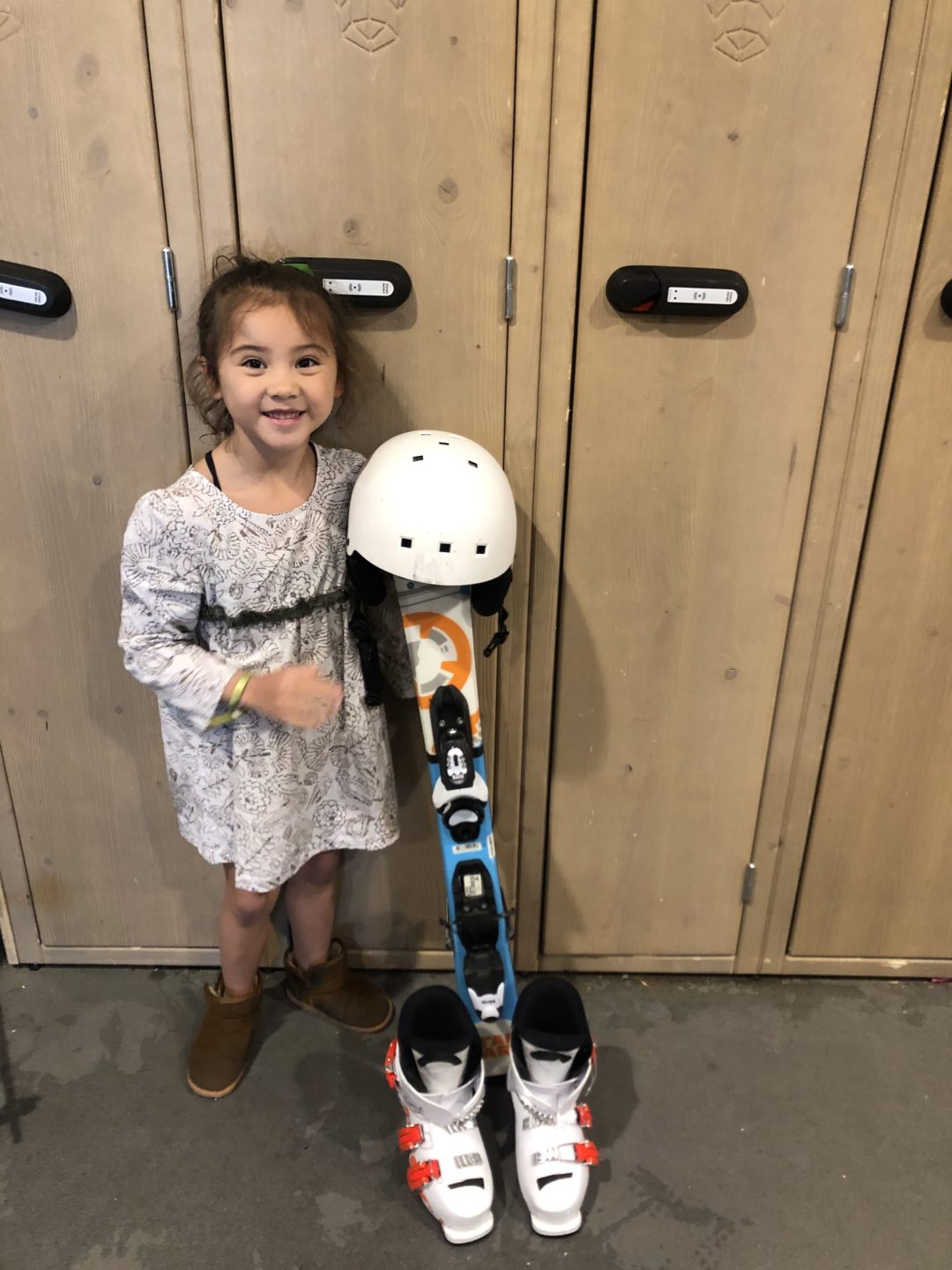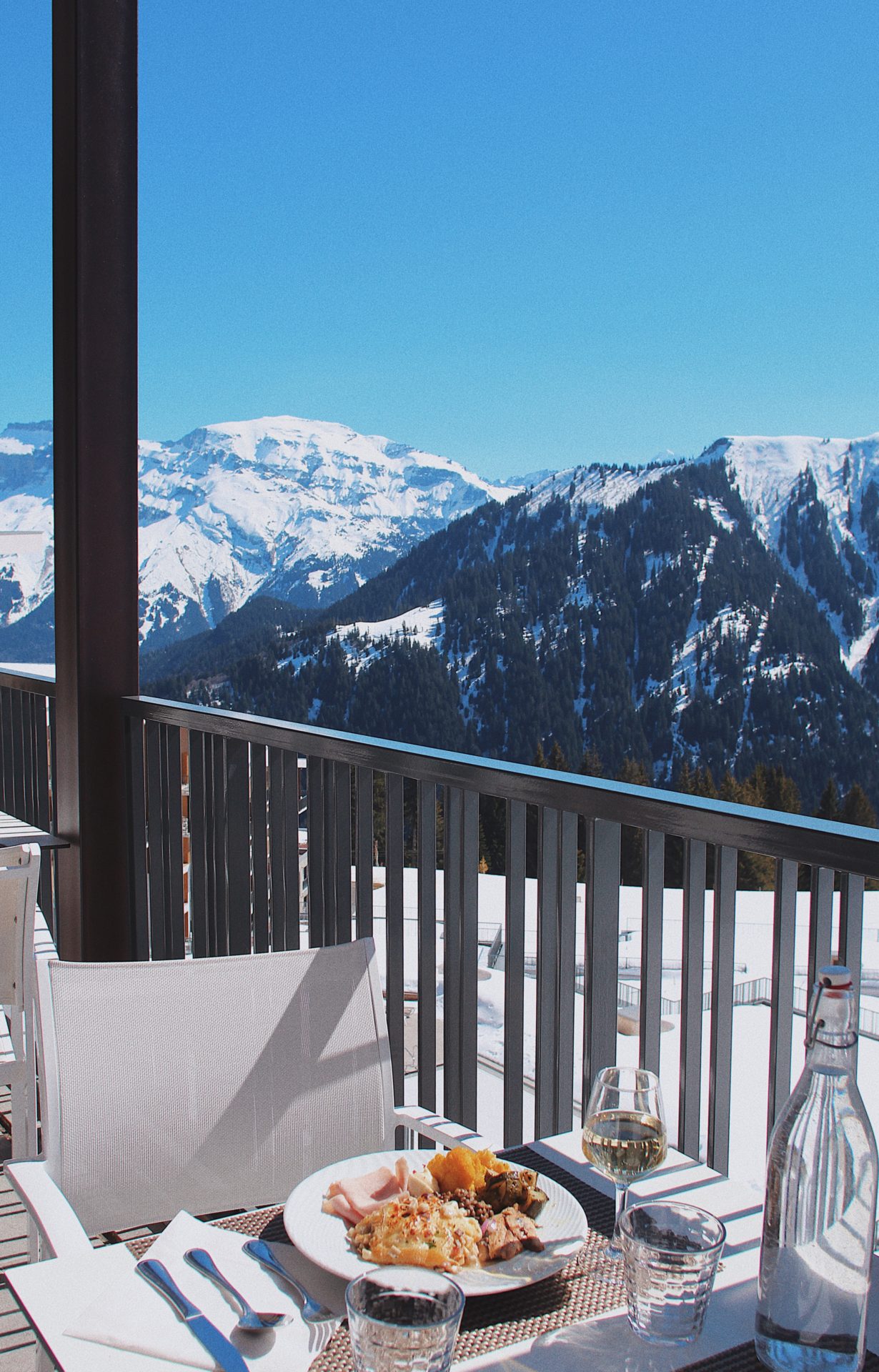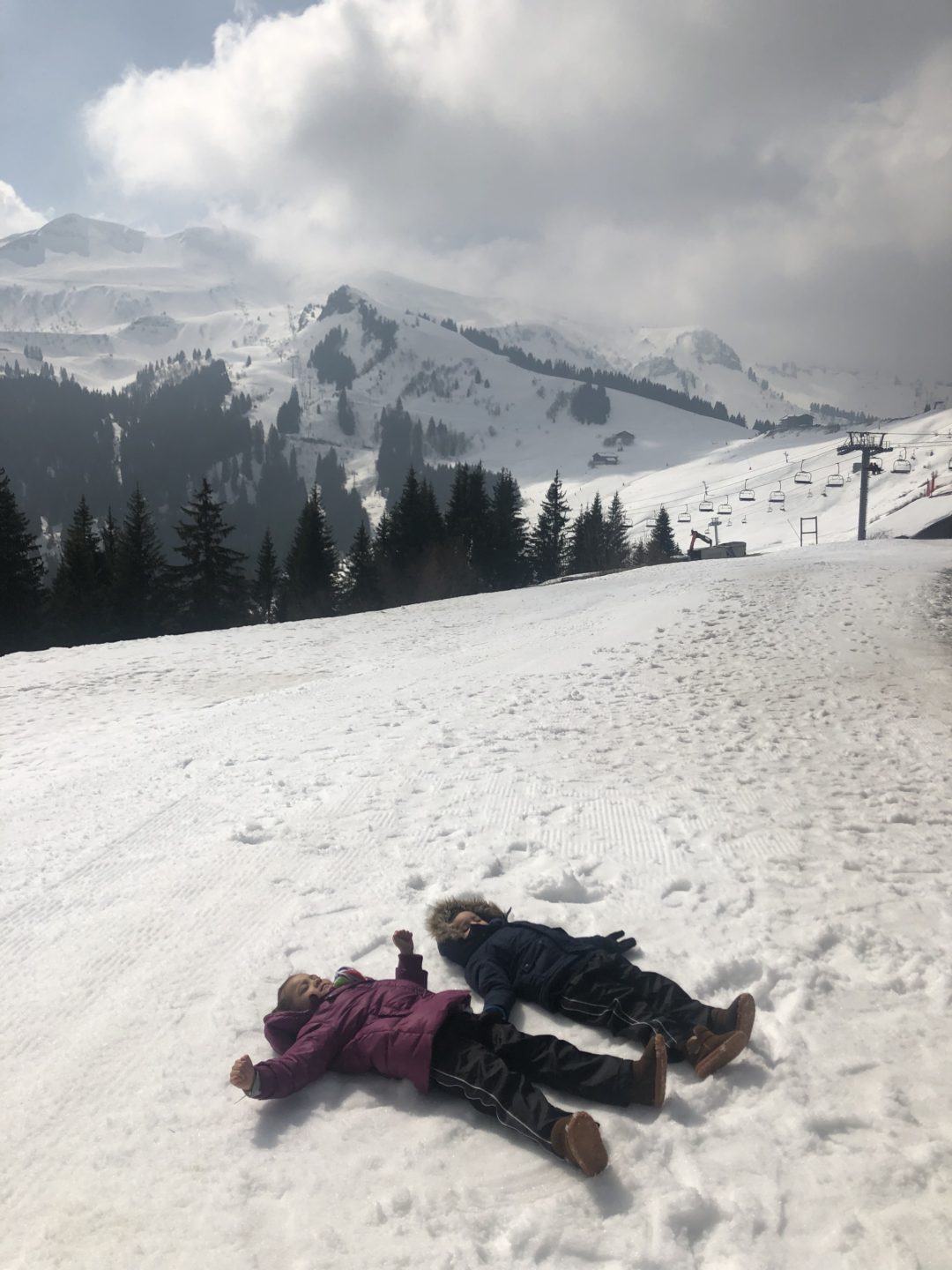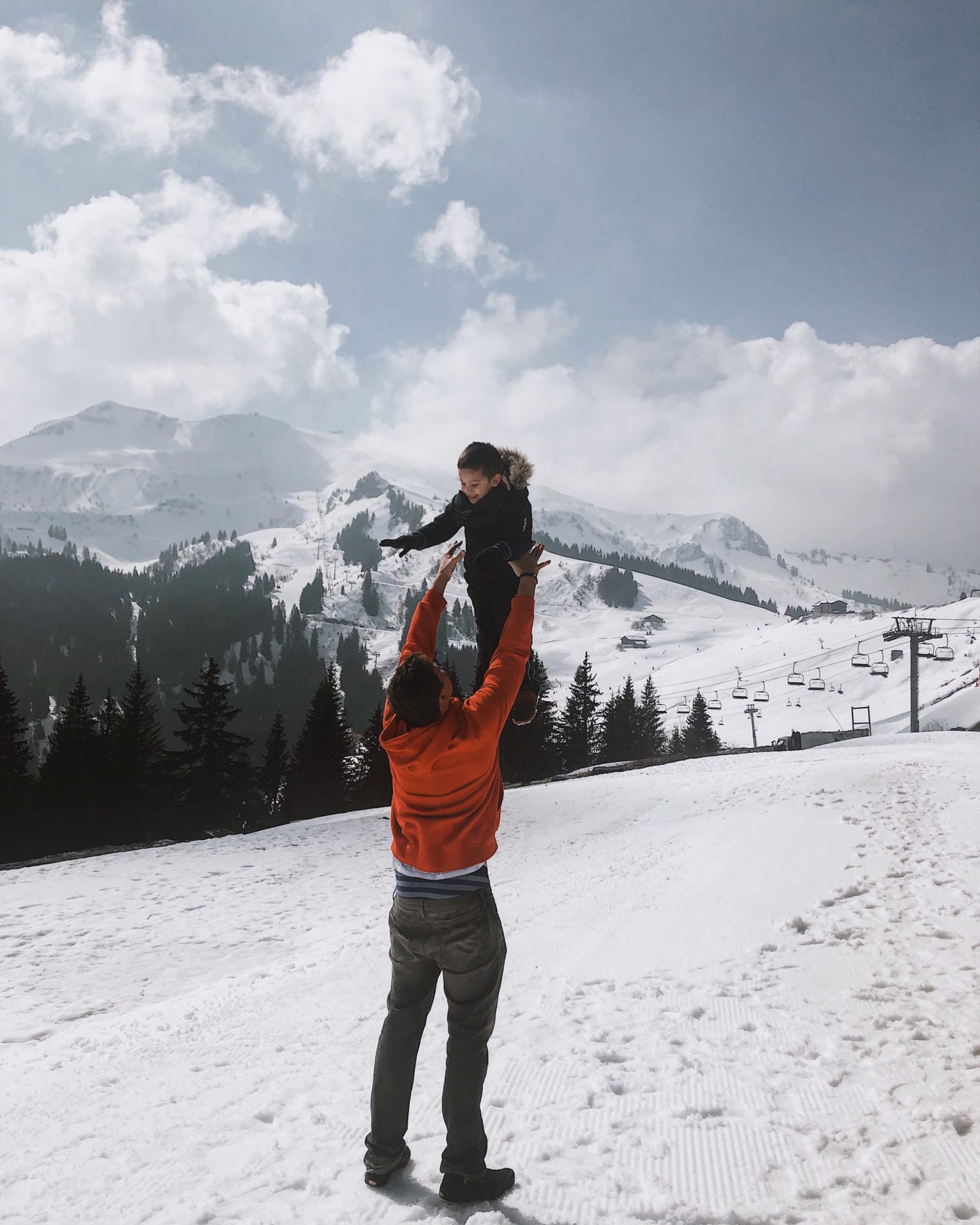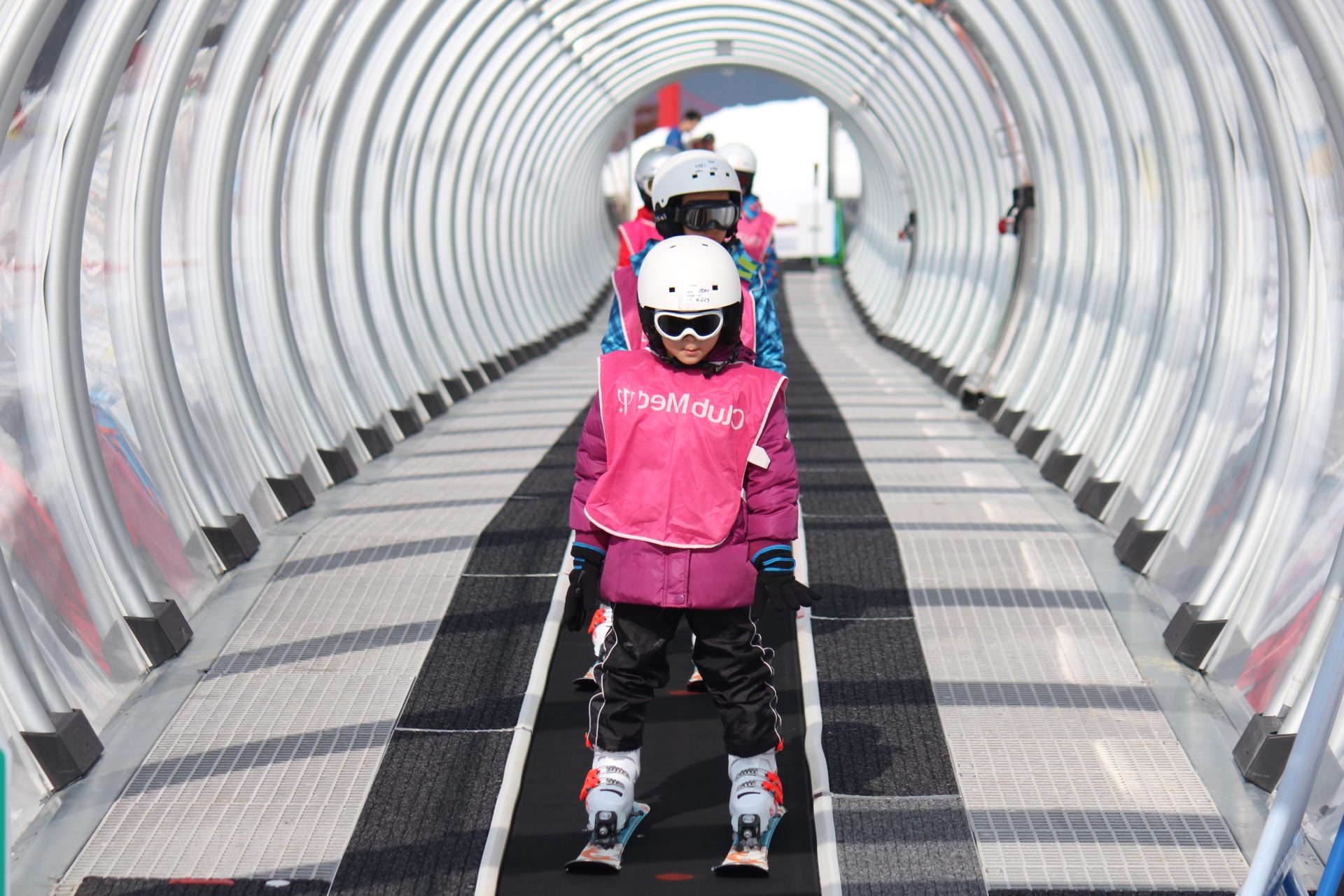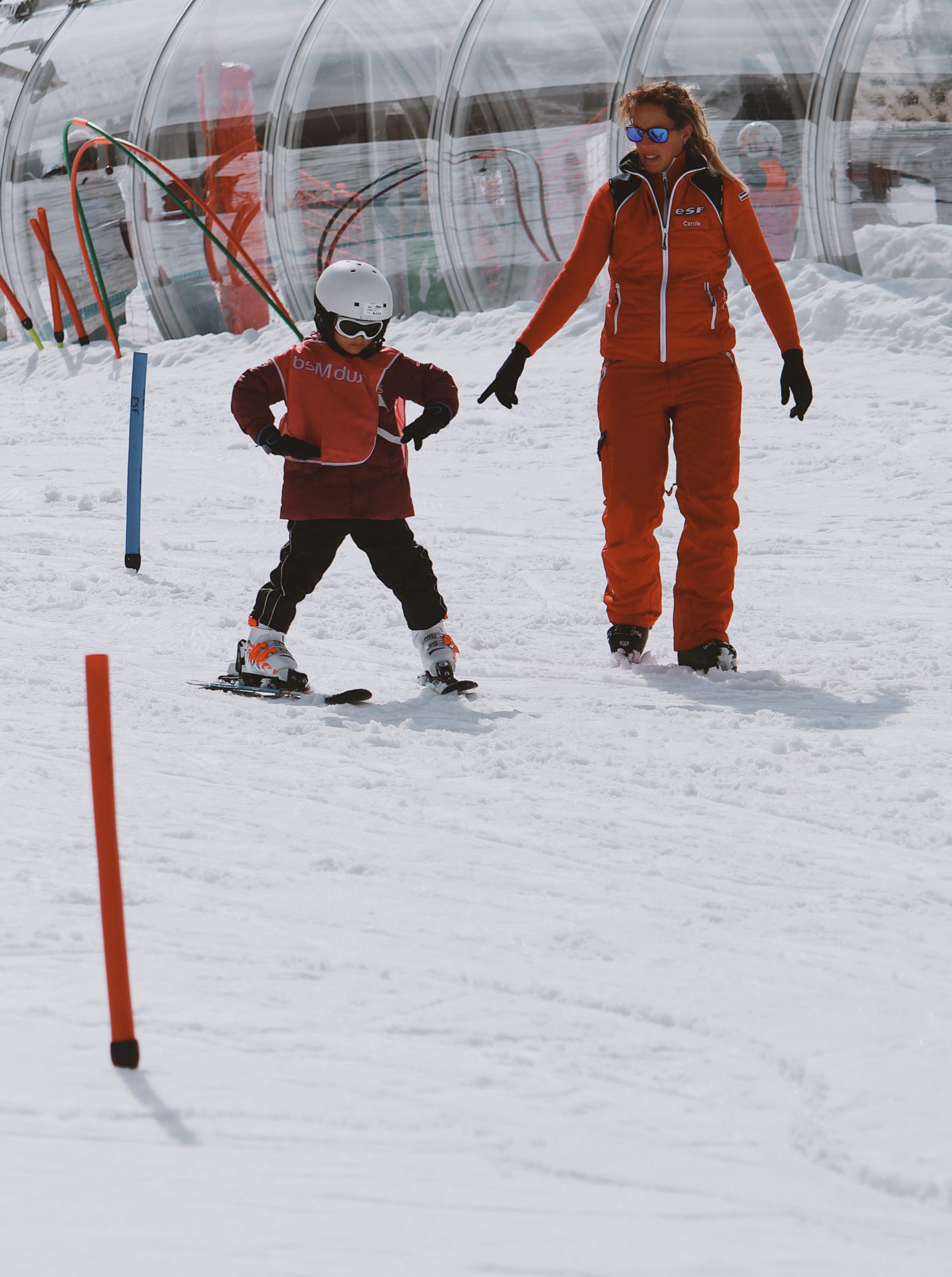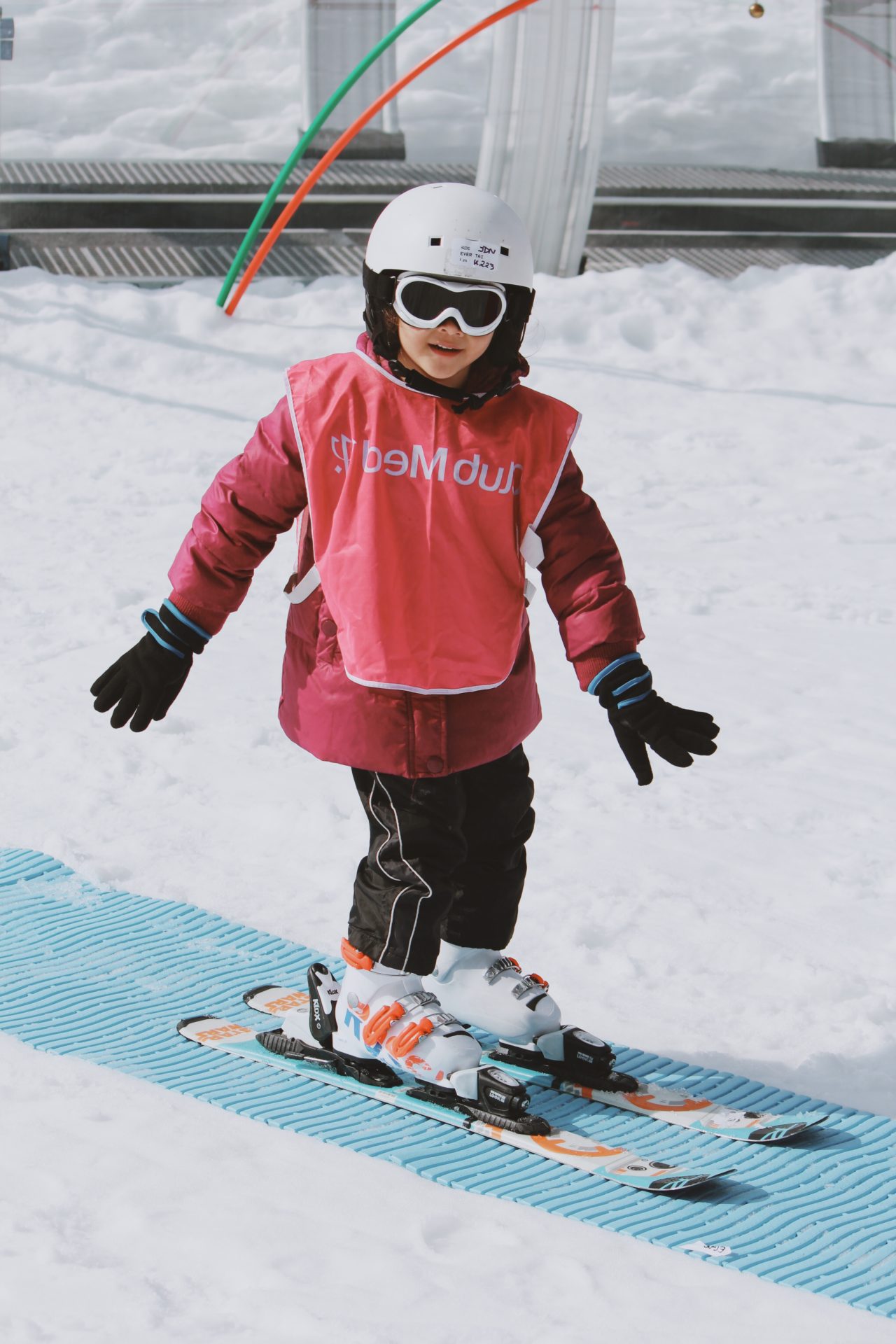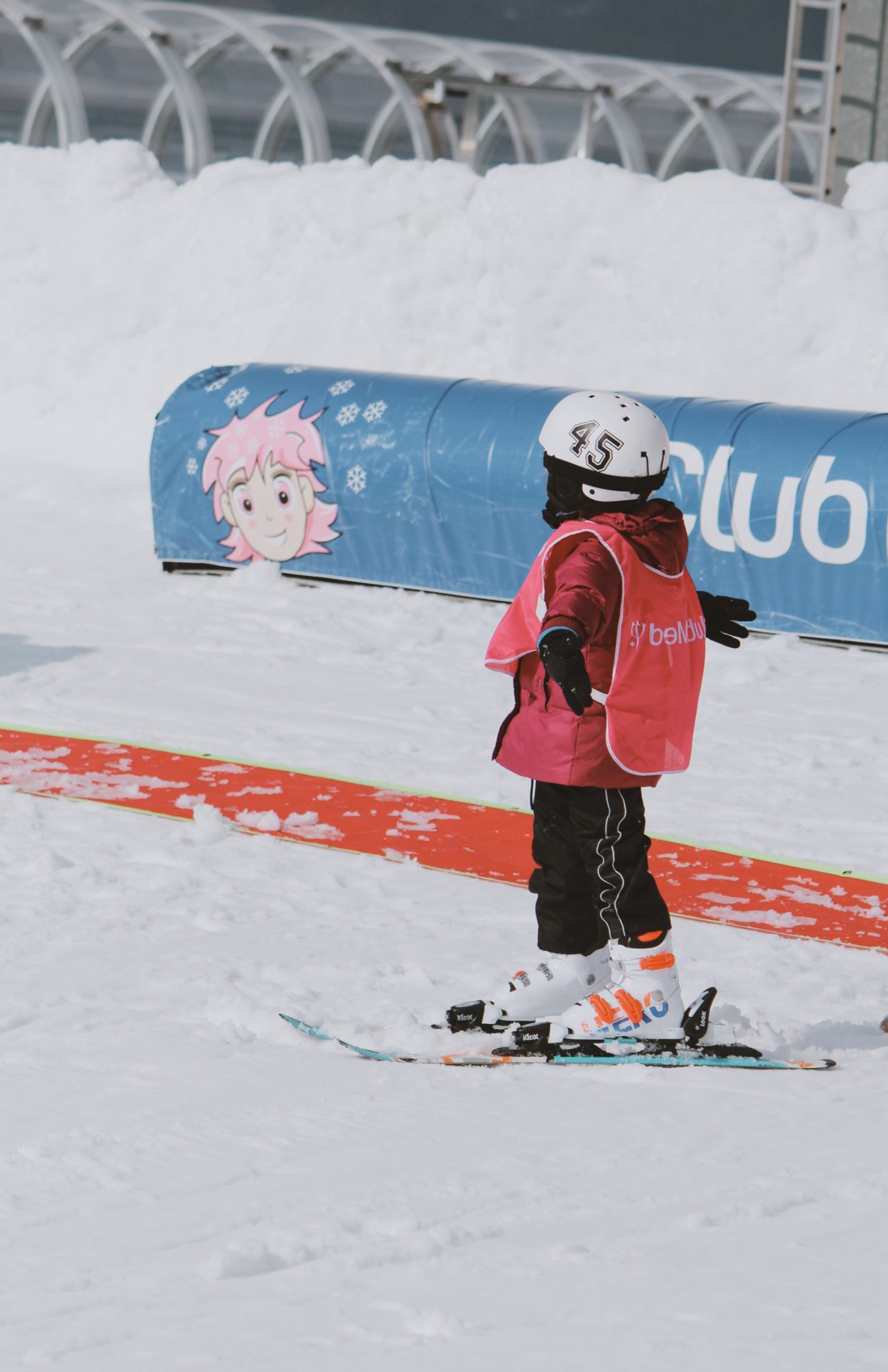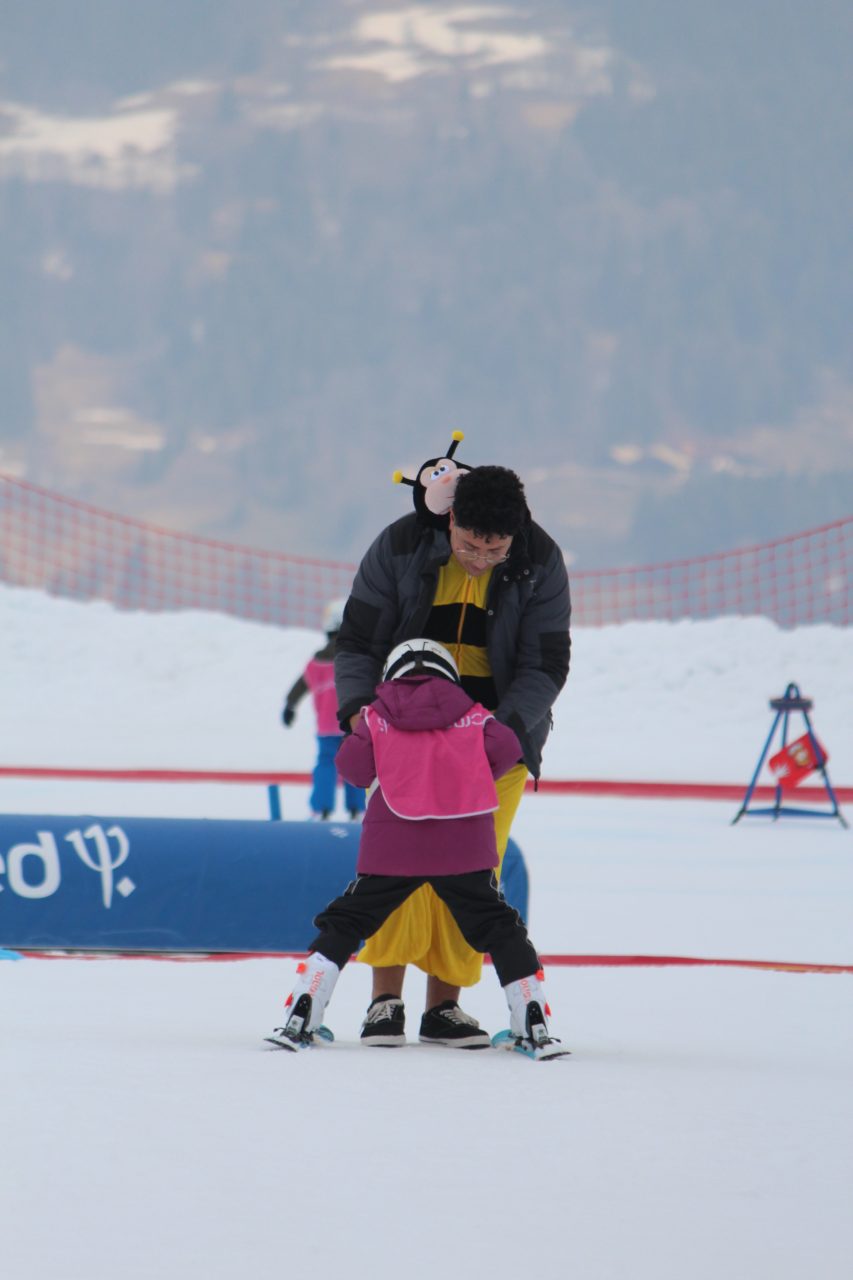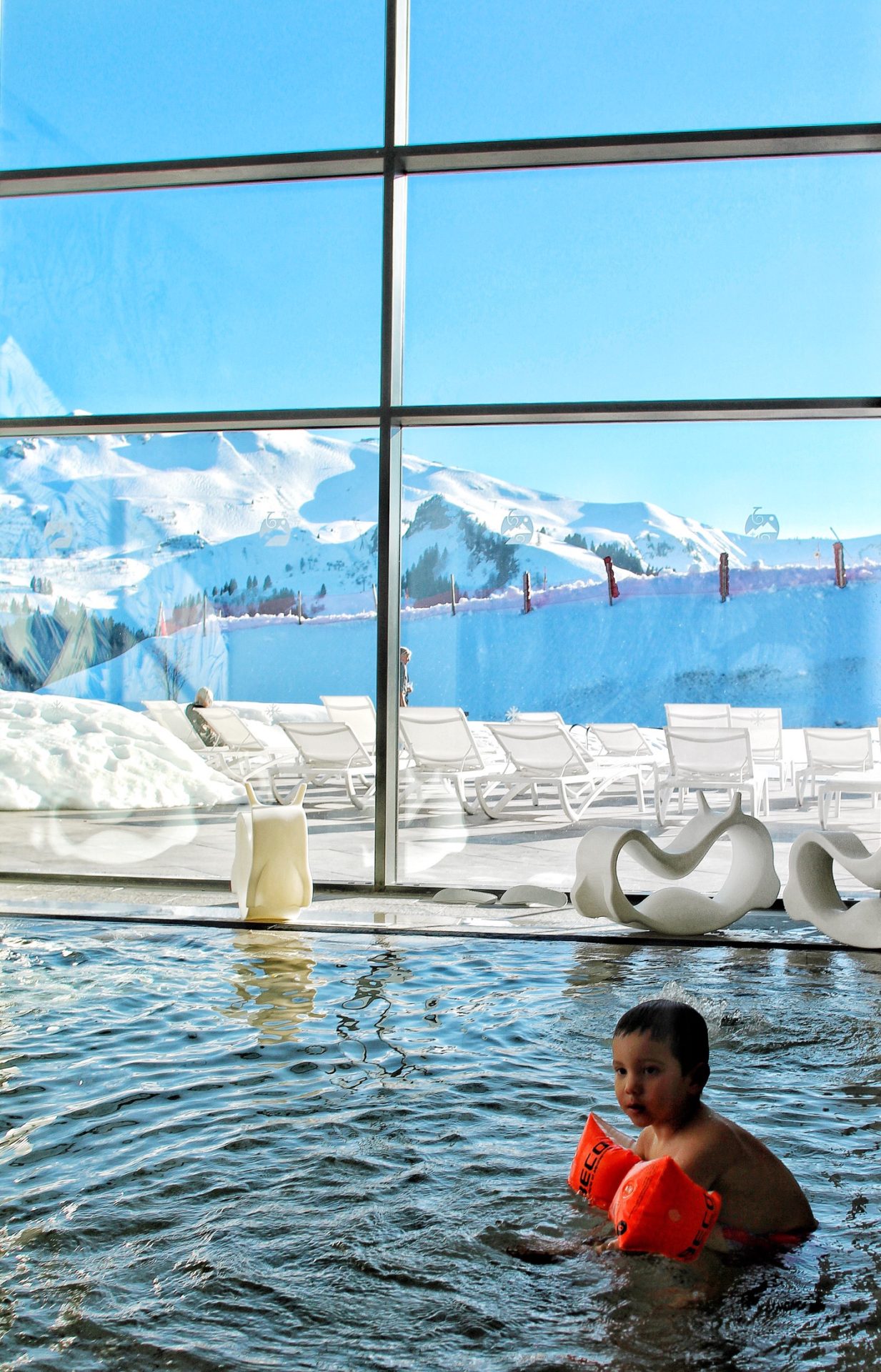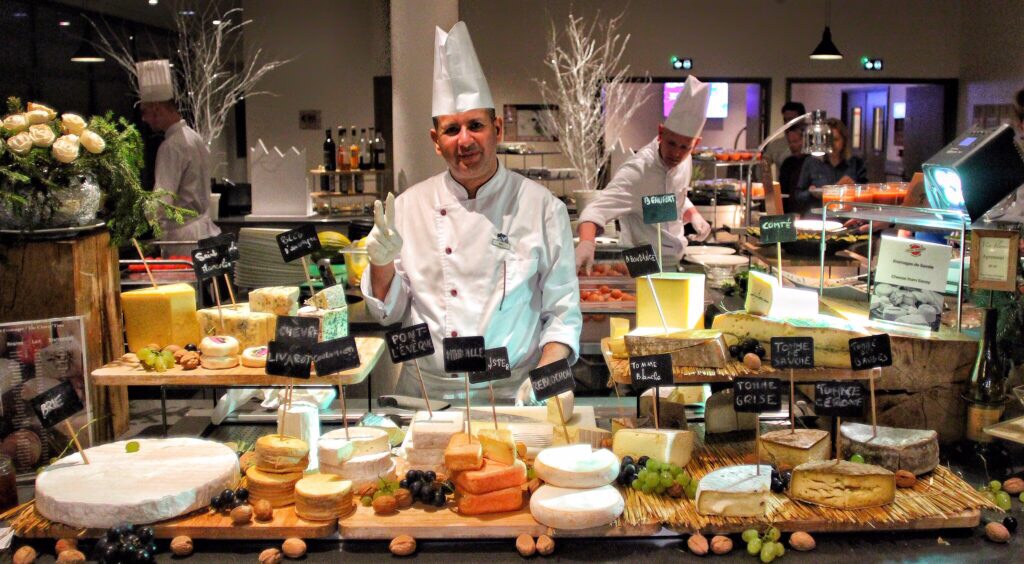 Ski holidays are a new family favourite, and Ever is at the perfect age where's she's excited and eager to learn the sport. When we heard Club Med had new locations in the French Alps, we couldn't resist checking it out. Club Med Grand Massif Samoens Morillon is easily accessible from Geneva Airport where we arrived and transfers are seamlessly arranged by the resort to ensure your comfortable and safe arrival. The scenic drive had us immediately falling in love with the alps and serene surroundings, and the grand and luxurious resort was equally impressive. As soon as we entered the vast lobby, with views of the sun setting behind the mountains, we knew we would have an amazing time. The always helpful and friendly staff ensured our check-in was seamless had quick, and were extremely informative about the all-inclusive system and layout of the resort. As a family with young children, we always value a comfortable and spacious room and ours was perfect. The two bedroom suite incorporated a modern and stylish master bedroom with access to a private outdoor space and views, while the kids room held two single beds and was playfully set up for siblings go share.
Although comfortable, we rarely found ourselves in the room as there is always so much to do on a Club Med holiday. Kids over the age of four can join the "Mini Club" for free, which includes a full day of activities and free ski lessons. Ever put on skis for the first time that trip and within a few hours was confidently gliding down the bunny slope. Each instructor was patient and encouraging, and constantly kept us updated on her progress. The Mini Club staff also arrange plenty of indoor activities as an alternative to skiing or outside play at the fun playground. They can keep the children during meals for parents that are on the slopes all day and even put on a "Princess Show" in the evenings.
As a family we loved swimming in the refreshing pool, with the mountains as a back drop and were truly spoilt with French fare at all their dining venues. The kids couldn't get enough of the juicy burgers and wood-fired pizzas and Dan and I indulged in the vast cheese selection and amazing wine. Lift passes and ski lessons are also fully inclusive for adults and you can use the pass to ride the gondola into the quaint local town. Parents can also indulge in cocktails at the bar or a spa treatment while the kids are occupied, and there were so many stunning outdoor areas to play and admire the unforgettable scenery.
Our experience was enjoyable and busy throughout and we were able to truly bond as a family in a one of a kind place. Club Med always do a great job in keeping families of all ages happy and occupied and we could not have asked for more during our first ski getaway to the Alps.