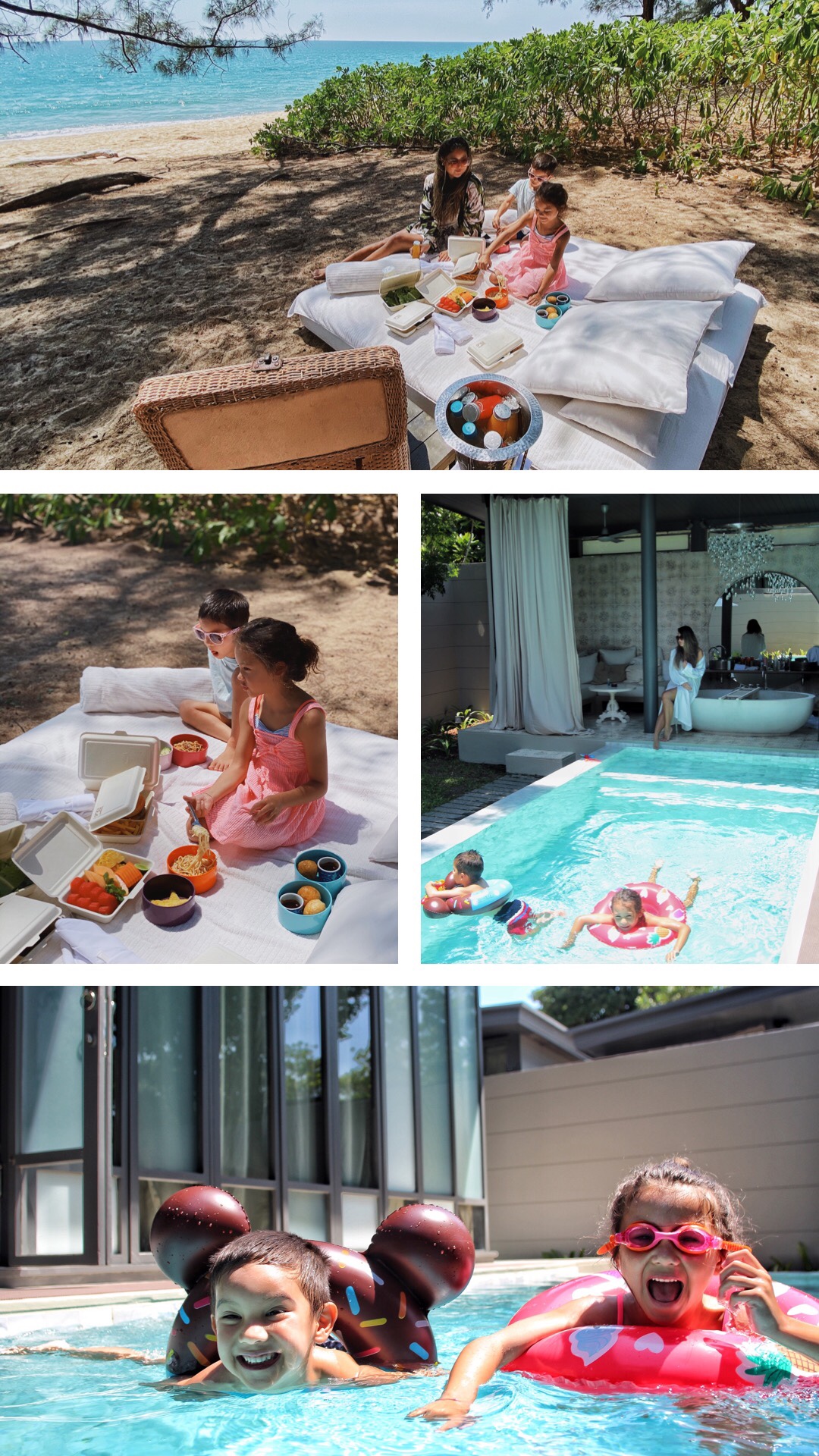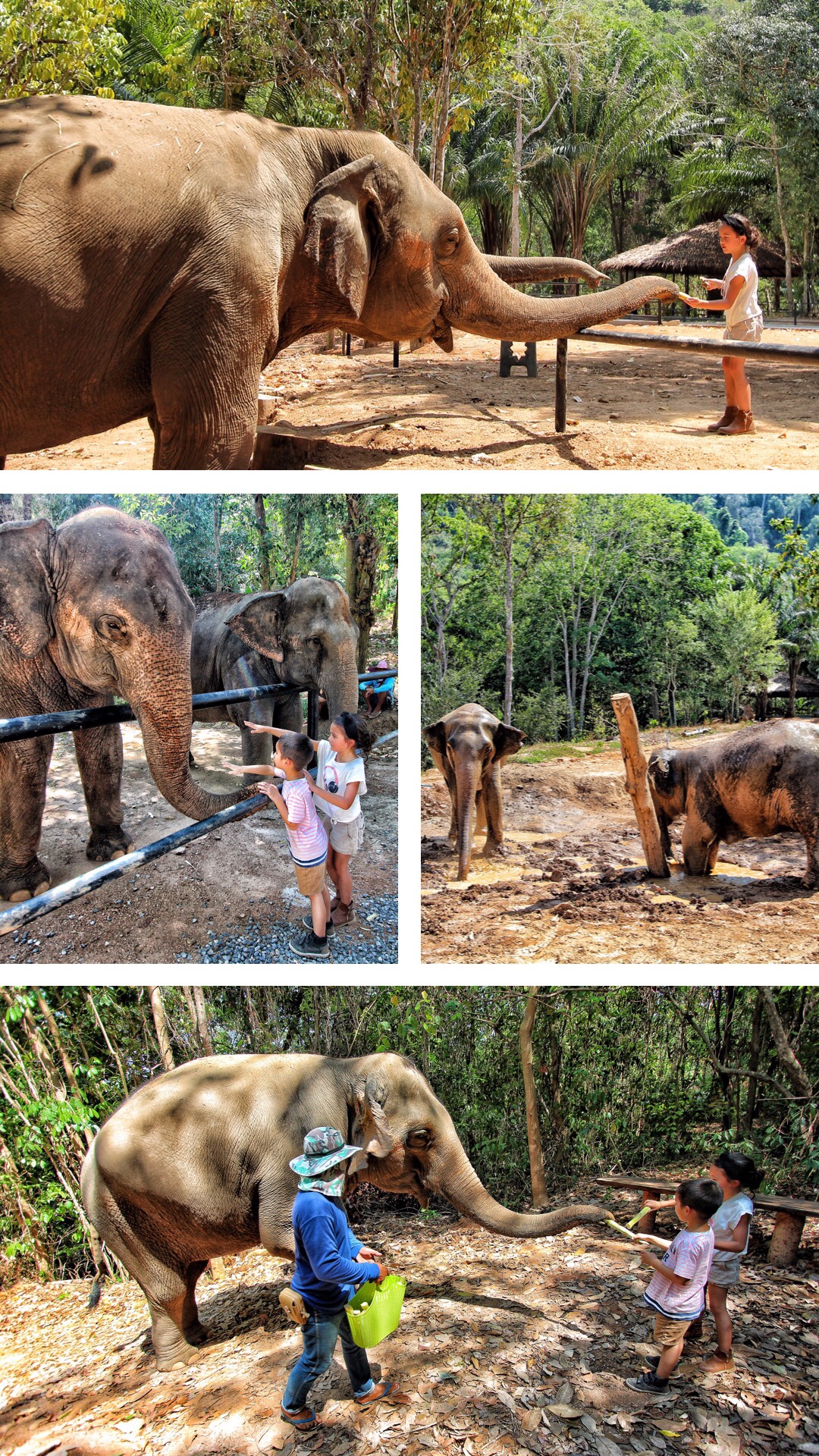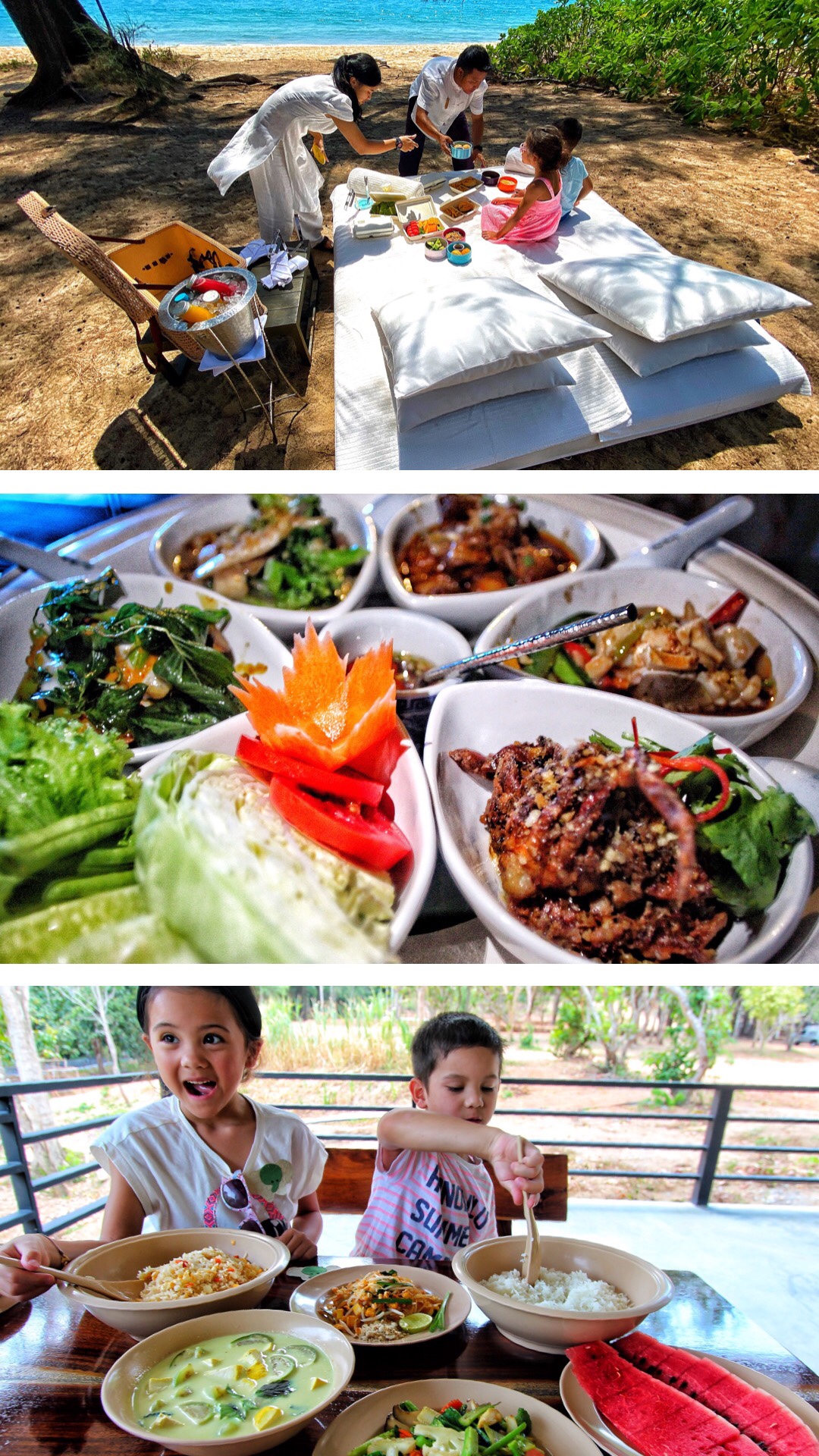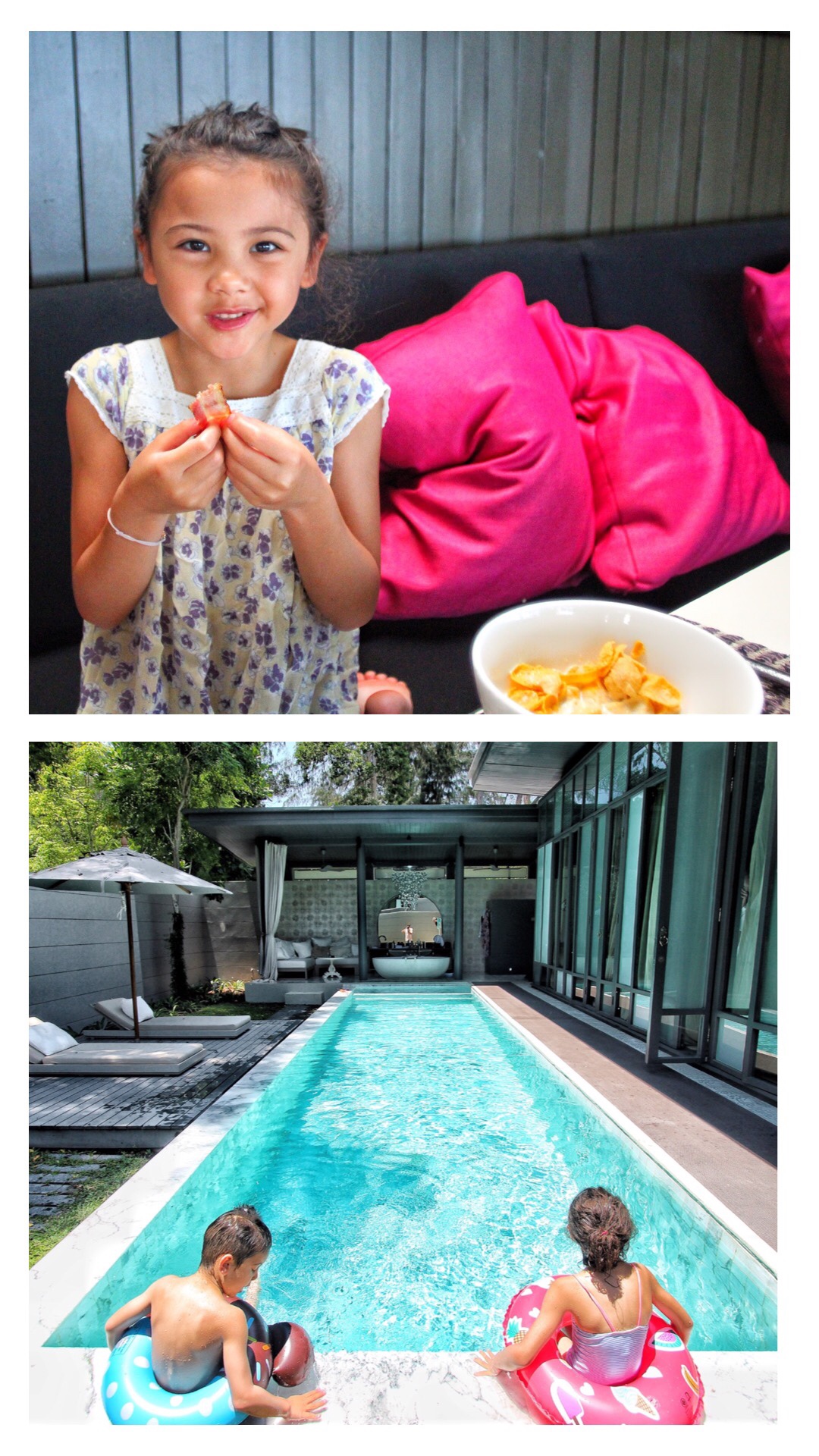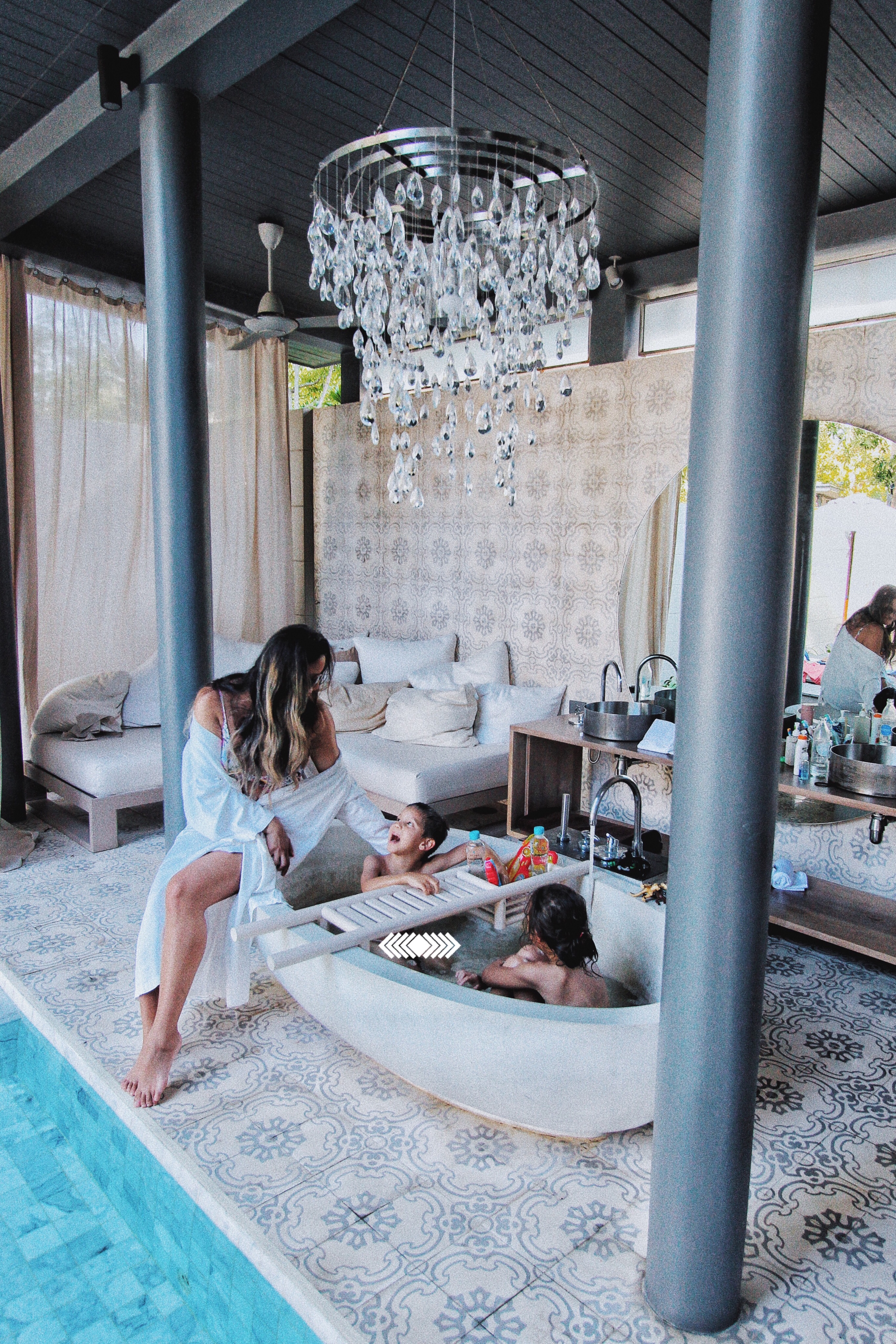 Book the Family Getaway Package at SALA Phuket Mai Khao Beach Resort and treat yourself to a memorable and luxurious getaway with your loved ones. From the minute we stepped into the tranquil entrance at SALA we knew we were in for a unforgettable stay. The welcoming and friendly staff made us feel right at home and introduced us to our beautiful One Bedroom Pool Suite. We were able to choose our preferred pillows and scents for soap and lotion while settling into the decadent space. Our suite incorporated a sumptuous bedroom, cozy separate lounge which could be converted to a kids' room, immaculately designed outdoor bathroom, and large private pool. Our days were easily spent swimming in the refreshing pool, soaking in the deep and decadent bathtub, or exploring the grounds of the five star resort. Our villa was only steps to the sandy beach, and as part of the Family Getaway Package we were treated to a lavish beach picnic in a secluded corner on the scenic strip of sand. The Family Getaway Package also included free children's meals, 2 hour complimentary babysitting service, roundtrip airport transfers, and a design your own adventure experience. For our "adventure" we chose to spend the day at Phuket Nature Reserve where we were able to learn and care for the beautiful rescue elephants. Every aspect of the day was arranged by SALA including a personal driver who ensured we got to and from the reserve safely. The day was one of the most memorable from our trip in Thailand and thoroughly enjoyed by our children. Our evenings were spent soaking in the colourful sunsets before a mouthwatering dinner at their stylish and delicious main restaurant. Every meal at SALA was carefully prepared with fresh ingredients and we loved the varied choice ensuring everyone in our family was satisfied. We were truly made to feel right at home throughout our stay and can't wait to return for another visit. If you are looking for a luxurious family holiday and picturesque pool villas, SALA Phuket Mai Khao Beach Resort is an ideal choice.
*********************
Family Getaway Package
Round trip airport transfer from/to Phuket Airport
Special kid's amenities
Kid eats free, for lunch and dinner at SALA Restaurant (from the special kid's menu)
Design your own adventure – SALA Resort vehicle for 4 hours with a driver
2-hour complimentary babysitting
One-time beachfront family picnic lunch
THB 5,000 per package on top of the room rate for two adults with one child, and only applicable for stays of five nights or more.