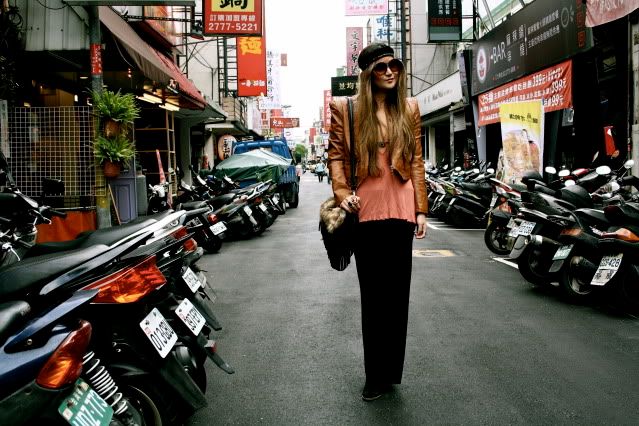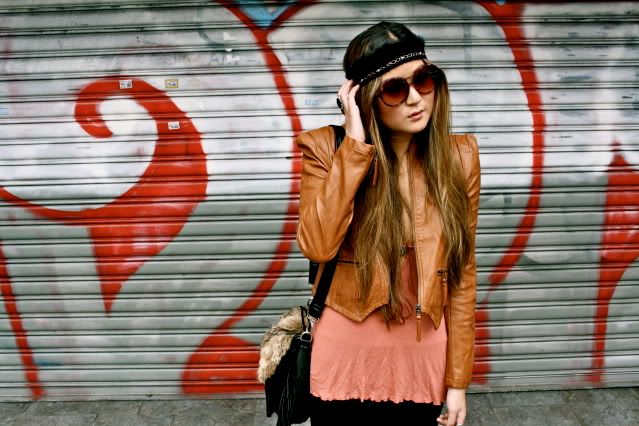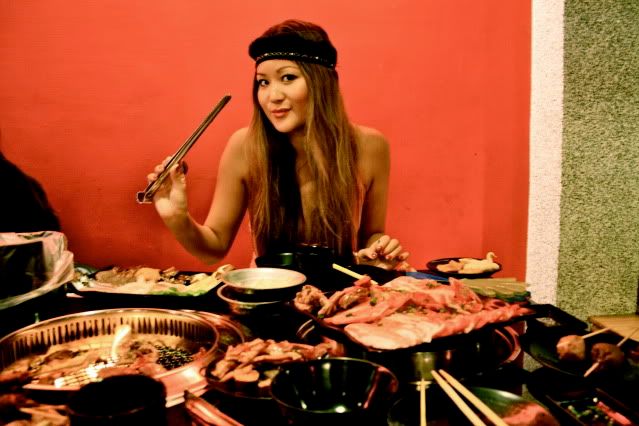 Jacket and headband from Chinese andb Taiwanese markets, Topshop top, River Island skirt, Mango boots, Karen Walker sunglasses.
After 5 late nights, 12 restaurants, 3 nightclubs, countless hours of consistent laughter, and a serious amount of food consumption it is time to leave Taipei. A definite sadness looms over our departure, but the boy and I vow to let no longer than a few months pass before the next visit. On the other hand, I am so ready to detox and sleep. I think tonight will be a soup/spa/dvd moment.
Follow me for more updates!