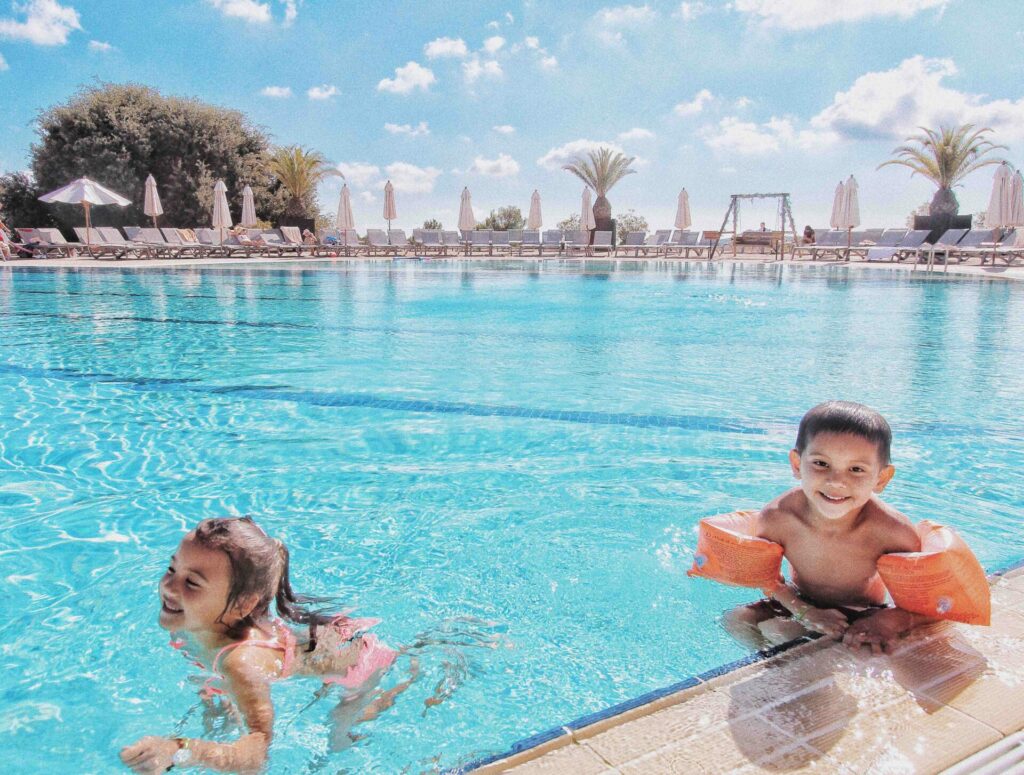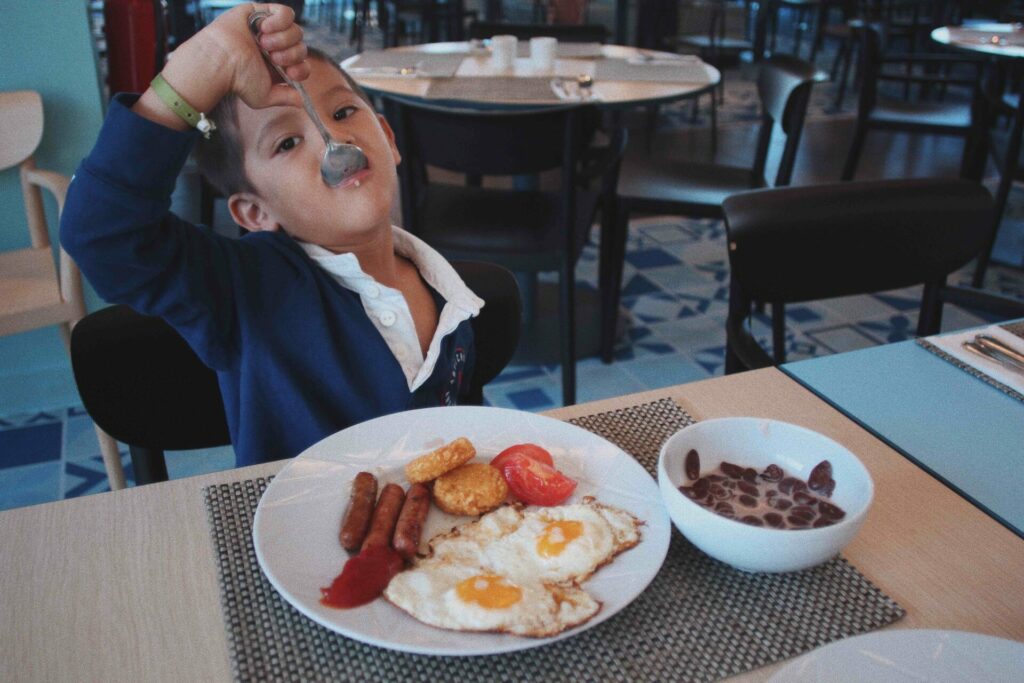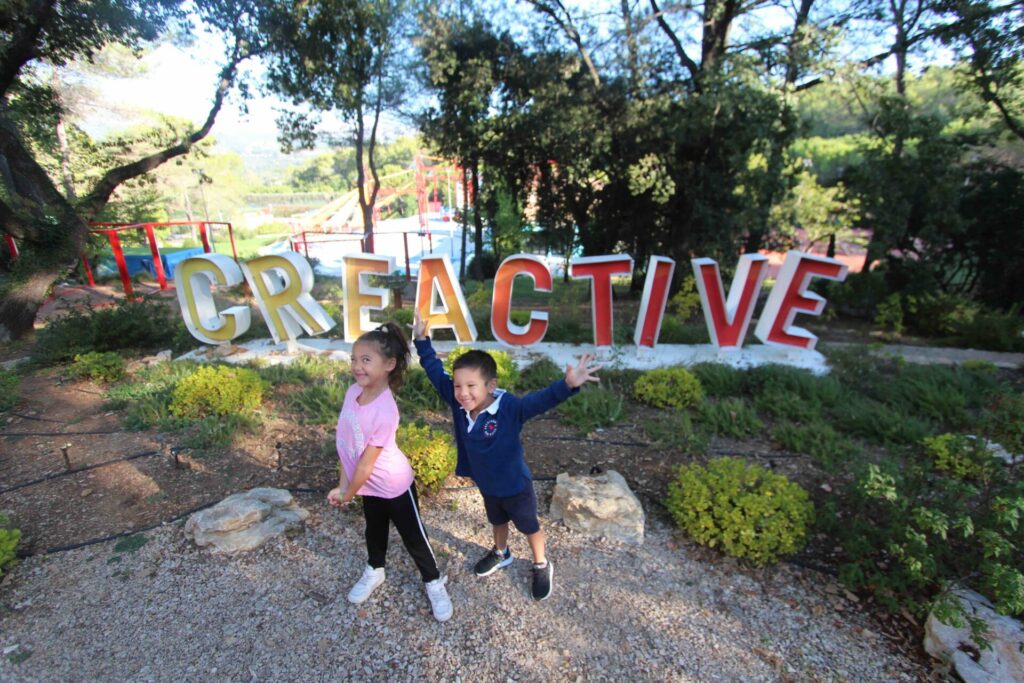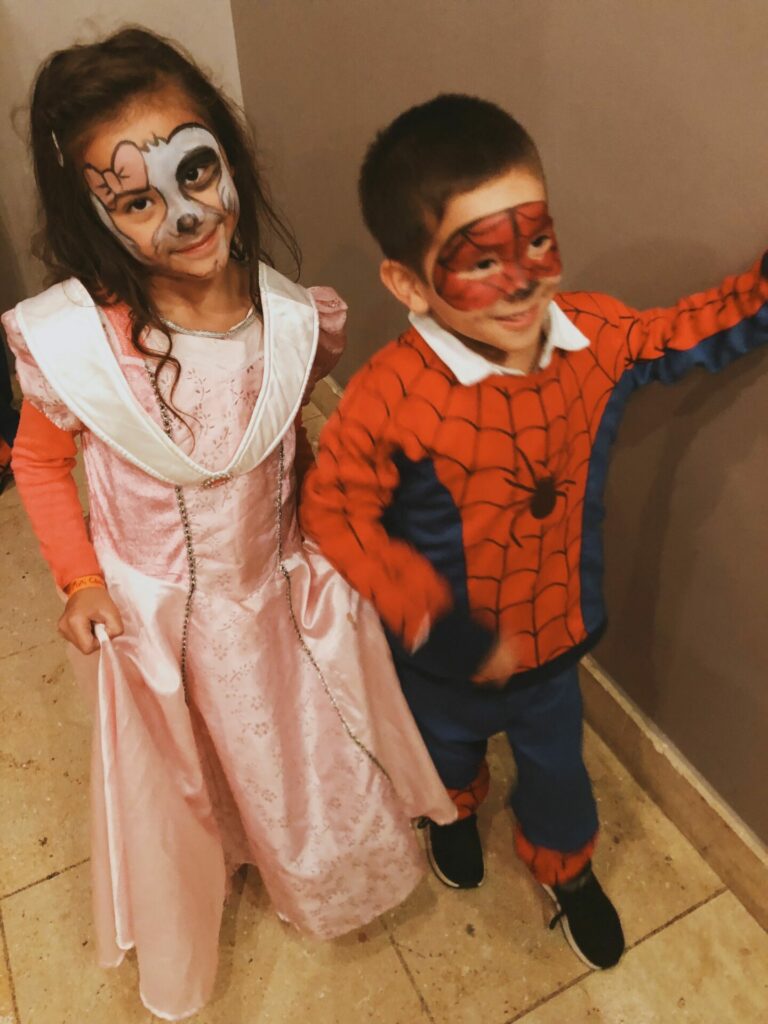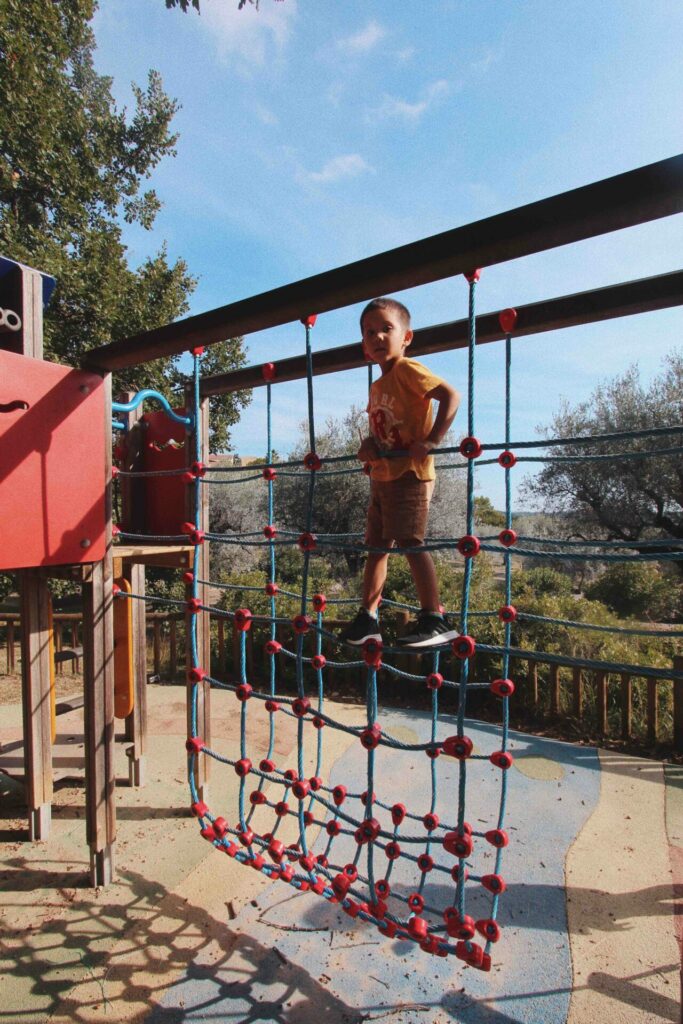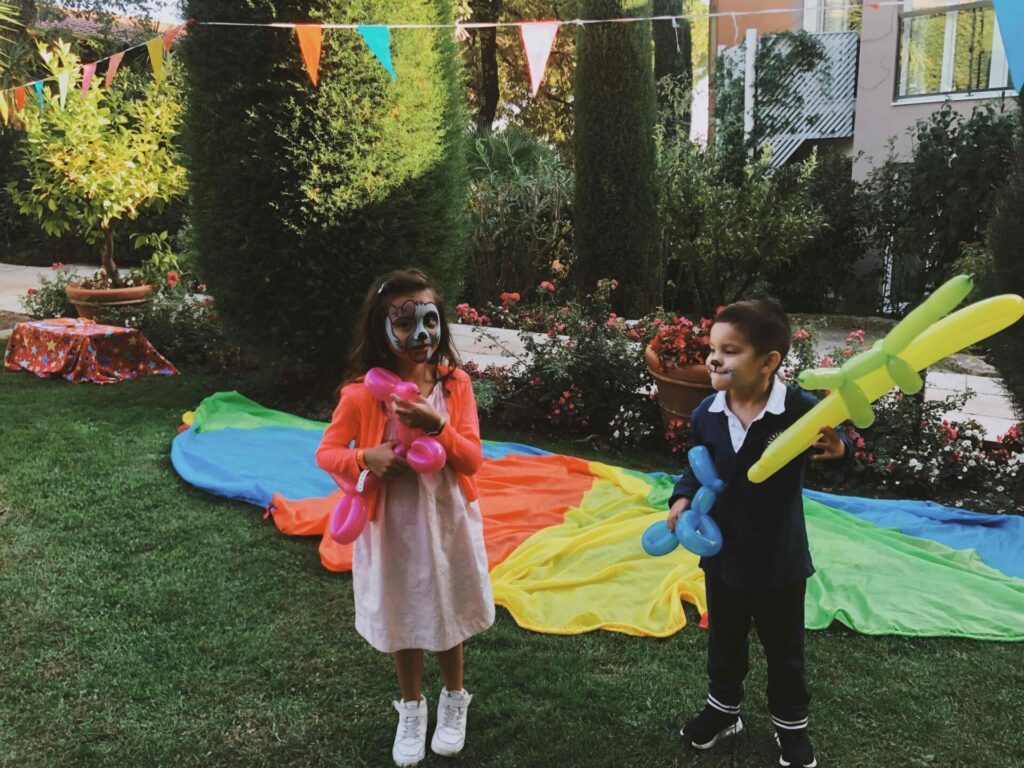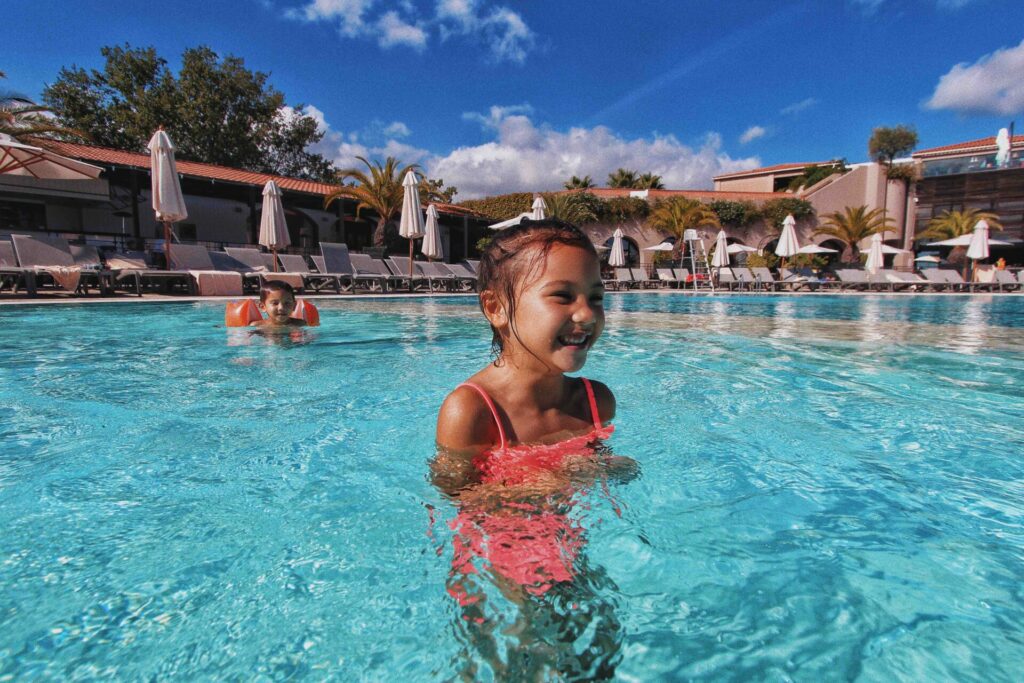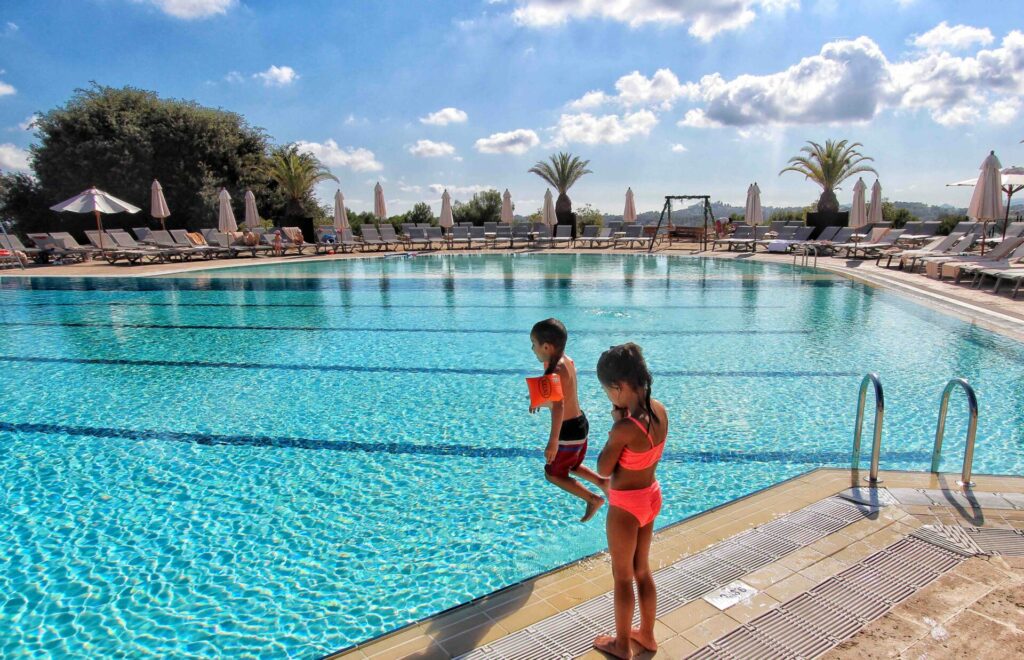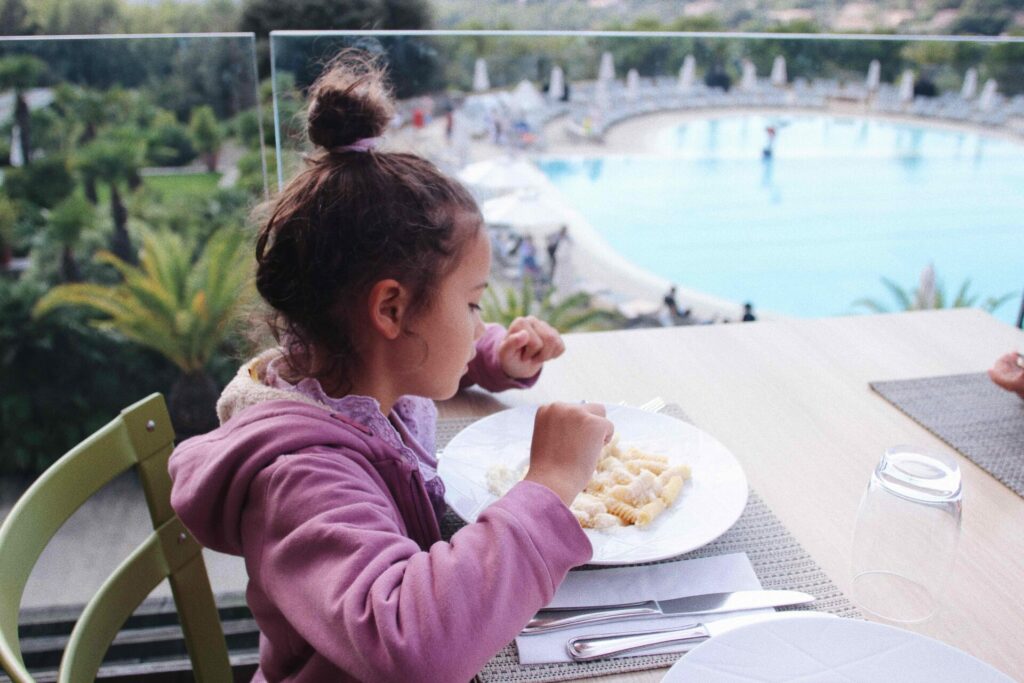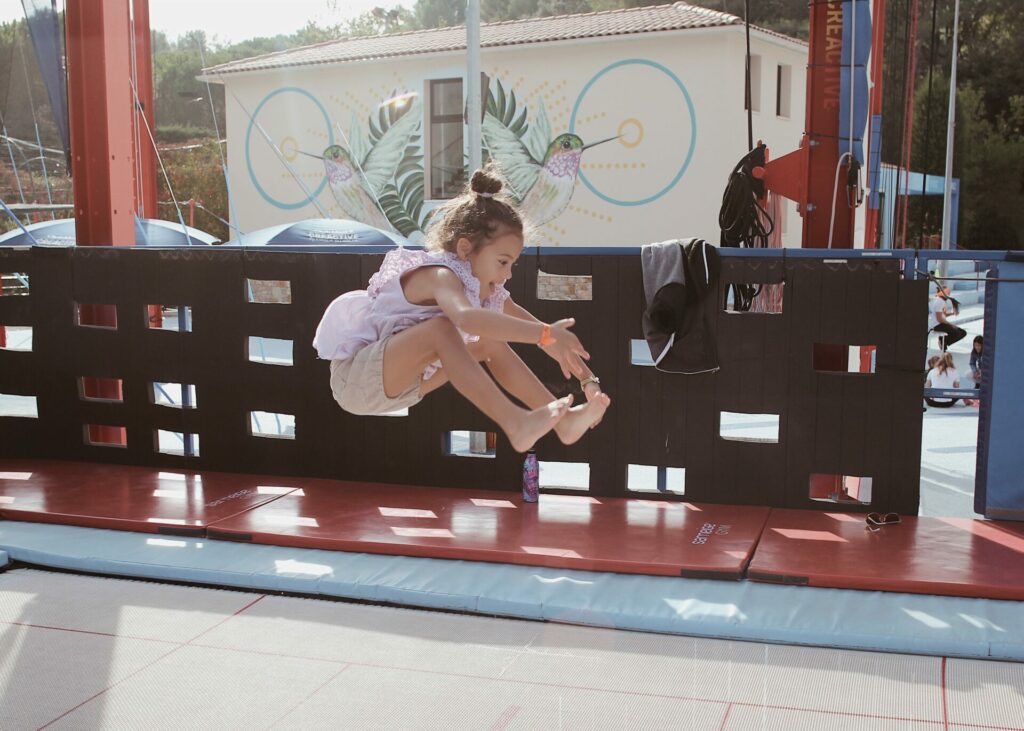 Club Med Opio en Provence was our family's third Club Med holiday and definitely met all our high expectations. Part of our trip around Europe was in the South of France, so when we heard Club Med had a stunning Provence location, we couldn't turn down the opportunity to check it out. We visited in October, just as the weather was entering Autumn and perfectly breezy and sunny. I fell instantly for the picturesque olive groves, expansive French countryside views, and romantic sunsets which could be viewed with a glass of wine from their serene terrace at the bar. The highlight of Club Med is always how happy our kids are during their stay. Every parent knows a happy and occupied child means a relaxed holiday and Club Med always delivers in this category. At Club Med Opio, Ever and River were able to participate in the Creactive Circus by Cirque du Soleil as part of the varied Mini Club activities. Ever honed her trampolining skills, hung on a flying trapeze, and even tried a bit of juggling. The GO's (Club Med's friendly hosts) kept River endlessly entertained with active games, climbing frames, and even karaoke. Each day the Mini Club had a different schedule and they could take your kids all day or just for the activities that they wanted to join. Ours loved the circus, daily parties, face painting, dress-up and performances, and so much more. Dan and I had plenty of time to relax by the pool, enjoy an evening drink, take long walks around the grounds, and even get in a few workouts while the kids were occupied. Your kids can dine with the Mini Club in their own private room, so Dan and I took the opportunity to have a date night one evening while Ever and River ate pizza and put on a performance for the dining room. There were big smiles from our family all day and we couldn't have asked for a more accommodating stay.
The resort is comprised of relaxing rooms featuring balconies and terraces, two mouthwatering restaurants, a large main pool with activities and abundant sun loungers, and a more relaxed zen pool which is adults only. A golf course surrounds the resort for those who play, and adults and children are all able to participate in the Cirque du Soleil sessions. The mouthwatering fare served at each restaurant was varied, French inspired, and even boasted plenty of fresh seafood. I loved the use of local ingredients and service throughout every area of the resort was impeccable.
Club Med Opio en Provence is an ideal choice for families, groups of friends, or couples looking for relaxing and beautiful scenery in a high end all inclusive experience. We couldn't recommend it more to families who want a holiday for all ages.