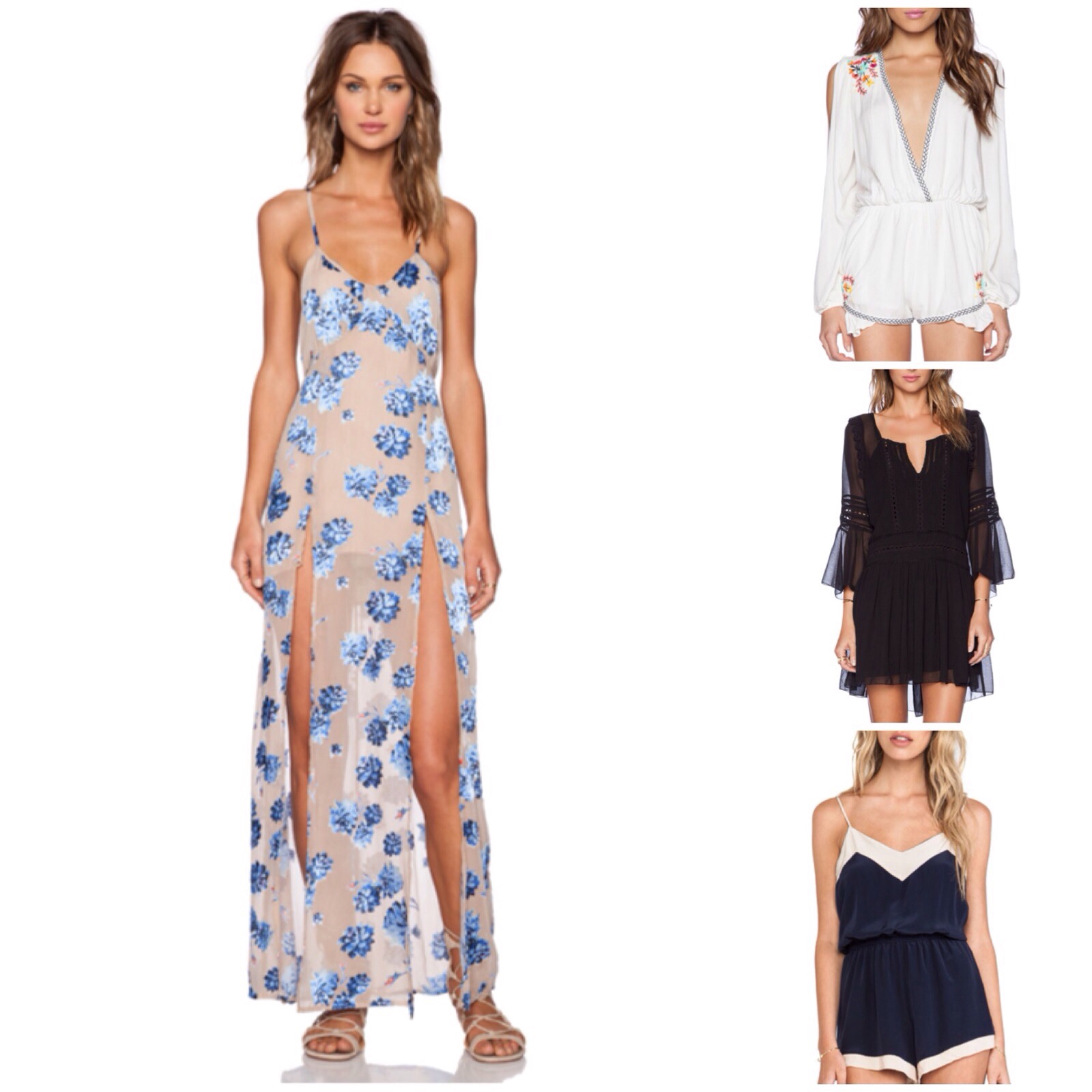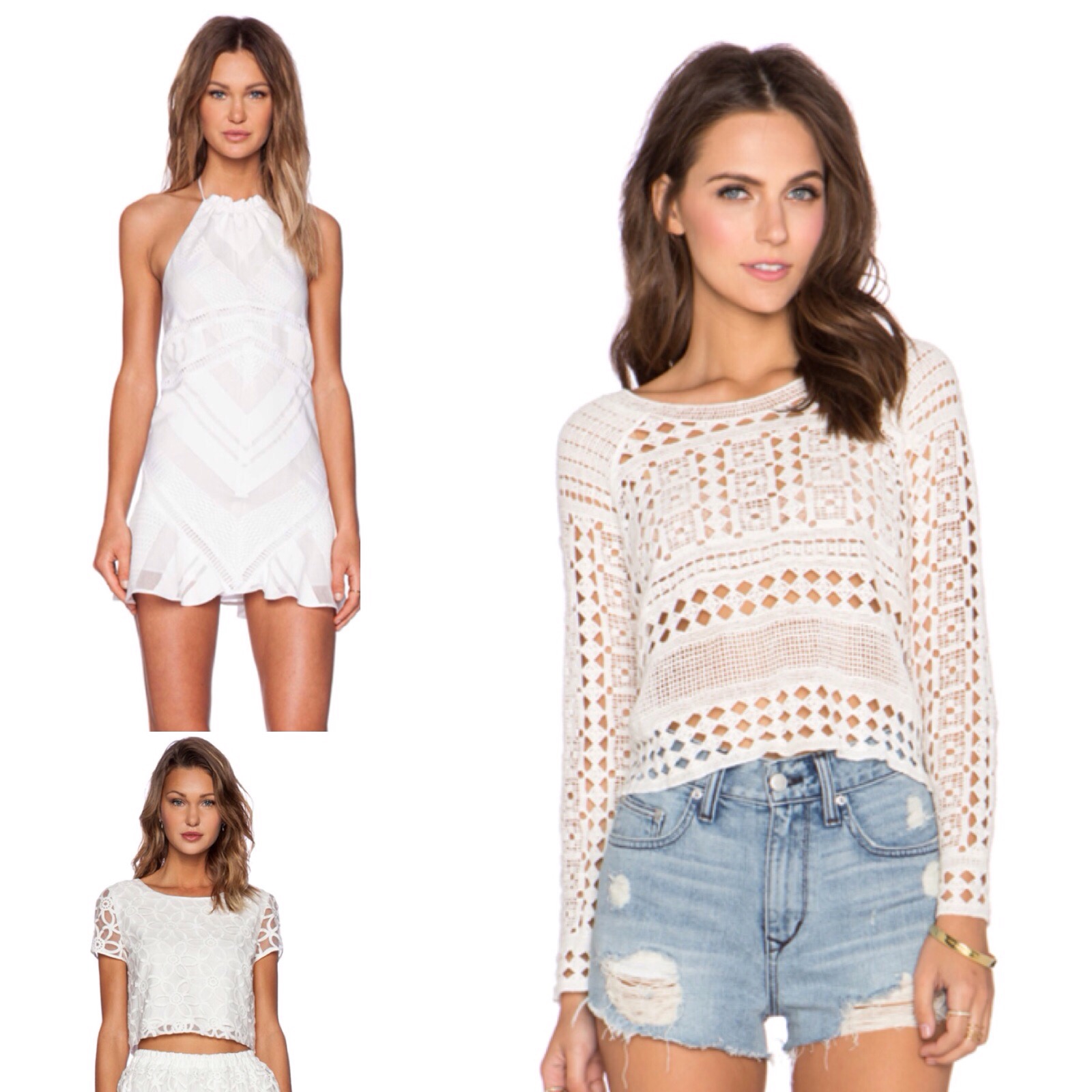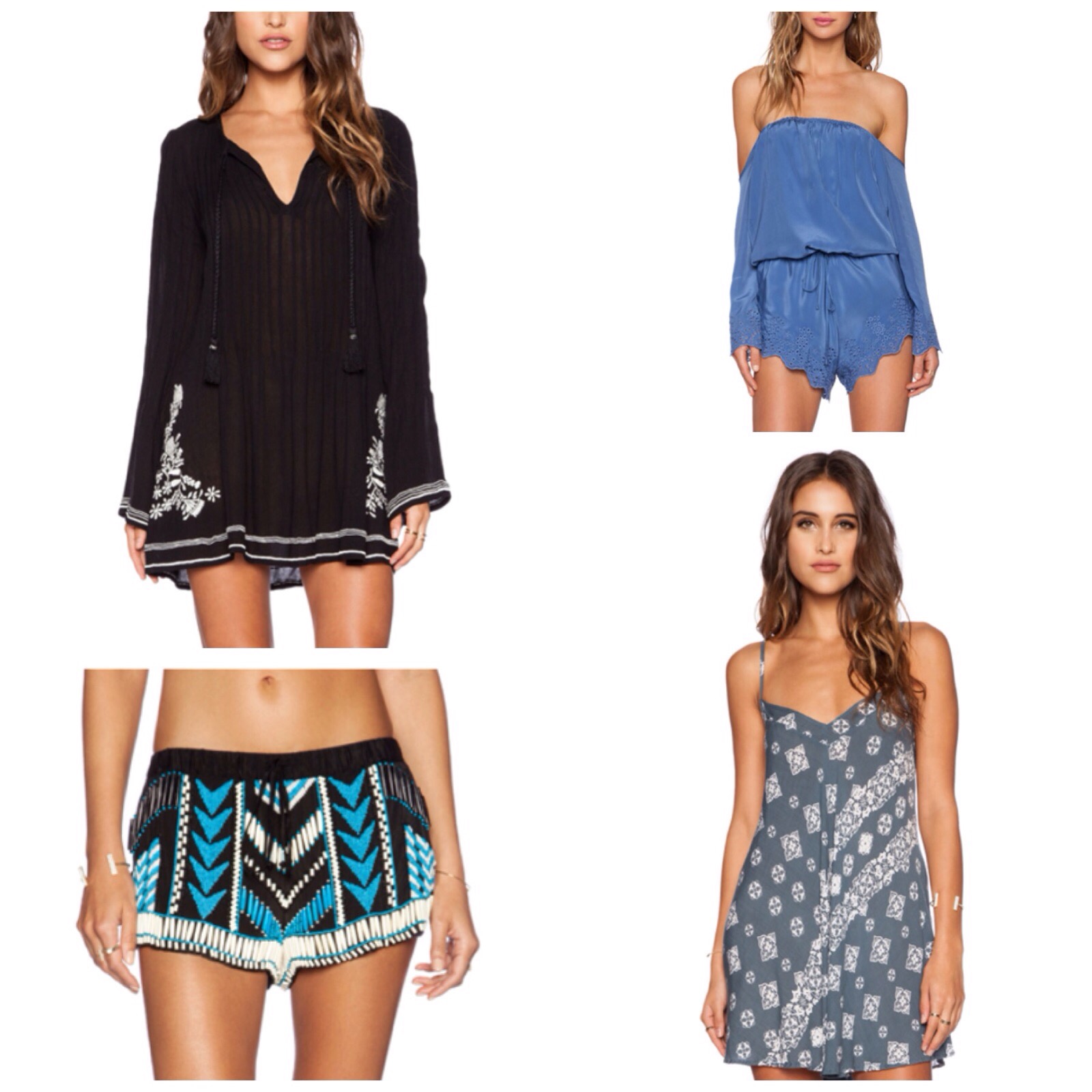 If you don't already know Revolve Clothing, you must head over and check out their insane collection of coveted designers including tons of my favourite USA and Australian brands. TulaRosa has a selection of romantic dresses ideal for a dream date, and Raye feature a lust list shoe selection of all the on trend styles you could want. They manage to capture that insouciant Californian aesthetic perfectly in the pieces they've selected, while being stylish and varied. The best part is Revolve's dedication to providing a luxury online shopping experience and seamless customer service. I've just spent the last few hours in a dazed trance, browsing and coveting so many pieces and am so excited they have started Free Express DHL Shipping to HK on all orders over $100 USD. To celebrate this fun launch they are also giving you and your friends 20% off your entire order.
To receive the coupon, visit their website here and share the sale by entering your friends' emails! The promotion will be held from 11/17 7:00 PM – 11/23 11:59 PM Hong Kong Time.
No better reason to start shopping. Make sure to check out my favourite sale items I've highlighted above. Perfect boho dresses and rompers for HK's warm winters. All you have to do is throw on a leather jacket or furry cardigan over the top and the coveted Stuart Weitzman Alllegs Boots for the ideal winter look. Remember you only have 20% off until the 23rd so don't wait too long.
My order is on it's way. Can't wait to share with you what I've chosen next week.
xx