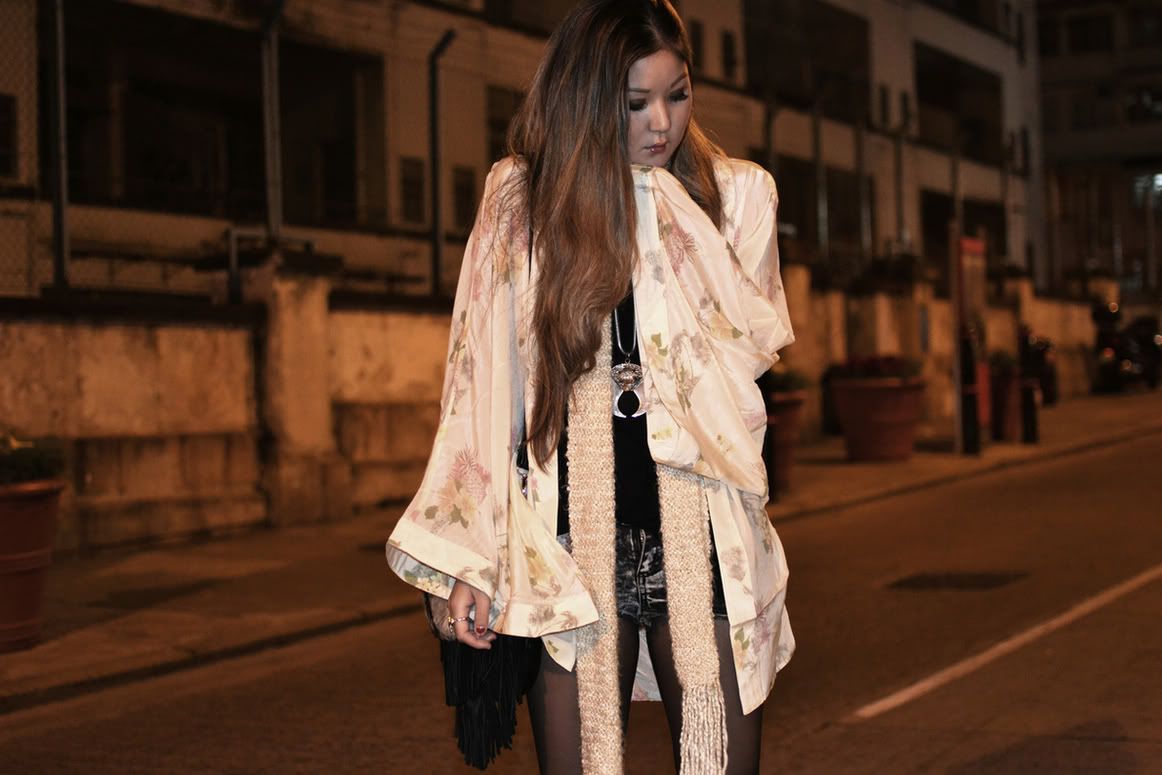 Hope you have all been having a cozy, holiday cheer filled weekend. I prematurely celebrated my birthday with a group of my blogger besties, and explored a quiet Hong Kong neighborhood with the boy. Off to my Dad's two day birthday celebration before my birthday on Wednesday, and all the Christmas festivities begin.
Stay tuned for a Christing C. holiday surprise which will be revealed very soon!
P.S. check out the
Bec & Bridge sale
going on at Christing C!! Perfect NYE dresses 🙂 Only one day left!