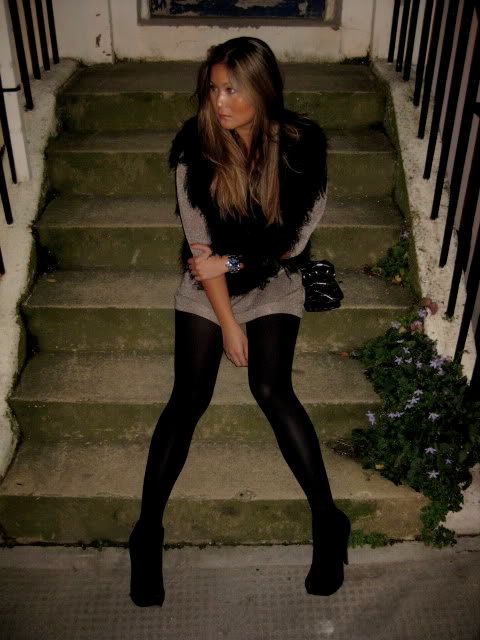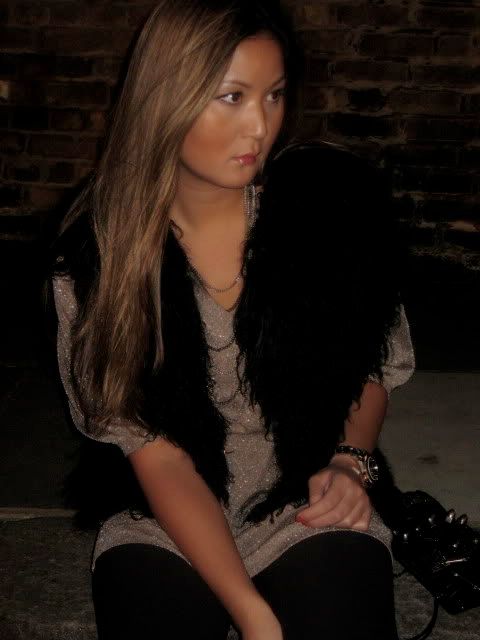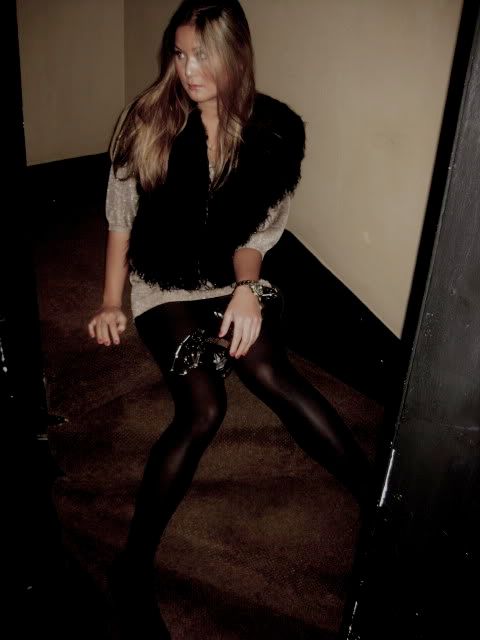 Zara Gilet, Topshop dress/tunic and boots, Georg Jensen necklace.
As 2010 tugs closer by day, I begin contemplating what next year may bring. The majority maintain the ritual of New Years resolutions, an unfeasible list of goals which are almost always unreachable, but I prefer partaking in "pre" New Years resolutions. Personal objectives I hope to reach before Jan 1st, so each year commences with an air of contentment rather than failure.
The rules for "pre" New Years resolutions are as follows:

must be achievable within 8 weeks

nothing too strenuous (it is still the holiday season)

cannot interfere with your social life

each resolution should be at least slightly enjoyable
Here are mine: go to the gym for at least 30 mins a day, purchase three perfect dresses (one for my birthday, one for Christmas, and one for New Years Eve), do an at home facial once a week, consume less fast food, and make more efforts to meet up with friends I don't often see.
What are yours?