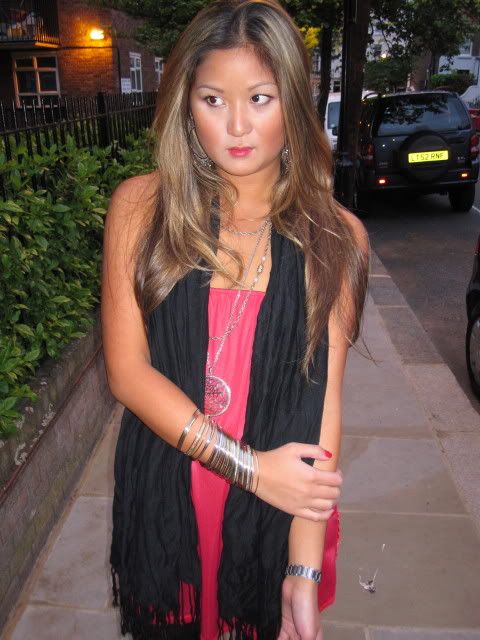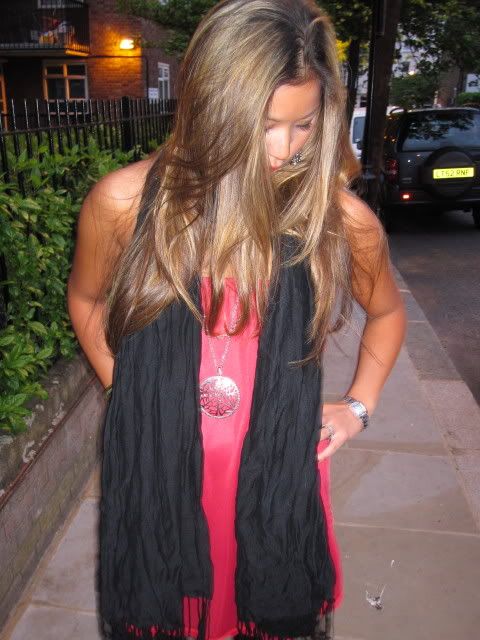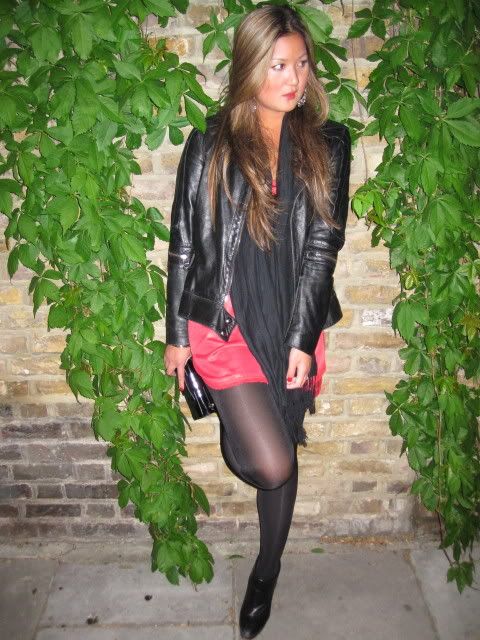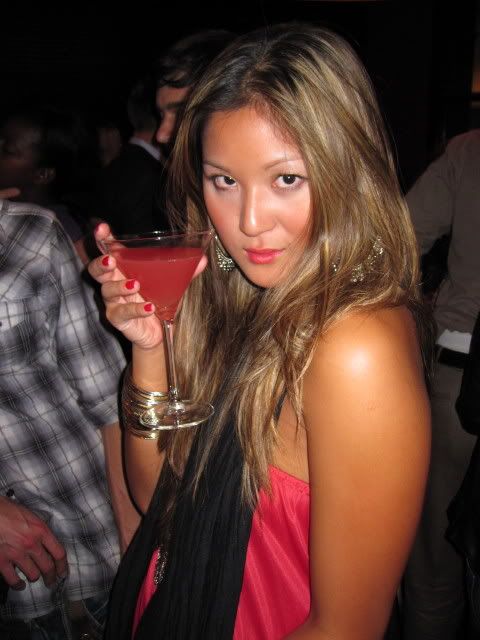 Vintage slip, H&M bangles, scarf from Portobello Market, vintage necklaces.

My brother decided to take over camera duties last night, and used his super compact Canon to capture a few essential moments. The three of us traipsed around Notting Hill, devoured treats at Electric Brasserie, sipped cocktails in various locations, and snapped away in between.
I'm off to on a shopping expedition with my brother now! He was voted 'best dressed' at his high school (he wore Topman to prom), and I always credit myself for pulling out the fashion demon within him. A few years back, he would literally only set foot in a shop once a year, when I forced him. We would then purchase an ocean of outfits to last him until his next visit. He now spends most of his paycheck on Japanese streetwear, reads fashion blogs, and counts Raf Simons and Comme Des Garcons as his favorite designers. One stylish boy!
I have listed some goodies on ebay. Check it all out
here
! Items include, Antik Batik beaded dress, Topshop jewel detail top, Zara tribal wedges, D&G white dress, Kookai sheer kaftan,
Asos pink ruffle dress
, and many more!! Please ignore whatever the boy is selling…I will be opening my own ebay account very soon.