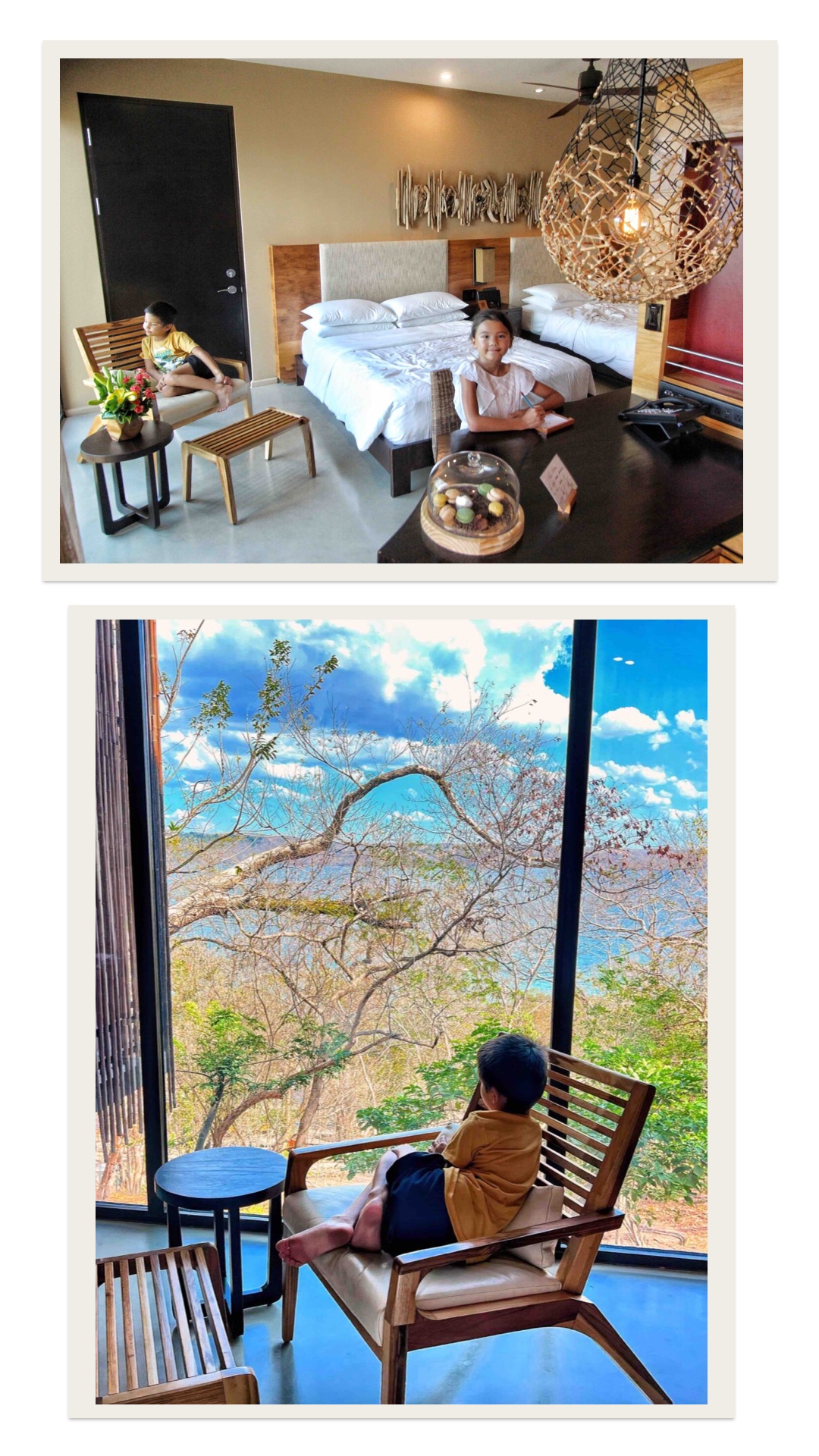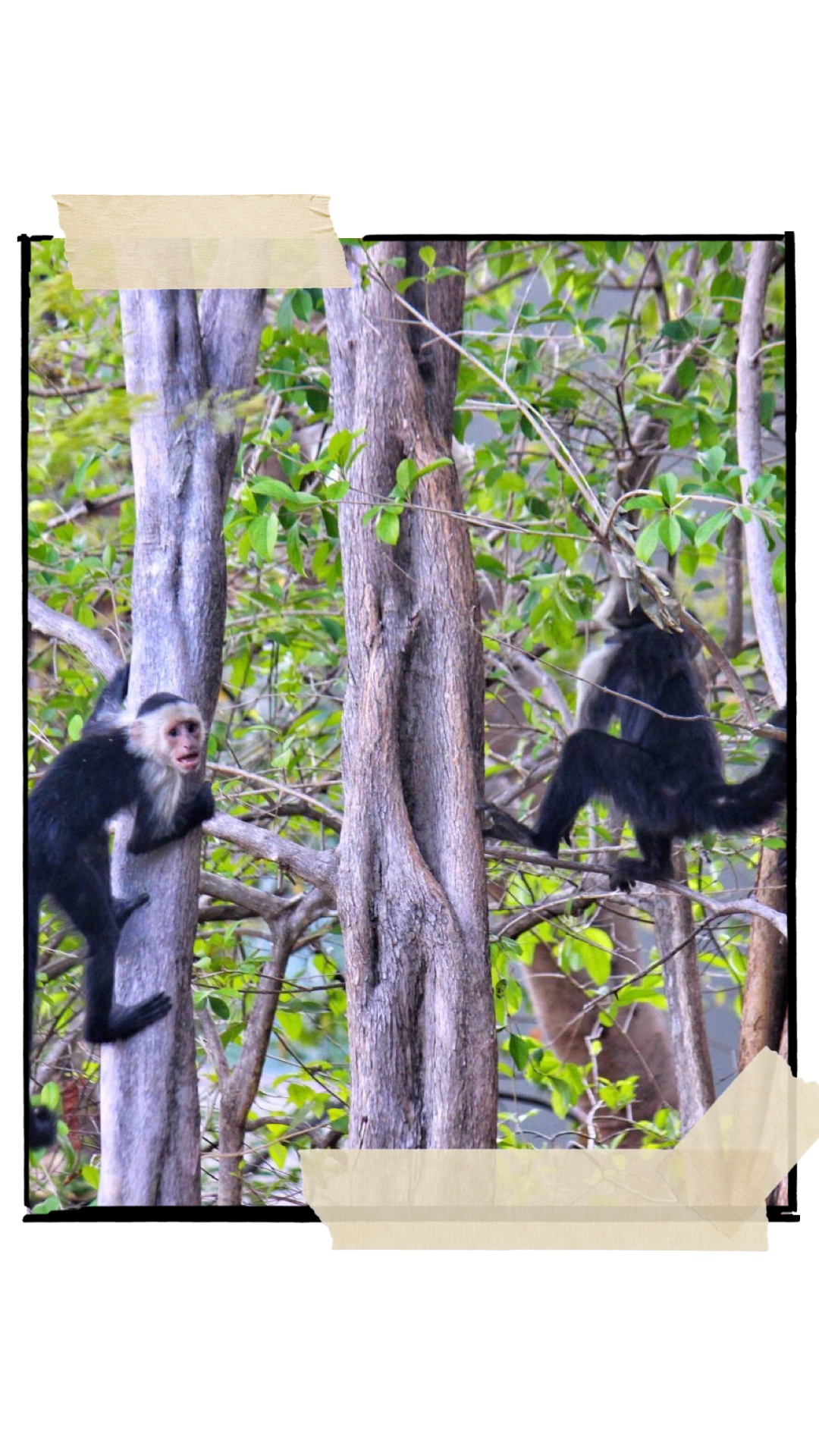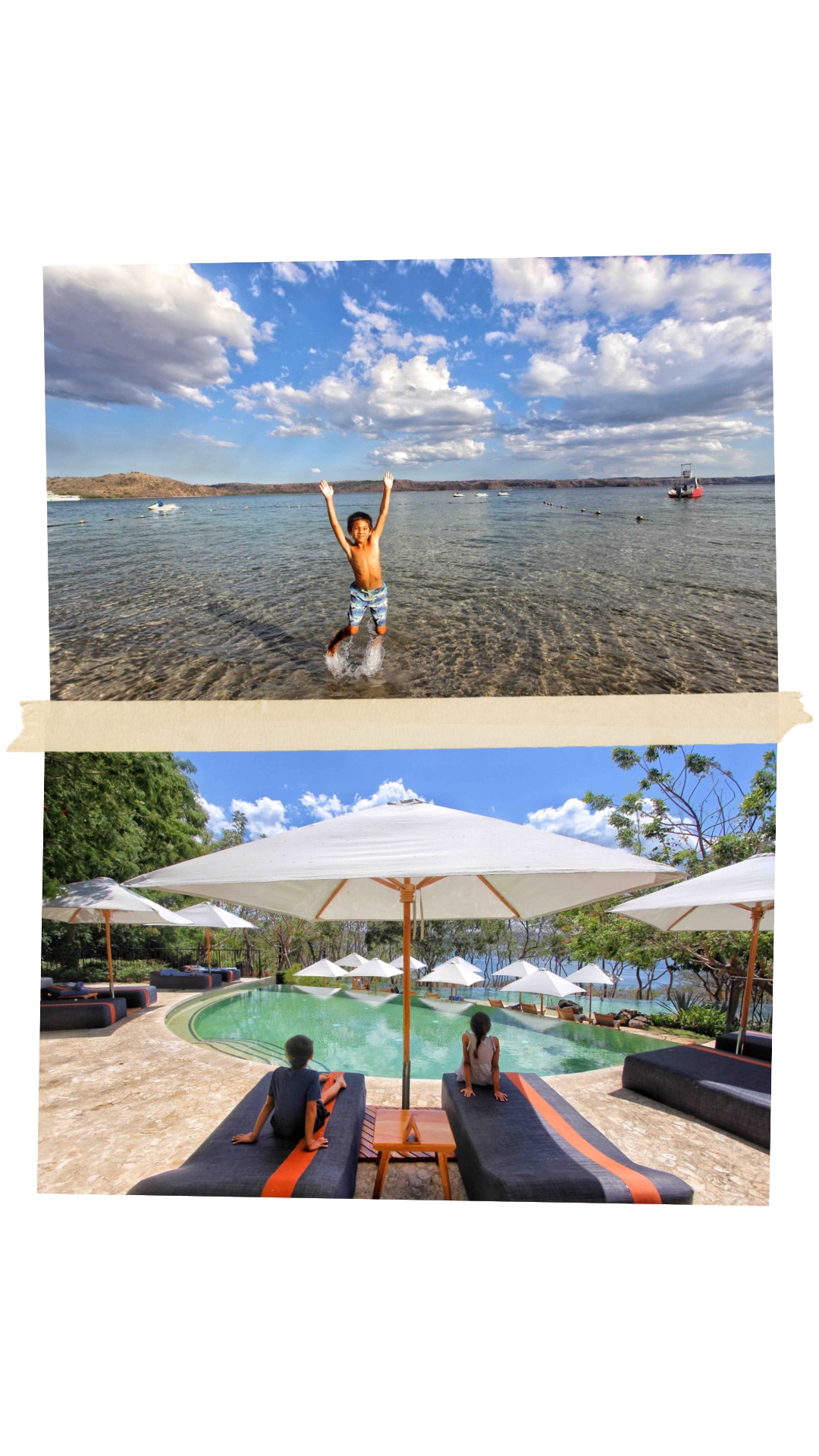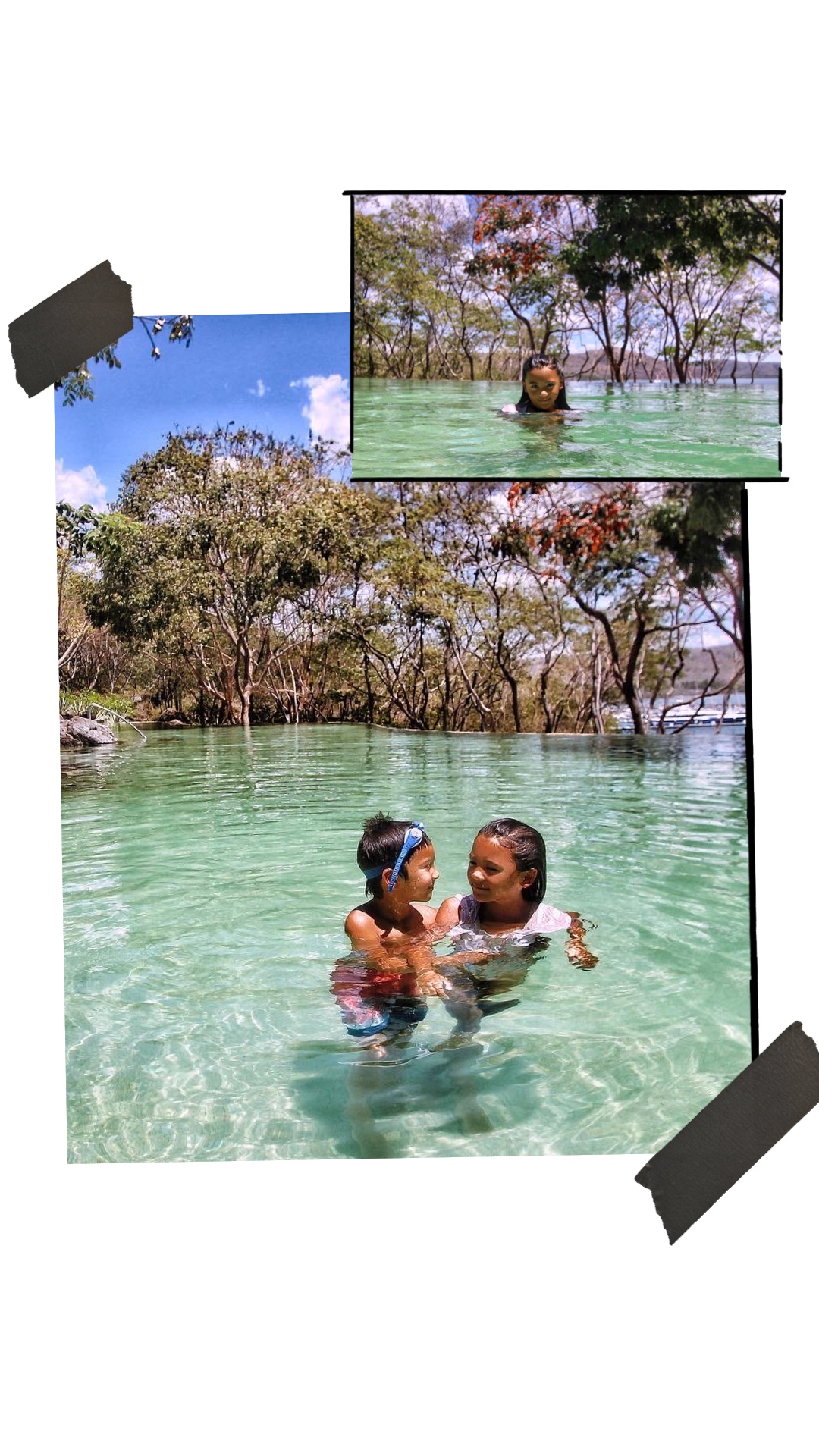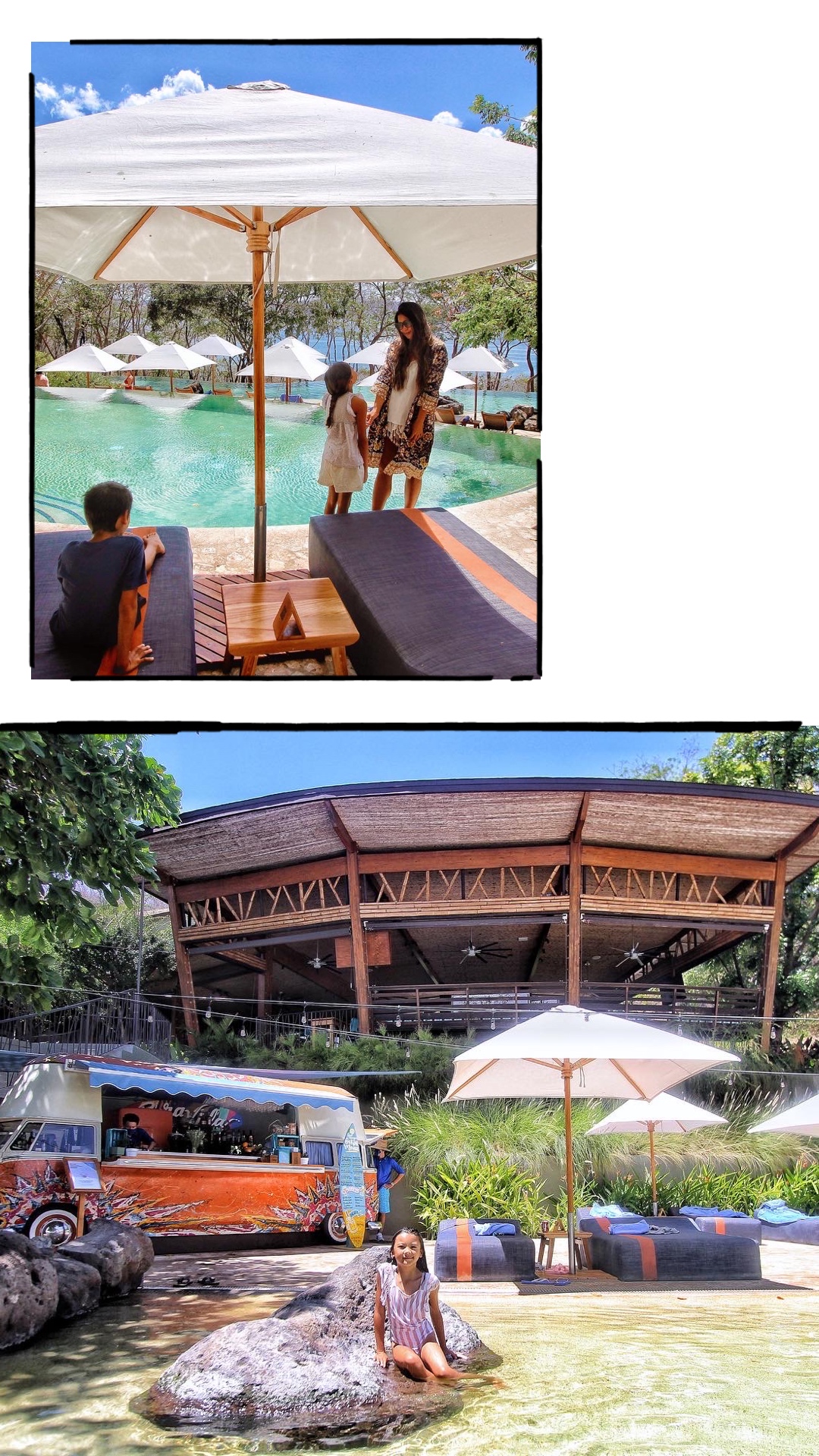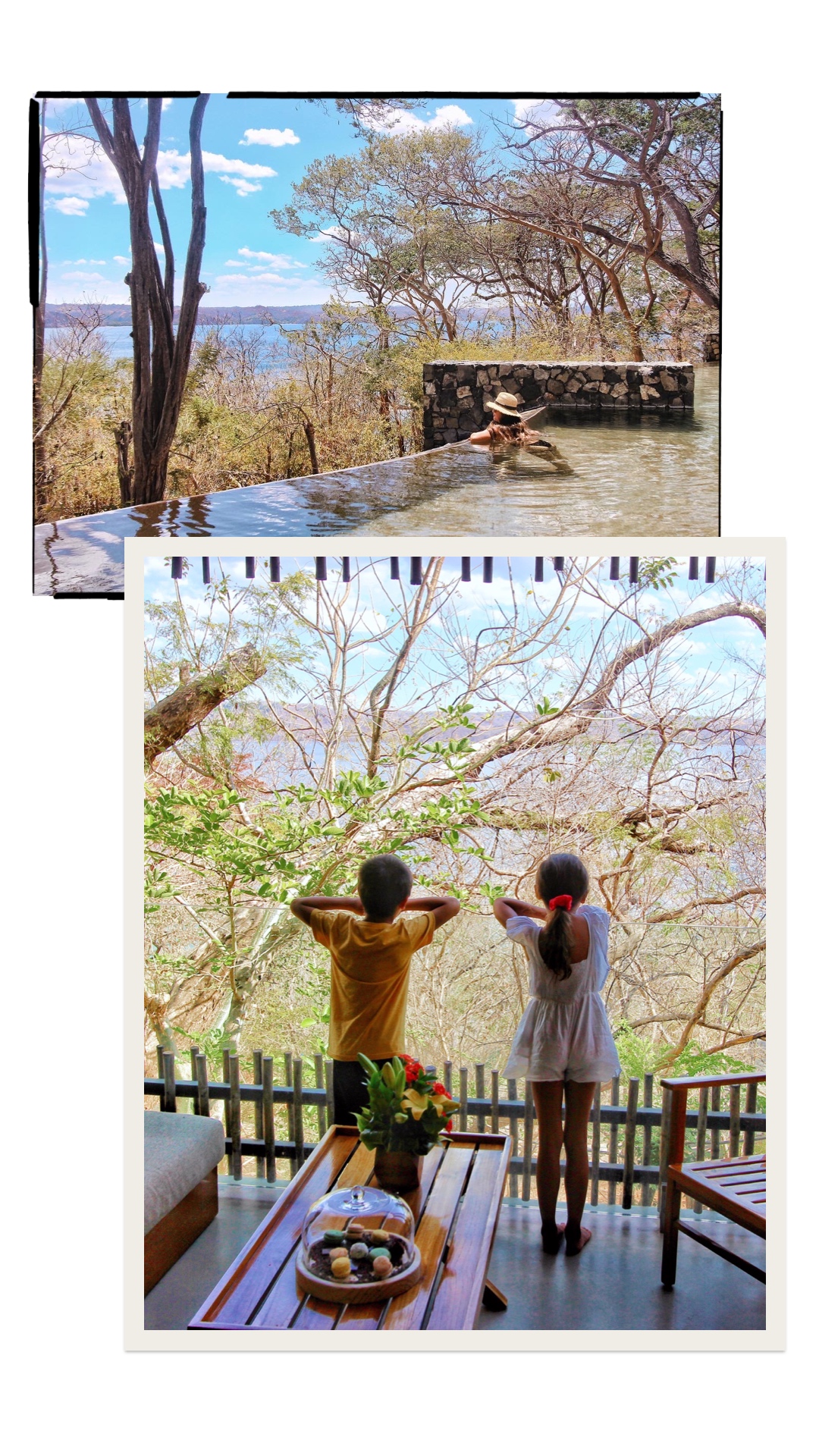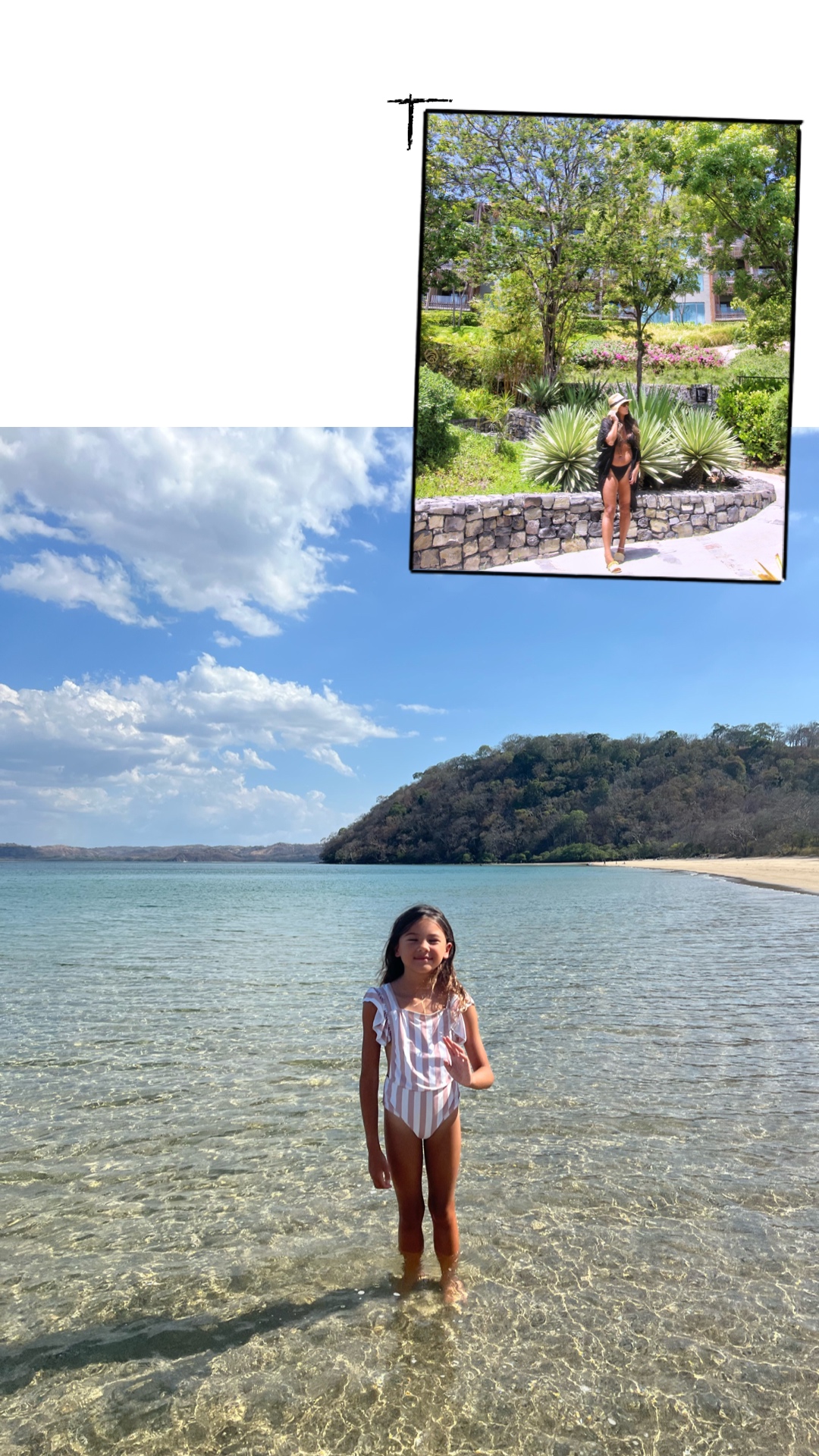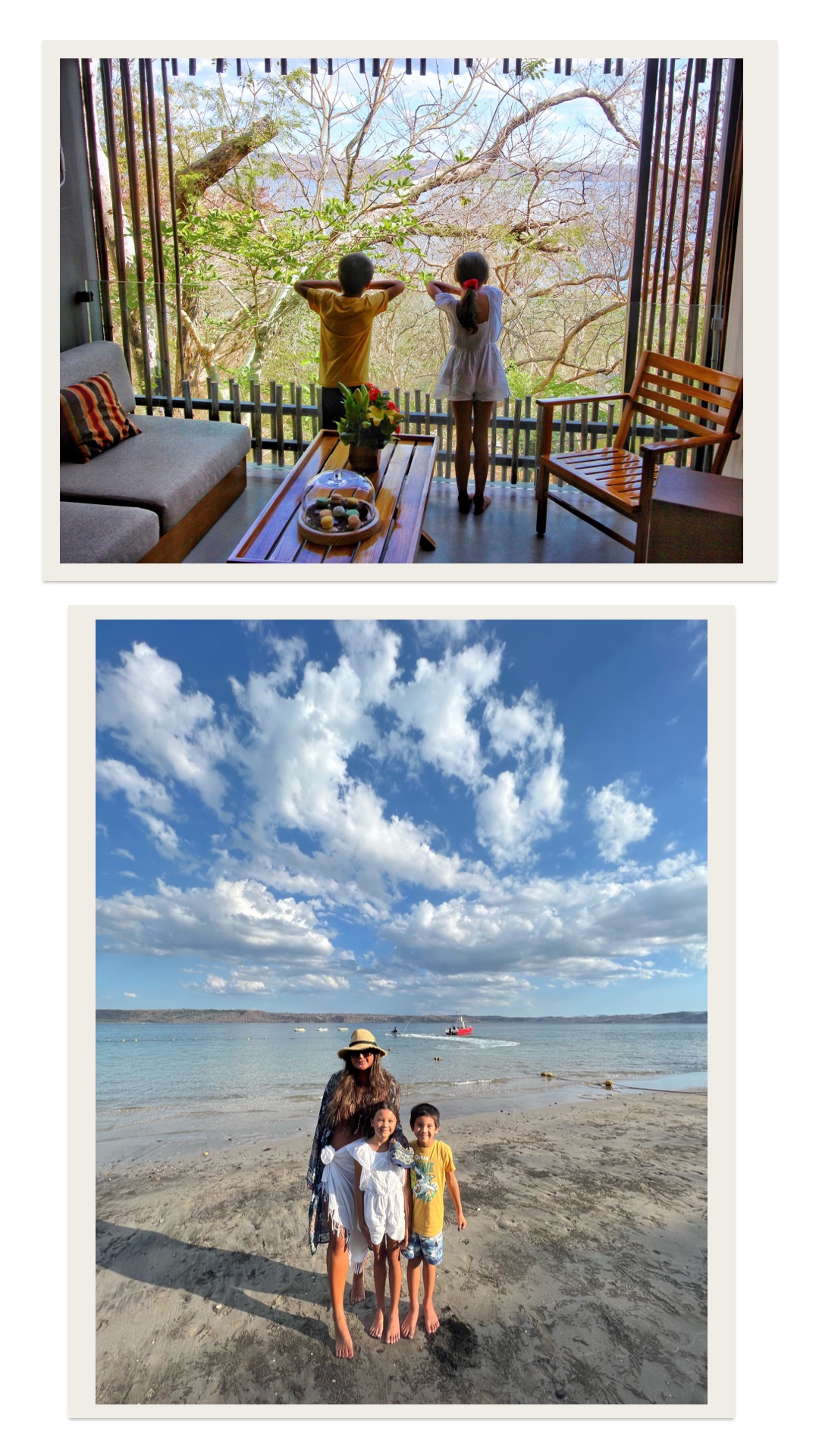 Perched upon the picturesque Peninsula Papagayo, Andaz Costa Rica Resort fuses five star luxury, mouthwatering restaurants, and rustic scenery in one of Costa Rica's most enviable locations. Laze in your decadent ocean facing suite surrounded by lush greenery and friendly monkeys. Delve into fresh seafood and elevated renditions of local cuisine, board the resort boat and escape to their secluded beach club, refresh in the tranquil infinity pool as the sun sets behind the mountain. Service always came with a smile and every detail is impeccably placed to ensure the guest has a trip of a lifetime. A resort where luxury meets the heart of the culture allowing an authentic experience for the discerning world traveler.
Whether you're craving a relaxing getaway or adventurous stay you'll find it at Andaz.  We loved spending tranquil afternoons in the trio of family pools or traversing the stairs to the picture perfect beach.  The kids enjoyed their time at Cambi Kids Club while we indulged in a quiet dip in the adult only pool overlooking ocean views and trees filled with wildlife.  Andaz Beach House was one of our favorite ways to spend the day snorkelking, stand up paddle boarding, and enjoying comfort food at the delicious restaurant.  Every meal at the five star resort was impeccably executed and we loved sampling local flavours, fresh seafood, and Latin American inspired dishes.  Truly a must visit spot for those looking for the ultimate in luxury in beautiful Costa Rica.
Contact me at [email protected] if you're looking to create a custom itinerary for you and your family.  I am a fully qualified Independent Travel Agent specializing in luxury family travel and am here to help you create your dream vacation.