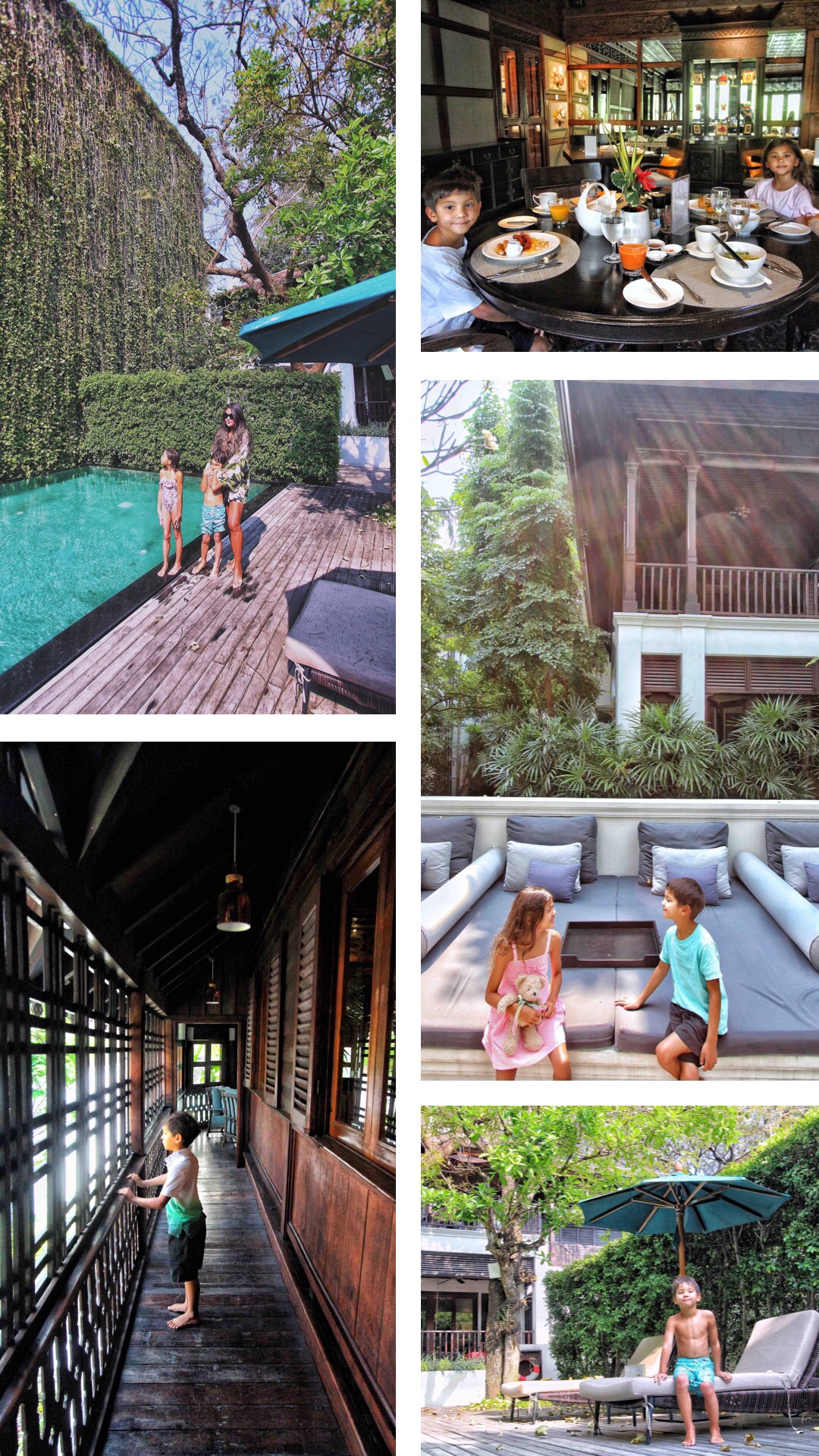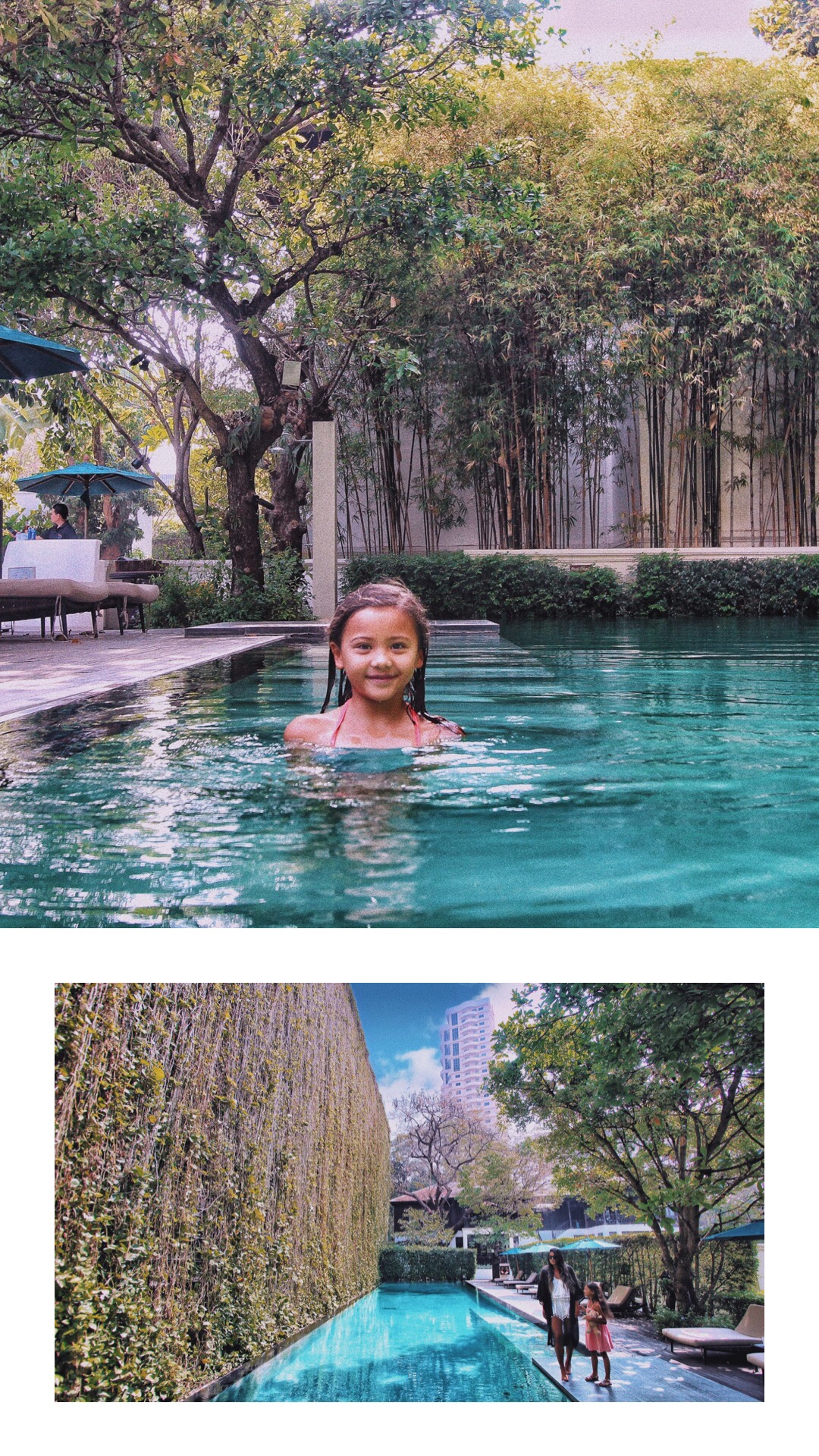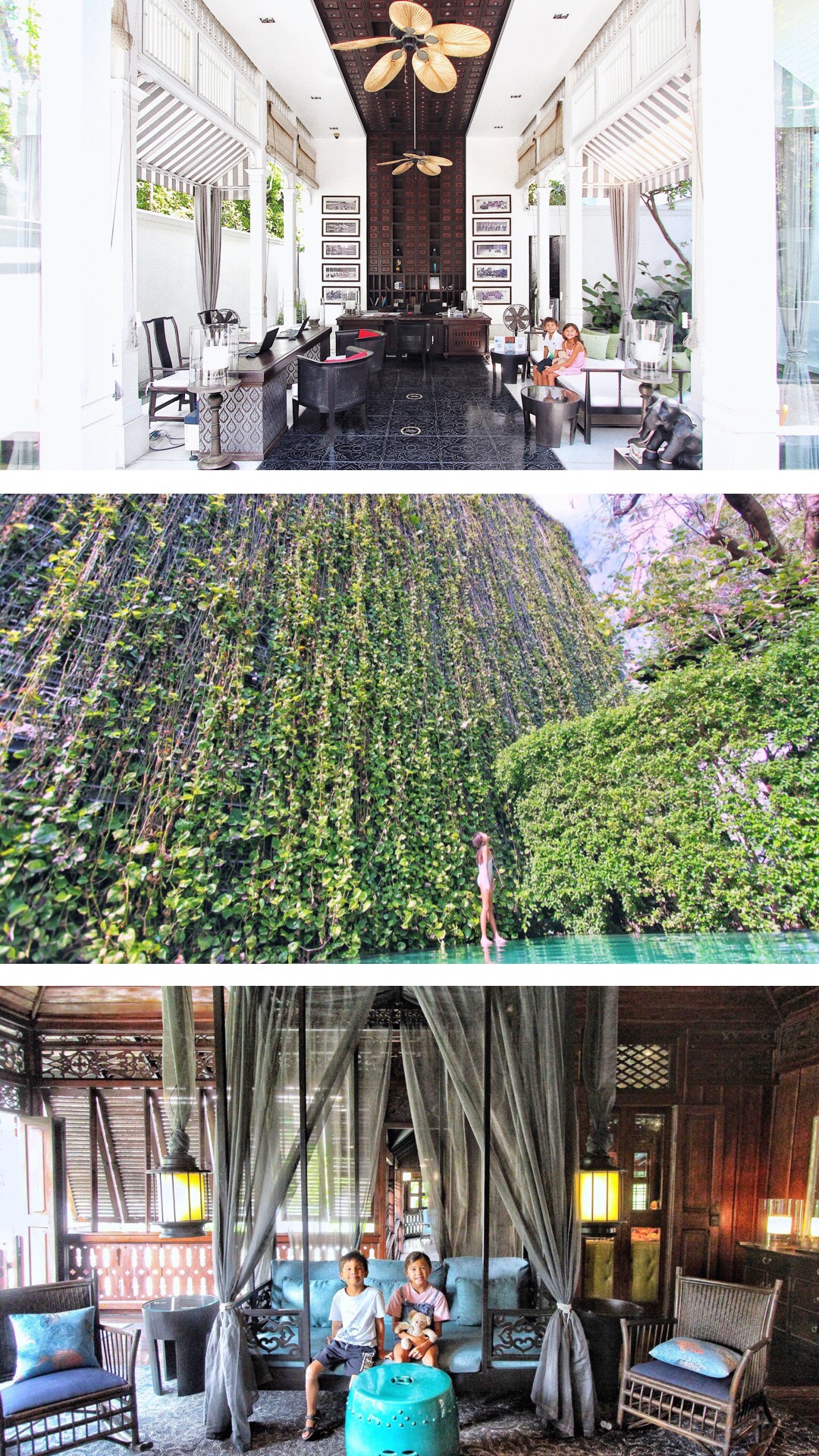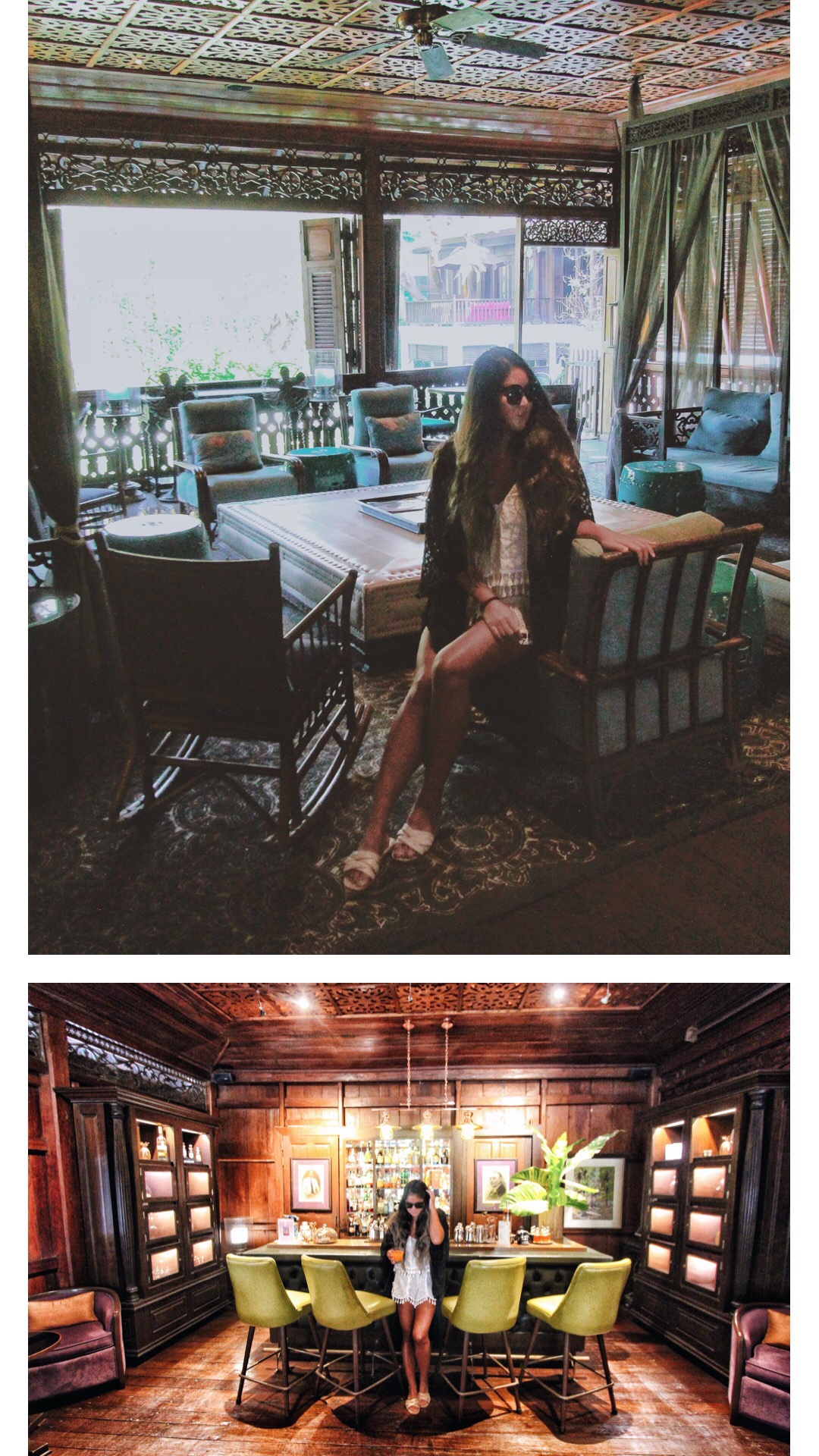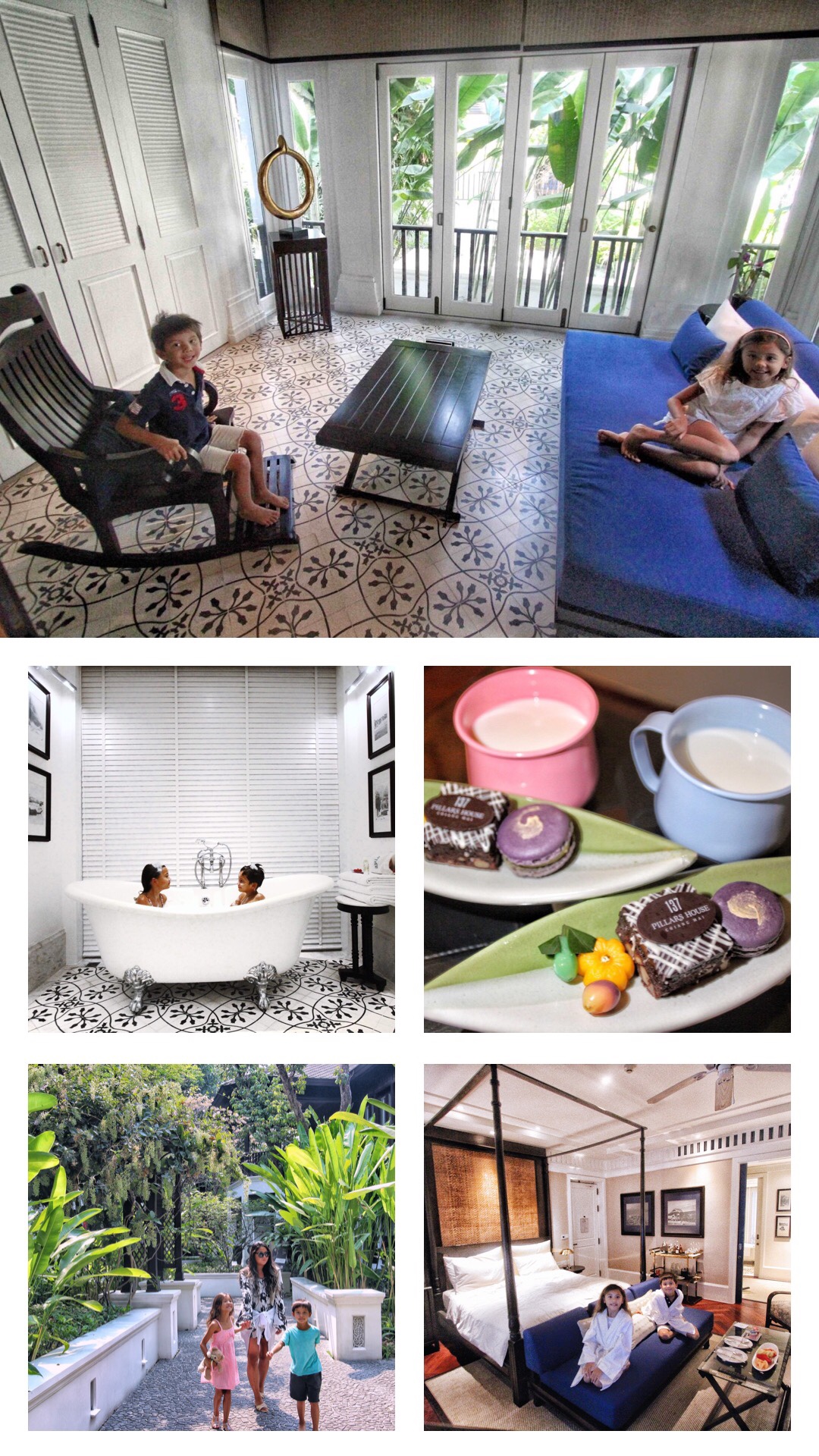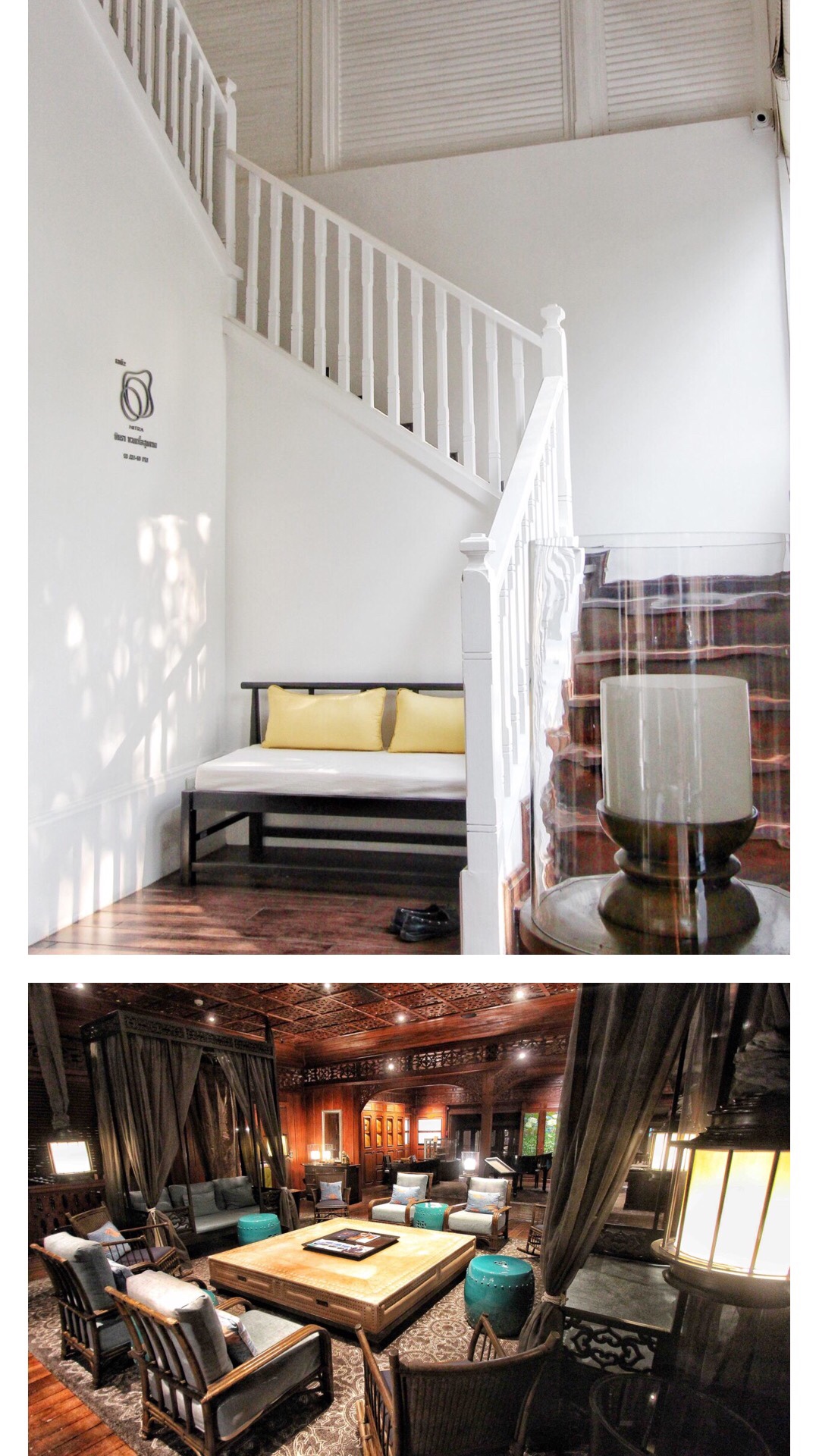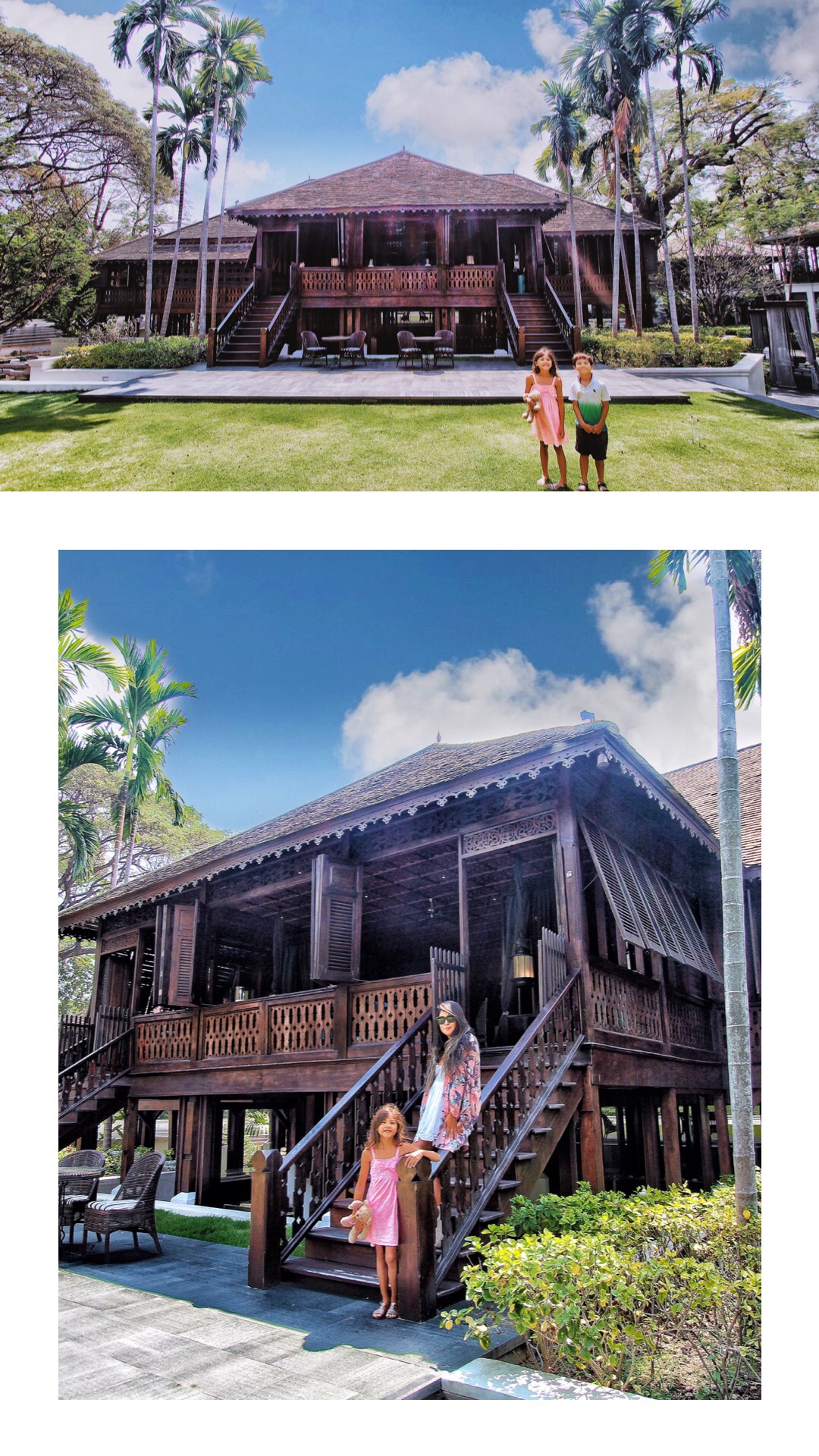 137 Pillars House Chiang Mai was an ideal haven for our family during our time in the enchanting city. I loved the close proximity to local markets, sights, riverfront eateries, and temples but also a sense of privacy and luxury that made you feel worlds away from the bustling streets. As soon as we set foot into the hotel's grand entrance we knew we would enjoy our stay. From the kind and accommodating staff to the stunning sprawling grounds, and beautifully designed suites we couldn't fault a corner of the world class property. Our David Fleming Macfie Suite was a perfect choice and spacious for a family of four. We slept soundly in the decadent four poster bed and loved the light and airy conservatory which easily converted into a bedroom for our children. The indulgent bathroom incorporated a cozy walk in wardrobe, deep and relaxing bath and both indoor and outdoor showers. Each day the staff went out of their way to add personal touches for us and our children including baby amenities and special treats at bedtime to ensure we all felt right at home.
The five star property is set around the original teak wood house which dates back over 100 years. The captivating piece of Lanna architecture was carefully restored and now holds an award winning bar and restaurant. The breakfasts served each morning was both grand and mouthwatering and we enjoyed a romantic date night while sampling Palette's delicious tasting menu. Featuring both traditional and stylish decor the open spaces of the teak house are great for enjoying afternoon tea or coffee and relaxing with the ambient scenery.
When we weren't exploring the city we couldn't get enough of the tranquil pool and breezy outdoor spaces. The children enjoyed fun activities set up by the staff including a diy cookie baking session with the chef and constructing traditional flags. Our butler was always available at the touch of a button and assisted with restaurant bookings, arranging transport, or even ensuring we had a babysitter when we wanted an hour in the spa or a quiet date night for two. No request was too large and he ensured we had both privacy yet exceptional service throughout our stay.
My favourite aspect of 137 Pillars House Chiang Mai was their ability to fuse history, tradition, and luxury all in one place. We felt we could see slices of Chiang Mai throughout the years, explore the tourist sights, and indulge in five star facilities. If you are looking for true charm and beauty in one of Thailand's most beautiful properties, we can't think of a better place to help introduce Chiang Mai to you and your family.