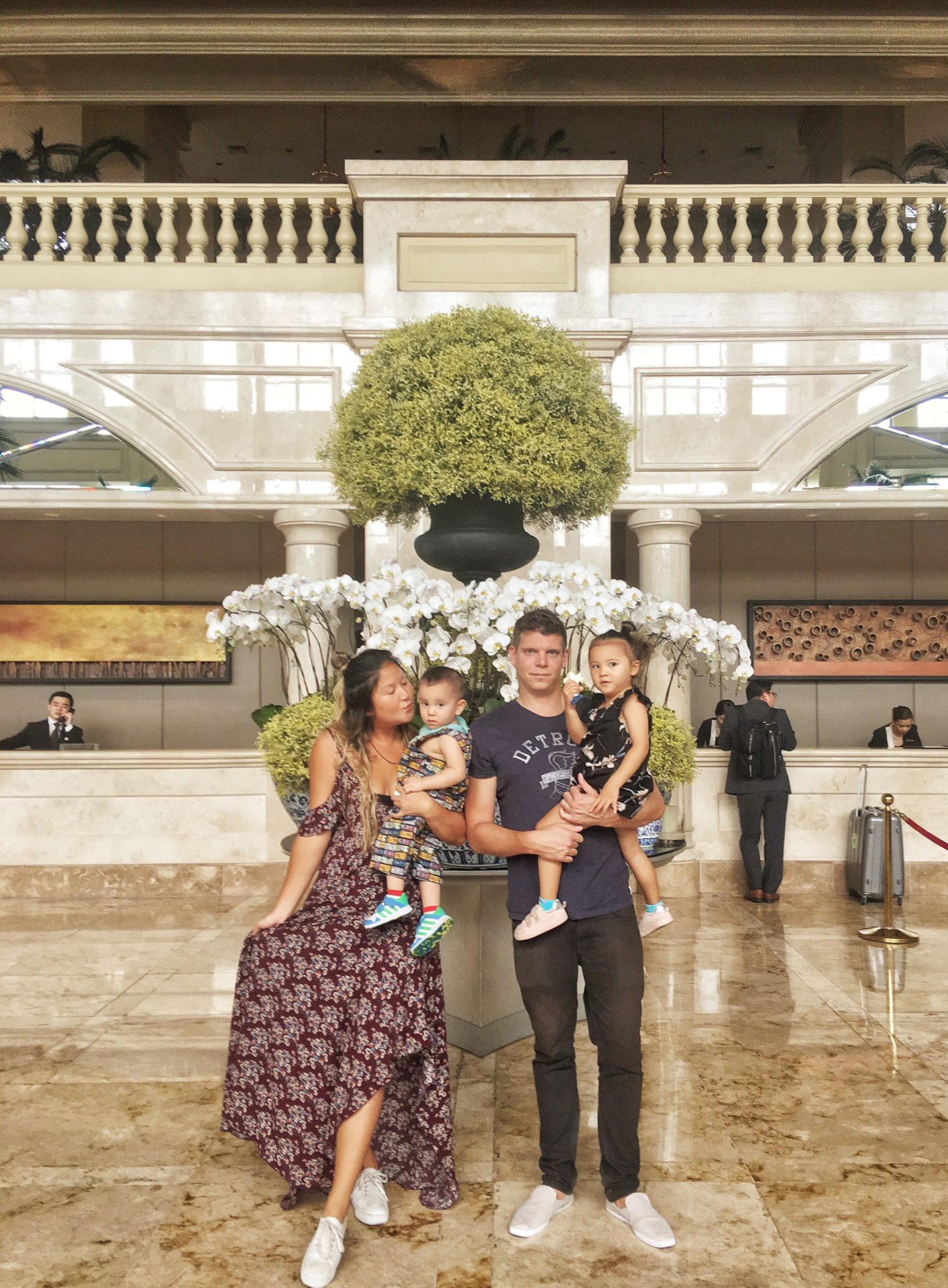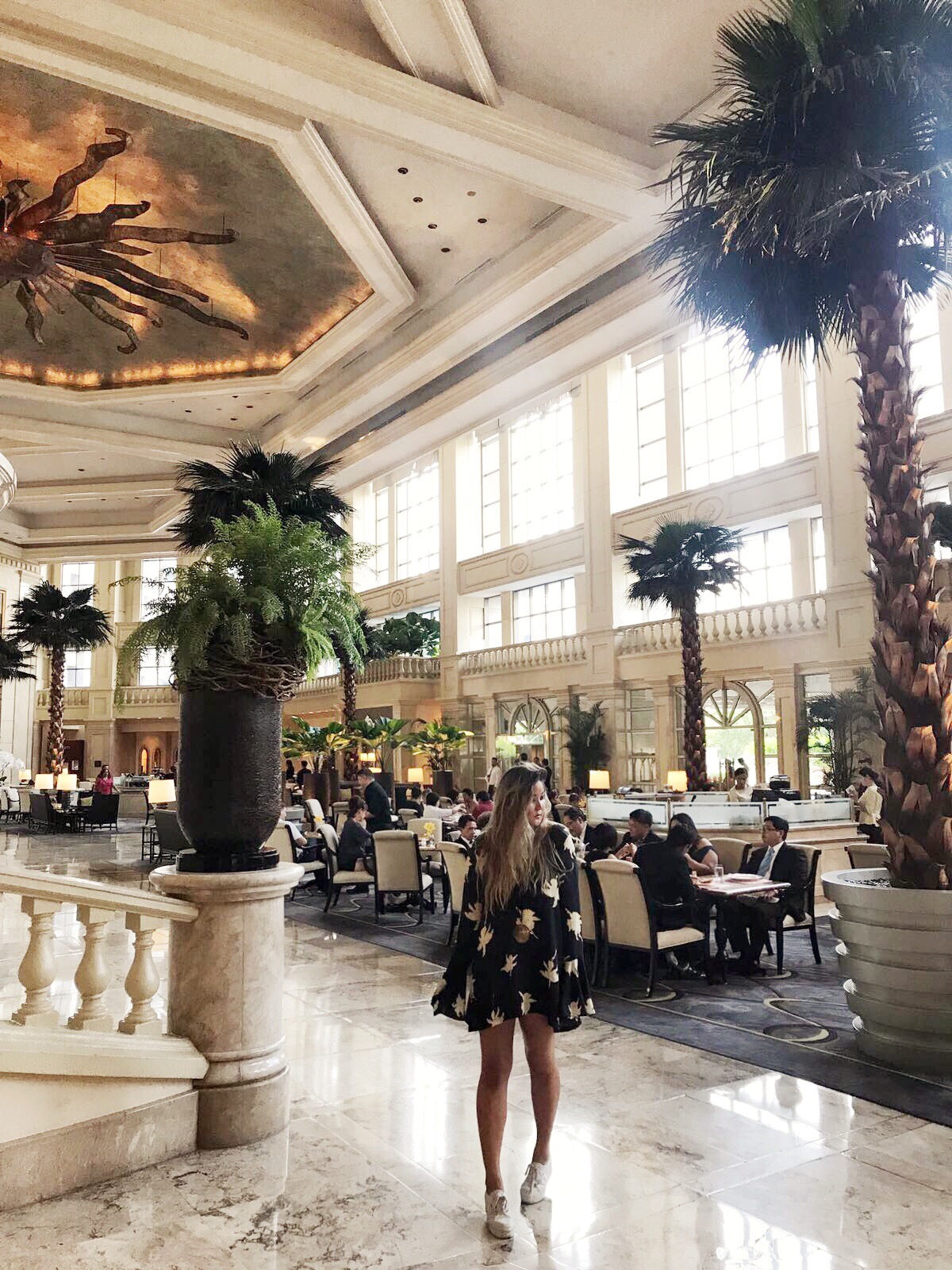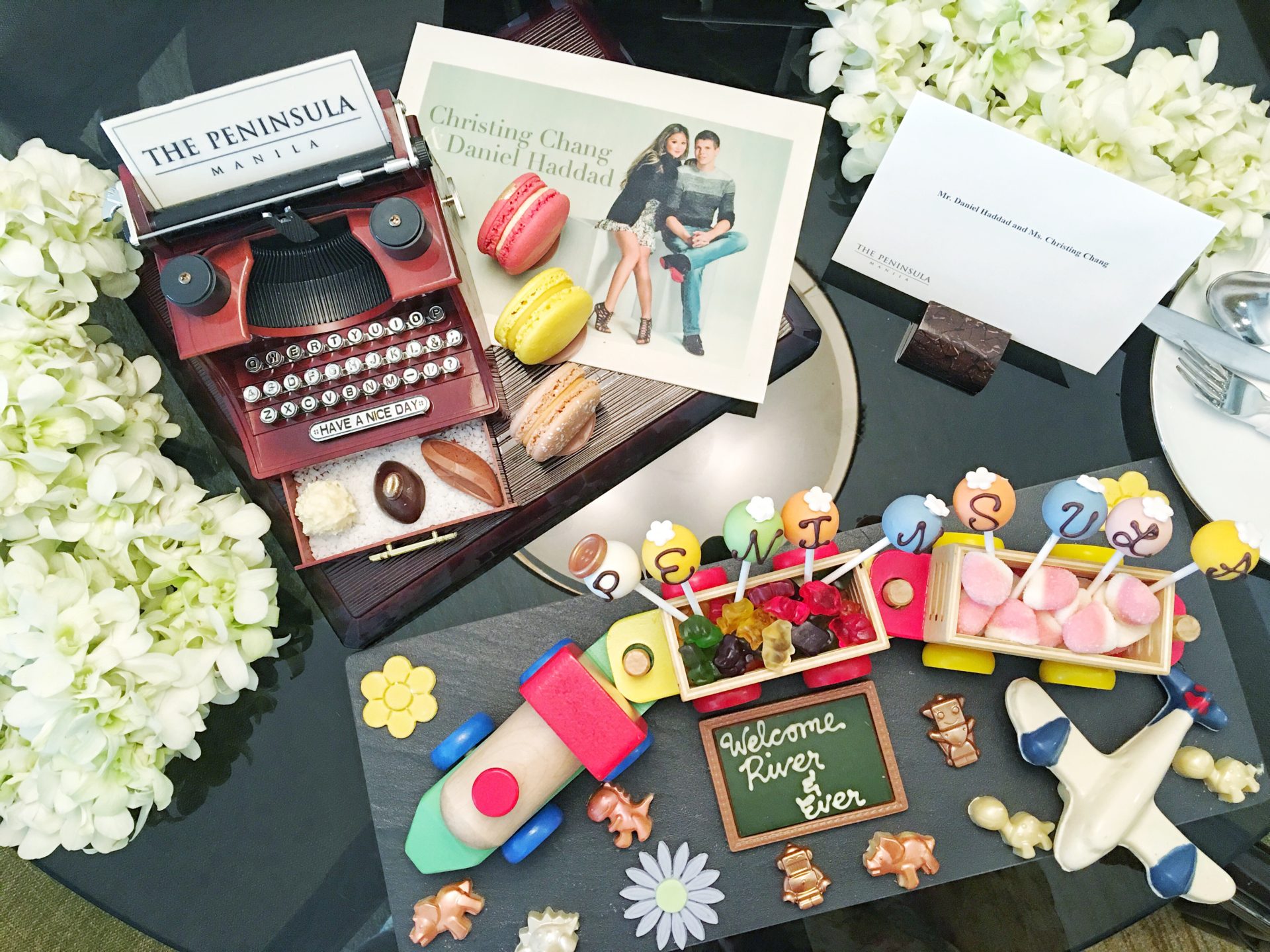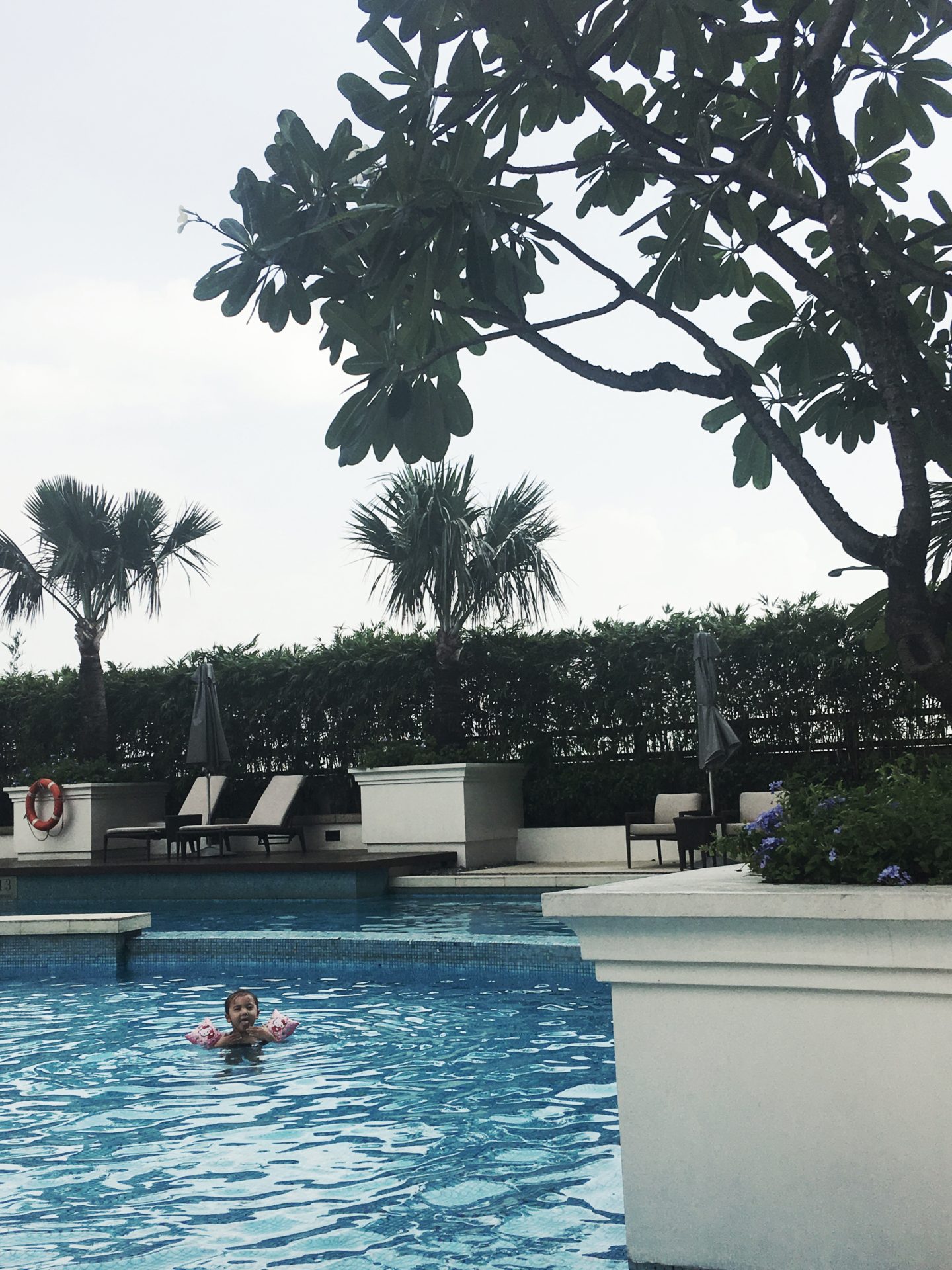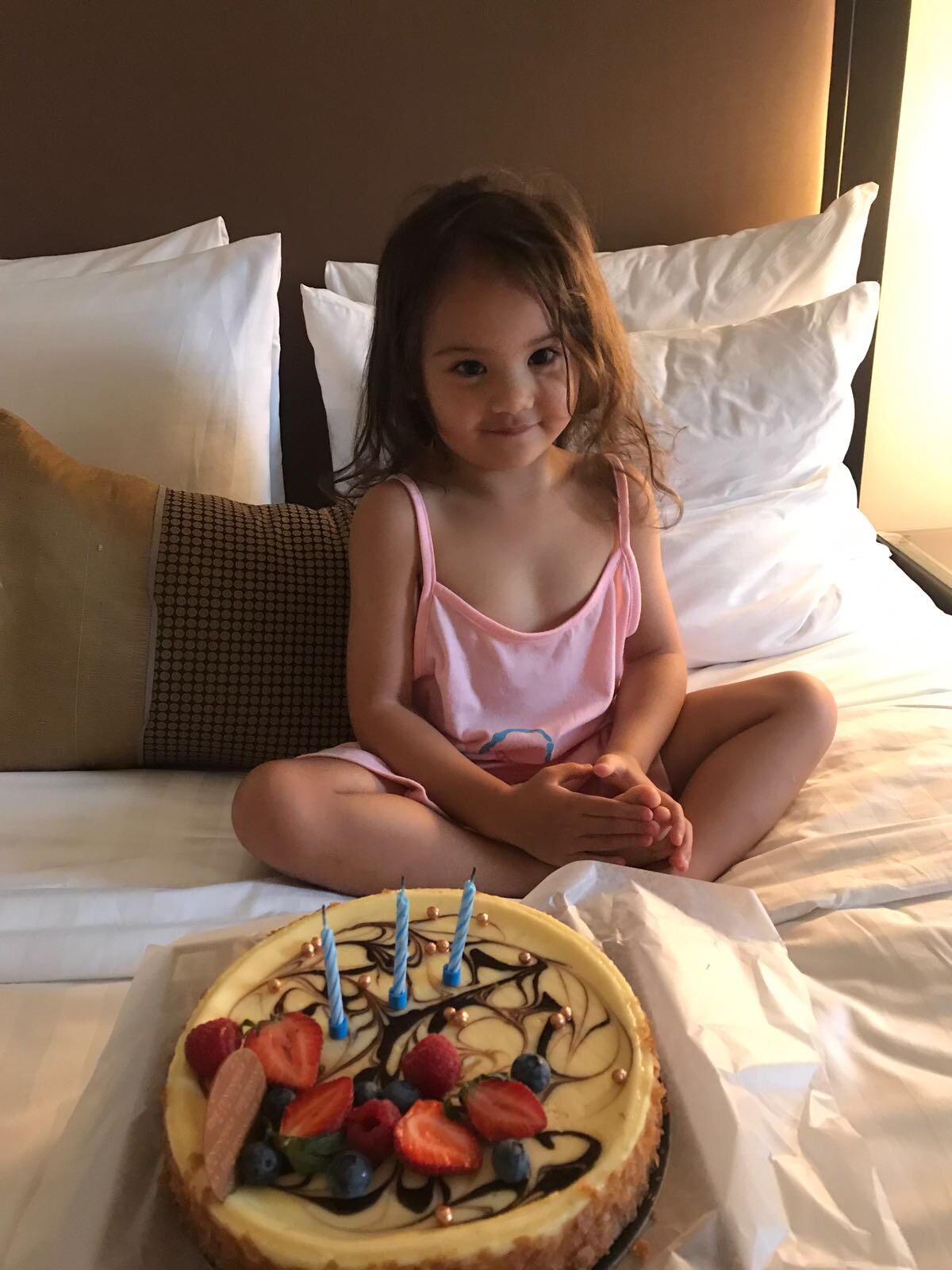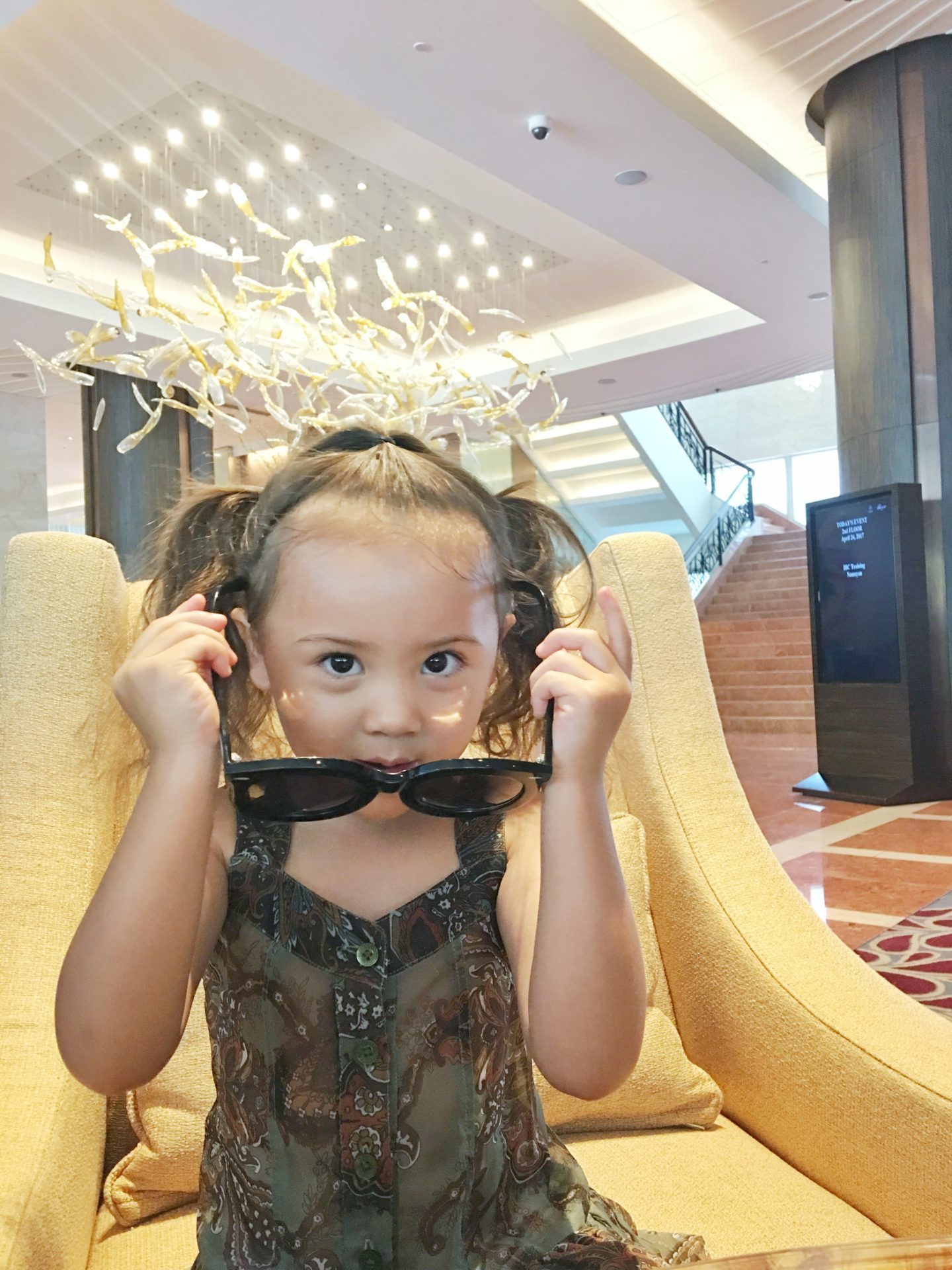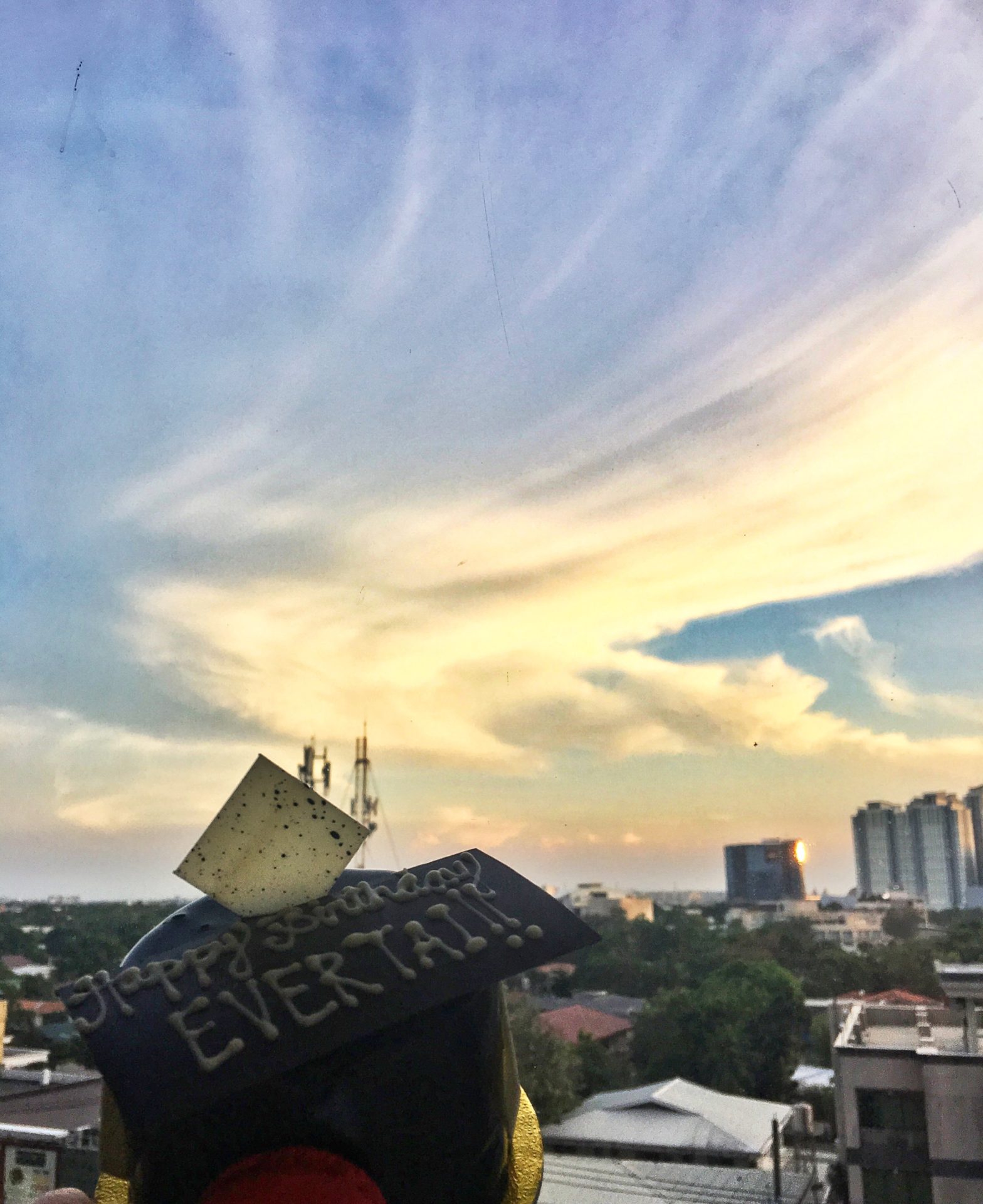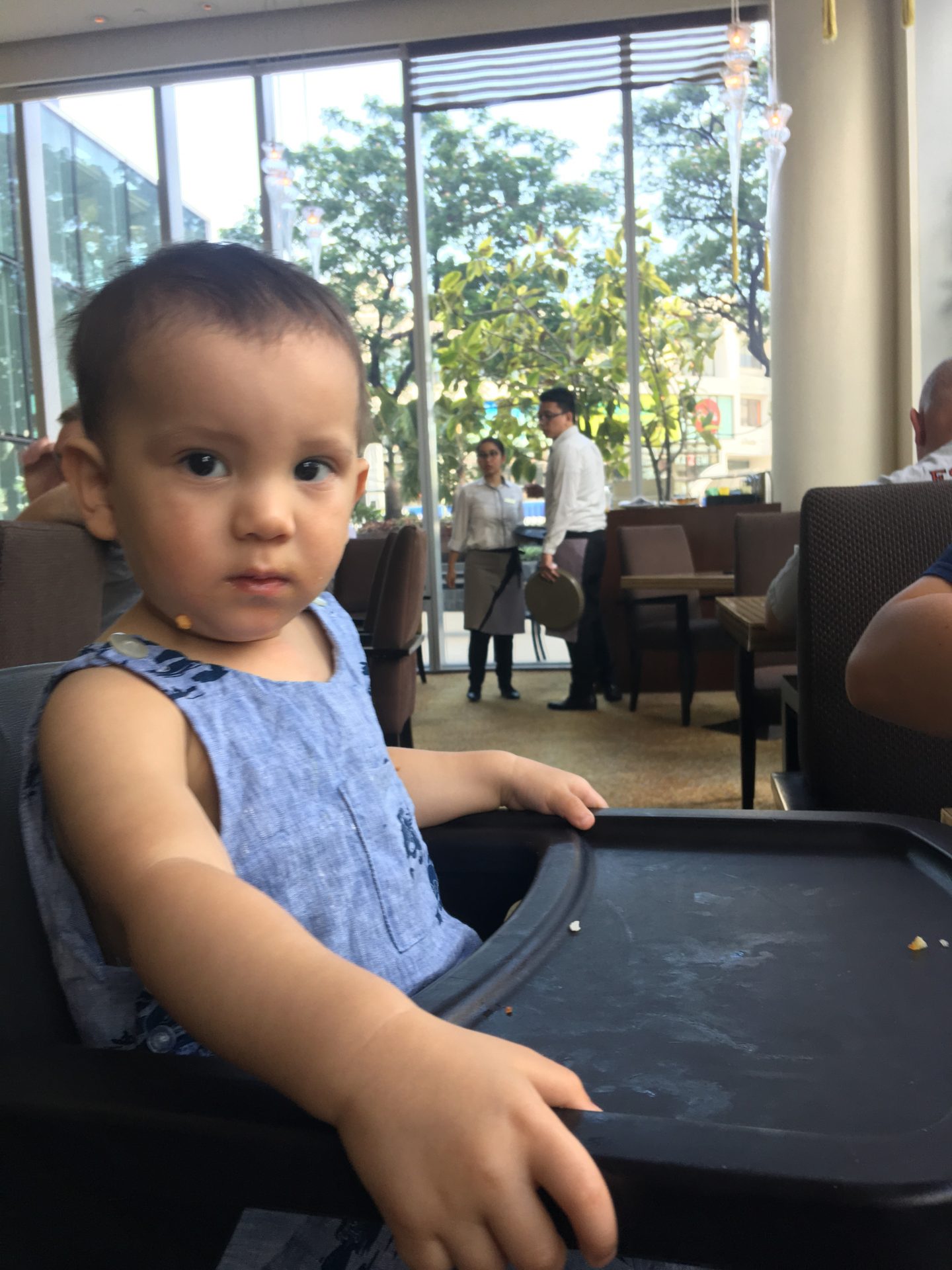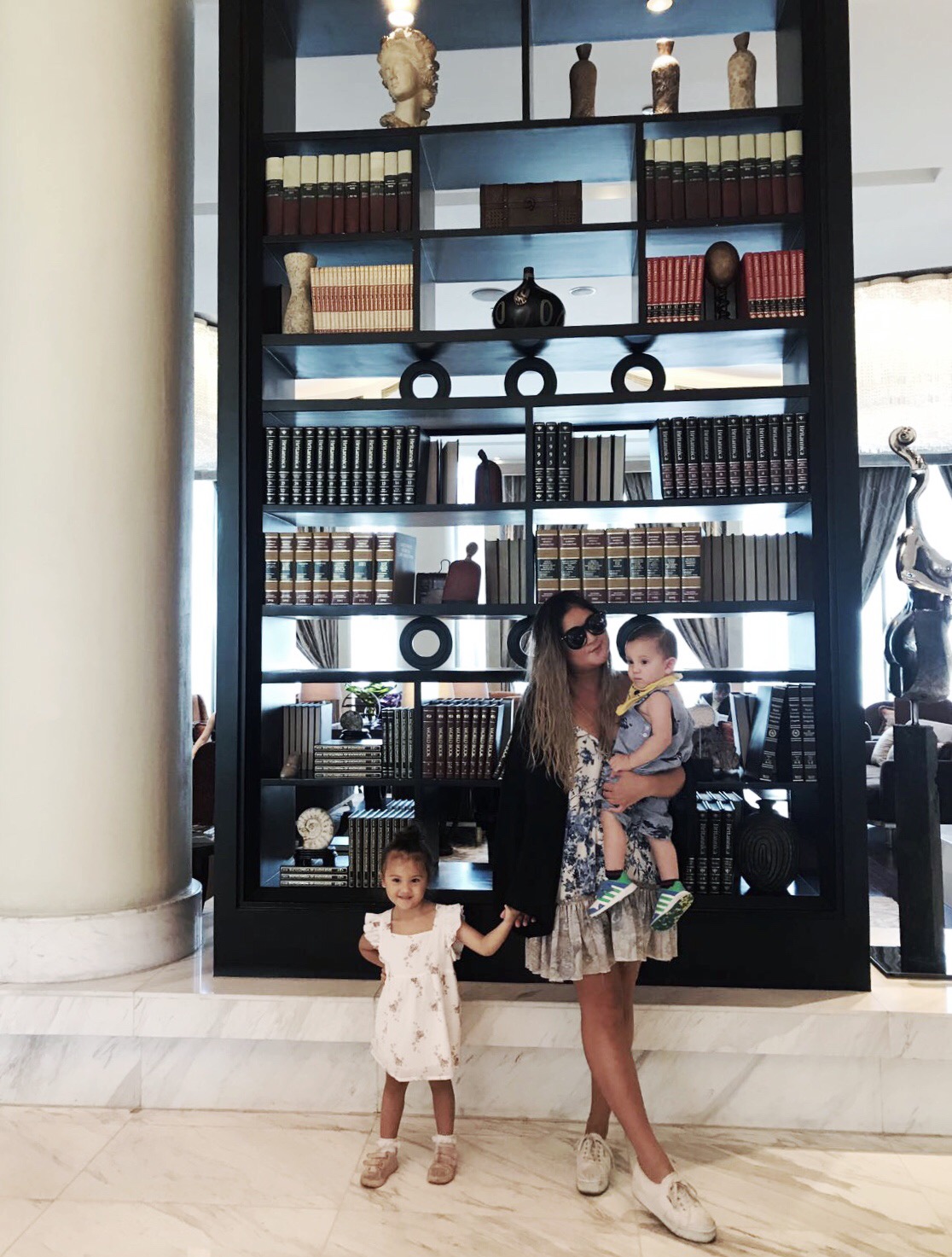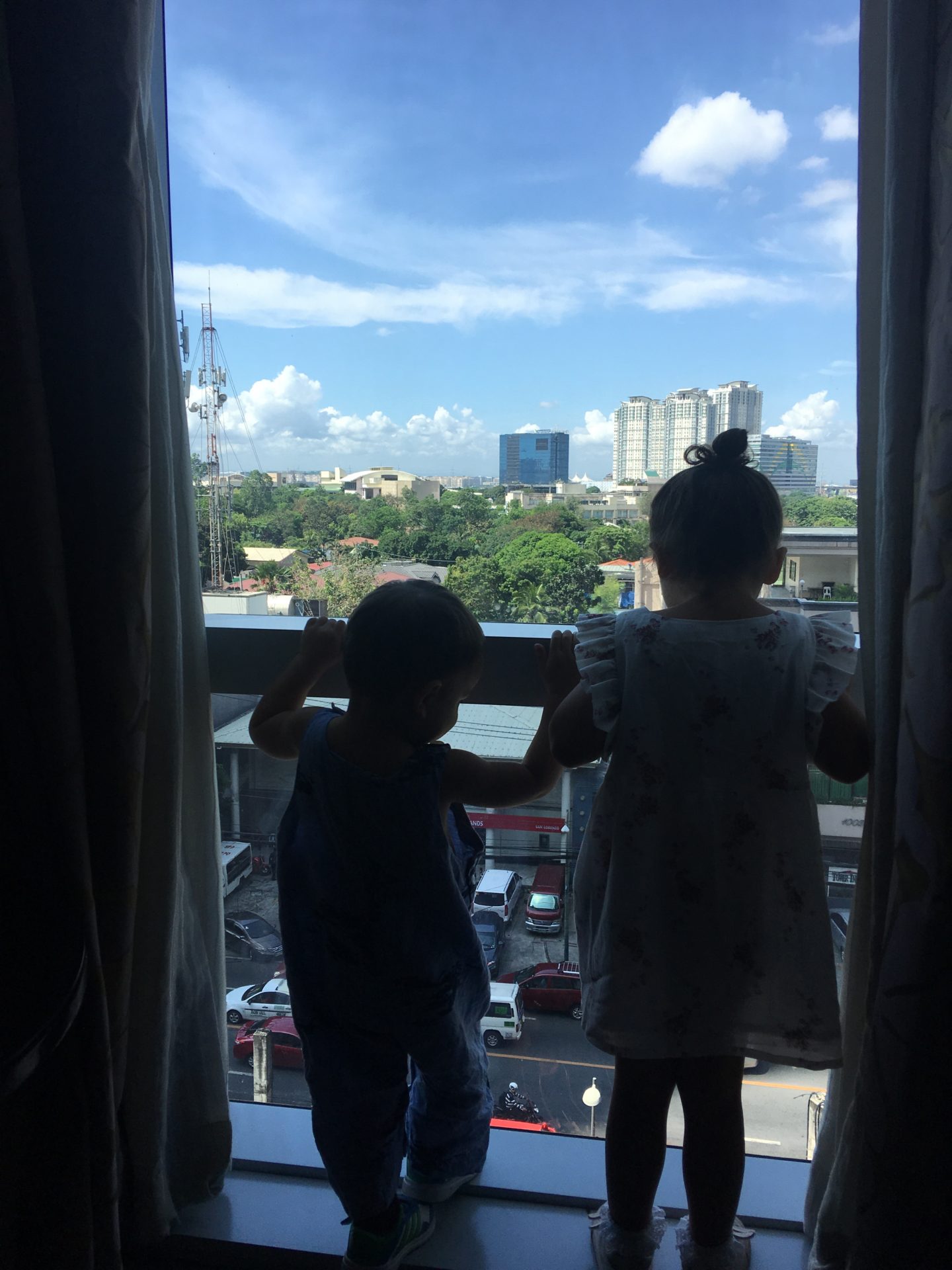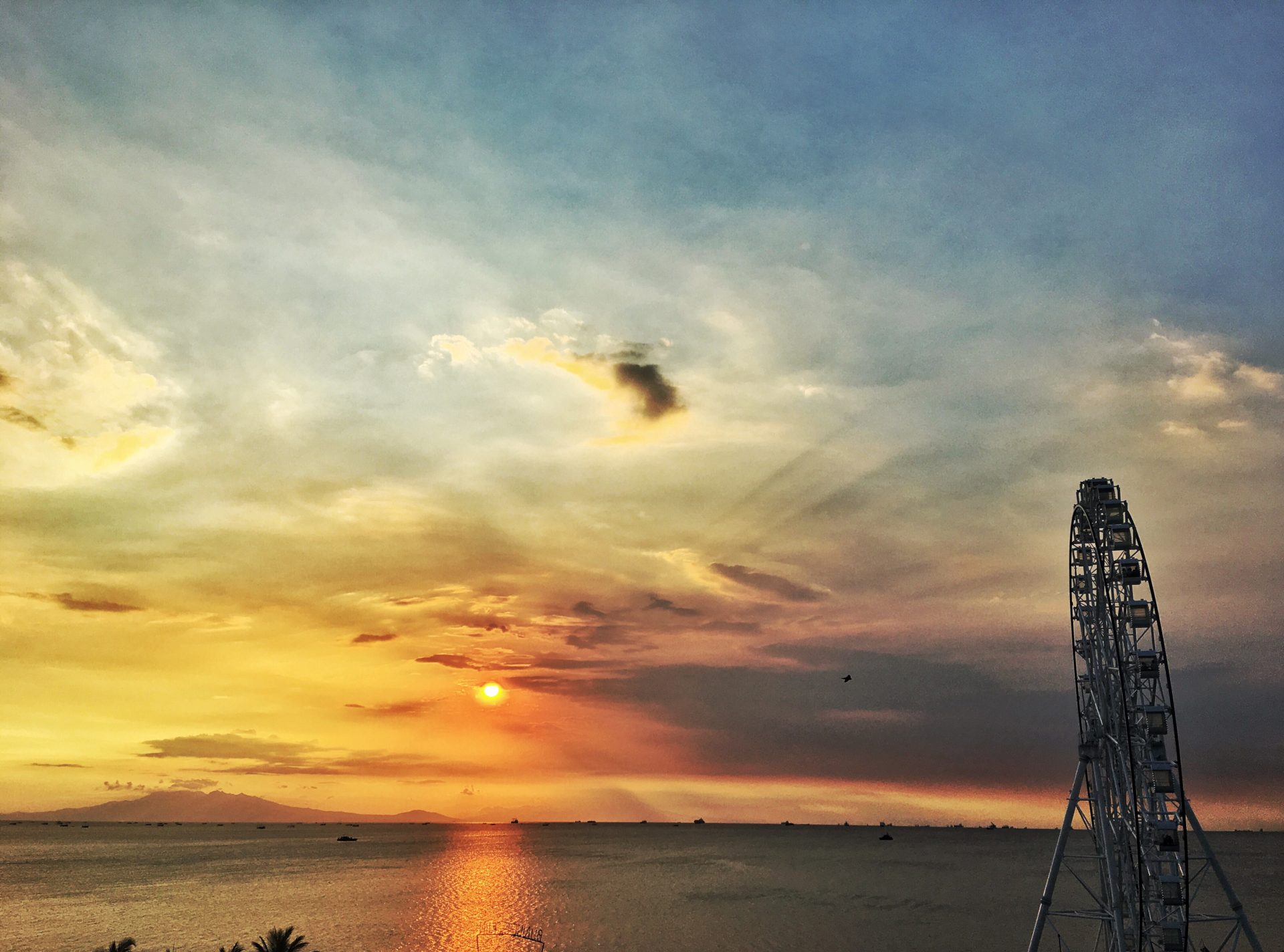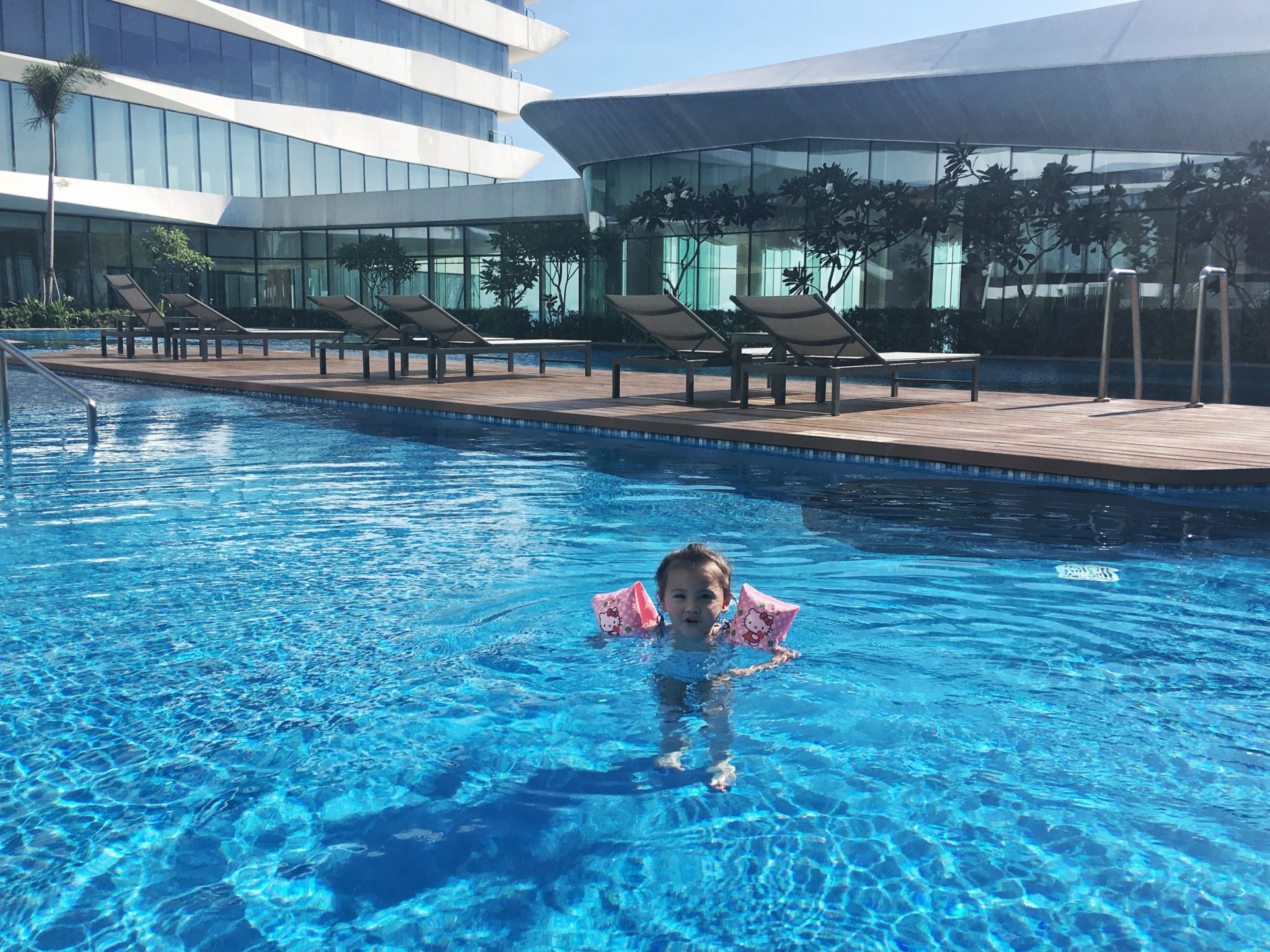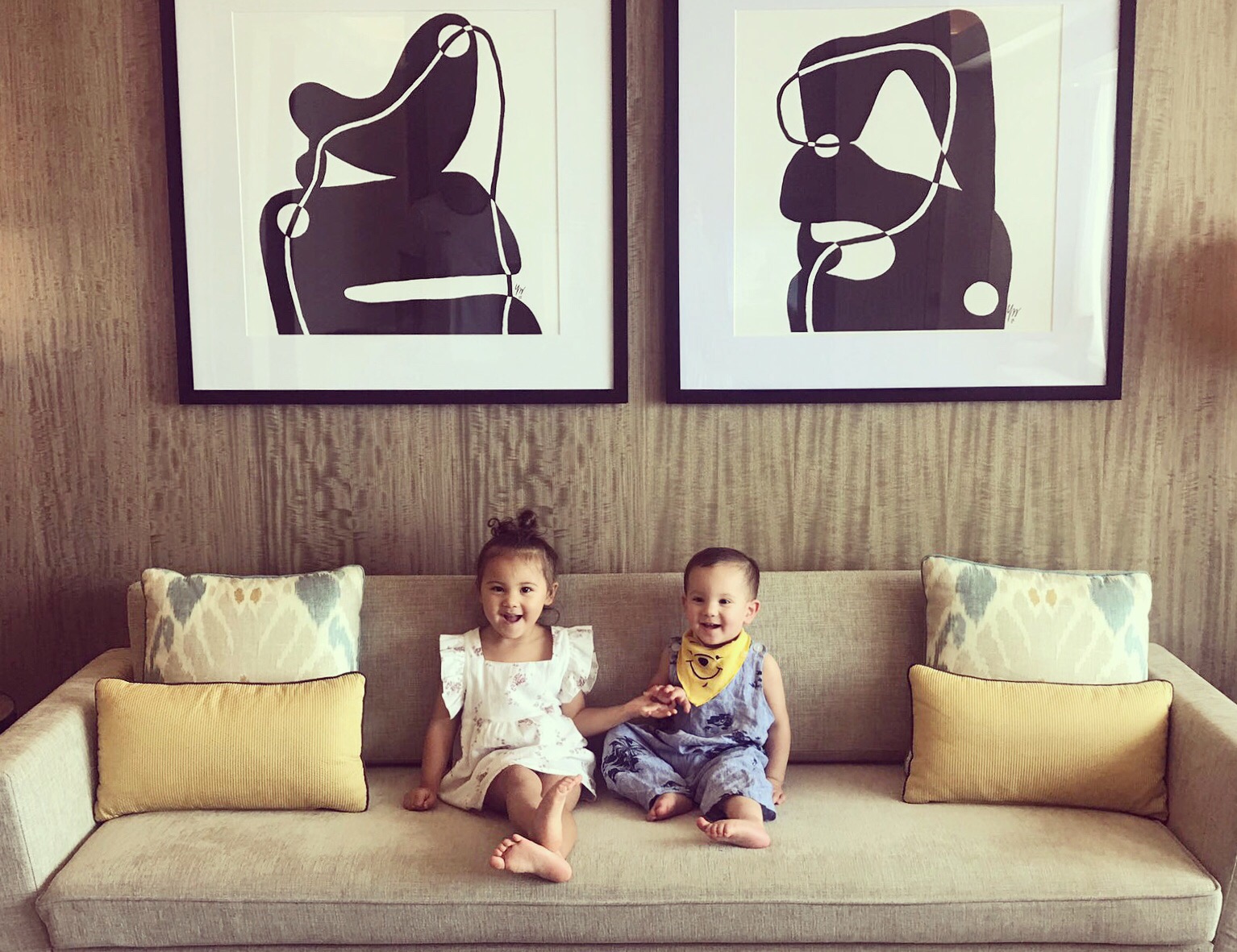 We embarked on a one month trip to the Philippines for Ever's 3rd birthday and began the epic trip in Manila.  It was a first time for all of us in the city, but we had heard so many amazing things we were eager to explore.  I loved the modern aspects of the city and all the creative spots popping up all over Makati.  There are plenty of cute coffee shops, moody speakeasies, shopping for the whole family, and mouthwatering restaurants at every corner.  Although we usually stick to beach destinations when we visit the Philippines, I wanted to share with you a guide on where to stay with kids in Manila. If you plan on visiting Manila, I would recommend that you do your research into potential hotels that you could stay at with your family. As there are so many to choose from, by looking into something like Condominiums for rent in Manila BGC, hopefully this might make this decision a lot easier for you. Once you've got the accommodation sorted, you can then start planning everything else. The hotels were truly child friendly and accommodating, and our children loved every minute. 
The Peninsula Manila:  
The Peninsula boasts the grandest lobby in the city, with high ceilings, sweeping staircases, and a grandeur that is felt as soon as you enter.  We loved the two bed suite where the kids had their own twin bedroom and a separate lounge for play and meals. It's so spacious so even a large family would never feel cramped, and their baby amenities include everything from high chairs and cots to high quality bouncers and strollers.  You are at the heart of Makati, so plenty of shopping and fun at your fingertips. Don't miss their decadent afternoon tea with the most delicious cakes and treats. If you are looking for child friendly staff and services, The Peninsula never fail to deliver.
Raffles and Fairmont Makati:
Also located in Makati, this luxurious resort has plenty of suites or connecting rooms at the Fairmont for a more affordable option.  The rooftop swimming pool is spacious and includes shallow areas for little ones, and the buffet restaurant has delicious and decadent options for both breakfast and dinner. A connecting walkway leads straight to the nearest shopping center where there are plenty of restaurants and shops to keep you all occupied.  The staff are always at your disposal for anything you or the children require and their Fairmont Gold Lounge is the ideal luxurious addition to your trip. 
Conrad Manila:
Located in the beautiful Manila Bay, Conrad Manila is a modern and stylish development boasting 347 rooms.  The hotel has everything you could need from several dining destinations, a huge refreshing swimming pool, luxury spa and fitness center, and stunning suites.  Our two bed suite featured impressive sunset views over Manila Bay, 2 large ensuite bedrooms, and a well equipped, luxurious lounge area.  If you are looking to explore there's a fun promenade along the water or direct connection to the Mall of Asia full of play areas, shops, and a cinema.  A great spot for the whole family.  
Hope this helps and you guys decide to visit beautiful and dynamic Manila.