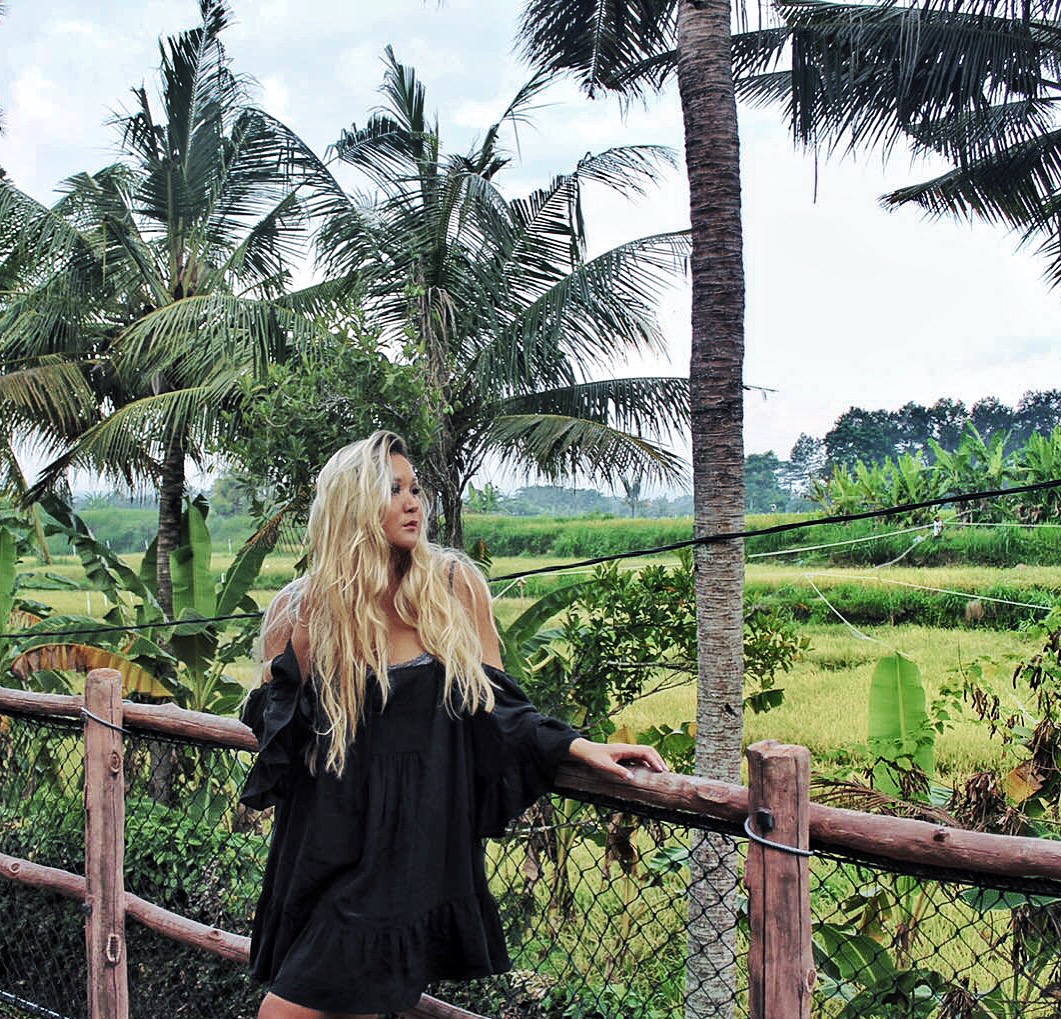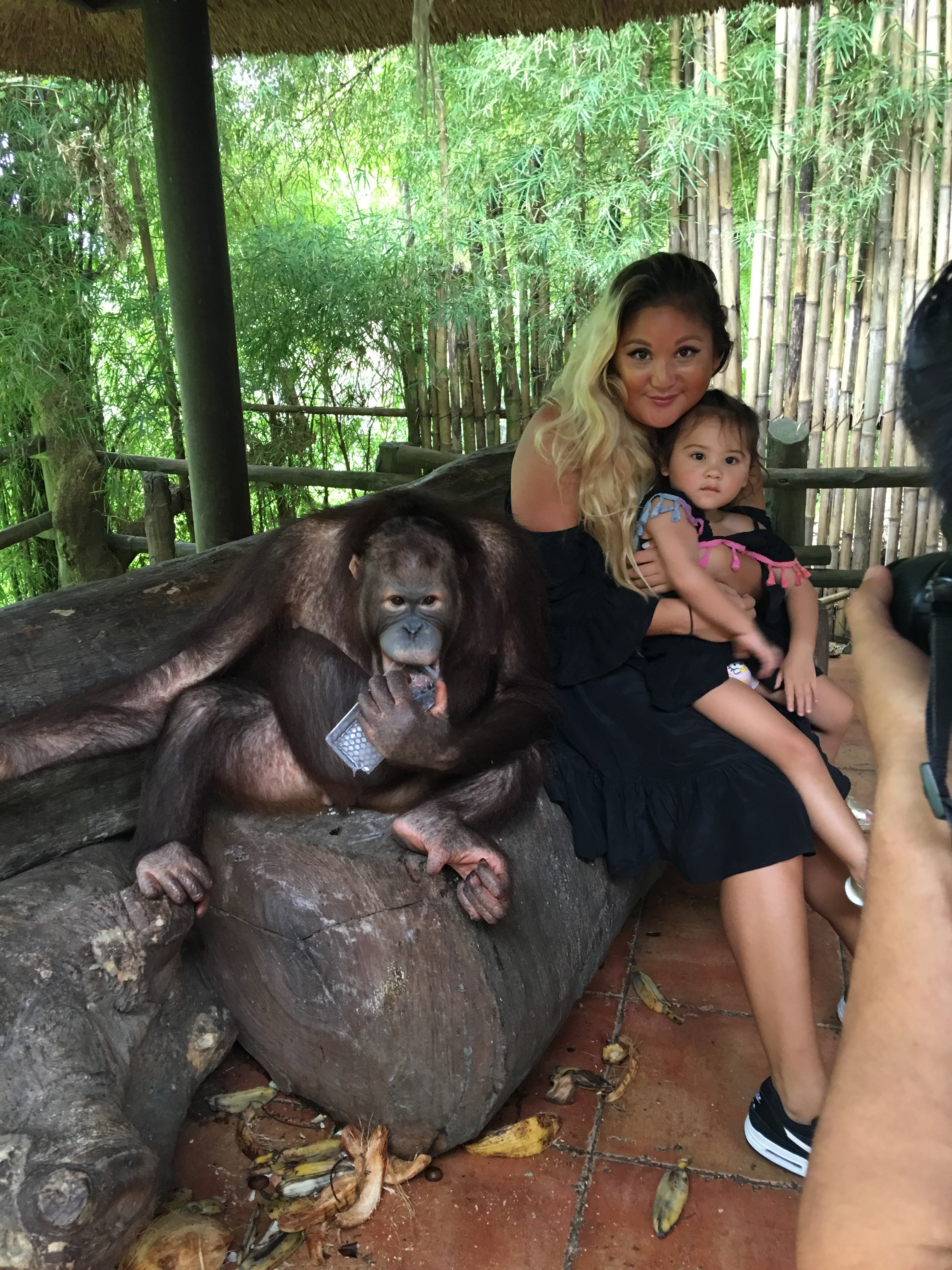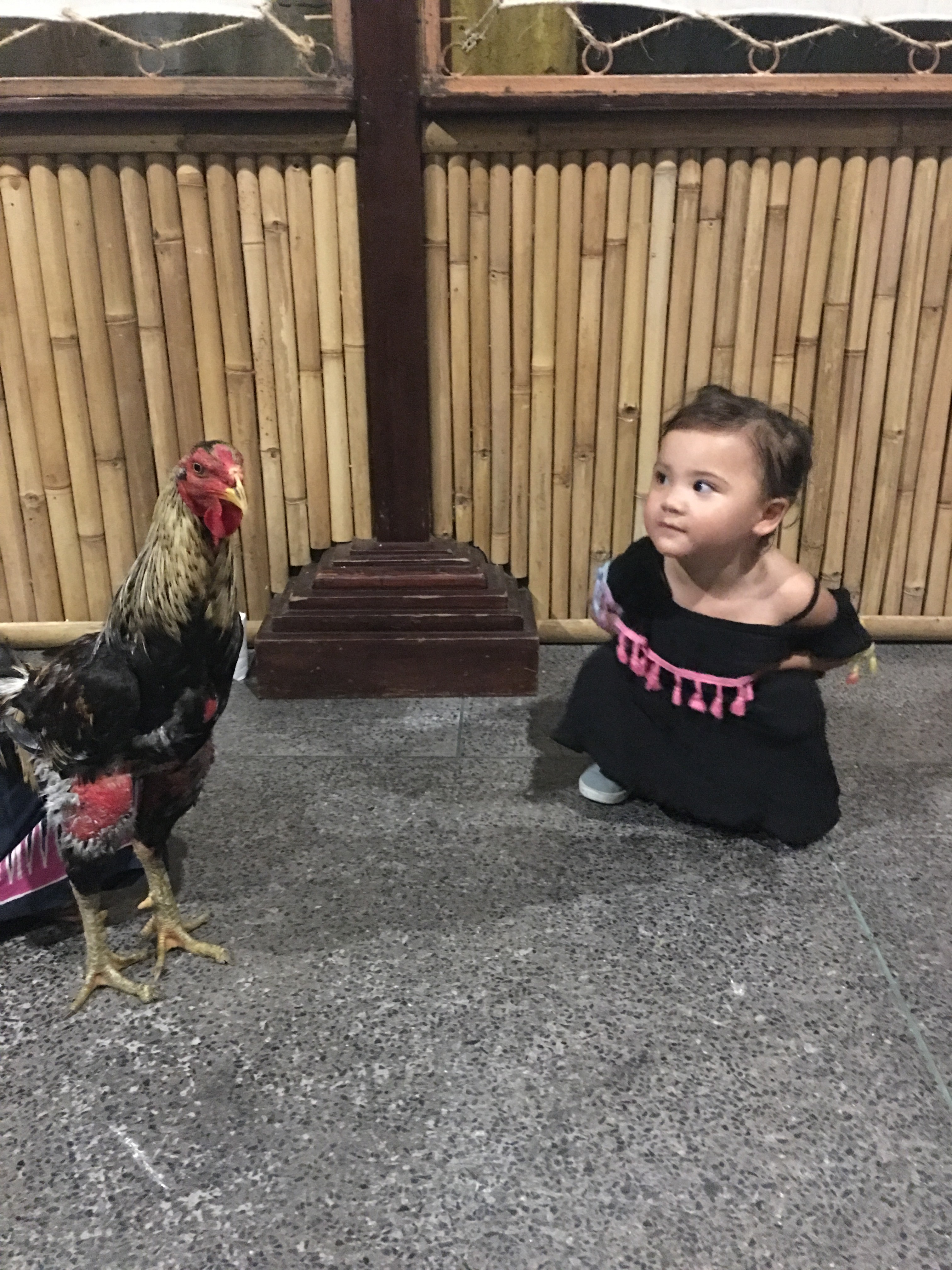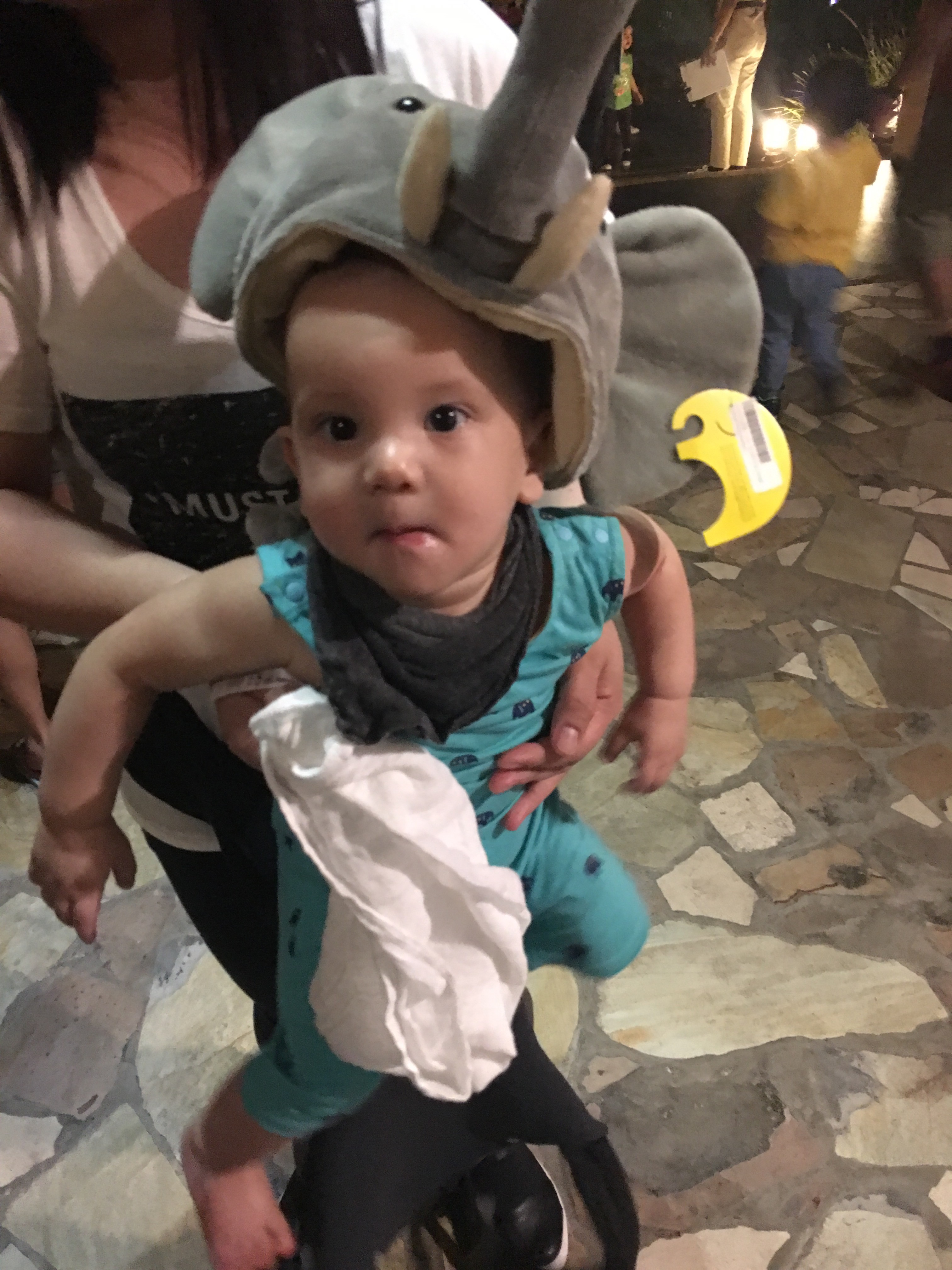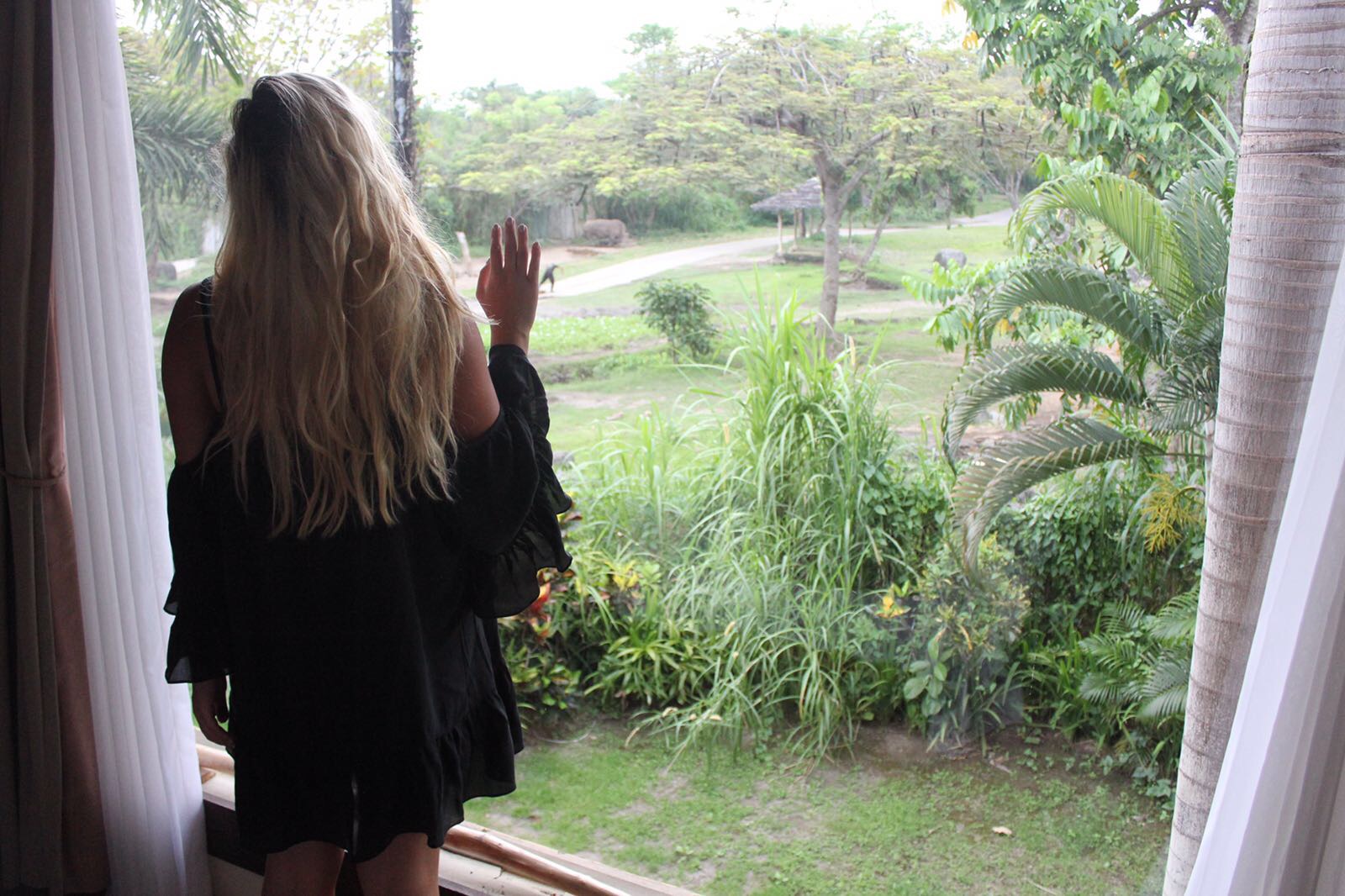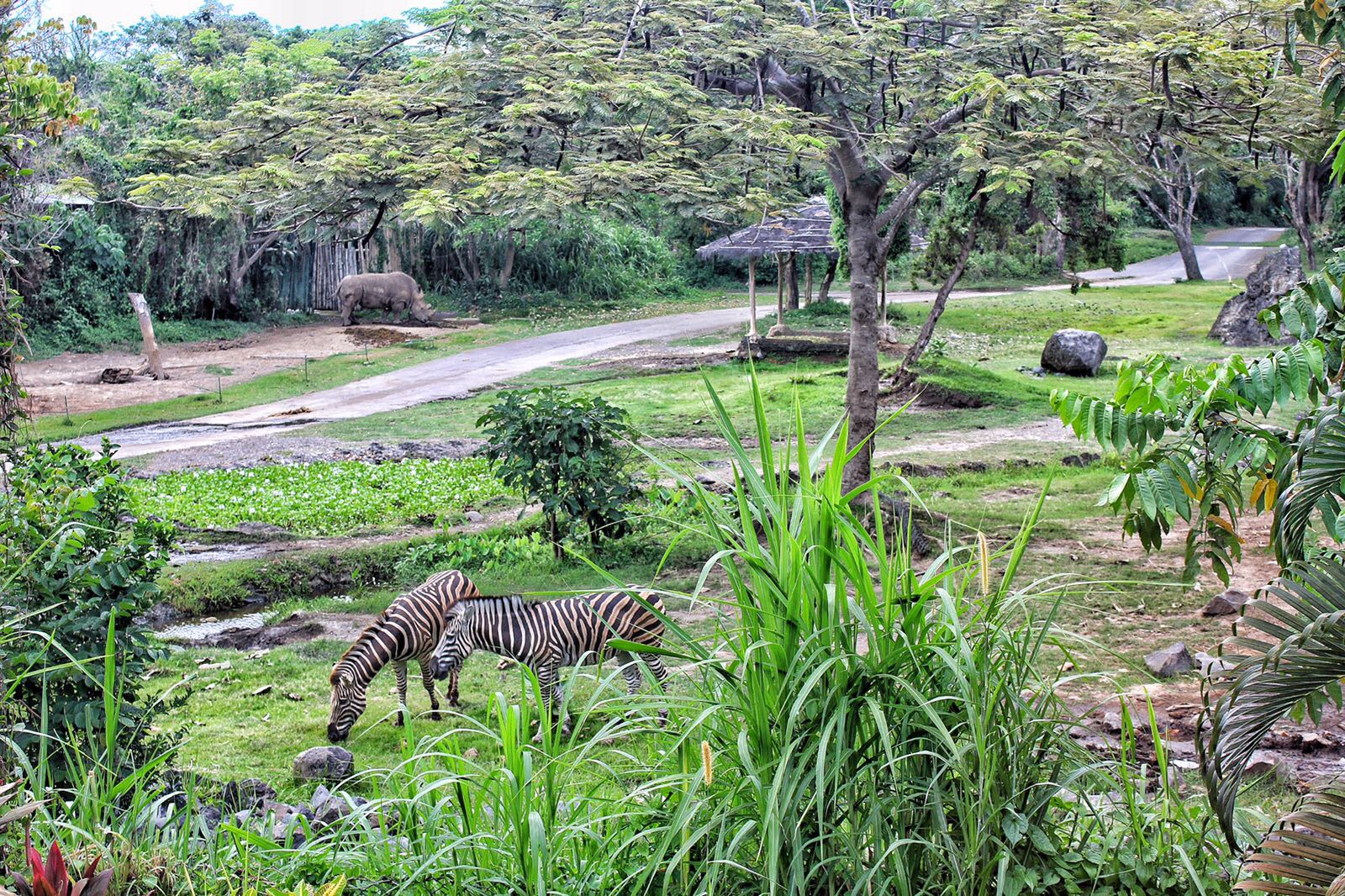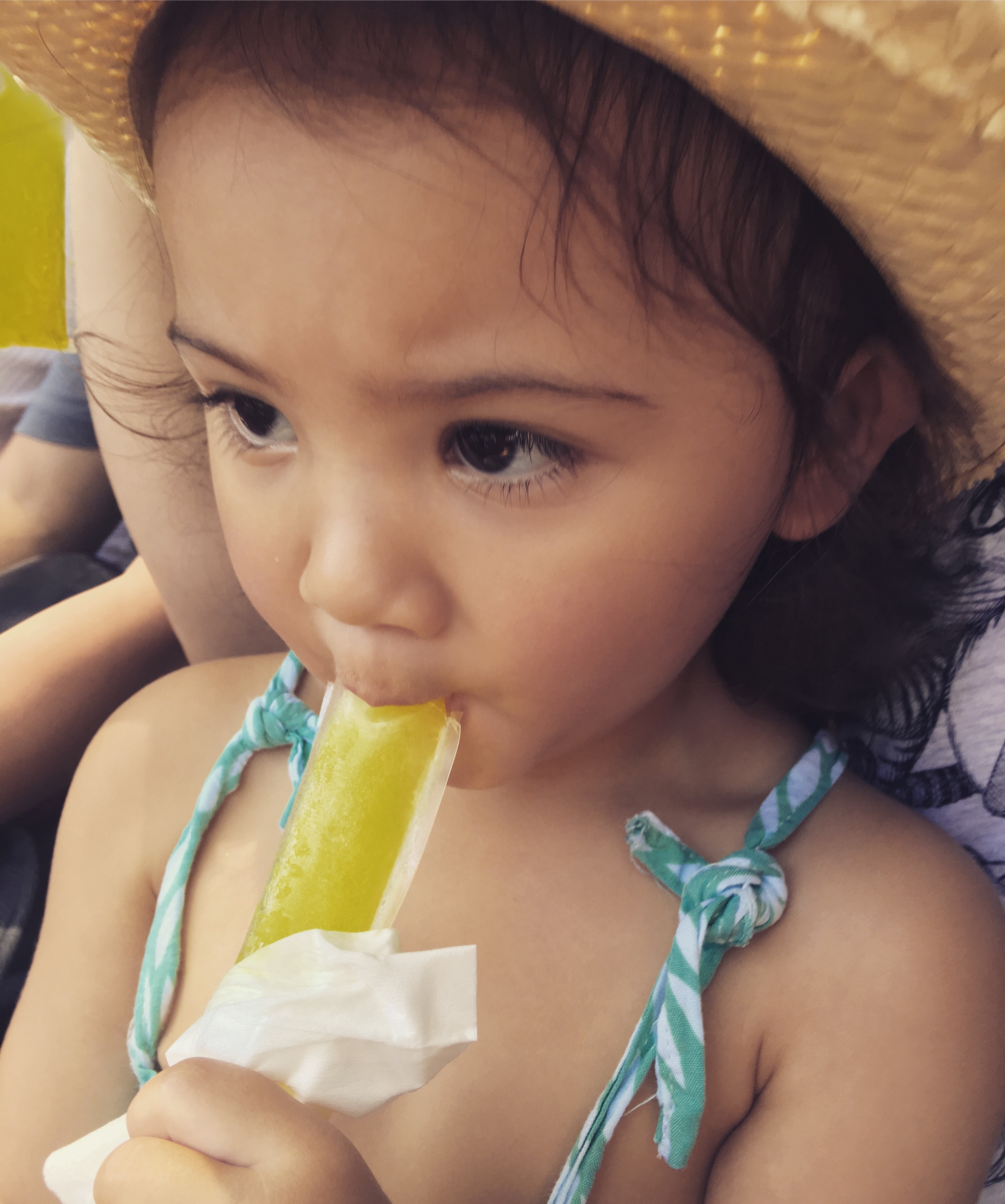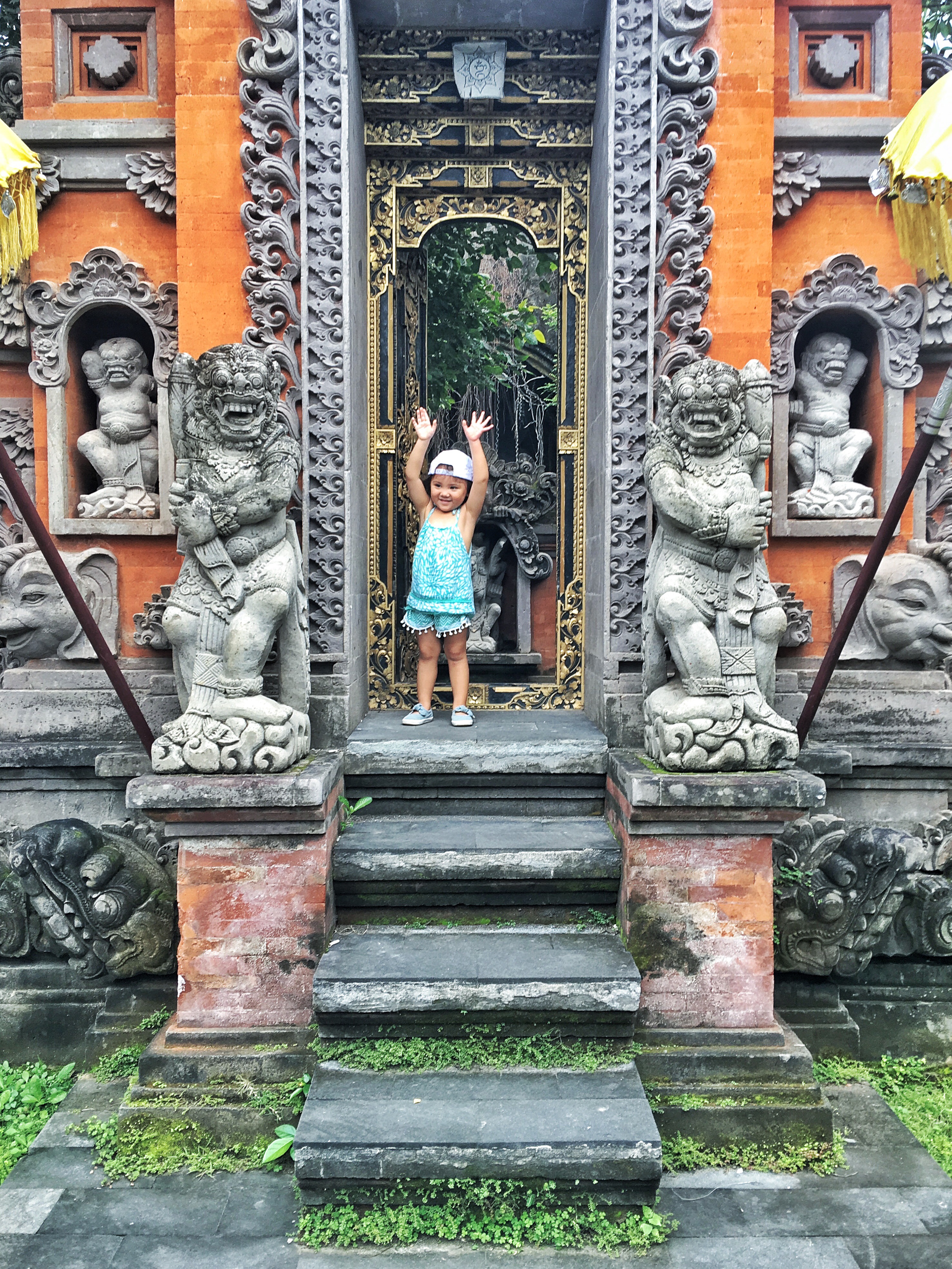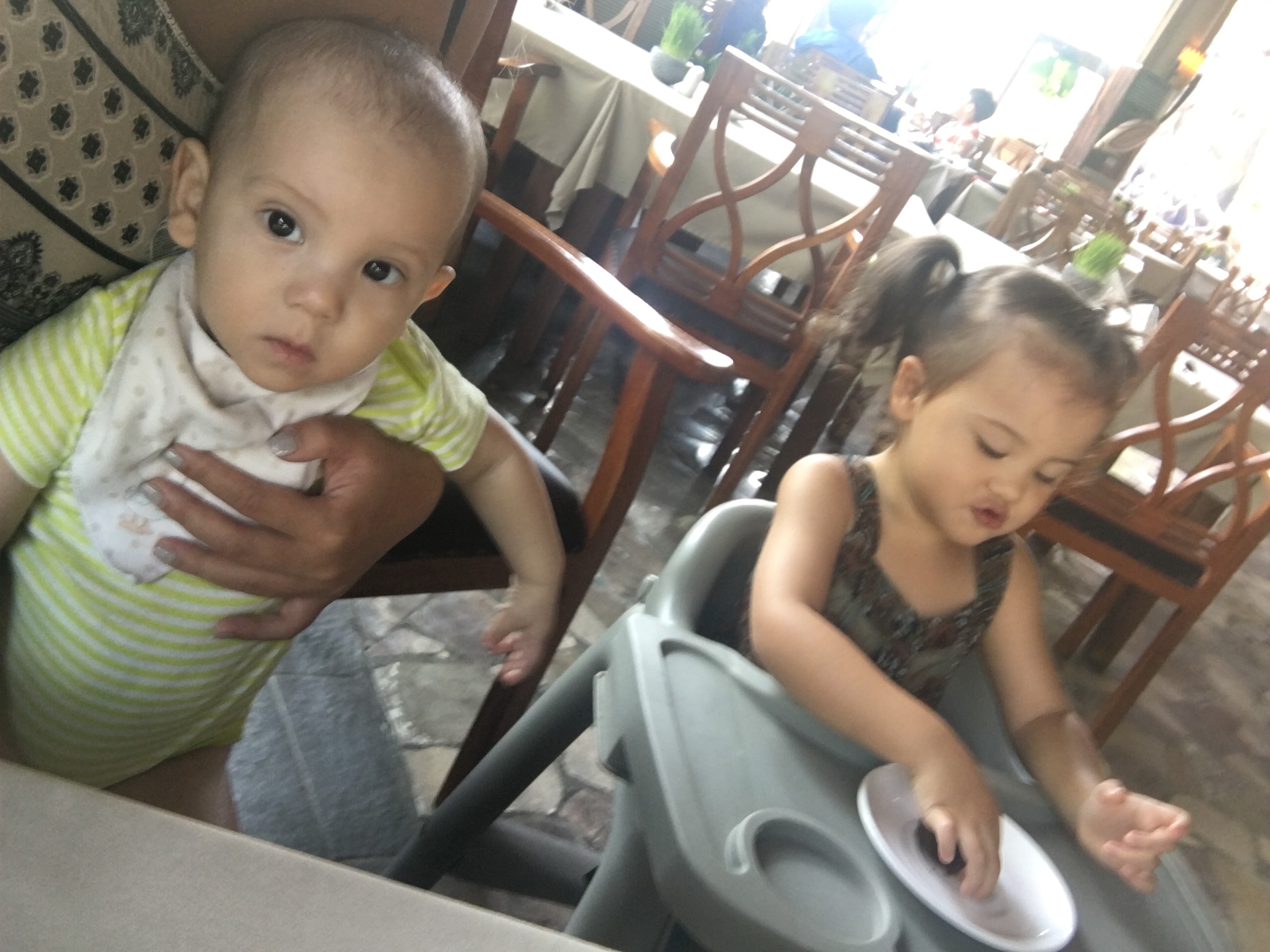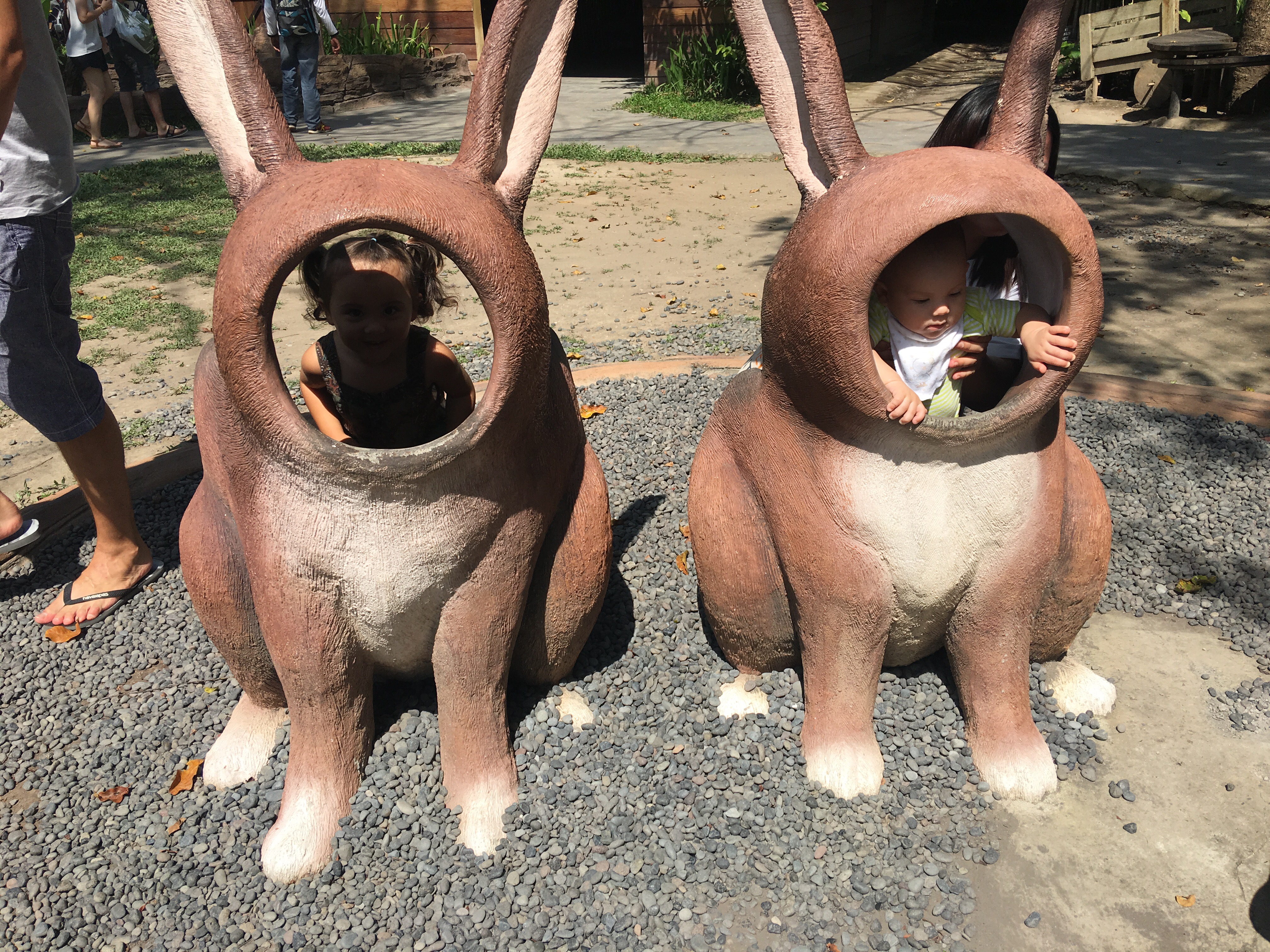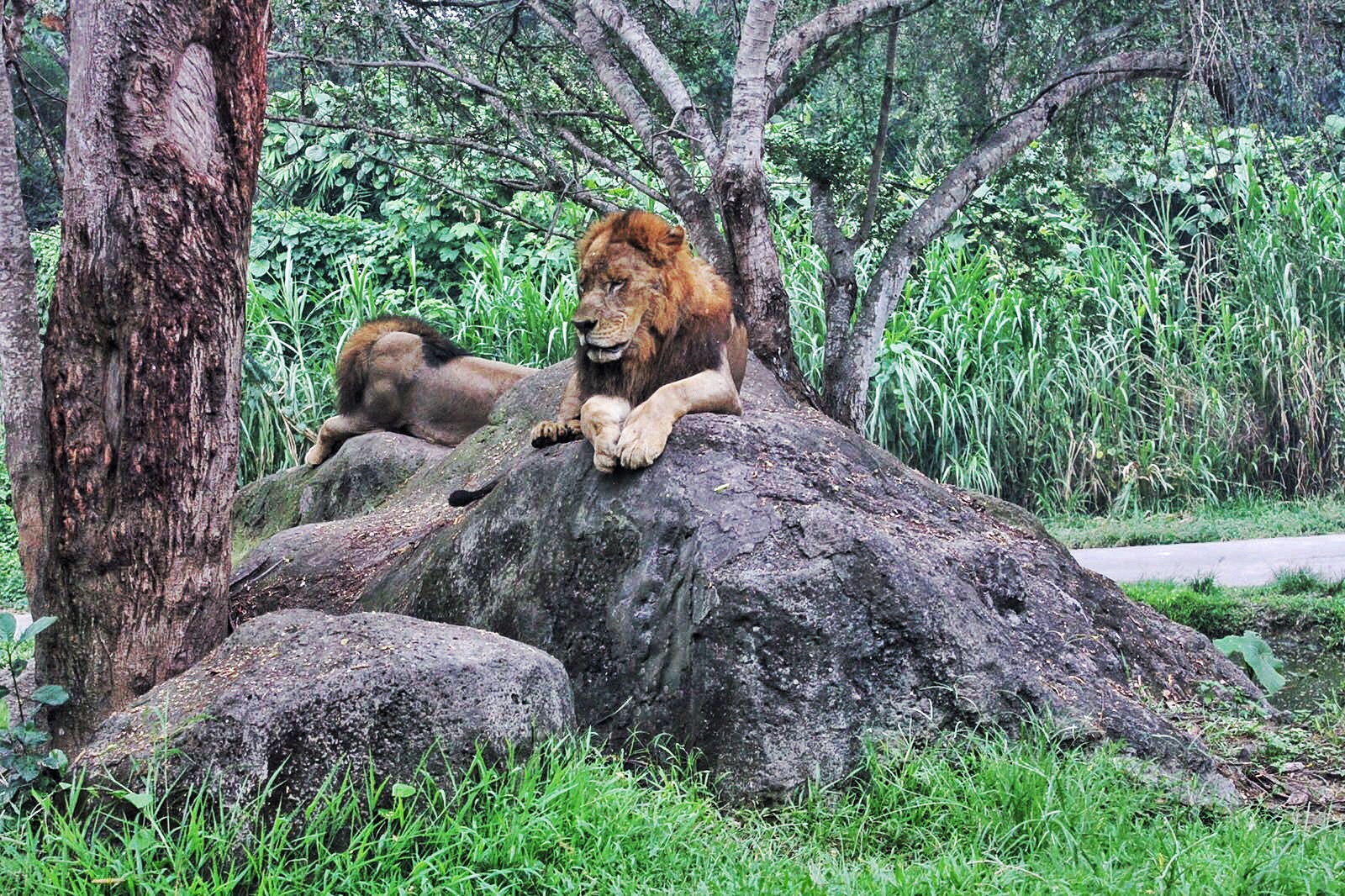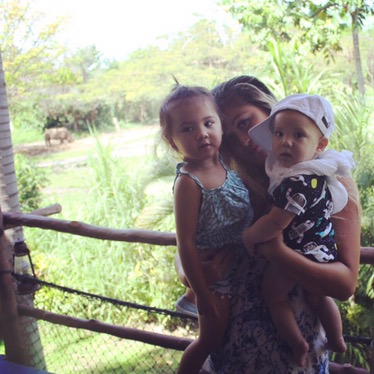 Ever is entering that age of wonderment, just starting to become fascinated with nature and other elements of her surroundings. Meeting animals is probably the most extraordinary thing she can experience at the moment, so we couldn't turn down the opportunity to stay a few nights at Mara River Safari Lodge during our trip to Bali. Not only are you able to visit all the park's attractions, shows, and restaurants but you are instantly placed in a safari experience. As soon as we set foot in our rustic room and gazed out our window at elephants and zebras, we were transported to Africa. Bali Safari does an amazing job at suspending your disbelief, and creating a bubble where you fully immerse in the natural surroundings. We shared fresh carrots with zebras and rhinos from our balcony, took a bumpy elephant ride to breakfast, and had a tiger directly above us in a cage during their night safari. The experience was exhilarating, amusing, and incredibly amazing to share with our children.
Must do at Bali Safari:
Stay: Book at least one night in one of their rooms and wake up to panoramic views of zebras and elephants. Swim in their infinity pool while gazing at the animals and ride an elephant to breakfast in the morning.
Dine: Have dinner at Tsavo Lion Restaurant and make sure to grab a window seat. Feast on their fine dining menu suitable for the whole family and watch the lions laze in their habitat while you eat.
Do: Make sure to do their night safari your where you can feed everything from zebras and elephants to lions and tigers. Don't worry, it's very safe so bring along the kids and show them the animals up close. Also check out their Bali Agung Show which was beautifully presented and engaging for all age groups and we loved the tiger and elephant shows too. If you have younger children, take them to the petting zoo and teach them about ducks, chickens, goats and farm life.
For more visit their website: Bali Safari and Marine Park